This post may contain affiliate links. Read my disclosure policy here.
Today, Jeremy Lee from Parentzilla is sharing with us about teens and cell phones. We would love to have you comment and share with us your thoughts on this subject.
This is the most frequent question parents ask me about — cell phones. My answer is that I don't have an answer.
The privilege I enjoy is not to tell you what to do, but to help you understand your options so that you can decide what is best for your own teenager.  No one knows your teenager better than you, and no one is more qualified to lead them than you.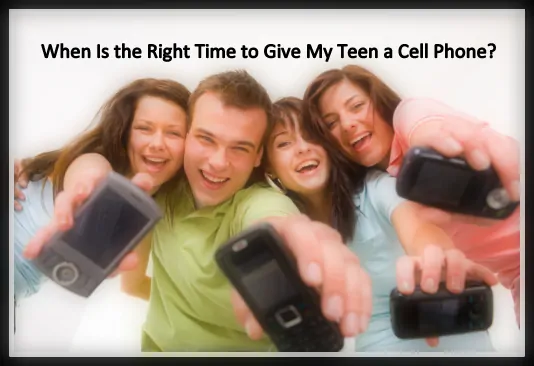 With that said, here are
4 things
to consider when deciding the best time to give your teenager their first phone.
Giving a phone to your teenager just because they are asking constantly for one communicates clearly to them that they are in control
Giving a phone to your teenager because their friends have phones communicates to your teenager that you are willing to follow the lead of other families rather than make your own decisions. This sets up their friends' parents to be in control.
Giving a phone when they reach a certain age might not be the best gauge of their level of responsibility. Consider allowing them to demonstrate that they are ready for a phone by earning money to buy it, carrying an old phone around for a certain amount of time without losing it, or simply by maintaining their grades. This will give them a sense of accomplishment when they receive their phone.
Most parents I work with tell me that they gave their teenager a phone when the logistics of their family schedule made it necessary for communication and safety.
The right time for your teenager to have a phone has a lot less to do with their desire to have a phone, what other families are doing, or what age they are. It has a lot more to do with their level of responsibility and your family's need to communicate in the midst of weekly activities.
Many Parents give a cell phone because of their busy schedules! Here is a short YouTube video on our crazy family calendars.

With a good plan from the beginning you can end cell phone fights in your home before they begin.  You want to make sure you give it at the right time and in the right way.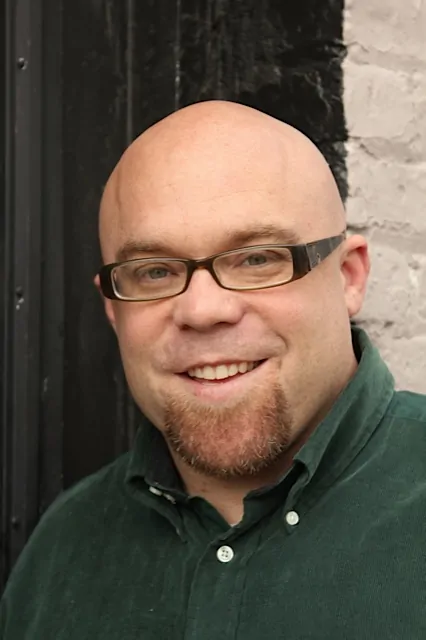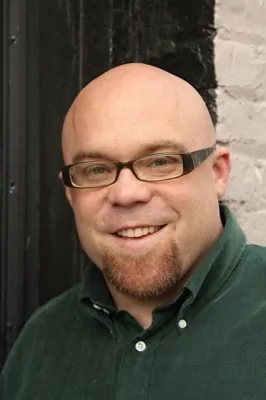 We have created The Parent's Guide to Giving the First Cell Phone to help you in the process of giving a Cell Phone to your kid.
We are such fans of 5 minutes for Mom we want to give it to their readers for free ($8 value)  Just follow this link (http://www.parentzilla.com/category/store/)and use the code "5minutesformom" to download for free.
Jeremy Lee encourages parents of teenagers every day at www.parentzilla.com