This post may contain affiliate links. Read my disclosure policy here.
I am so excited about tomorrow! Why? Because the fabulous people at Land's End are holding their annual swim savings event! I am in sore need of a new swim suit (mine is as old as Moses and I have had it for 20 years). They have lots of beautiful new designs to choose from this year and we are going to be showcasing several of them over the next few days!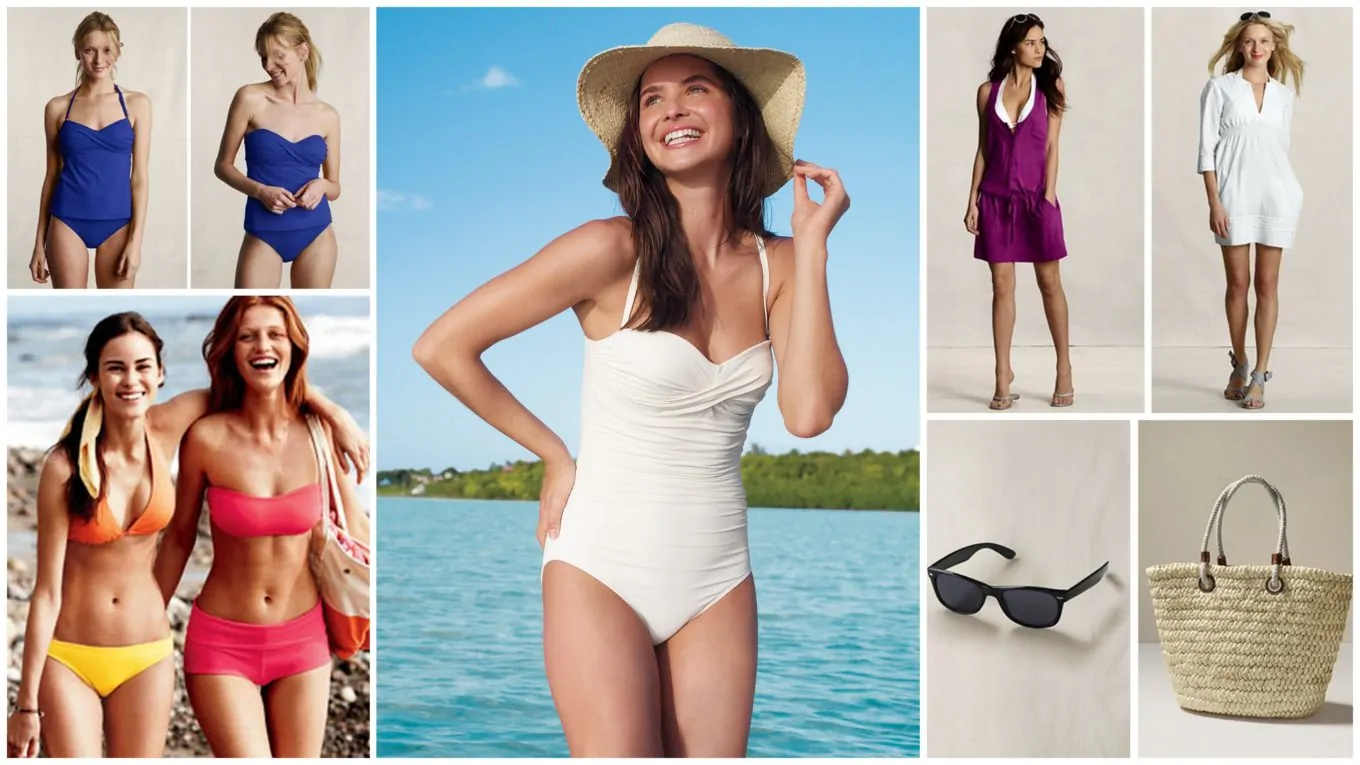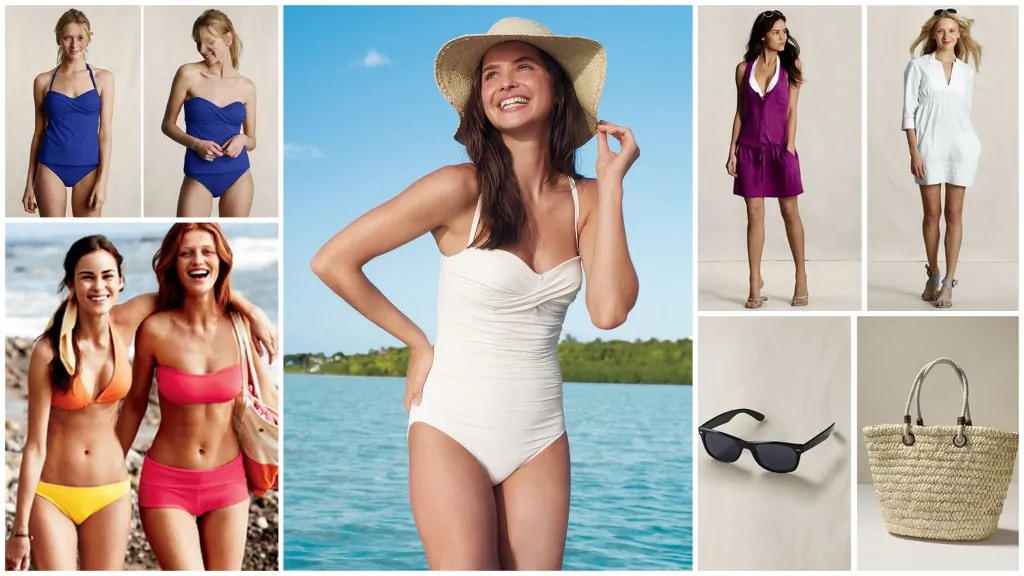 We're also going to be giving away 5 $100 Land's End Gift Cards!!
To help you out with purchasing that gorgeous swim attire complete with accessories, the lovely folks at Land's End are allowing us to give away 5 $100 gift cards. These are going to be daily giveaways so you need to make sure to enter each one every day in order to be registered to win.
Land's End Swim Sale Event
Lands' End is helping families get ready to dive into swim season! The annual Swim Event offers 25% off of the company's legendary regular-priced swimsuits and swim accessories. The sale inspires families to shop early to find swim favorites such as collections featuring vintage island prints or bold pops of color.
WHAT: Lands' End Swim Event – 25% off all regular-priced swimsuits for women, men's and kids and swim accessories including:
Sandals
Totes
Beach Towels
Watershoes
FREE SHIPPING: Sale includes free shipping with a $50 minimum purchase
WHEN: Friday, March 16 – Monday, March 19, 2012
WHERE: Land's End
Meet me back here tomorrow to see the first swimsuit and enter to win one of those awesome gift cards!