This post may contain affiliate links. Read my disclosure policy here.
I spend a lot of time online. I blog, spend time on social media, constantly checking email, instagramming all of my photos, and of course working here at 5 Minutes for Mom. My online life can get pretty hectic and chaotic if I am not careful. That is why I was glad to learn about all the ways that Windows Live Essentials can help me stay organized and clutter free online.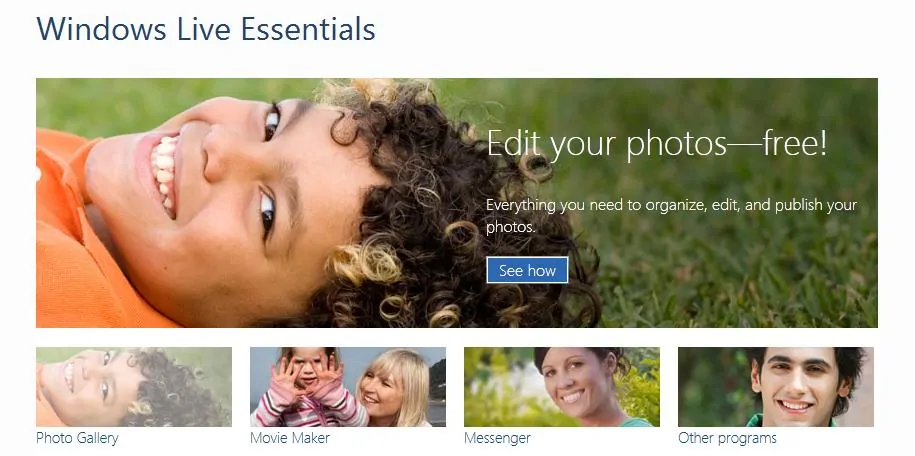 What Does Windows Live Essentials Offer
Once you download the Windows Live Essentials program, you will be able to:
Keep in touch with friends and family using Messenger
Tell your story by making a movie
Organize, edit, and publish your photos
Manage multiple email accounts
Get search results from Bing without leaving the site you're on
Create stunning blog posts in minutes and then publish them to your favorite place using Writer
I have been using Windows Live essentials for a week or so now and I love it — especially Writer. I like the fact that I can open up my writer when I have so many thoughts going on in my head and I just don't feel like getting all technical with editing at the moment. I create post after post and save them. Once I am ready to publish, I simply go right back in, pretty my post up and then hit publish. It goes straight to my blog. Writer even works when you are offline.
To find out more about Windows Live Essentials, just visit the website and download the program straight to your desktop.
Disclosure: We are Windows Champions. All opinions are our own.