This post may contain affiliate links. Read my disclosure policy here.
UPDATED – Watch Archived Show Below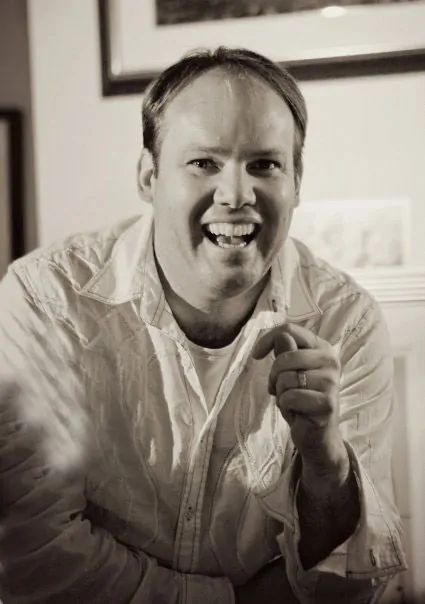 Robert Evans has shot some of the biggest celebrity weddings in the world — including Tom Cruise and Katie Holmes, Brad Pitt and Jennifer Aniston, Shania Twain and Frederic Thiebaud.
And Thursday night, 5pm PT/8pm ET, Robert Evans will be here at 5 Minutes for Mom LIVE for a Spreecast answering YOUR photography questions!
Robert will be sharing some photography tips with us moms in mind — and maybe spilling some secrets about what it is like to shoot the world's most famous celebrities during one of the most important and intimate experiences in a person's life, their wedding.
Robert also has a fantastic site called Wedding Photography 411 — for the bride and groom.
From help on how to choose the perfect photographer, to tips on how to make the best photos on your wedding, Wedding Photography 411 is an incredible resource for a bride and groom, (and family,) to prepare for their wedding day. OH how I wish I had had such a useful website to go to when I was planning my wedding so many years ago.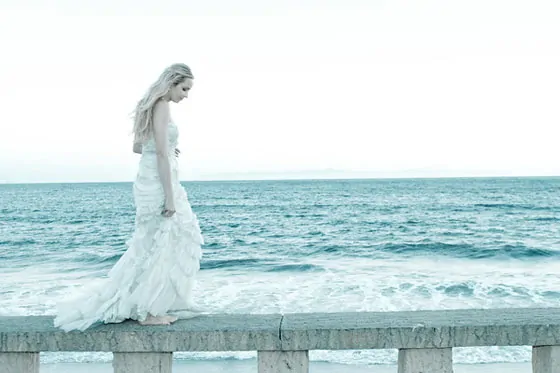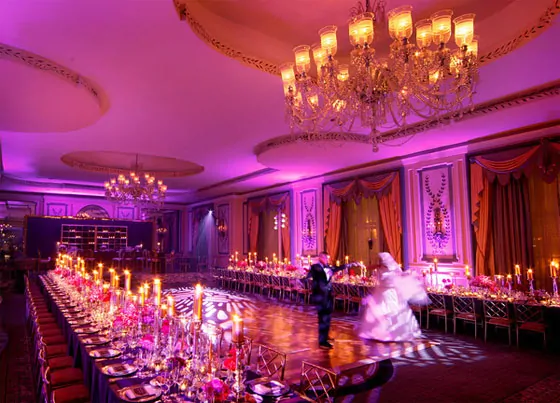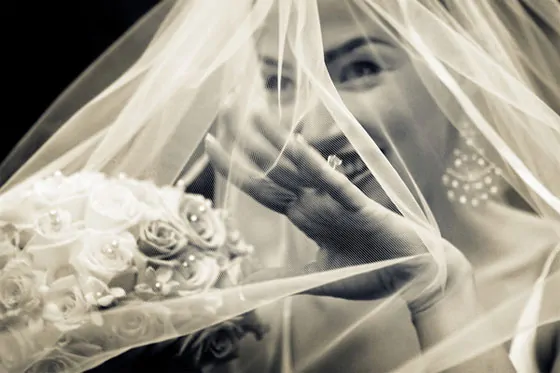 Besides being an awesome photographer, Robert is also a super nice, fun guy and I know we will have a blast hanging out with you during our Spreecast. (I will actually be shooting the Spreecast with Robert, live from LA.)
So JOIN US, Thursday, February 2nd, at 8pm Eastern/ 5pm Pacific for our special Spreecast with Robert Evans. You can ask questions live via chat OR choose to come on camera yourself to talk with Robert, (@RobertEvans.)
Once again, we will be using Spreecast.com for the show. Spreecast is a new free social online video platform founded by Jeff Fluhr, Founder and former CEO of StubHub. In a Spreecast social video stream, up to four people at a time can interact face-to-face on screen, while hundreds of others can watch, chat, and participate by submitting comments and questions. We love Spreecast and are thoroughly impressed with the technology and team behind it.
Spreecast is also integrated with Facebook, Twitter, and Google+, and can be either public or private. And no worries if you miss a live show — the shows are recorded live and then immediately available for playback.
It is such an honor to host Robert Evans for this exciting Spreecast. We hope you will be able to join in the fun. And remember, you will be able to post your questions live for us to answer and also have the chance to be invited on-camera to ask questions or share your own tips.
Please RSVP here for a reminder to join: http://www.spreecast.com/events/celebrity-photographer-robert-evans and let me know if you have any questions before the Spreecast! Hope to see you online then!
5 Minutes for Mom's Upcoming Spreecast:

Celebrity Wedding Photographer Robert Evans Answers Your Questions

Thursday, February 2nd, 8 pm ET/ 5 pm PT

RSVP for reminder: http://www.spreecast.com/events/celebrity-photographer-robert-evans

Feel free to spread the word! *smile* We would love it if you tweeted or Facebooked about this upcoming Spreecast.
Thanks so much! We really appreciate your support of 5 Minutes for Mom.
Written by Janice Croze, co-founder of 5 Minutes for Mom.
We want to get to know you better — Tweet with us: @5minutesformom, find us on Facebook: Facebook.com/5minutesformom, or join our newsletter list.