This post may contain affiliate links. Read my disclosure policy here.
I happen to have thousands of photos…just sitting on my computer …and another couple hundred on my cell phone. Back in the day I made photo albums and scrap books all the time.
Once I had my first child, I went crazy with the photos. Like card carrying member (and possibly founder) of the momarazzi crazy. (Confession time, nearly six years later I'm STILL like that!) Since I had babies at home, I no longer had the time to get the photos printed and put somewhere. My husband started a family website where all of our pictures are located, but when it comes to albums I don't have any with the kids put together.
When the boys want to see photos, we get on the computer and crowd around the screen. It makes me a little sad since I grew up with photo albums upon photo albums in the house. I should really have some albums for the kids.
Enter Kwik Media.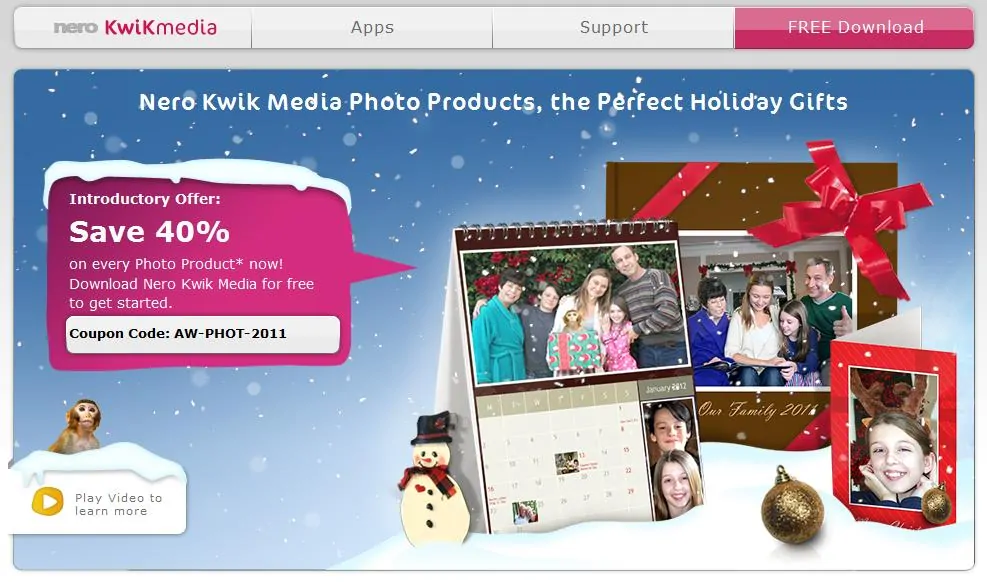 Kwik Media turns your photos into treasured stories.
With Kwik Media, you can:
Create photo books of family vacations, birthdays, graduations and more
Make unique, custom books with high quality templates and themes for any occasion
Personalize even more by adding captions, titles and other messages
Choose from hard and soft covers in a variety of materials such as leather, linen or standard glossy
Choose matte or glossy paper finishes
Prices range from as low as $9.99 for a 20 page 7×5 soft cover album, $12.99 for a 20 page 11.5×8.5 hard cover, $29.99 linen or $34.99 leather! (The leather is my favorite!) There are a large variety of layouts, cliparts, backgrounds, borders and masks to choose from that each album you make will be so unique.
Even better? Not good at waiting for that album? Or are you a the last minute gift shopper maybe? Processing time is just 3-4 business days! You design the album the way you want it and Kwik Media sends it to you.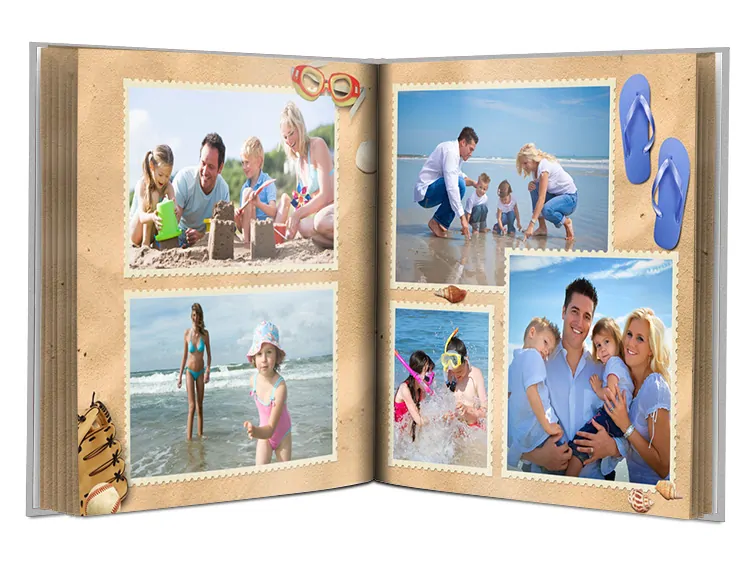 Kwik Media also does calendars and cards, as well as the photo books. You can visit them directly on their website, or check them out of their Facebook page. Kwik Media has a really cool introductory offer you might like.
Right now, you can save 40% on every photo product with coupon code: AW-PHOT-2011 after you download Nero Kwik Media for free and get started. With savings like that how can you not check them out!
Enter to win
One 5 Minutes for Mom reader is going to get a coupon code to create a leather 8.5 x 11 photo album of their choice (must choose the leather option). To enter the giveaway, simply answer the question–What kind of photo book would you create?
This giveaway will end on December 31 and a winner will be chosen at random and announced in the Around the Blogosphere post on Sunday.
Liza is a blogger and freelance writer.  She resides in Rhode Island with her husband and 3 active boys – a five year old and identical twin four year olds.  When she isn't taking someone to sports practice or a game, she can be found on her personal blog Cira's Lyrics writing about chaos and family.  She writes for an online shopping blog Buy-Her and is a review/giveaway writer at 5 Minutes for Mom.  Liza is also in the process of relaunching The Mommy Gamer – a blog about video gaming, board games, toys and all things entertainment for kids.