This post may contain affiliate links. Read my disclosure policy here.
My recent move to a new state landed me in a rental that had been sitting vacant for several months. When we walked in the door for the initial viewing we were hit in the face with that musty odor that really old houses sometimes have. We immediately threw the windows and doors open to air out the place while we looked around. A good cleaning and some serious airing out took care of the odor but without ceiling fans, there is not much air circulation taking place so the place gets a little stuffy sometimes. So far we have remedied this issue by leaving the doors and windows open as much as possible, but with the weather getting colder that is quickly becoming less of an option.
Scentsy by Bonnie
My solution to this problem arrived in the mail last week in the form of a Scentsy Plug-in from Bonnie, who is an independent Scentsy Consultant.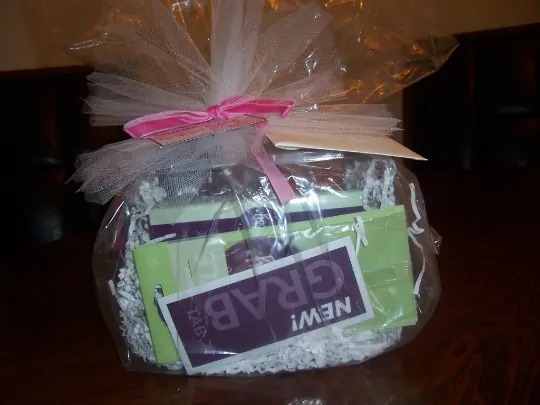 I immediately opened the box and found a beautifully wrapped Taro model plug-in, along with Scentsy bars, Scent Circles to hang in my car and Grab Tabs to help me remove the hardened wax from my plug-in once the scent is gone.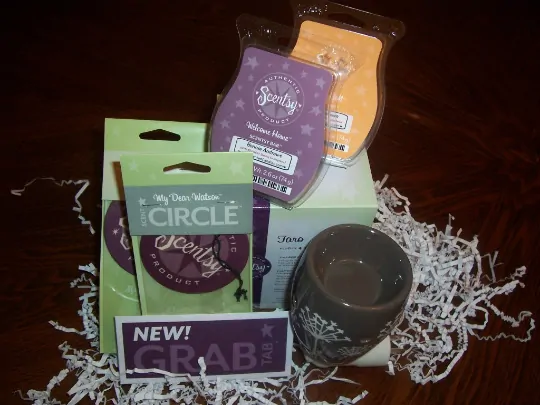 One of the Scentsy bars Bonnie sent is called Welcome Home, and since we are still trying to get our footing here in our new place, I thought it would be fitting to try that scent first. It took just a few minutes after plugging the Scentsy warmer in for the lovely cinammon based odor to start wafting through the house. Both boys and my husband commented on how nice the house smelled when they walked in the door and I have to agree that the cinammom/vanilla scent gives the house a more personal feel.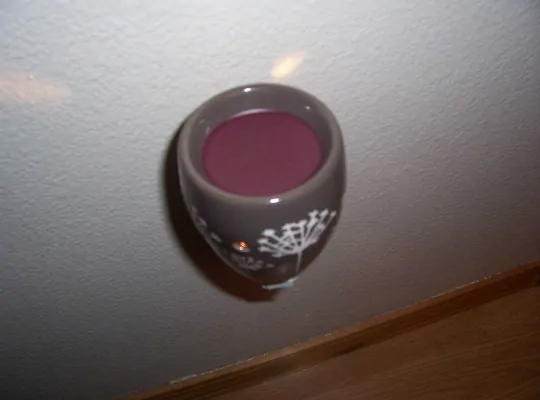 The Pumkin Roll was a really yummy aroma that made me think about Thanksgiving and the upcoming holidays and now I am totally craving Pumpkin Pie!
I love that if I forget to turn off the plug-in that I don't have to worry about the house burning down. Since there is no flame, Scentsy is safer than candles as an aromatic.
You can check out Bonnie's Scentsy products at her website. Be sure to read about her adoption story. Bonnie became a Scentsy consultant as a means of funding a second adoption, so her daughter can have a brother or sister. I was touched by her story and her efforts to give another child a safe and happy home environment in which to grow and learn.
Written by 5 Minutes for Mom contributing reviewer, Geri. You can find me blogging at I Am Boymom.
Disclosure: Bonnie sent me a Scentsy Plug-in Kit to review, but the honest thoughts and opinions included in this post are my own.