This post may contain affiliate links. Read my disclosure policy here.
Lolli here….
Photography is one of my passions, and it all started when my older son was a baby. I had taken him to a studio at the mall to get his baby pictures done and came home feeling very let down. I knew I could capture a better picture of my little boy.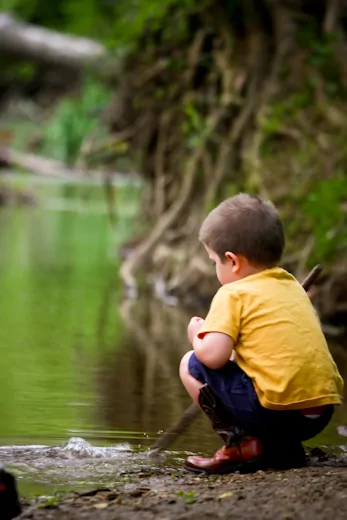 I started experimenting with the little point and shoot camera that I had at the time, but it took several more years, two more babies, and the adoption of digital photography before I really started to learn the ins and outs of photography.
"How can I get better pictures with my camera?"
Luckily, you don't have to spend an arm and a leg to get a good camera that takes quality pictures. There are simple techniques that anyone can implement to get better photos, from point and shoot owners to digital SLR aficionados. Simply knowing how cameras and lenses and flashes work puts you way ahead in the game.
And that's where we come in! 5 Minutes for Mom wants to send you on an 8 week Summer Photography Series.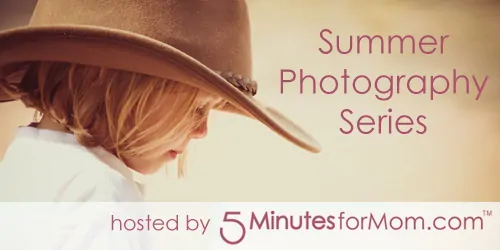 5 Minutes for Mom Summer Photography Series

During the next 8 weeks of Summer, we will be discussing topics such as:

Getting to know your camera
ISO
Aperture
Shutter speed
The exposure triangle
Lighting (natural light)
Lighting (flash tips)
Composition basics

Photography Challenges

Come back every Thursday for a new tutorial and challenge, and put the tips into practice during the week. Each post will include a linky where you can try out the challenge of the week, post your results, and see what other bloggers have shot that week as well.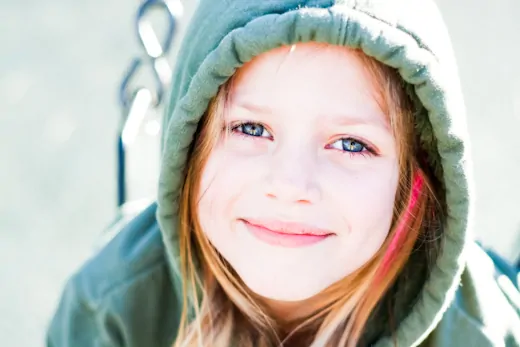 "Why are good pictures important for me?"
There's a classic saying that "a picture is worth a thousand words." As bloggers, we love the words that we share with each other, but we also recognize the power that a fantastic photo can make within a post. As mothers, we also recognize the indescribable value of capturing good photos of our children. The memories and emotions that photos can evoke are priceless.
We want to help you capture the best images possible.
Make sure that you sign up to get our posts by email so that you can keep up to date with the weekly photography tutorials!
Written by 5 Minutes for Mom managing editor Lolli. You can find me blogging at Better in Bulk and tweeting at @1momof5.