This post may contain affiliate links. Read my disclosure policy here.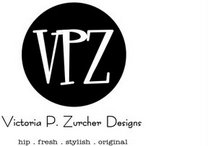 If you spend much time talking with children, especially those in the three to eight-year-old range, as they are getting to know you and trying to figure out who you are, they will inevitably ask you, "What's your favorite color?" Even if they don't ever ask you about yours, they will certainly let you know, "Blue is my favorite color."
My nine-year-old daughter has recently become obsessed with penguins, and she loves having that as a personal theme. My son has a preschool classmate who likes elephants. Anytime we see an elephant, he shouts, "Kenny likes elephants!"
They have it figured out–the colors and symbols that we choose can help to define us, or at least give us an element of unique personal style. We decorate our babies' nurseries before we know anything about their personalities–why not continue that throughout childhood, letting their tastes or personalities dictate the products that surround them?
Victoria P. Zurcher designs has set out to do just that. Five years ago after her daughter Sydney was born, she ended up creating products for her daughter because she couldn't find colors and styles that appealed to her. The unique designs appealed to friends and family as well who encouraged her to start a business. Another WAHM is born!
Browse her site, and you will be amazed at all the products she offers: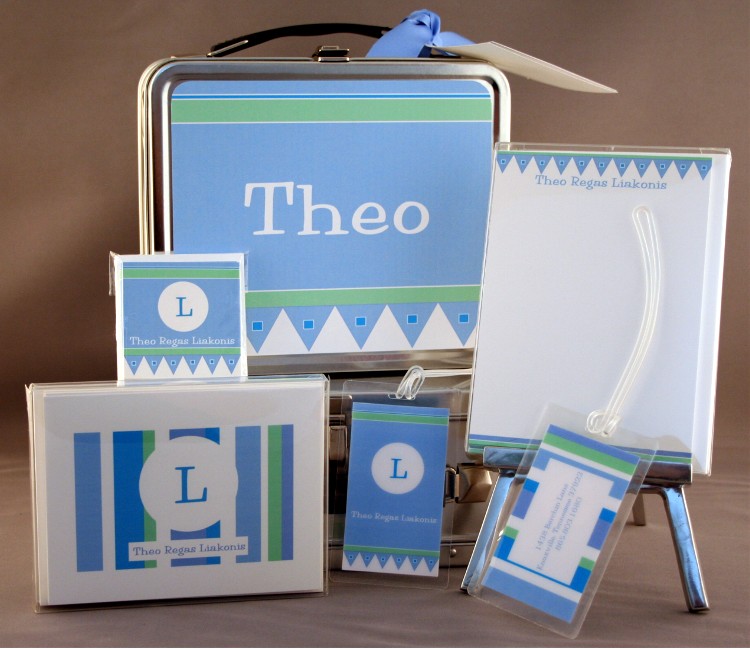 Would you like to win one of the original VPZ retro lunchboxes? Click over to her site and then leave a comment here telling me which color/pattern you like best. We'll announce the winner on June 8.