This post may contain affiliate links. Read my disclosure policy here.
As a consumer, I do most of my shopping online because it gives me the ability to search around for the best deal – and my kids have a one-store limit when it comes to shopping. Before making a purchase, the first thing I do is search around for online reviews so I can get a good feel for what I'm buying.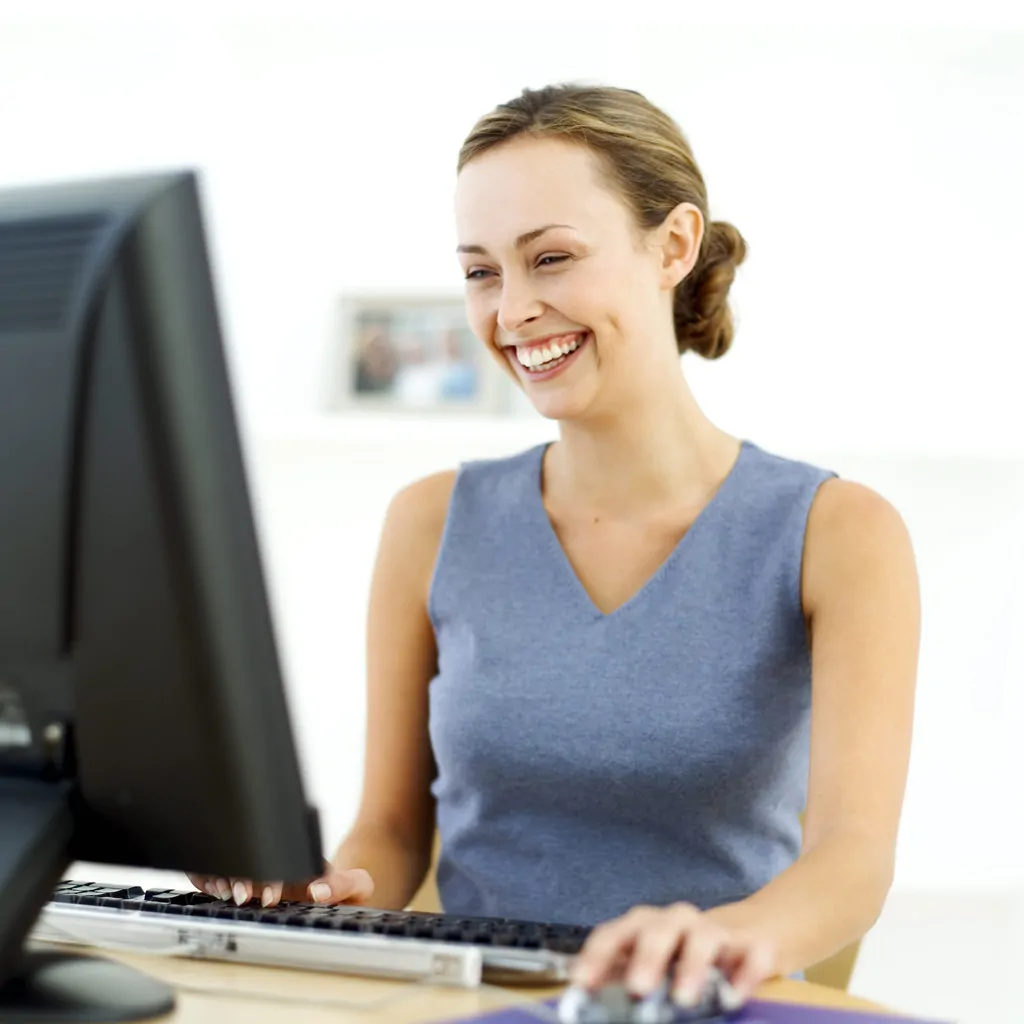 I rely on accurate and honest product reviews because if I have to make a return it's probably going to sit on my desk for months until I get around to packing it up and sending it back. As a blogger who frequently writes product reviews, I try and remember the things that I look for as a consumer so that I can create a fantastic product review and be a resource for my readers.
Choose a Product You Are Excited About
Mom bloggers are a hot commodity right now and most bloggers don't have to search for too long to find a company that is interested in providing them with a product to review. The idea of getting something for free gets many bloggers all giggly and excited, but the reality is, review product are not free – there's work involved. Is it really worth taking time away from your family to review and write about a product that you aren't excited about and that you probably wouldn't buy under normal circumstances? I didn't think so.
Choosing a product that you are excited about will make it easier to write your review, and your excitement will come through in your writing. Your readers will be much more engaged and will be more likely to stick with you long-term if they don't feel like you are selling out just to get something for free.
Think About What You'd Tell Your Friends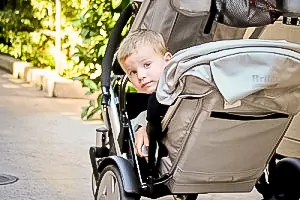 Anyone can go onto the company's website and read about the technical specs or basic features of a product. They came to you to get the real story. Before you start writing your review, think about how you would describe the product to one of your close friends. You wouldn't read a press release to a close friend so don't expect your readers to sit through something that sounds suspiciously like what the brand sent you.
Does the product really do what it says it does? Do your kids trash it the first time they get their hands on it? Is it so impossible to clean up that you hide it in the back of the closet after the first use so your kids never find it again? These are the things your friends really want to know. That's the information your readers have come to you for.
Don't Be Afraid To Be Yourself
There's nothing wrong with showing a little personality. It's your blog and you can make it what you want. Talk about what your family's experience was like with the product. If there was something you didn't like about the product don't be afraid to share that either. No product is going to be a perfect fit for everyone. As a consumer, I don't really trust reviews that don't point out any faults. There's always a fault. Let your reader know what it is and whether or not it's a deal breaker.
Include Your Own Photos and Video
Most brands are more than willing to provide stock photos to use in a product review and while that's fine for most products it's not really giving your readers something that they can't find on the company's website. If you use your own photos and video, your review really has the chance to shine.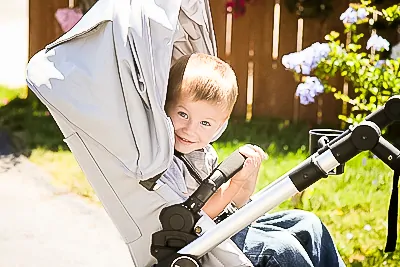 Not everyone is a photographer, and that's okay. Your photos don't have to be perfect. Most of us can grab the camera and take a quick photo that does the job. If there's a feature that you want to show on a product that isn't easily seen in the stock photo, don't be afraid to pull out your camera and give your readers a chance to see it for themselves.
If you're comfortable being on video (and even if you're not), it's a great chance to talk directly to your readers and really tell them what your honest opinion of the product is. You'll probably feel a bit awkward the first few times you include video in your review but it gets easier . . . or so I'm told.
Rachel owns BusyMommyMedia.com and is the mother of 4 little boys, ages 7, 5, 3, and one who passed away shortly after birth. When she isn't stepping on Legos and making sure the toilet seat stays down, Rachel works as a freelance writer and social media consultant, helping brands navigate the blogosphere and reach out to mom bloggers.