This post may contain affiliate links. Read my disclosure policy here.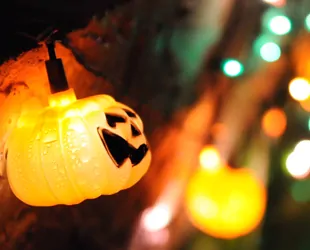 If you forgot to buy a costume this year, or didn't have time to make one (does anyone still make costumes?), then you are not out of luck. You can still get popular Halloween costumes online that will get to your home in time for the big night!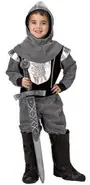 Susan and Janice love selling the costumes from one of their stores, Pedal Cars and Retro Collectibles. They also offer expedited shipping to some locations, so there is still time to get a costume your way for Halloween.
Their costumes also make for great dress-up play year round. Their favorites are the Junior Astronaut, Princess and Junior Knight.
And if you sign up for their discount club, you can receive special offers and enter for a chance to win a kids firefighter uniform.

Here are some other Halloween costume stores that offer great deals and overnight shipping in time for Halloween night:
1. Pig.com – Earn cash back with your purchase.
2. Halloweencostumes.com – $9.99 for overnight shipping
3. Halloweenexpress.com – From $12.99 and up
4. Starcostumes.com – $10 second day shipping and no charge for Saturday delivery
5. Buycostumes.com – $10 for shipping and free delivery on orders over $90
Hope you find the perfect costume! Can't wait to take out my little guys. I wonder how many Buzz and Woody duos there will be this year? What will your kids be for Halloween this year?