This post may contain affiliate links. Read my disclosure policy here.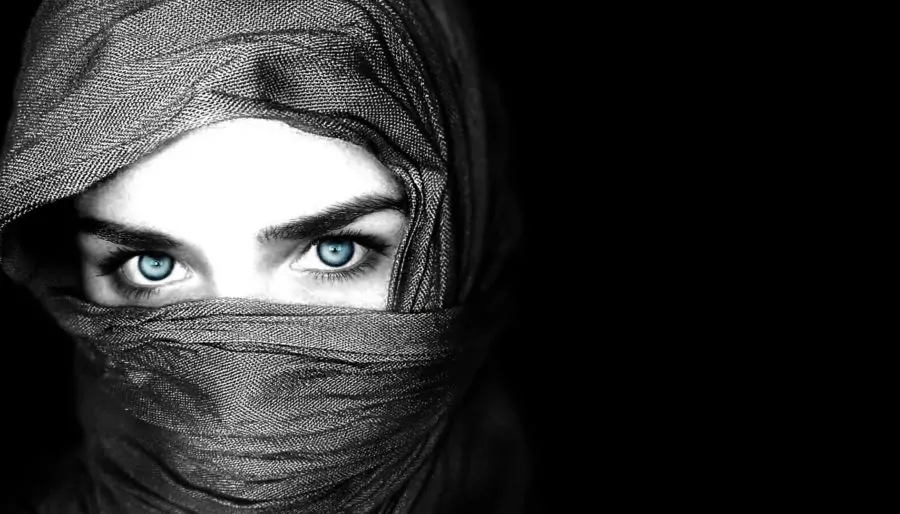 Bathsheba, the woman whose wanton rooftop bath seduced a righteous King. Tamar, the one who conceived twins by playing the prostitute with her father-in-law Judah. The Samaritan woman, an admitted adulteress. Vashti, the unsubmissive wife. Hagar, the slave woman whose liaison with Abraham brought only trouble to the world.
Or were they? Did they?
Is it possible that we've been misreading and misinterpreting these familiar Biblical narratives for years? Was Tamar actually acting honorably in a family known for dishonor, at great personal risk? Was Bathsheba an innocent victim, and David more of a peeping Tom whose servants tried to warn him off? And what of Deborah and Huldah, two prophetesses. Were they really only in place because there were no qualified men?
And, perhaps more importantly, can we look at their stories with fresh eyes, while at the same time not getting rid of what is really there? Can we reexamine the texts without just wanting to be politically correct? Is what's really there more culturally relevant than we have perhaps been led to believe?
Vindicating the Vixens: Revisiting Sexualized, Vilified, and Marginalized Women of the Bible is a collection of essays by several different scholars, looking at specific Biblical narratives and seeking to understand the cultural context and gain a better understanding of these women's God-given roles at their own specific time and place. And they are fascinating.
While this is a serious, scholarly book, it is also compulsively readable and, dare I say it, hard to put down. I love these highly educated men and women are giving me different points of view and quoting the original languages to prove their points, not just telling me their feelings. The group of scholars represent both genders and come from all points of the globe, something that helps broaden the approach to scripture. And yet all take the Bible seriously as the inspired Word of God and are not looking to disparage it in any way.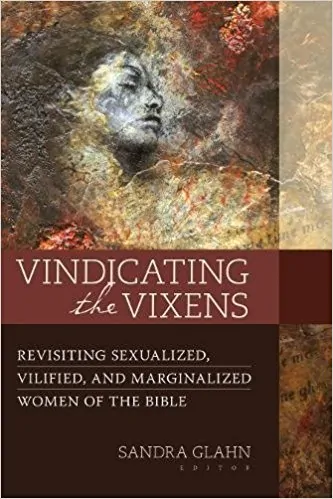 You see, when we misunderstand Biblical narrative, we run the risk of misunderstanding God and his view of our world, and of his creation of both men and women as his image-bearers. We might know that God cares about the vulnerable, the marginalized, victims of sex-trafficking and slavery, but when we look with fresh eyes at how he shows his love and care, we will worship him in new ways.
Editor Sandra Glahn, Th.M, PhD, has been on staff at Dallas Theological Seminary for years and authored or coauthored more than 20 books. The other contributors are equally well educated. They offer deep, fresh looks at the stories of Eve, Mary (long marginalized by Protestants), Huldah, Mary Magdalene, Junia, and Rahab, to name a few. The essays looked at 6 questions for each text, including "What does the text actually say?" and "What did the text mean to the original audience?"
Why does it matter? It matters a lot, because it affects how we as a church view women, and women's issues. We see that Hagar, the Egyptian slave girl, was found by God in the wilderness and is actually the only human to give a name to God (the God who Sees Me). In understanding Bathsheba's innocence and powerlessness, it changes how we view victim-shaming and rape culture. We see Ruth and Tamar as the strong and smart women that they actually were.
And as we study the lives of these women, we will once again, in a new and deeper way, worship the God who loves the outcast and the lonely, those on the fringes, those unseen and rejected by society. He is the one who heals the broken-hearted and binds up their wounds.