This post may contain affiliate links. Read my disclosure policy here.
Tonya here… with kids going back to school, it's important to ensure they are eating nutritious food throughout their busy day And you want their lunches and snacks to be easy to prepare too, because you already have enough to do. Stonyfield YoKids is here to help, and kids will love them. Thank you to Stonyfield YoKids Organic Yogurt for sponsoring this post. All opinions are my own.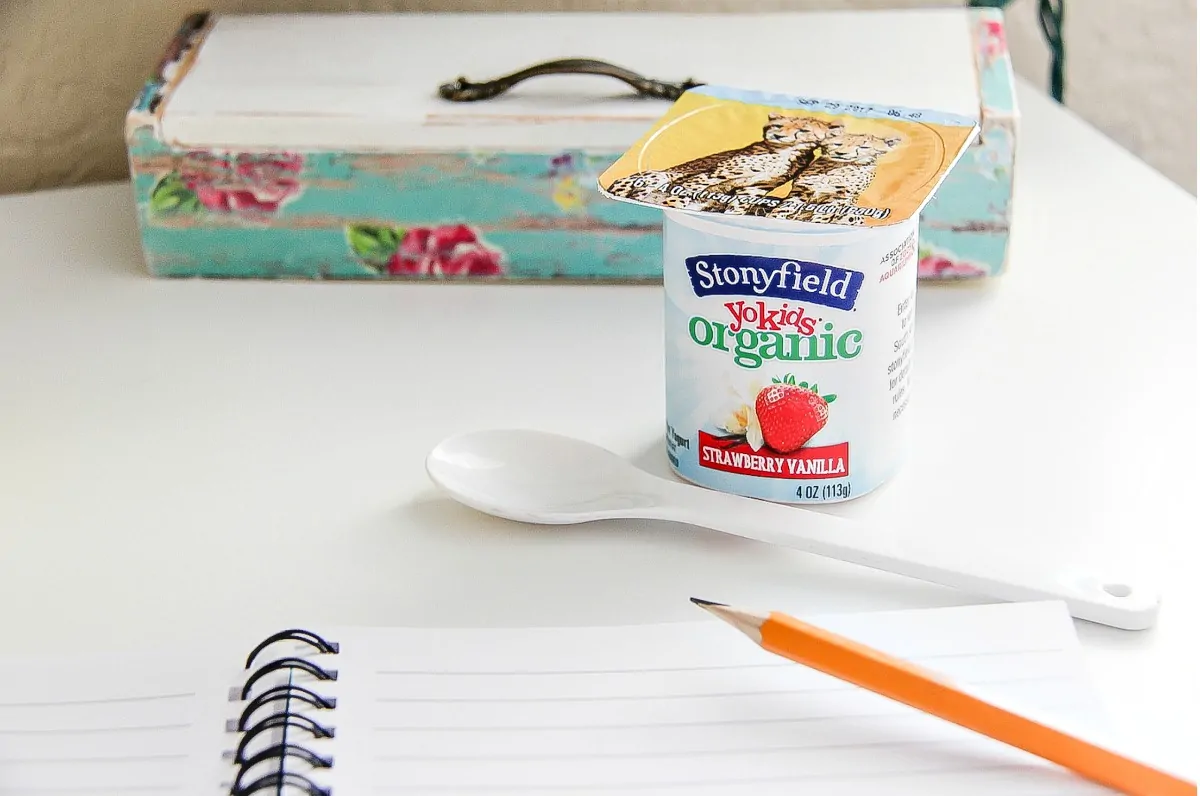 When do your children head back to school? While some schools don't start school until September, my kids are already in their second week at school. It's been kind of exhausting, to be honest.
I know we will settle into our new routine, and the kids will get used to waking up when the rooster crows. But right now, if we make it out the door with everyone dressed, lunches in hand, and having had breakfast, then it's a good day. But, let's be honest, there are some days we haven't had time for a full breakfast. So I make sure to have items on hand that don't need to be heated, cooked, or even put on a plate, and can be eaten in the car or while we walk.

Yogurt is definitely a staple item in our refrigerator. It's not only perfect for a grab-and-go breakfast or snack on the way to school and after school activities, but we use it to make smoothies, popsicles, and fruit dips too.
So yes, when we are running late getting out the door, we grab a yogurt …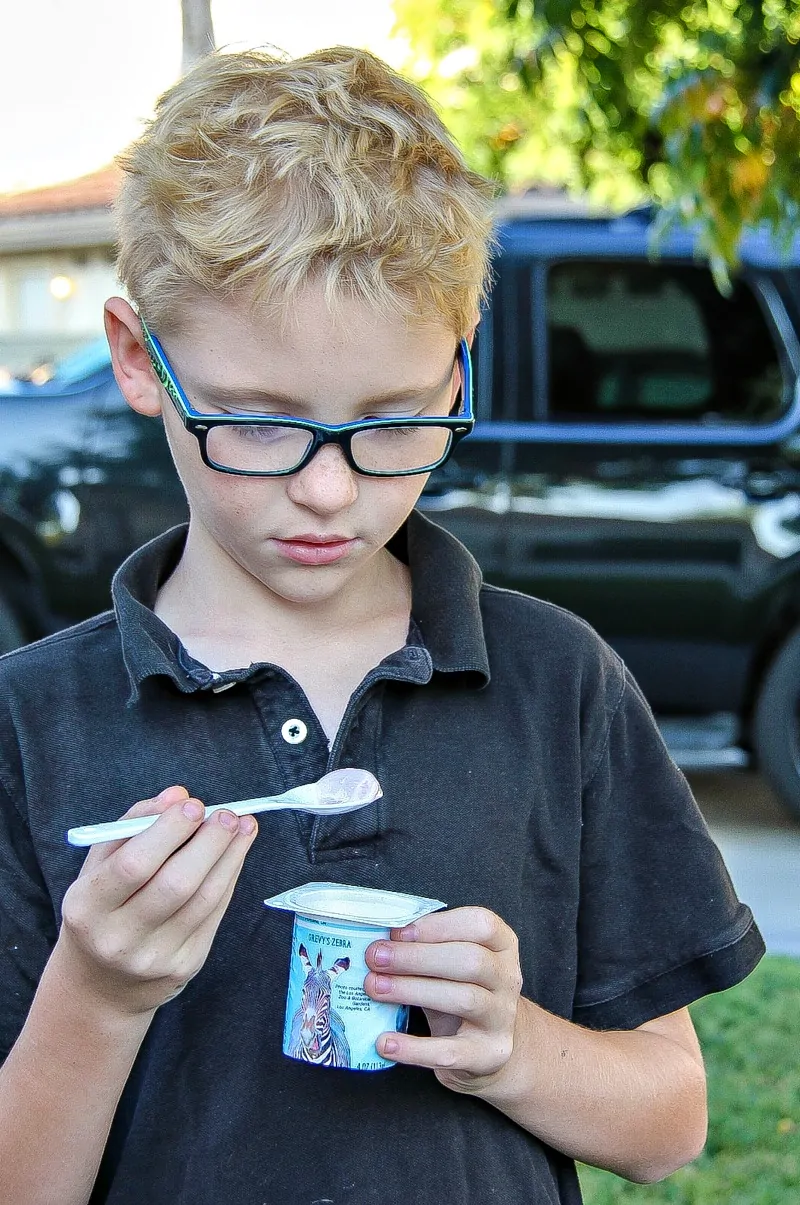 or a pouch …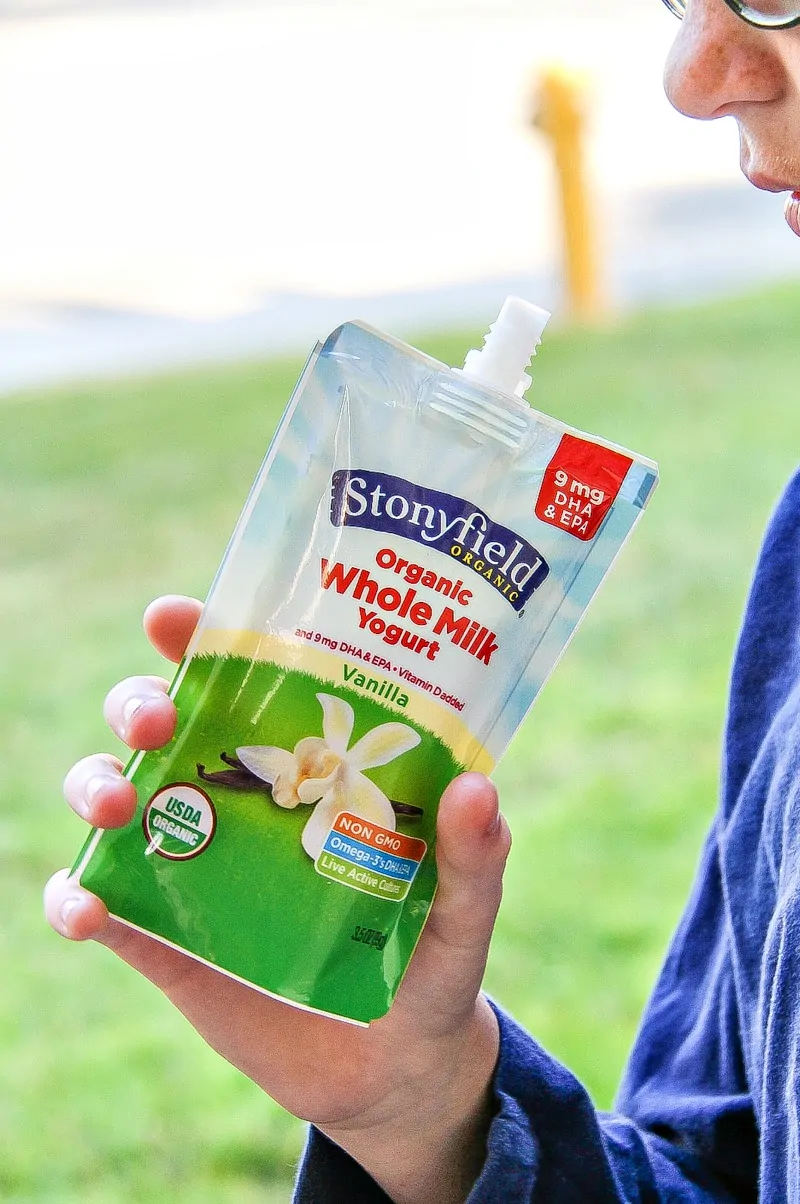 When we are making school lunches, it doesn't get easier than popping a Stonyfield YoKids yogurt cup, pouch or squeezer into your kids' lunch box. (Just make sure you have an ice pack in there to keep it cold). In fact, now is a great time to have your kids start making their own lunch, and the less they have to prepare the better. Don't forget a spoon, but if you do they should be able to get one from their school cafeteria.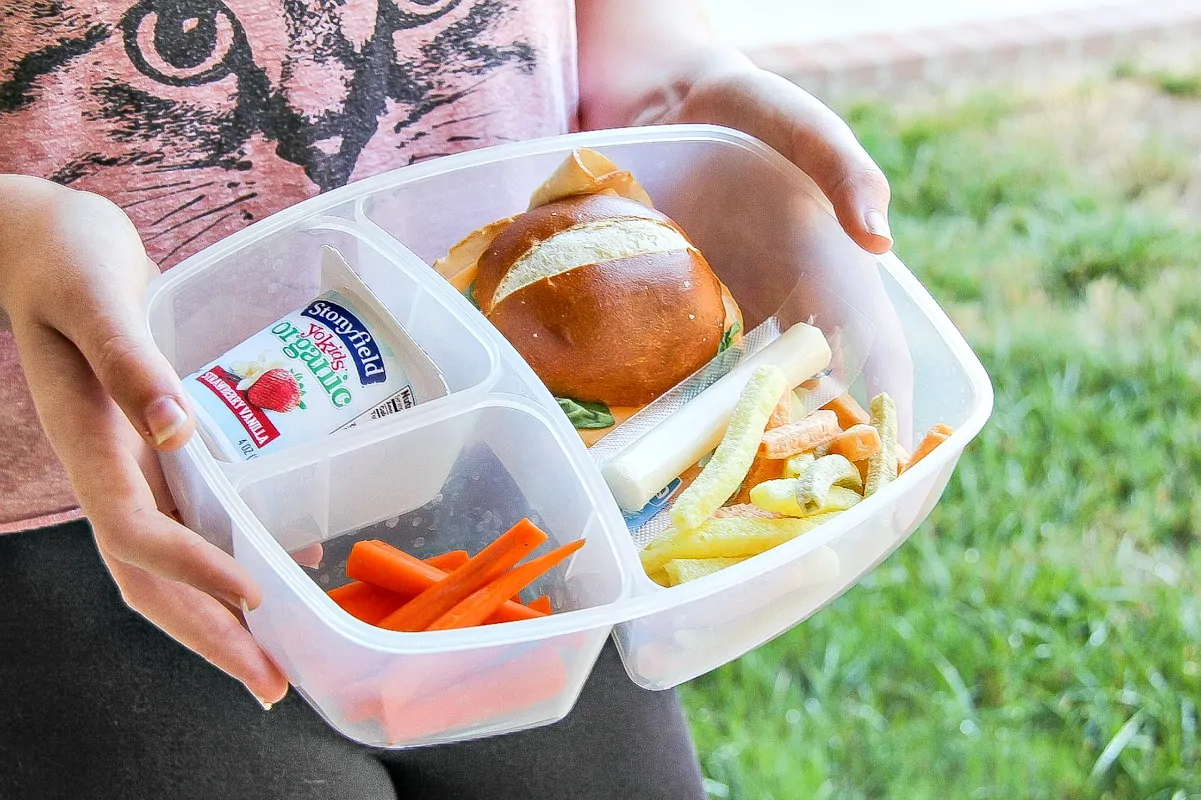 And for after school, weekends, and play dates what could be better than frozen squeezers or smoothies.
Smoothies are a big favorite for us. They are quick to make, easy for the kids to drink, satisfy their hunger, and they can have them while doing their homework.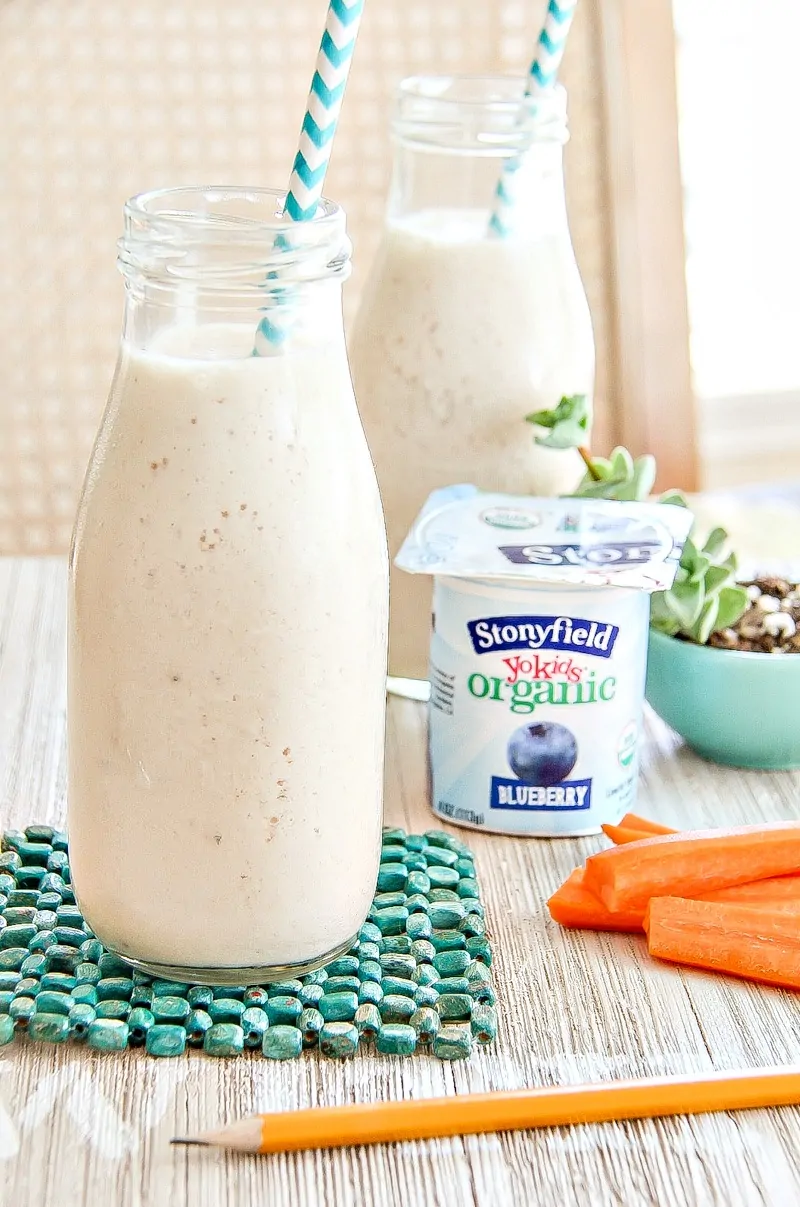 We like to have a variety of types of smoothies… it really depends on what we have on hand. But they always contain yogurt (1 yogurt cup per smoothie) and a little milk (about 1/4 cup). This one was made with frozen pineapple, a banana, and a little honey too.
The best part about Stonyfield Organic YoKids is that all of the products are gluten-free, which means that both of my children can enjoy them.
Until the 30th of September 2017 when you purchase two specially marked Stonyfield Organic YoKids multipacks, you can get a FREE kid's ticket with purchase of an adult ticket to a participating AZA Zoo or Aquarium. You can also look on the package for details on a chance to win a family trip to South Africa!
What a great way to celebrate the end of a school week.
Follow Stonyfield on social media for great deals, recipes, and more:
Pin this post for later:

Disclosure: This post is sponsored, so extra thanks for reading and sharing.
Written by Tonya Staab, contributor at 5 Minutes for Mom
Talk with us: @5minutesformom and Facebook.com/5minutesformom
Pin with us at pinterest.com/5minutesformom