This post may contain affiliate links. Read my disclosure policy here.
What do you do when you can't sleep? One of our book reviewers, Elizabeth, shares what has helped her to stop dreading those nights she lies awake.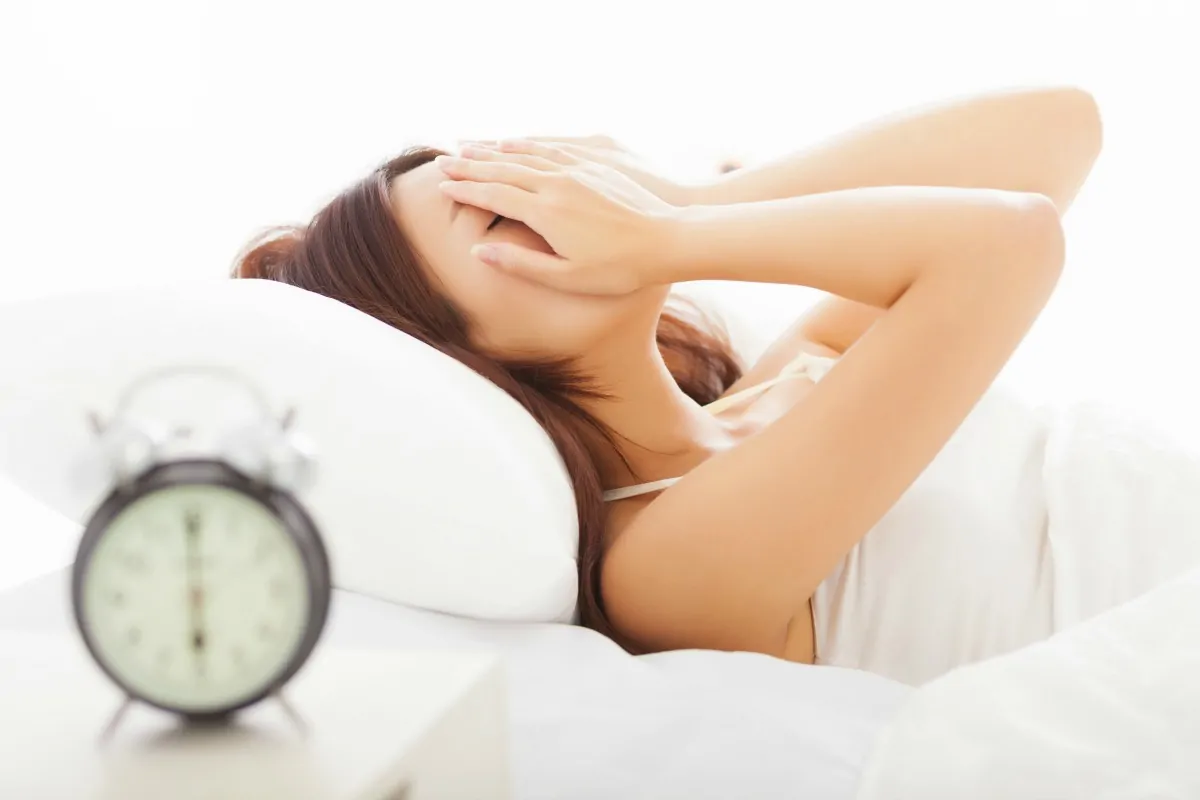 I've never been a very good sleeper. Even when I was a teenager, I often had a hard time dropping off, and on a good night I will lie awake for about half an hour before finally succumbing. I'm not alone in this either: studies that shown that women in general get less sleep than men but ironically need more! Whether it's because we're attuned to a baby's cries, worrying about a teen coming home late, or just adjusting to a new normal in which our hormones decide to keep us awake just for fun, women often lie awake into the wee hours.
So when this happens to you, how do you deal with it? I used to do the panic routine, the one where you count down the inadequate amounts of sleep you'd still manage if you fell asleep RIGHT NOW! "I could still get 4 hours," you think, looking at the clock in despair. Have you tried this one? It doesn't work at all.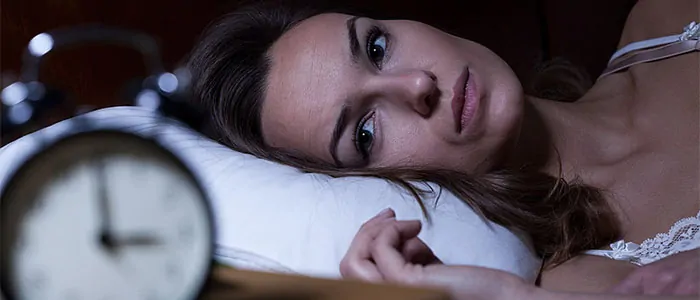 I have tried other things, like counting backwards. I start at a big number and in my mind I am going down an enormous staircase, scary high, 500 steps high, and I count the stairs as I go downward. This sort of works. I have also tried counting in French, spelling each number as I go (quatre-vingt-six…), or sometimes I try to recite the books of the Bible backwards. (No that's not Satanic; it's soporific). I have tried getting up, going into another room and reading. This works but the problem is you wake up a little on your way back to bed, plus it is cold at night and your bed is oh-so-warm and inviting. Meanwhile, the husband is snoring away in a manner that you can't help feeling is a little smug.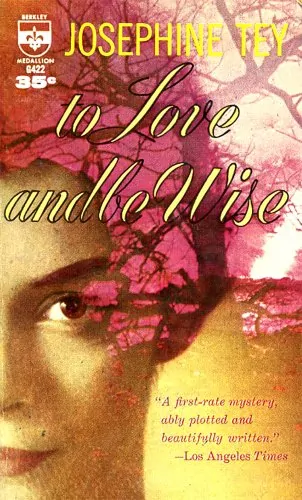 Lately though, I have found a new trick that is working better than these other things. It's still not fool-proof, but at least it makes those wakeful hours pass more quickly. You need the following: a kindle (or other ereader so you ccan read in the dark), and a stack of mysteries written during the Golden Age of mystery, by women such as Agatha Christie, Josephine Tey, or Patricia Wentworth.
Why a kindle? Because then you can stay in bed without turning on the light. I recommend lying on your stomach on the edge of the bed with your kindle on the floor next to you, possibly propped up against a box of kleenex. This works especially well if you sleep on your stomach anyway. The kindle is dim enough that your husband can just keep snoring, and if for some reason he wakes up and it bugs him, just hand him an eyeshade.  Yes I know "they" say no screens, but the reading matter makes it work for me.
You may be thinking: why does it matter what I read?
And the answer is, it matters greatly. Your goal is to engage your mind just enough to keep it busy NOT thinking about what mother-in-law is going to do with a broken hip or how you're going to pay for the car repairs or whatever it is. On the other hand, if you offer it too much stimulation, like good literature or poetry, or something non-fictional that is dealing with real life, that may be too much to interact with when you are on the edge of sleep and just not quite able to get there.  You want something written in the 30s or 40s because it won't include gory details to disturb you.
What you need is to read about Mrs McGillicuddy, or Lady Rankin, or the young sweet Mary McAllister, and their innumerable cups of tea and train rides and new hats. This is not your life and it doesn't even remind you of your life. You want to read until your eyes are so heavy that you can't keep them open, then just reach over and click it off and drift off wondering pleasantly to yourself just what it might mean that the grocer's boy got no answer to the doorbell on the morning of the murder, or if the handsome young doctor lied about the missing morphine.
It works like a charm. And if for some reason, you find yourself an hour later having wandered over to fretting about college bills or whether North Korea is going to take us all to some nuclear holocaust, just sigh, turn over, and turn your kindle back on.
Want some recommendations? Of course you do.
Agatha Christie: Queen of Mystery herself and best of all, she wrote millions of books! Or something like that. Ok, not millions, but it would take even the most dedicated insomniac a while to work through her collection.
Patricia Wentworth: Also prolific. She wrote TONS of books about Miss Silver, a retired governess with great powers of observation. Her mysteries are gentle, and sometimes involve would-be murderers instead of actual dead bodies. I recently discovered her and am a big fan.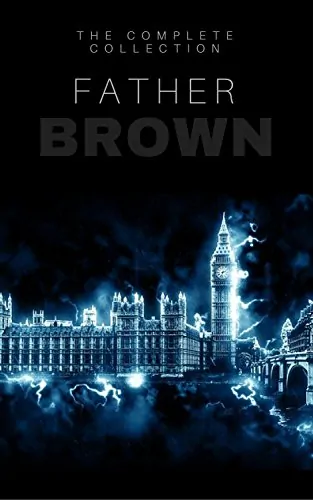 GK Chesteron (Father Brown): These are short stories. I don't recommend all of Chesterton–that is, I do, but not for late-night go-to-sleep reading. Stick to Father Brown.
Josephine Tey: Her Inspector Alan Grant is a policeman, but the books still fit the bill perfectly.
As an added bonus, when you stay up in the wee hours reading old British mysteries, you will up your tea intake during the day–and that's really good for you, full of antioxidants and things like that.
Oh, and this won't cost you a fortune. By now, almost certainly you have either bought yourself an e-reader or had one given you. If not you can even download a free app on your phone to use. These are books that go on sale for $1.99. I subscribe to lists that notify me when the e-versions are cheap, and then snap them up. (All the links above are to books below $5; most are below $2).
Soon, you may even not mind your occasional "white night," as the French call them, and instead look forward to a chance to think about the fact that the butler heard voices coming from the study at 9:30 p.m. even though the baronet was almost certainly dead by then.
Try it! Let me know how it works. And if you discover other books that work equally well, let me know!