This post may contain affiliate links. Read my disclosure policy here.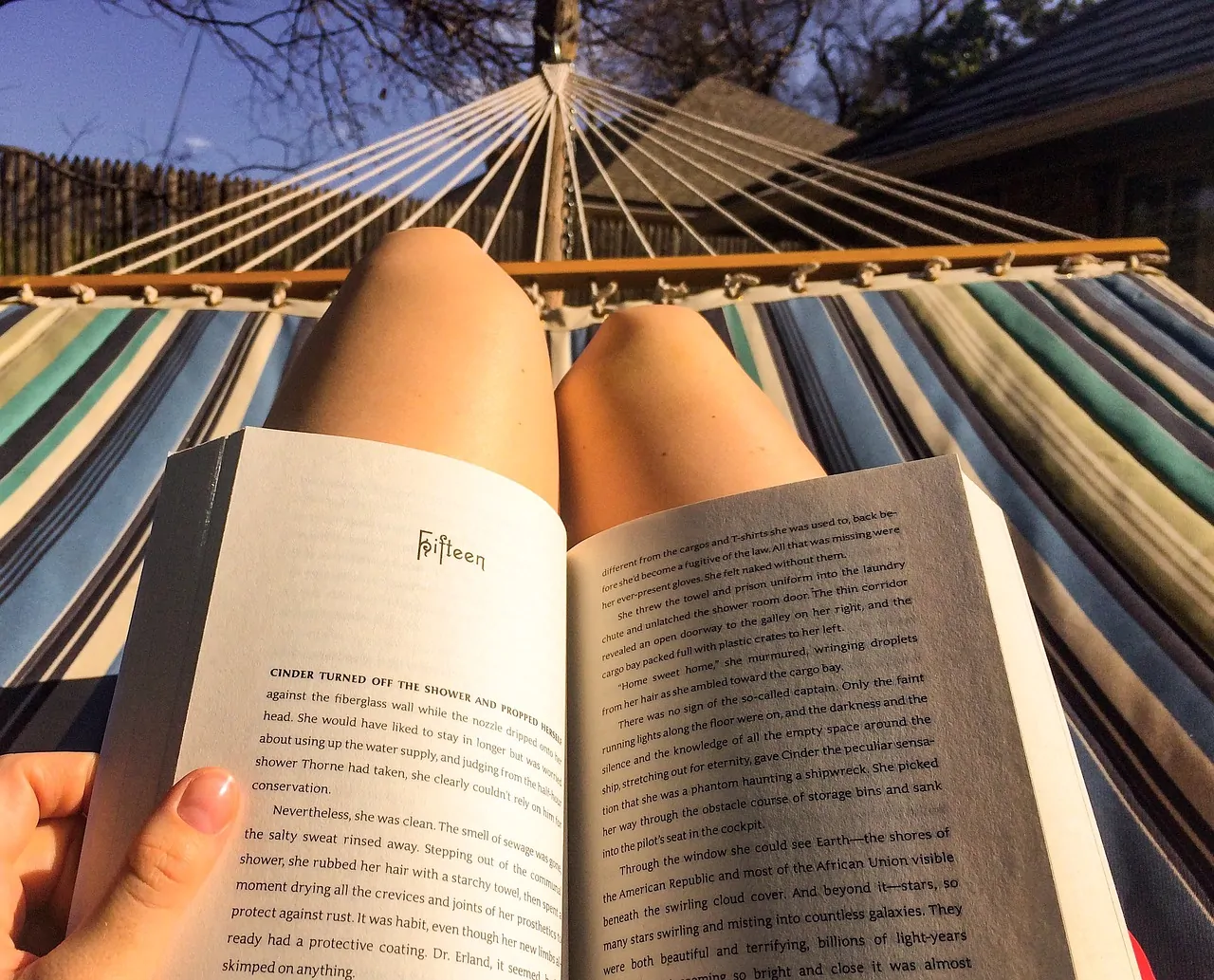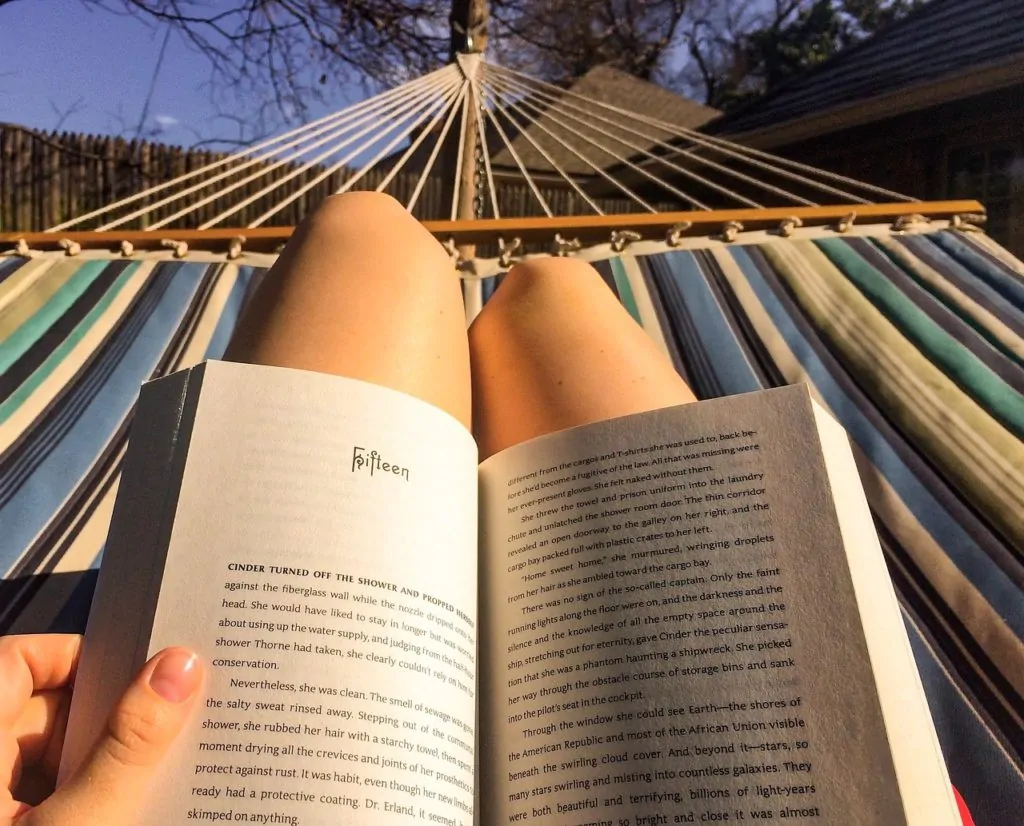 For some of you summer break has just begun and others are already looking at the start of school in the next month. Whether "summer reading" means finally getting to read one book on vacation or reading many books alongside your kids at the beach or the park or the pool, here are some of our recent favorites from the staff writers at 5 Minutes for Books.
For me, Jennifer, a summer read is either a major page-turner that demands my attention and begs to be read in one sitting, or something light that doesn't demand much brain power and helps that vacation decompression that I seek.
All of these books were originally reviewed on 5 Minutes for Books. Click through on the titles for the full reviews, and while you are there, you can check out our children's book reviews too.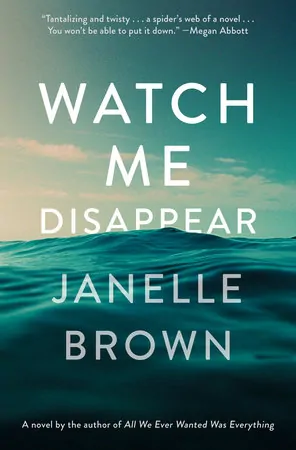 Part of what makes this book so great is its reflections on life and love. When we look at others, how much of what we see is what we want to see? How much of a longterm relationship–marriage, parenthood–is based on the past and not the present? In what ways do we really know one another?
There are many twists along the way and I've already told you enough. Watch Me Disappear is a book full of believable, likable characters with an enigma in the center; you will try to figure out Billie Flanagan, but you just might fail to do so. You might think you know where things are going, but then again you might be wrong. In case you couldn't tell from my opening paragraph, I really enjoyed reading this book. Go get it! I am pretty sure you will too.
The Sunshine Sisters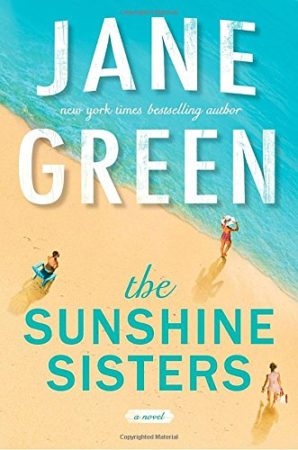 Jane Green has a long history of writing about women. Her long list of books feature the struggles, relationships, dreams, and fears that all women share in one form of another. In The Sunshine Sisters, she tells the story of three sisters and their relationships with each other and their mother, Ronni, a former actress who has brought them all together to reconcile before her death.
Green is a master at creating characters who are complex, nuanced, and realistic, who you sometimes like and at other times don't like so much. And while the ending is both abrupt and tied up a little too neatly, it also works. This an enjoyable and fast read that has a solid place on this summer's must-reads.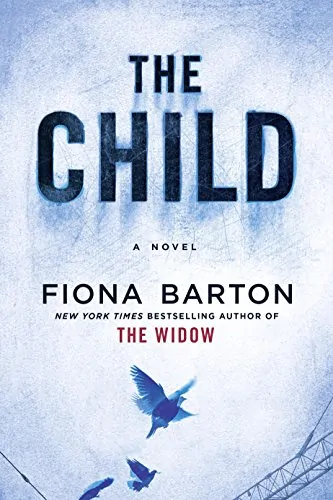 When a long-dead baby is uncovered at a building site, it affects several women: the reporter trying to track the story, a woman who thinks the baby might be hers, and another woman who is disturbed by the discover, but we aren't told why. The story advances through their points of view, as well as the estranged mother of one of the women. The connections between some of the women is apparent, whereas it's uncertain how some of the women may be connected to one another or to the baby.
The author writes strong — yet flawed and/or broken — women well.
The story unfolds at a pace that is just right, advancing the stories of the women and the unraveling of the mystery concurrently. I saw some of the twists coming, but I was surprised at one of the reveals at the end of the story.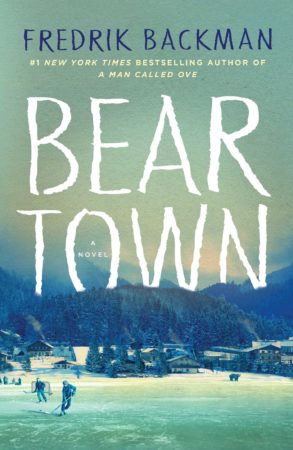 Beartown is ostensibly a story about hockey, but it's about so much more than that.  It's about people coming together to support something they love, whether it's a sport, a person, or an ideal. Beartown is a very different book from Backman's most well-known, A Man Called Ove, but it has the same heart, a similar bittersweet ending, and a depth of characters that is familiar to those who've read Ove.
This is not a sports book, so if you think the hockey theme will turn you off, give Beartown a shot anyway. It just might score a goal.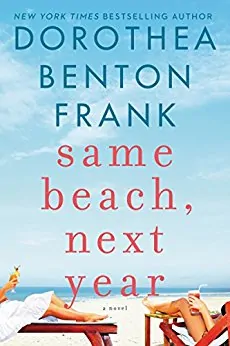 Same Beach Next Year is about two couples who have shared a friendship for over 20 years. Eliza and Adam ran into Eve and Carl at a beach condo one summer. Adam and Eve were high school sweethearts, which makes Eliza feel a bit insecure and suspect of the whole situation. In spite of that, by week's end, the four were fast friends, and ended up vacationing together each year.
I loved this story of two marriages, two families of three generations each. It's a story about friendship and what family really is. There are times when the characters are faced with making decisions that might seem selfish or self-serving. It's not always clear what the "right" answer is.
Pin for Later