This post may contain affiliate links. Read my disclosure policy here.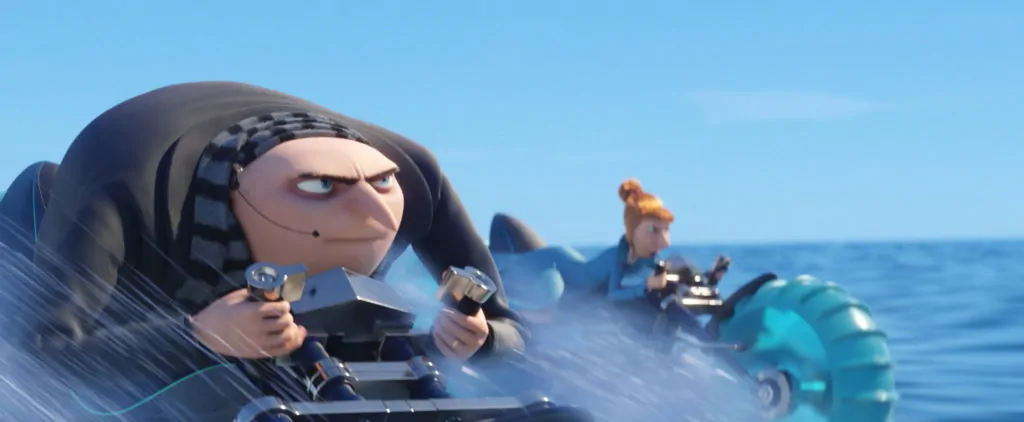 Jennifer Donovan here to tell you all about the newest Despicable Me movie and merch, in partnership with Universal Pictures.
There's nothing like a summer blockbuster that is enjoyable for the whole family. Despicable Me 3 is in theaters June 30, and all the characters you've come to love are back in action, voiced by Steve Carell, Kristen Wiig, and Miranda Cosgrove. These movies have a special place in my heart, because seven years ago, when the first movie was coming out, I was invited to a press junket, which was also the first blogger movie press trip as far as I know (If you want to see a pic of me with a minion and get links to the interviews of the all star cast, please read this post.).
These movies are favorites of my whole family, including me.
Illumination, who brought moviegoers Despicable Me and the biggest animated hits of 2013 and 2015, Despicable Me 2 and Minions, continues the story of Gru, Lucy, their adorable daughters—Margo, Edith and Agnes—and the Minions in Despicable Me 3.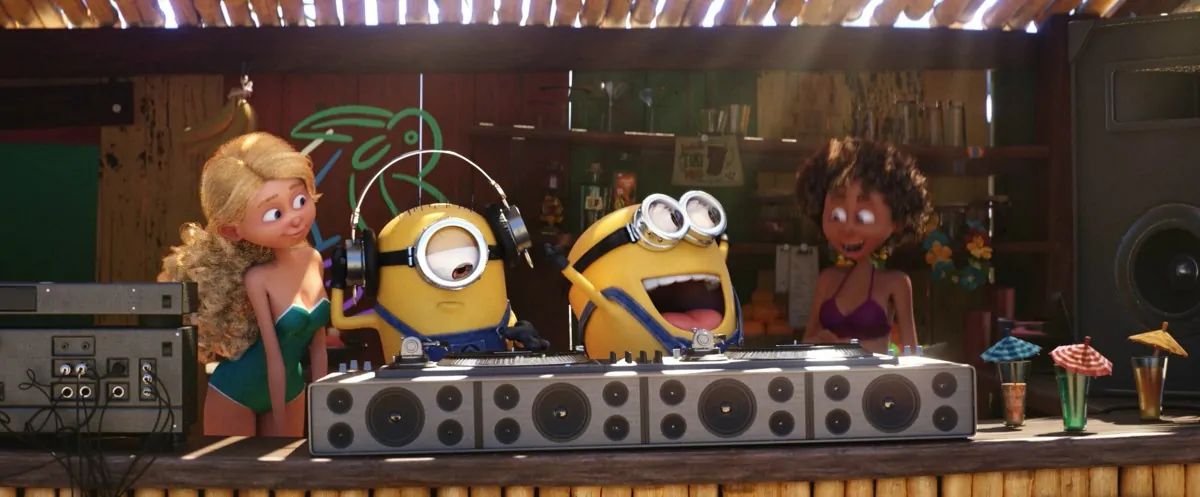 After he is fired from the Anti-Villain League for failing to take down the latest bad guy to threaten humanity, Gru finds himself in the midst of a major identity crisis.  But when a mysterious stranger shows up to inform Gru that he has a long-lost twin brother—a brother who desperately wishes to follow in his twin's despicable footsteps—one former super-villain will rediscover just how good it feels to be bad.
DESPICABLE ME 3 – In Theaters June 30
Official Website | Facebook | Twitter | Instagram | GruTube | #DespicableMe3
Universal Pictures and Mega Brands have partnered to create something to add to our enjoyment of this franchise.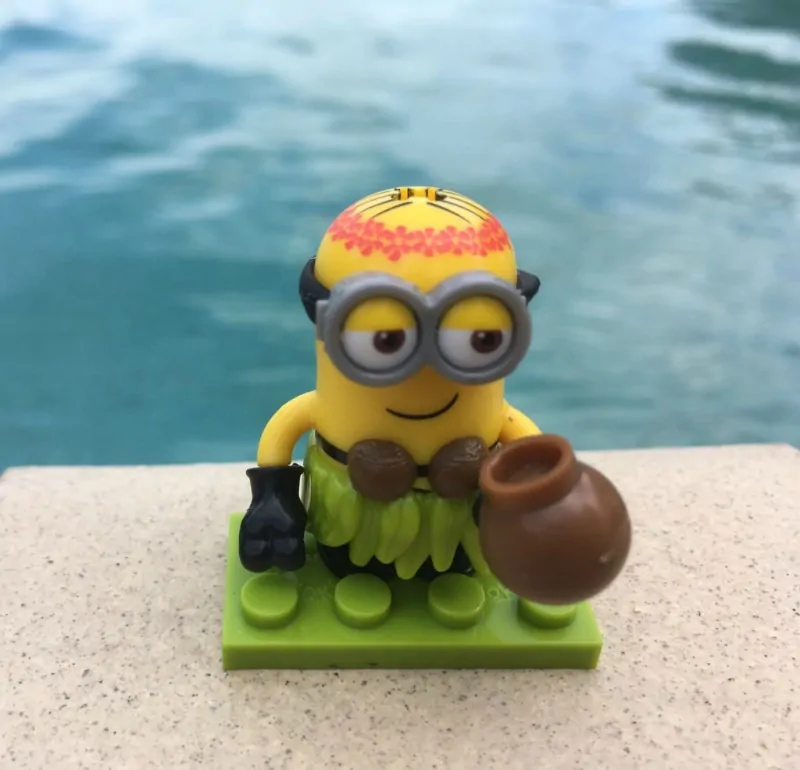 MEGA CONSTRUX™ MICRO ACTION FIGURES
Ages 5+ Retail Price: 2.99 ea
Get ready for buildable buffoonery movie-sized mischief. With 12 new henchmen to collect including a new figure, Fluffy, you can create your very own silver screen shenanigans. Features all-new outfits, gear, themes, and accessories. Collect them all and build your loyal Minion tribe.
Available at ToysRUS, Walmart and Target. #BuildBeyond
My son and I had fun putting ours together. I got him off the computer for 5 minutes and challenged him to a race to see who could finish first. Of course, he won. His figure is pictured above.
Enter to Win
One of you will win:
$50 Fandango gift card to see Despicable Me 3 in theaters June 30
Two (2) Despicable Me Mega Construx Micro packs
Open to US mailing addresses only
Prizing and samples courtesy of Universal Pictures and Mega Brands