This post may contain affiliate links. Read my disclosure policy here.
Disney invited 5 Minutes for Mom contributing blogger Dawn Cullo to Los Angeles, CA to attend the "Pirates of the Caribbean: Dead Men Tell No Tales" media trip. Dawn's expenses are paid for the trip but no other compensation was paid and all opinions are Dawn's.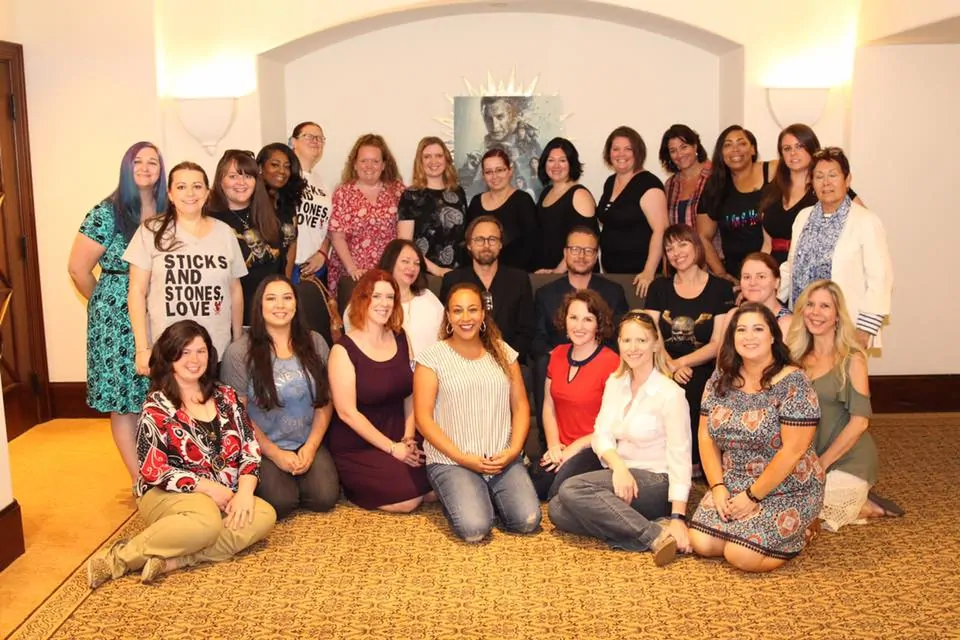 Directors Joachim Ronning and Espen Sandberg are new to the "Pirates of the Caribbean" franchise but are well versed in the world of Pirates.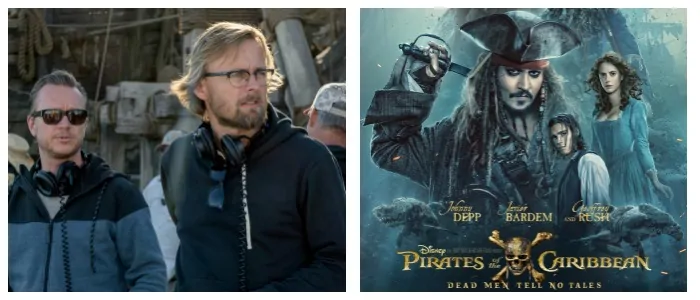 Both Joachim and Espen are big fans of the "Pirates of the Caribbean" franchise and really wanted to be part of it. They started making movies together when they were 10 and the movies that inspired them were films by Spielberg, Lucas and Zemeckis. The "Pirates of the Caribbean" franchise reminds them of those epic adventure type of movies. They are a spectacle, have humor, have scary parts and also have a lot of heart.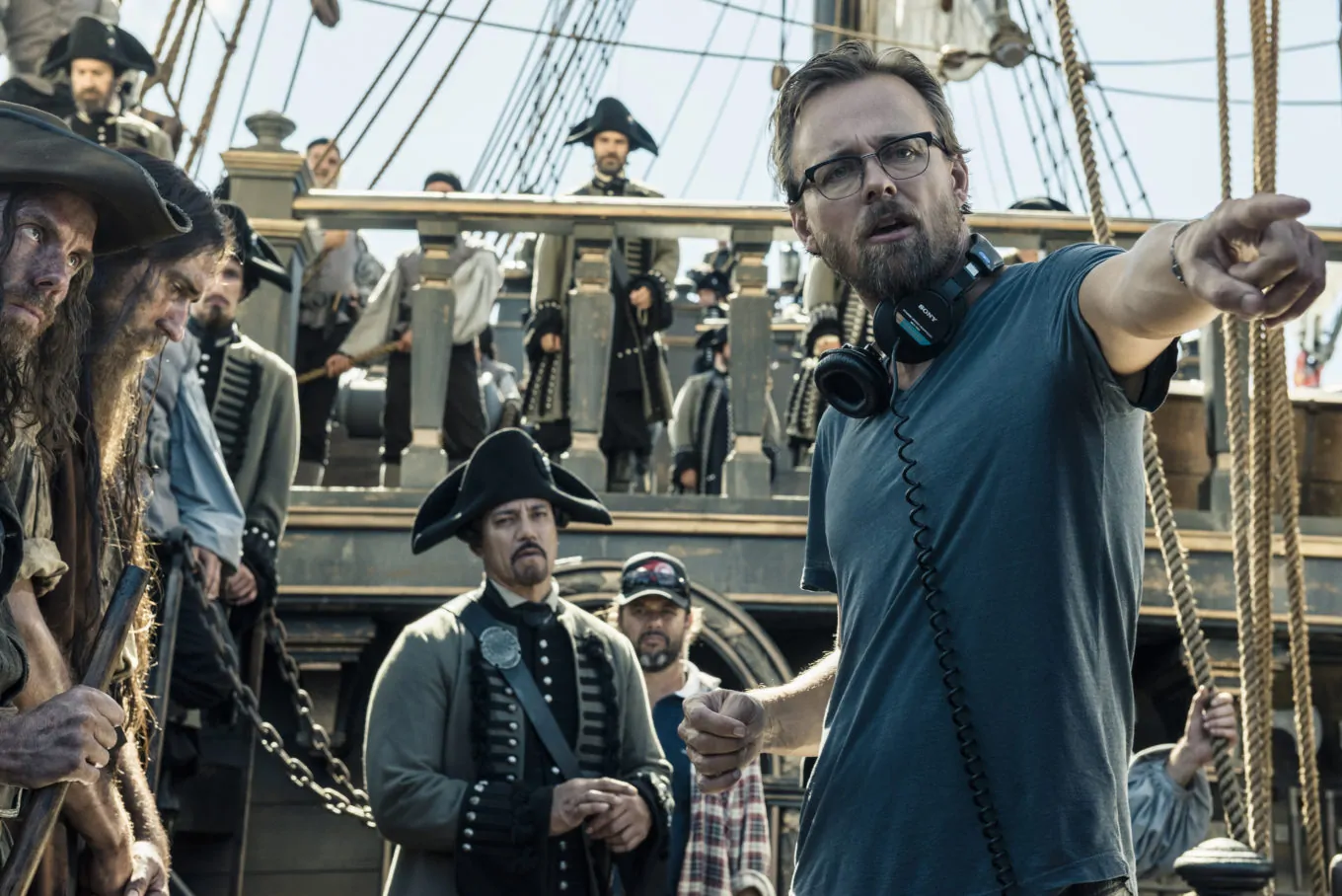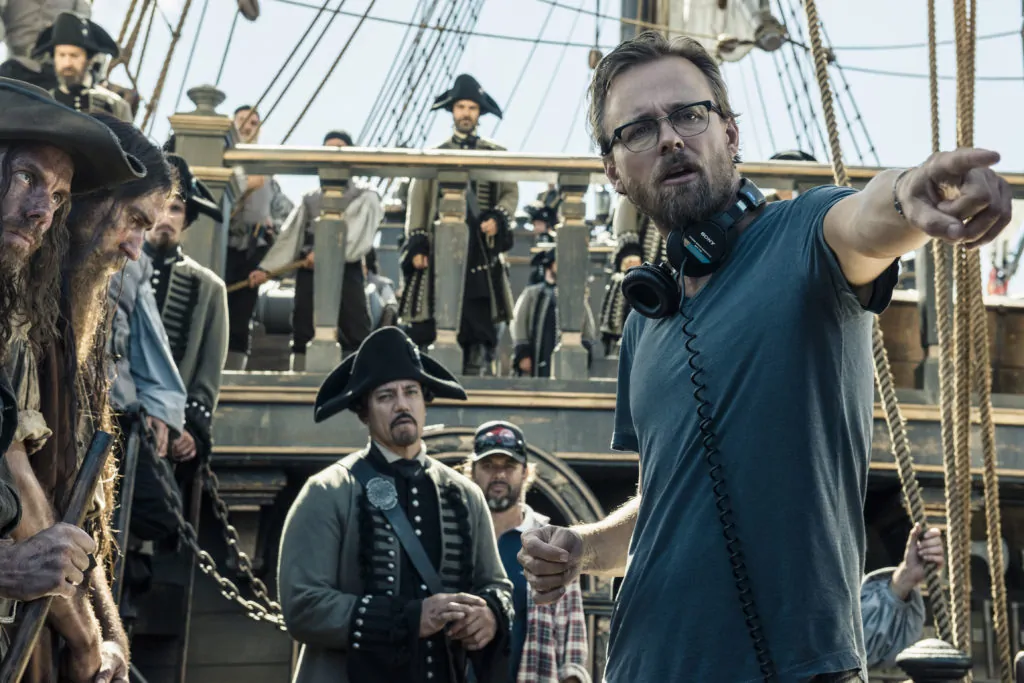 They have been working on the movie for almost four years which they admit is long time for even for big movies. During those years they spent 1 ½ year just working on the script. The one thing that they had the most versions of is Jack Sparrow's back story and his origin story about how he became Jack Sparrow.
It was a long and grueling process because the mythology of Pirates of the Caribbean, the series and movies, it's a complex mythology and it was important for them to not alter  any previous back stories. His character is a tricky movie character because he doesn't really have a character arc. He doesn't learn anything from his journey and he's not richer for the experiences.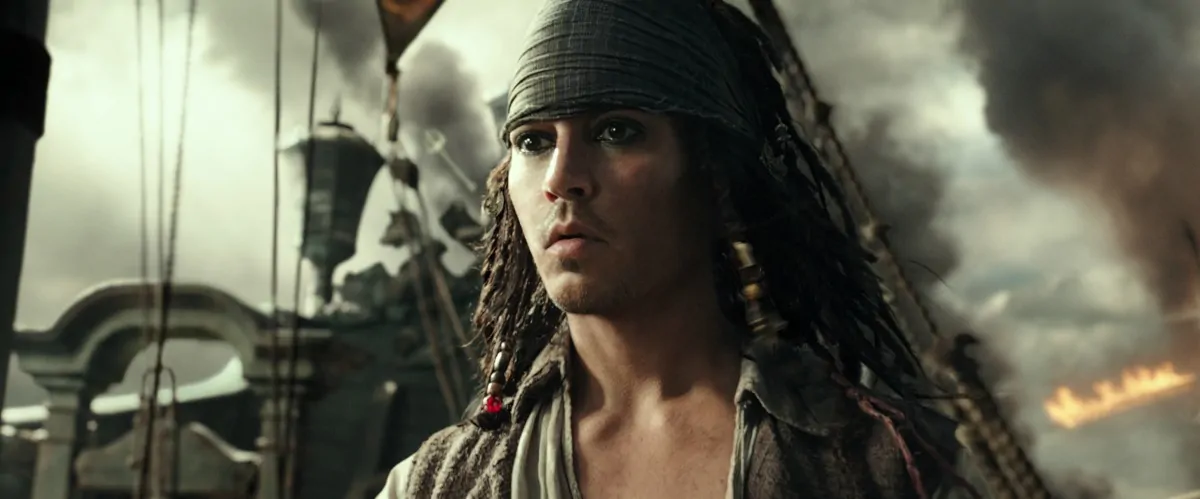 They were excited to work with Johnny Depp and bring Jack Sparrow's backstory to life. At first Johnny like the idea but was reserved about it because he's very protective of Jack Sparrow. He was very curious about where they would go with it and then they started shooting he really embraced it.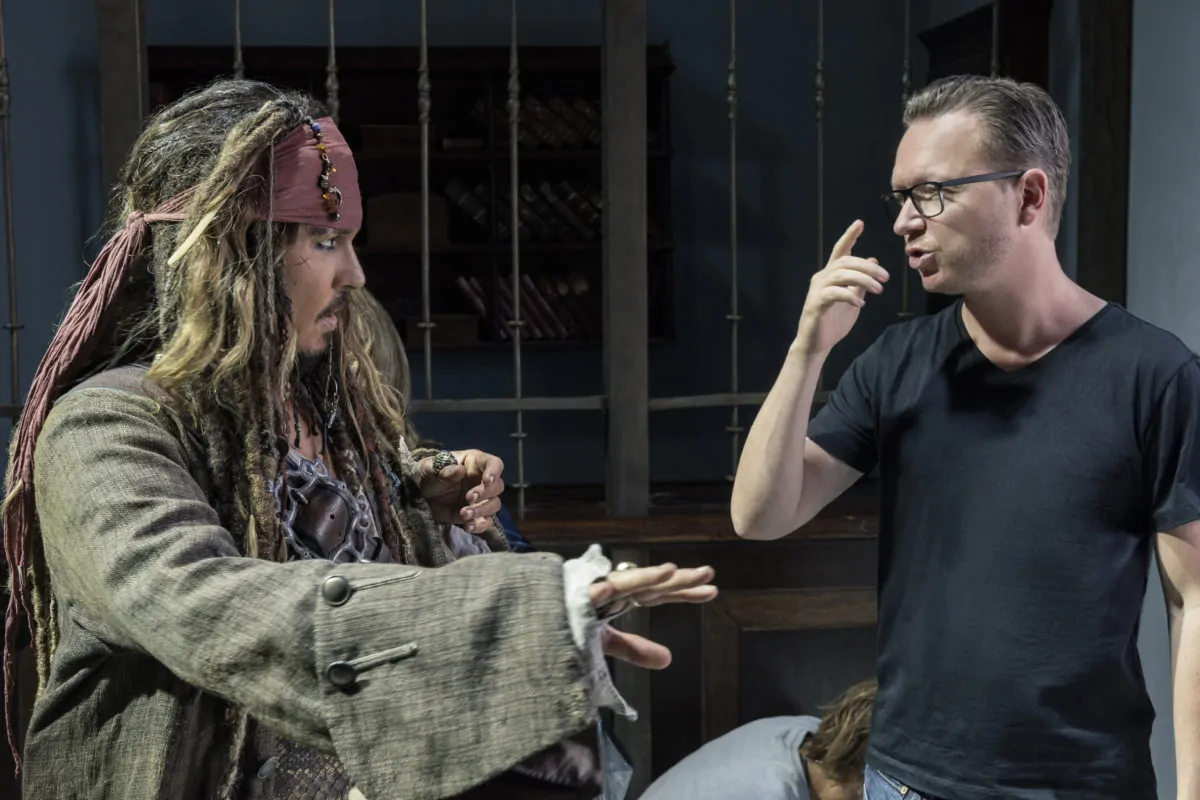 Pirates is such an iconic part of Disney history and it's been a dream come true to for Joachim and Espen to work on the project. Both directors feel that this franchise is much bigger than than them.  They know that it's a global phenomenon and fans love the universe. Joachim and Espen are super fans of the franchise and they hope that it continues beyond this fifth installment.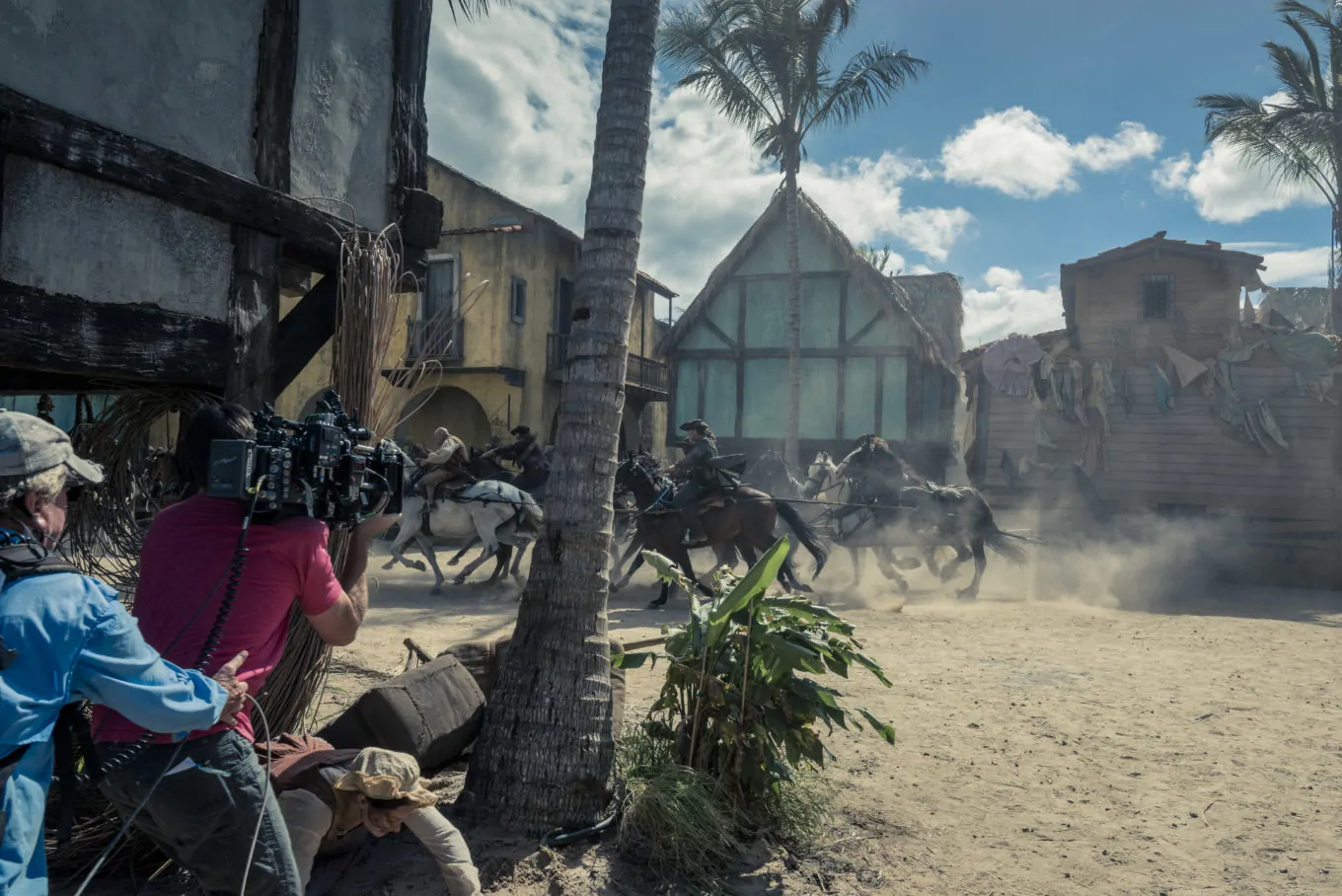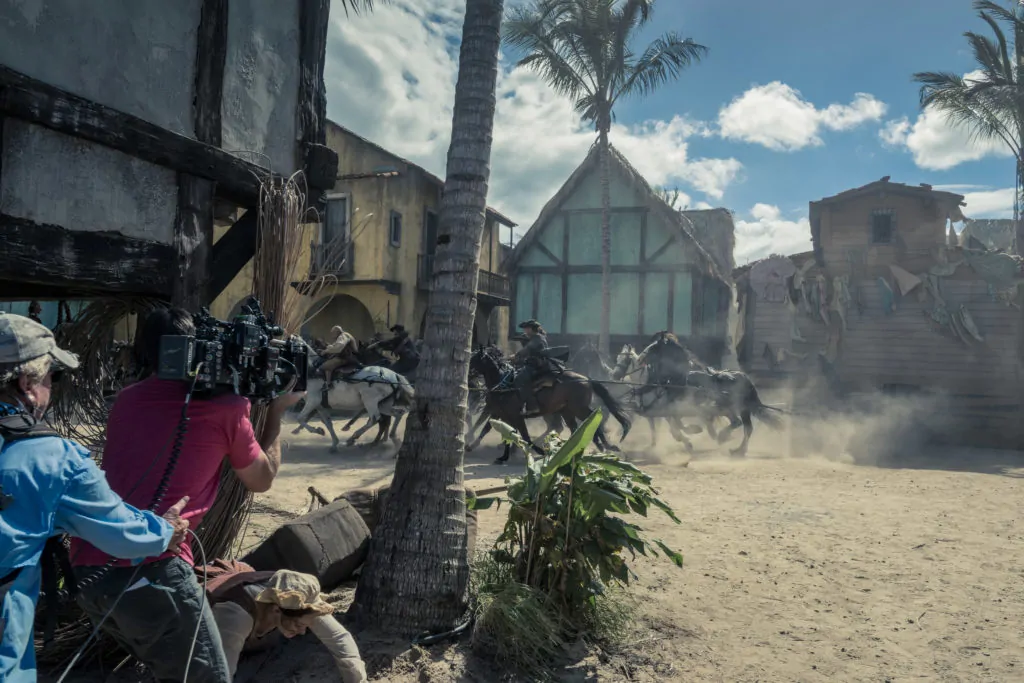 About Pirates of the Caribbean: Dead Men Tell No Tales
Johnny Depp returns to the big screen as the iconic, swashbuckling anti-hero Jack Sparrow in the all-new "Pirates of the Caribbean: Dead Men Tell No Tales." The rip-roaring adventure finds down-on-his-luck Captain Jack feeling the winds of ill-fortune blowing strongly his way when deadly ghost sailors, led by the terrifying Captain Salazar (Javier Bardem), escape from the Devil's Triangle bent on killing every pirate at sea—notably Jack.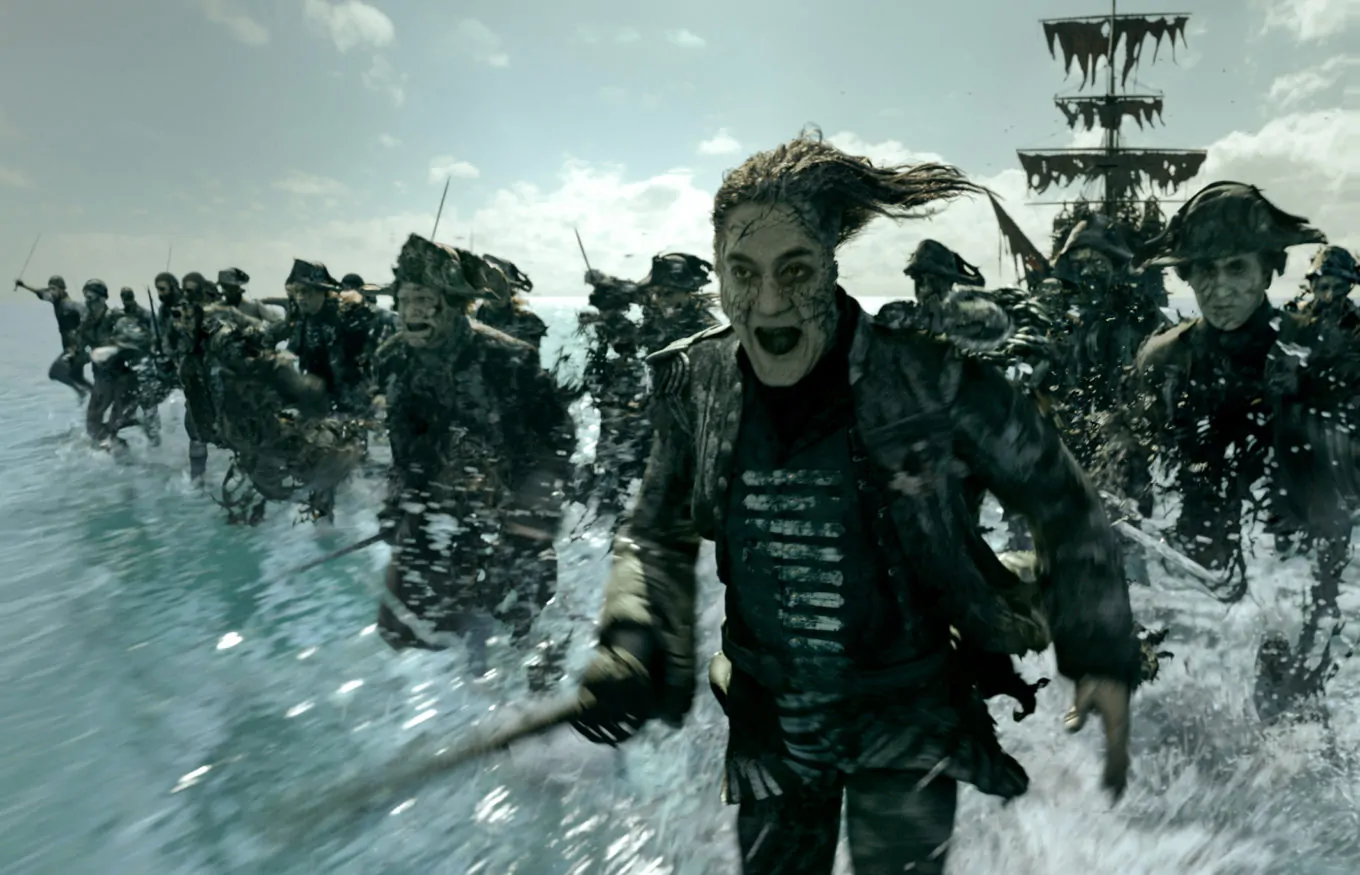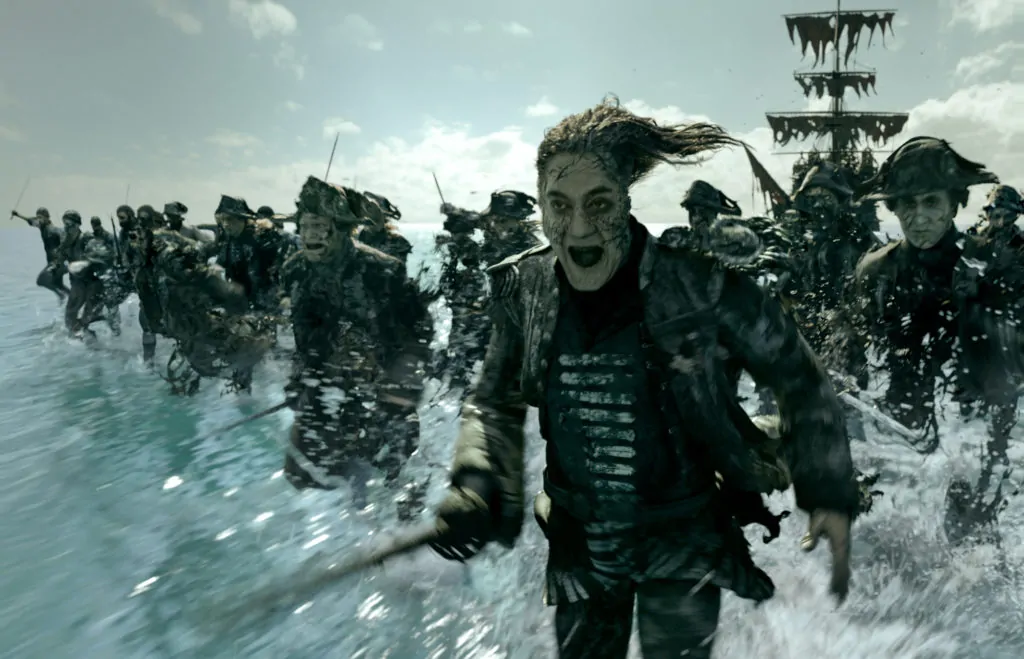 Jack's only hope of survival lies in the legendary Trident of Poseidon, but to find it he must forge an uneasy alliance with Carina Smyth (Kaya Scodelario), a brilliant and beautiful astronomer, and Henry (Brenton Thwaites), a headstrong young sailor in the Royal Navy.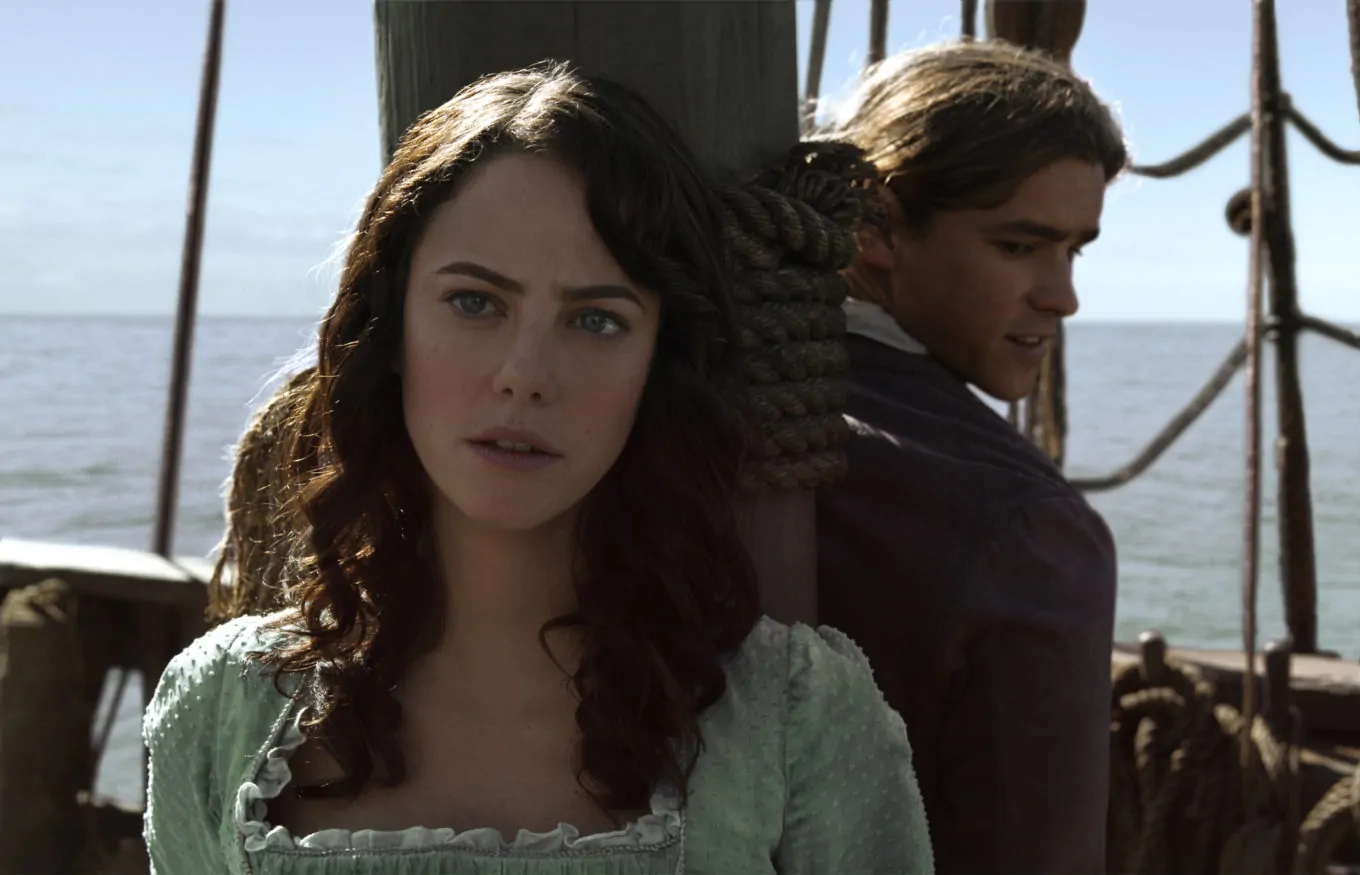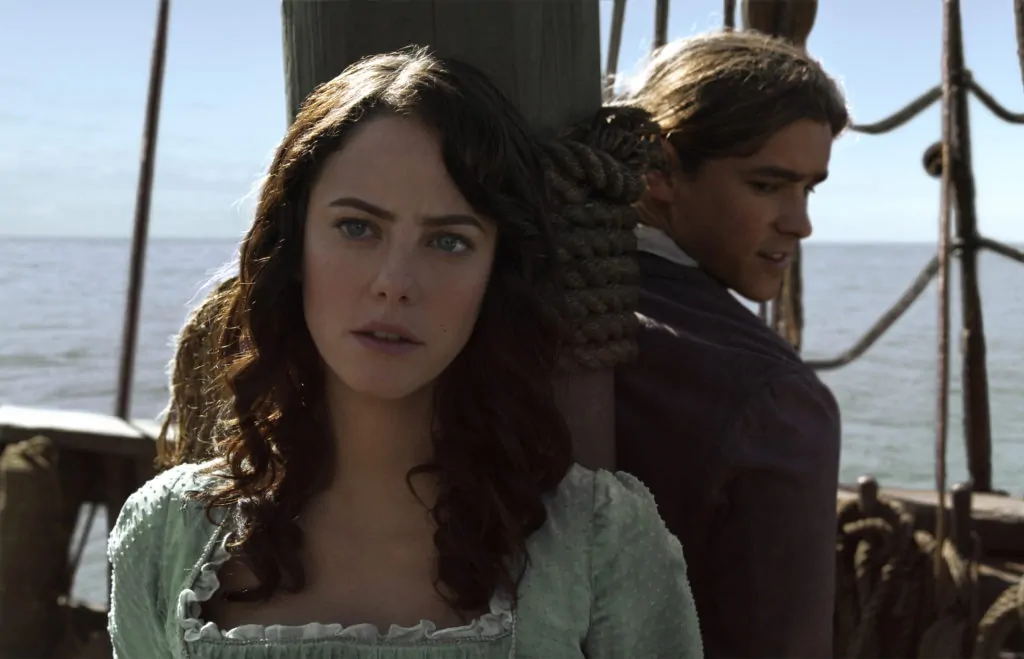 At the helm of the Dying Gull, his pitifully small and shabby ship, Captain Jack seeks not only to reverse his recent spate of ill fortune, but to save his very life from the most formidable and malicious foe he has ever faced.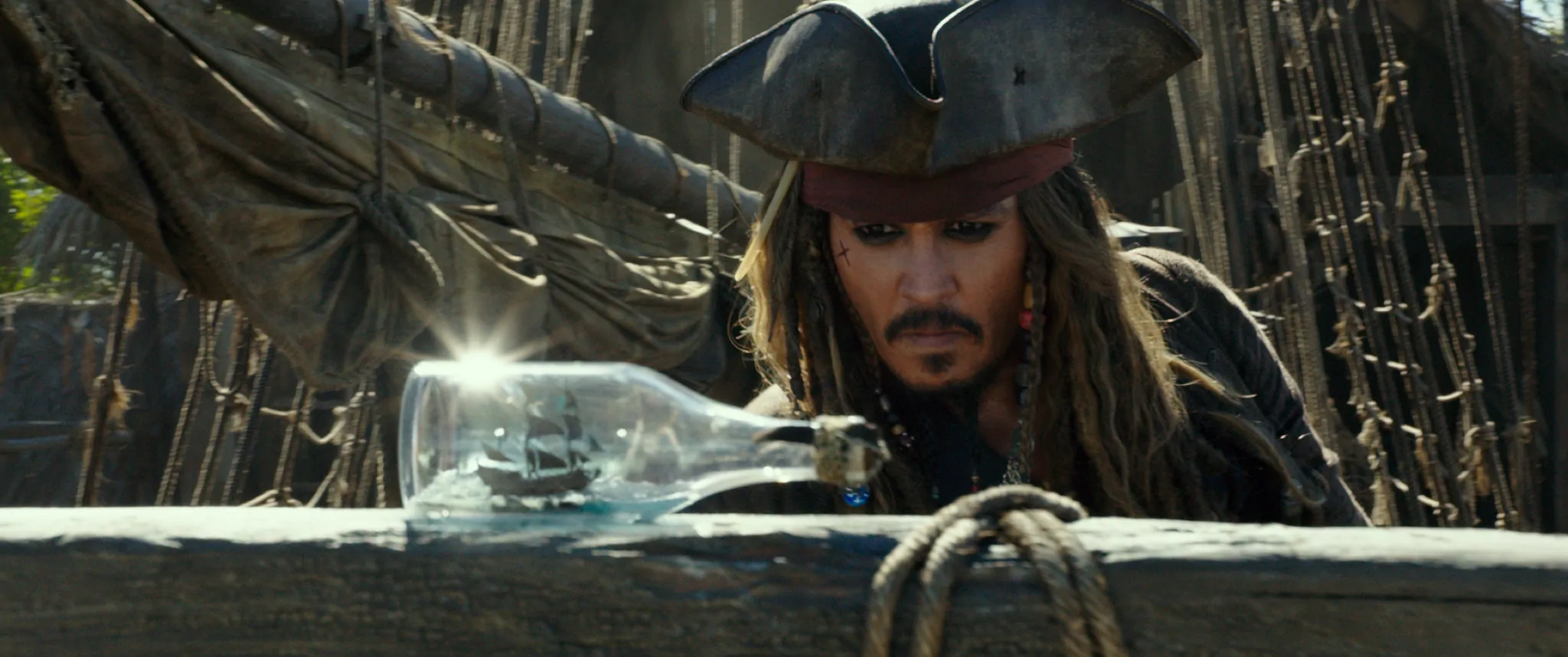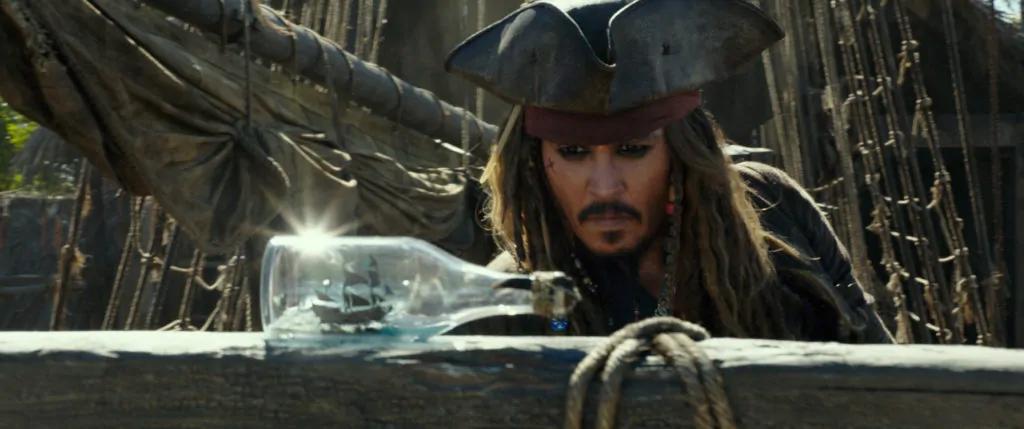 "Pirates of the Caribbean: Dead Men Tell No Tales" also stars Kevin R. McNally as Joshamee Gibbs, Golshifteh Farahani as the sea-witch Shansa, David Wenham as Scarfield, Stephen Graham as Scrum, and Geoffrey Rush as Captain Hector Barbossa.

"Pirates of the Caribbean: Dead Men Tell No Tales" is now playing everywhere.
Follow Pirates of the Caribbean on Facebook, Twitter and Instagram
Written by 5 Minutes for Mom Contributor, Dawn Cullo.
Interview photos credit: MomStart.com
Pin it for Later