This post may contain affiliate links. Read my disclosure policy here.
Disney invited 5 Minutes for Mom contributing blogger Dawn Cullo to Los Angeles, CA to attend the "Pirates of the Caribbean: Dead Men Tell No Tales" media trip. Dawn's expenses are paid for the trip but no other compensation was paid and all opinions are Dawn's.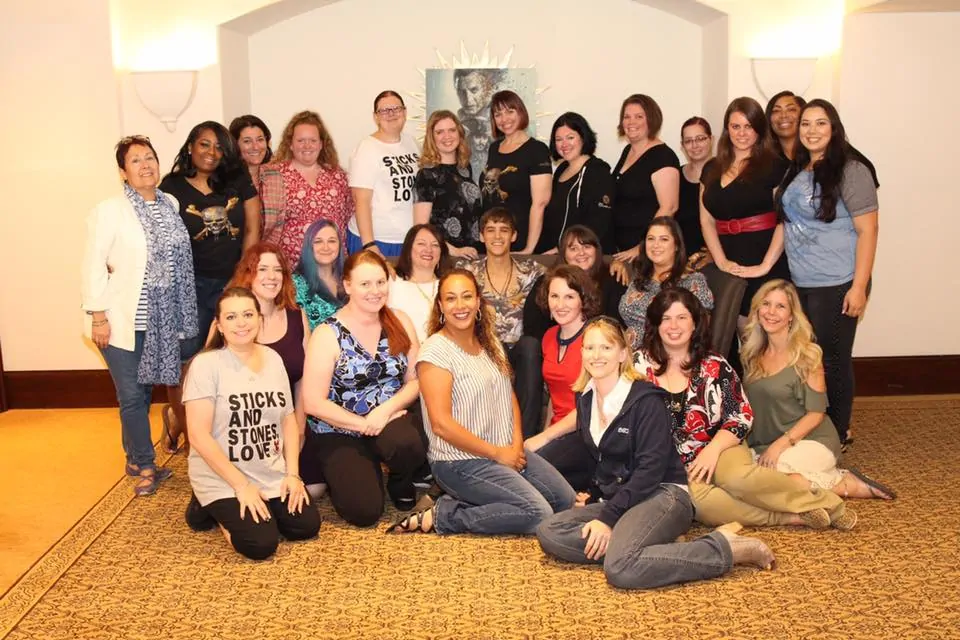 Brenton Thwaites plays Henry in the fifth installment of the "Pirates of the Caribbean" franchise. Henry is young and determined to break the curse that bounds his father to the Flying Dutchman ship.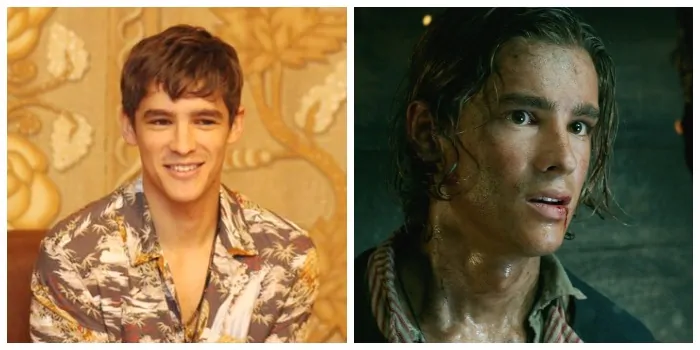 Brenton revealed that he went through many rounds of auditions for the part of Henry. The project was put on hold for about a year, then he met producer Jerry Bruckheimer and out of nowhere he got the part.

He enjoys that his character is stepping into the film with a great backstory already established. There is a curse that needs to be broken and he knows that Jack Sparrow is the Pirate to help him break the curse. This type of mission gives his character more drive and focus through the movie.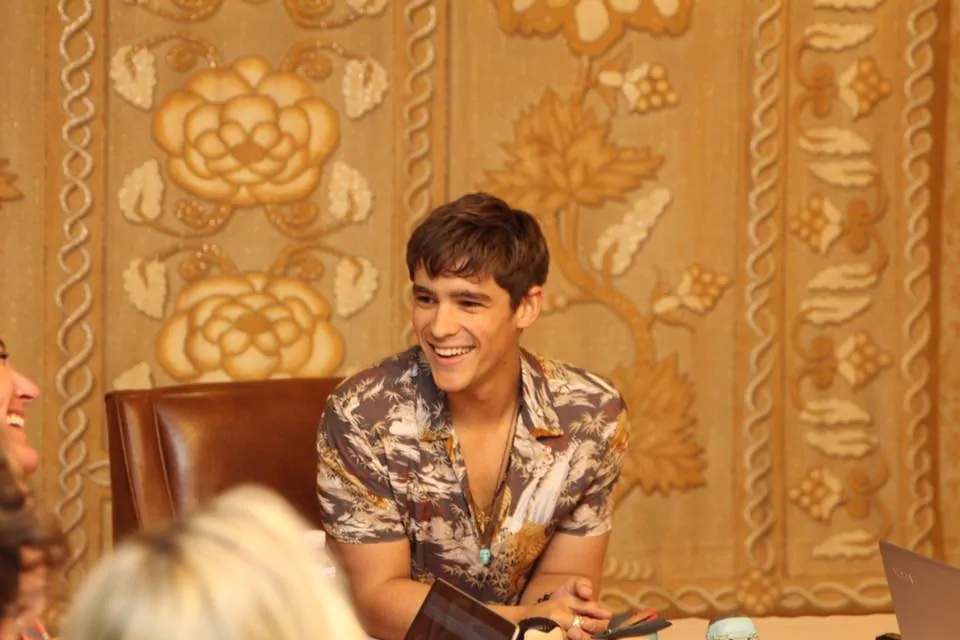 Brenton said that at first it was terrifying to work opposite Johnny Depp, but really it was only because you never know what Johnny is going to do next because he likes to improv in many of the scenes.  He said that Johnny kept them laughing on the set, it was a very enjoyable experience.
To prepare for his role of Henry, he received special sword fighting and a few combat fight combos. They were learned about three weeks prior to filming.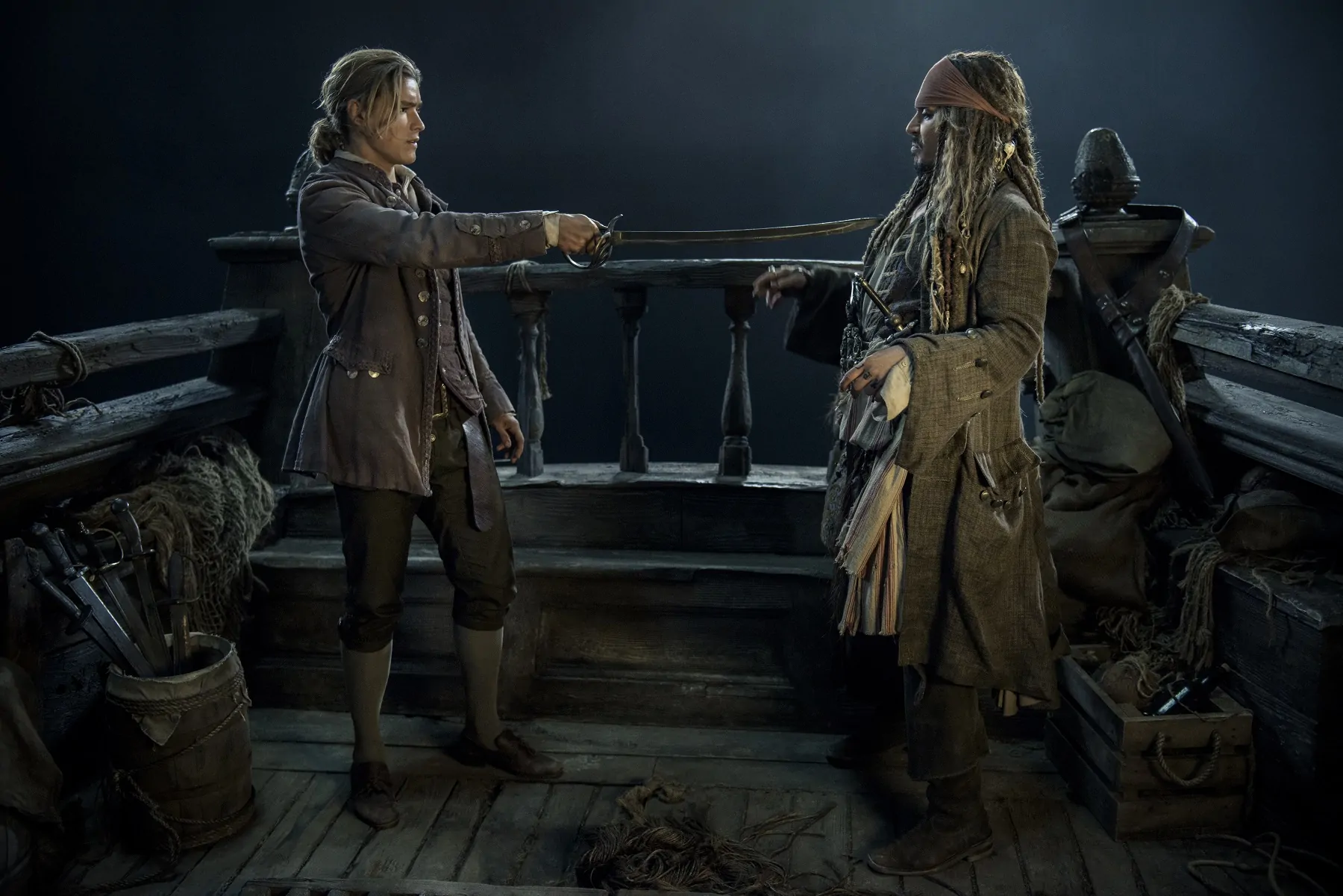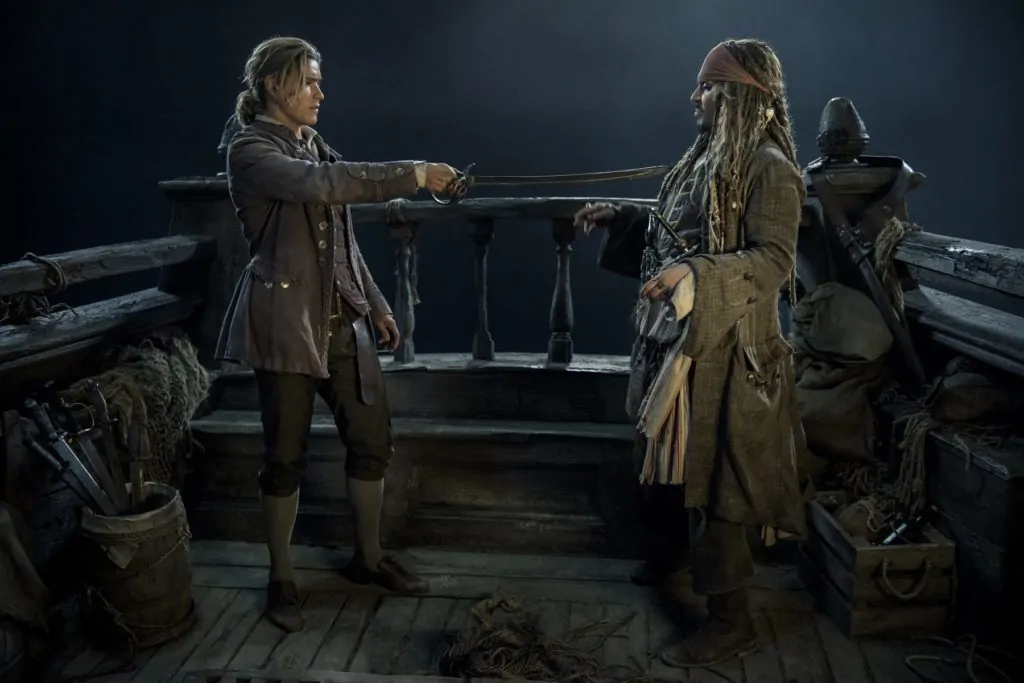 It had been raining for many days in St. Maarten when Brenton first set foot on the set. Brenton said this really helped to set the scene because everything was covered in mud and was a realistic pirate environment. He said that they shot in about five different locations and that the boats were real and they were encouraged to play on them.
Being a newcomer to the Pirates franchise was great because Brenton felt that his opinions were valued because his ideas brought a fresh look at the franchise. He hopes that audiences are entertained because there are so many elements to the movie, there is something for everyone to enjoy.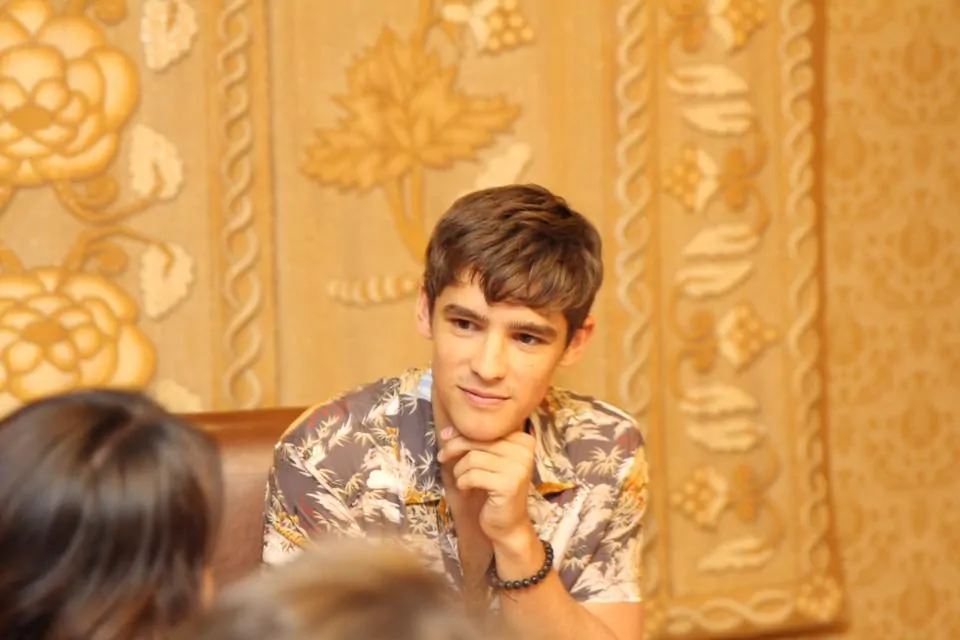 About Pirates of the Caribbean: Dead Men Tell No Tales
Johnny Depp returns to the big screen as the iconic, swashbuckling anti-hero Jack Sparrow in the all-new "Pirates of the Caribbean: Dead Men Tell No Tales." The rip-roaring adventure finds down-on-his-luck Captain Jack feeling the winds of ill-fortune blowing strongly his way when deadly ghost sailors, led by the terrifying Captain Salazar (Javier Bardem), escape from the Devil's Triangle bent on killing every pirate at sea—notably Jack.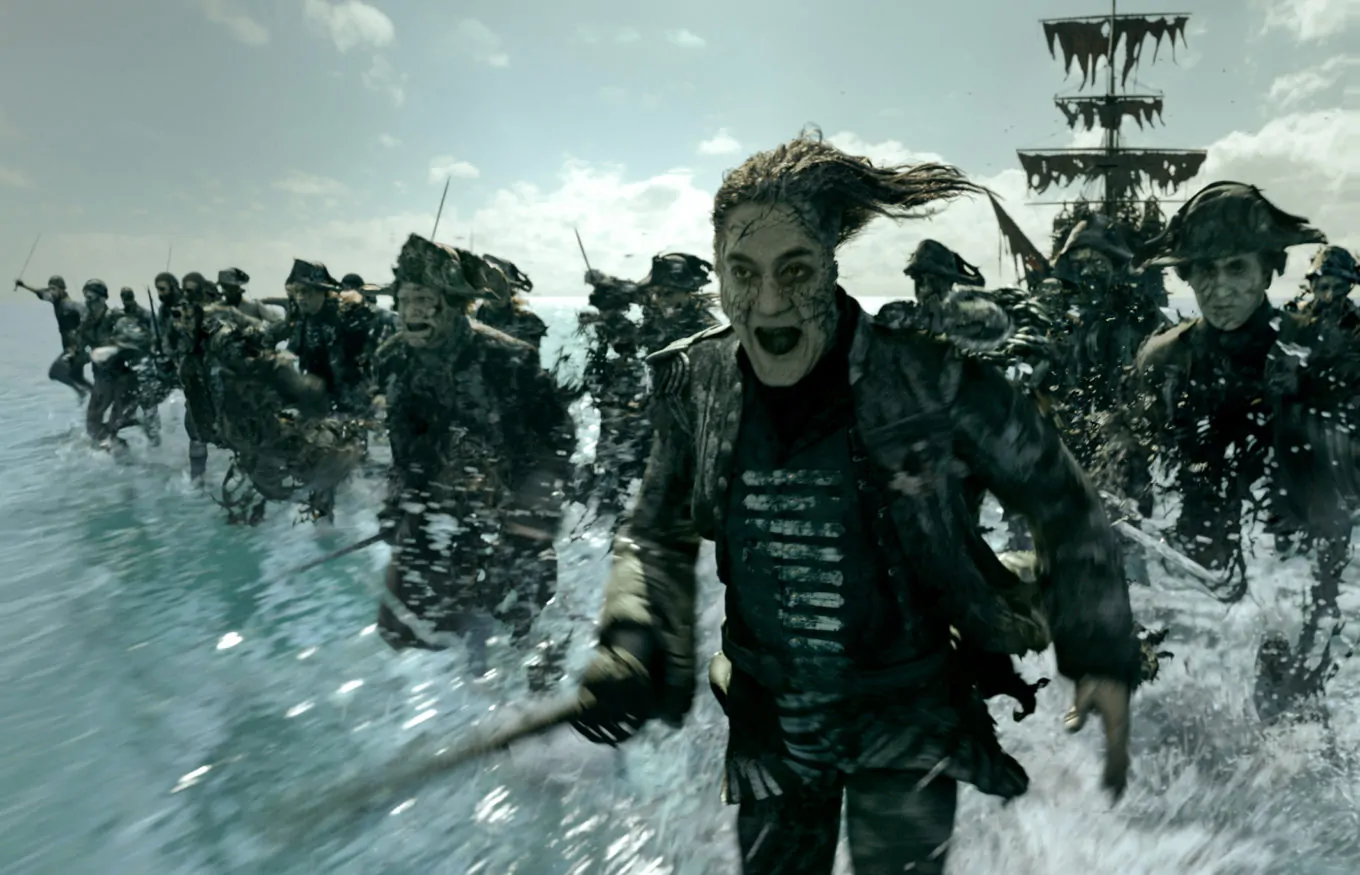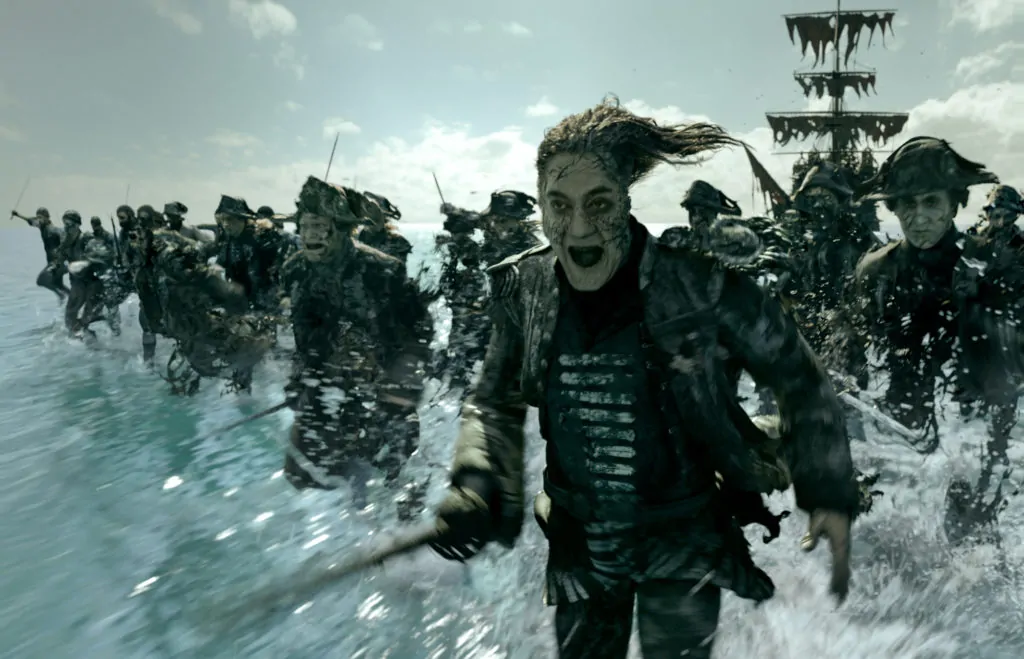 Jack's only hope of survival lies in the legendary Trident of Poseidon, but to find it he must forge an uneasy alliance with Carina Smyth (Kaya Scodelario), a brilliant and beautiful astronomer, and Henry (Brenton Thwaites), a headstrong young sailor in the Royal Navy.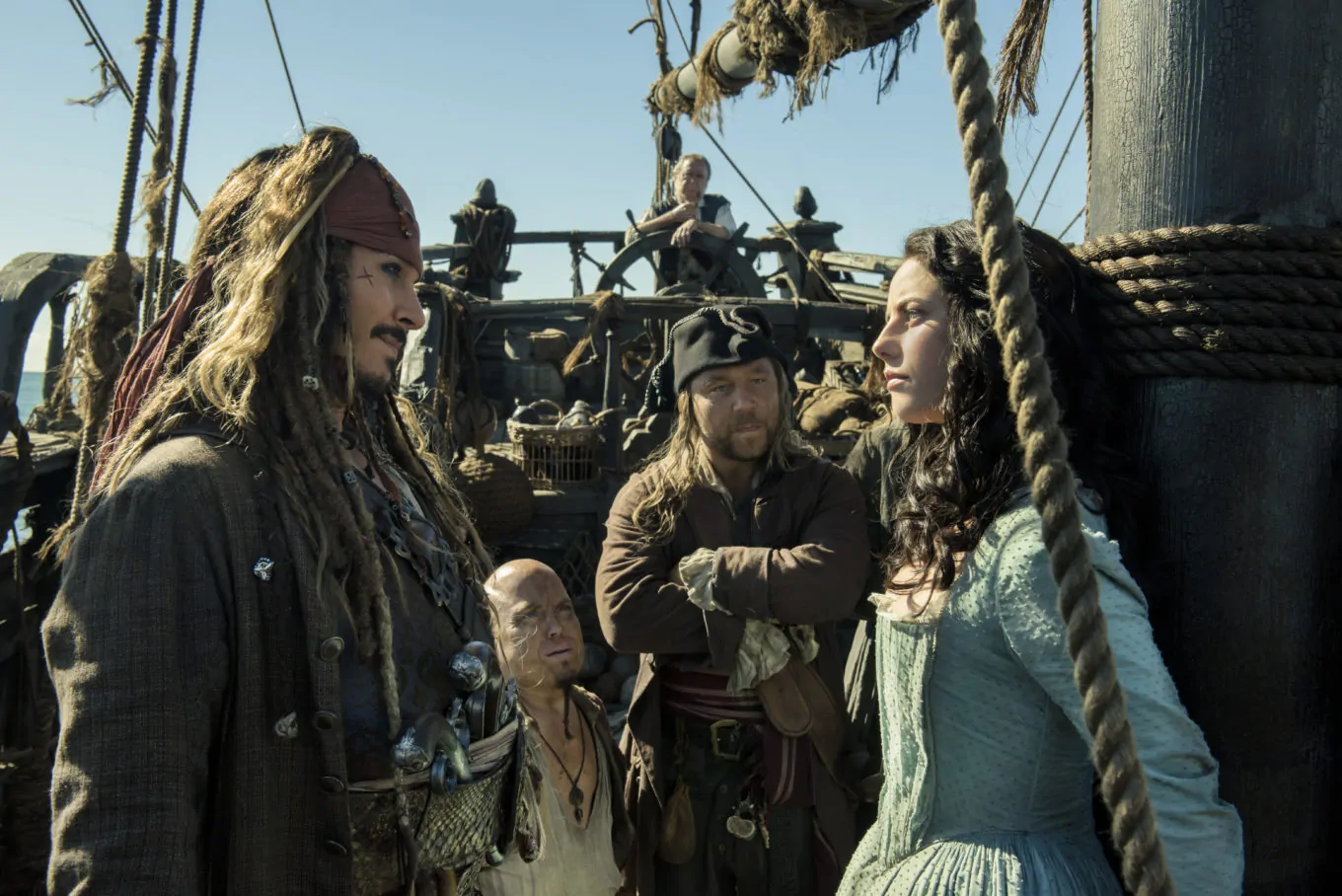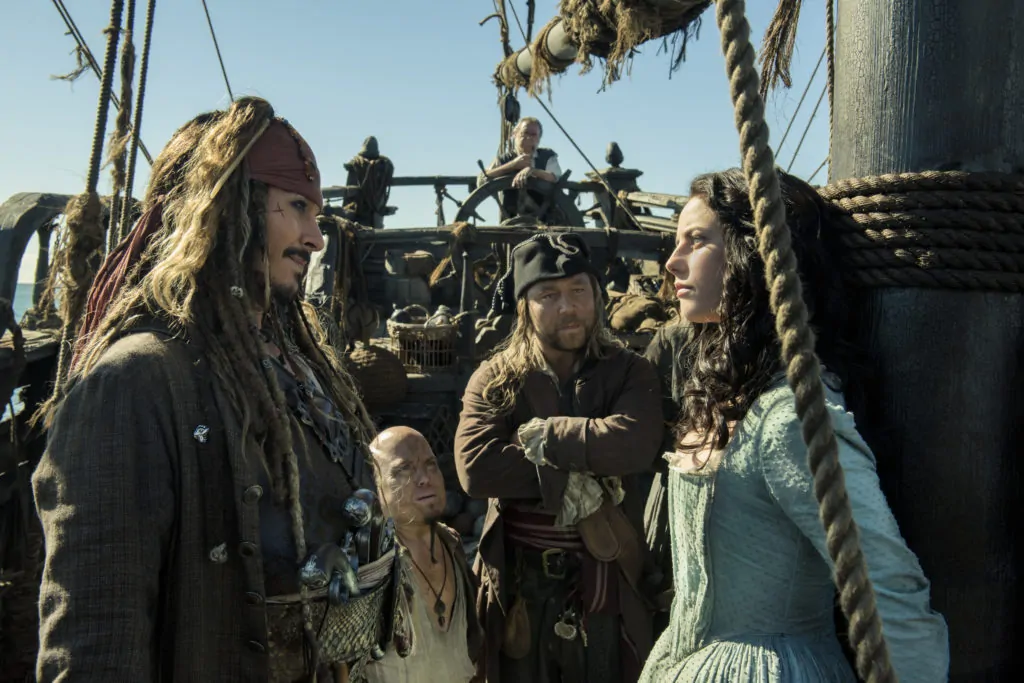 At the helm of the Dying Gull, his pitifully small and shabby ship, Captain Jack seeks not only to reverse his recent spate of ill fortune, but to save his very life from the most formidable and malicious foe he has ever faced.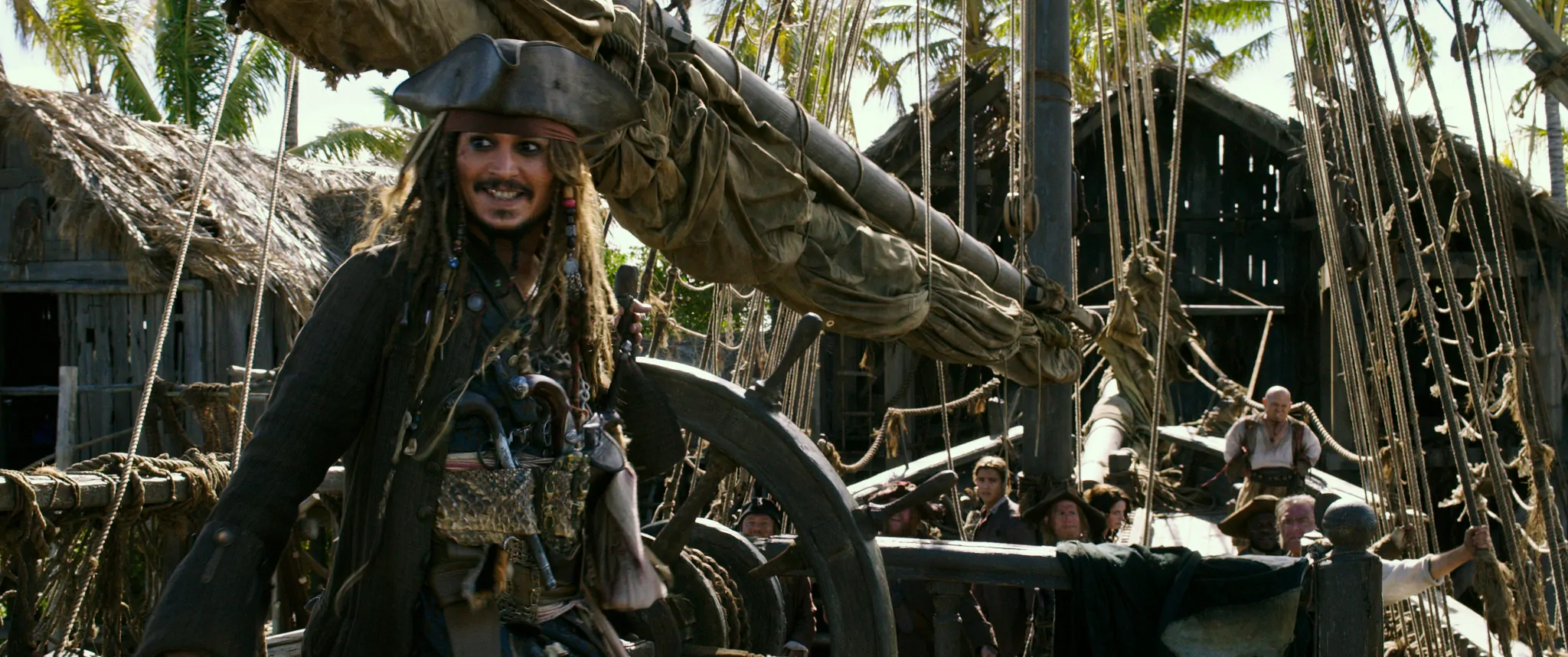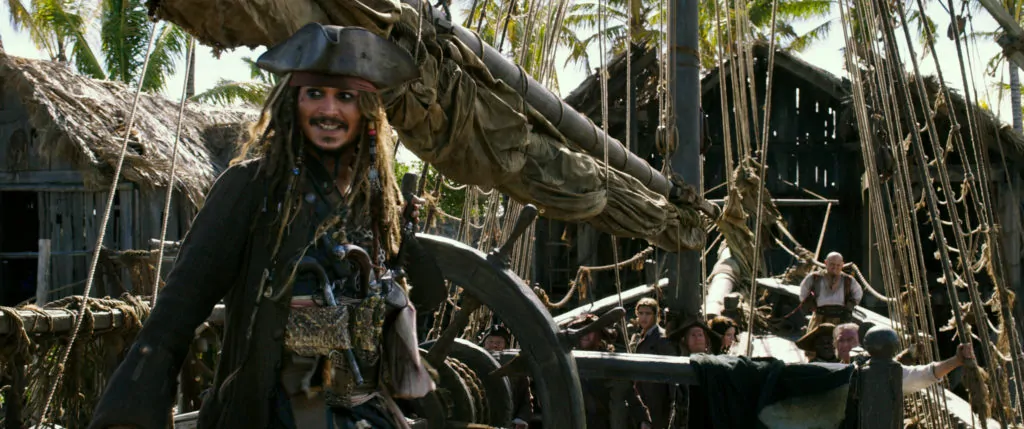 "Pirates of the Caribbean: Dead Men Tell No Tales" also stars Kevin R. McNally as Joshamee Gibbs, Golshifteh Farahani as the sea-witch Shansa, David Wenham as Scarfield, Stephen Graham as Scrum, and Geoffrey Rush as Captain Hector Barbossa.

"Pirates of the Caribbean: Dead Men Tell No Tales" U.S. release date is May 26, 2017
Follow Pirates of the Caribbean on Facebook, Twitter and Instagram
Written by 5 Minutes for Mom Contributor, Dawn Cullo.
Interview photos credit: MomStart.com
Pin it for Later