This post may contain affiliate links. Read my disclosure policy here.
Going to the movies with your best friends… it's the perfect treat for moms. You need a break from all your responsibilities, so call up a few of your girlfriends and head to the theater for a laugh.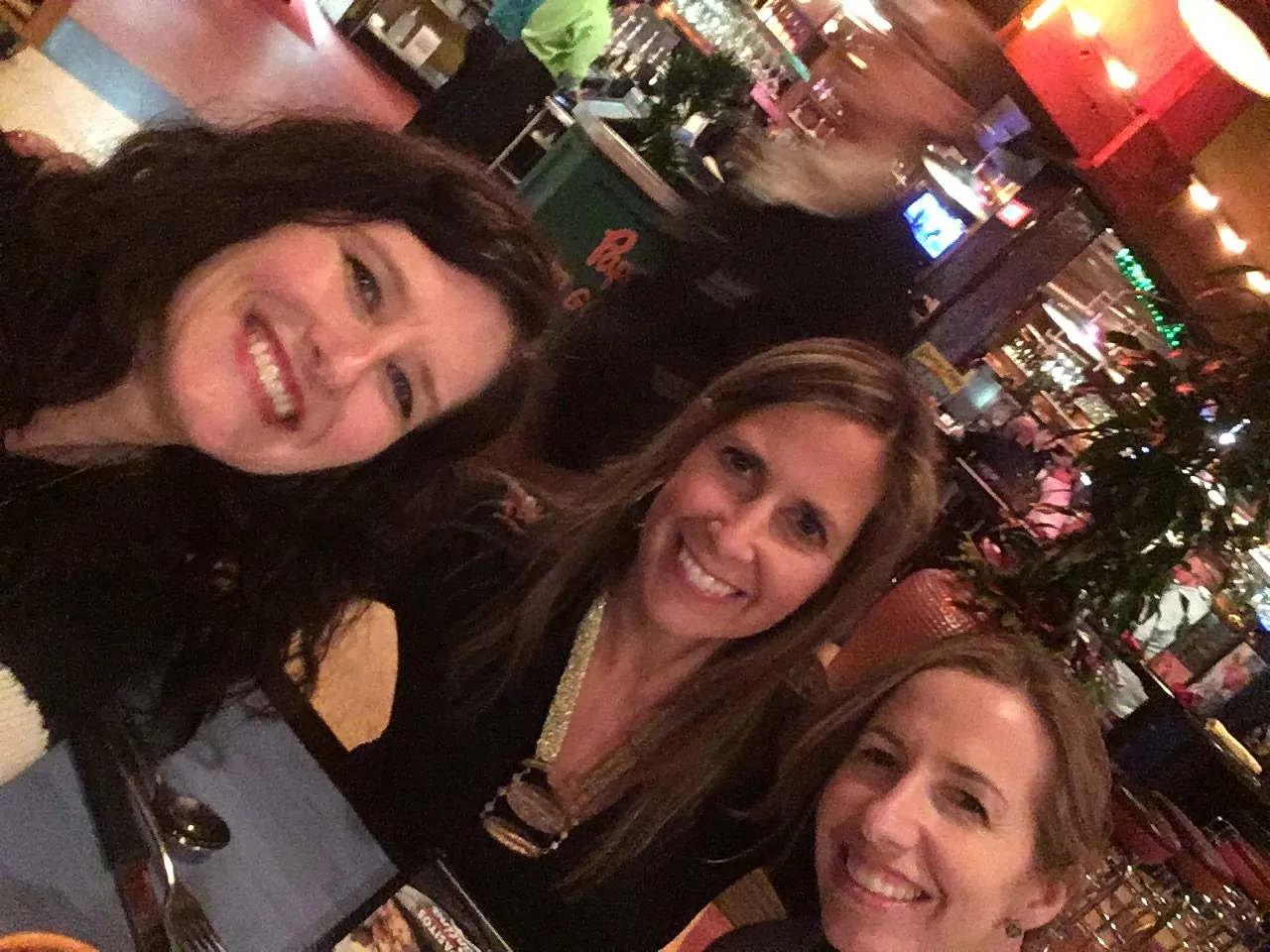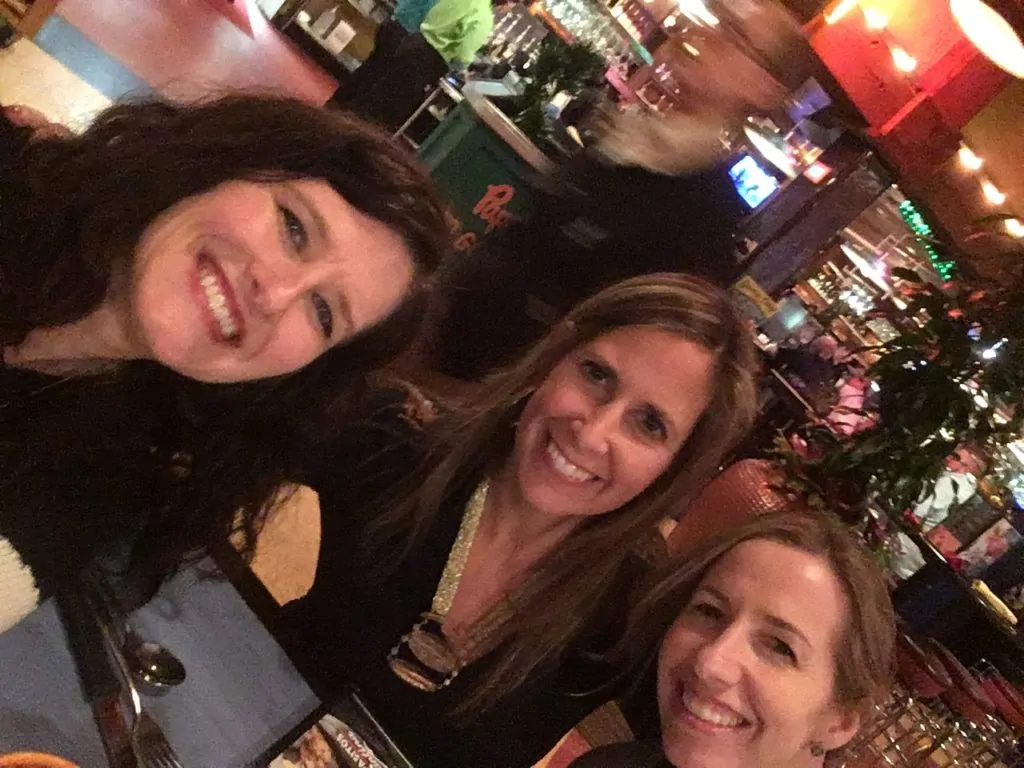 We are proud to be partnering with Warner Bros. Pictures on this post and prize giveaway.
I have some friends who are more like sisters. Even though the three of us now live in different states, when we need something, we know that we can bare it all and ask for help or prayer or even a distracting chat full of laughs. We recently got together, and it was as if nothing had changed.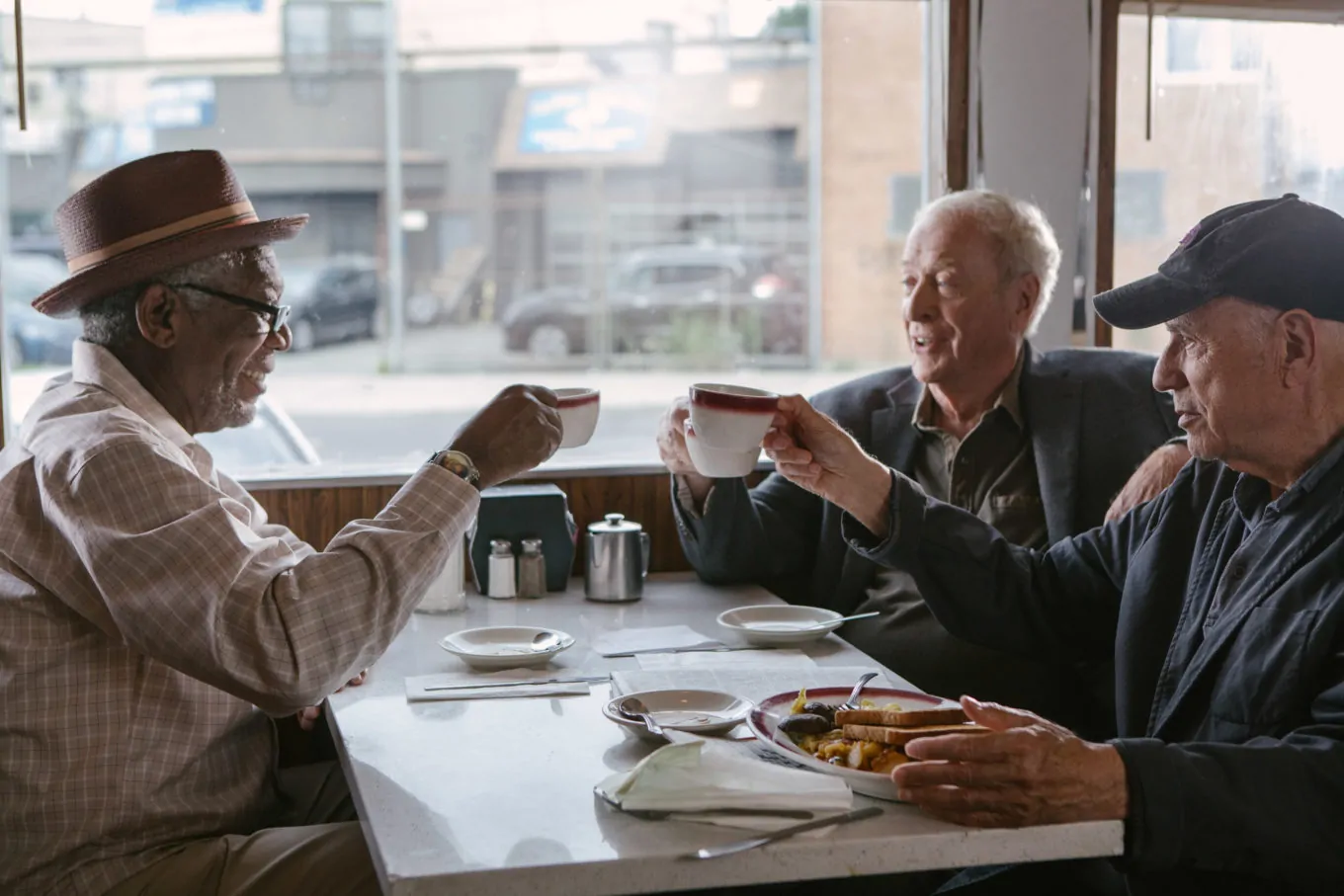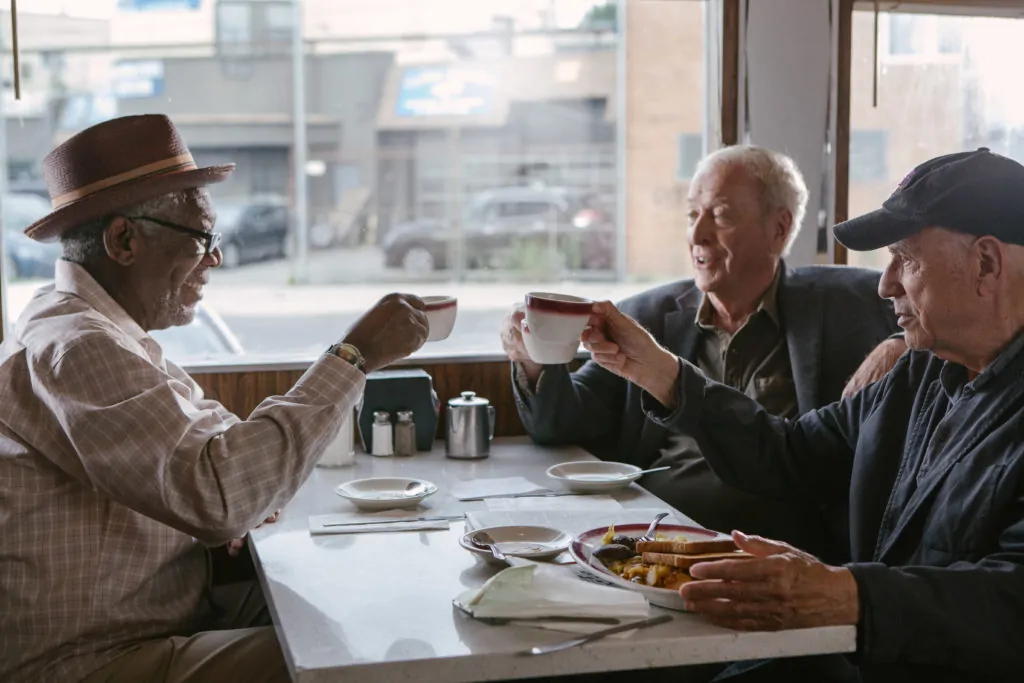 I love a good buddy movie. Willie, Joe, and Al have each other's backs when the chips are down. They take a huge risk to try to make things right. I don't know if my friends would help me pull off a bank heist, but I know that they will always be there for me.

About the Movie
Oscar winners Morgan Freeman ("Million Dollar Baby"), Michael Caine ("The Cider House Rules," "Hannah and Her Sisters") and Alan Arkin ("Little Miss Sunshine") team up as lifelong buddies Willie, Joe and Al, who decide to buck retirement and step off the straight-and-narrow for the first time in their lives when their pension fund becomes a corporate casualty, in director Zach Braff's comedy "Going in Style."
Desperate to pay the bills and come through for their loved ones, the three risk it all by embarking on a daring bid to knock off the very bank that absconded with their money.
Starring Morgan Freeman, Michael Caine, Alan Arkin, Ann-Margret, Joey King, with Matt Dillon and Christopher Lloyd
In theaters April 6
Visit the Official Website
Like 'Going In Style' on Facebook
Follow on Twitter
Giveaway
Enter to win a $50 Visa gift card to see GOING IN STYLE with your buddies…
(Sorry to our Canadian friends, this giveaway is for the US only.)