This post may contain affiliate links. Read my disclosure policy here.
Many years ago, I read a novel featuring a dog who learned to communicate using sign language. I loved that book. I loved the idea that my beloved pet might be able to tell me what she's thinking. I've always enjoyed pet stories, no matter how far-fetched, because I can only imagine that they might accurately portray what's going through my fur babies' minds.
Shadow is 16 1/2 years old. Mostly she's thinking, "Food? Sleep? Alert! Mabel!" and sometimes "Pet me?" Mabel is two. Her thoughts and likes are a bit more obvious. She is thinking about playing, with her ball or snake. She is thinking about going for a walk, and "Why did you leave? I'm so glad you are back!" She is also thinking about how to get Shadow to play and how she can protect her family by barking like a maniac whenever a dog or a person walks by.
Regardless of whether or not we can know their hopes or dreams — or if dogs even have hopes or dreams — I know that all of us who have dogs feel like our dogs our special, our dogs are unique, and that they love us and know that we love them.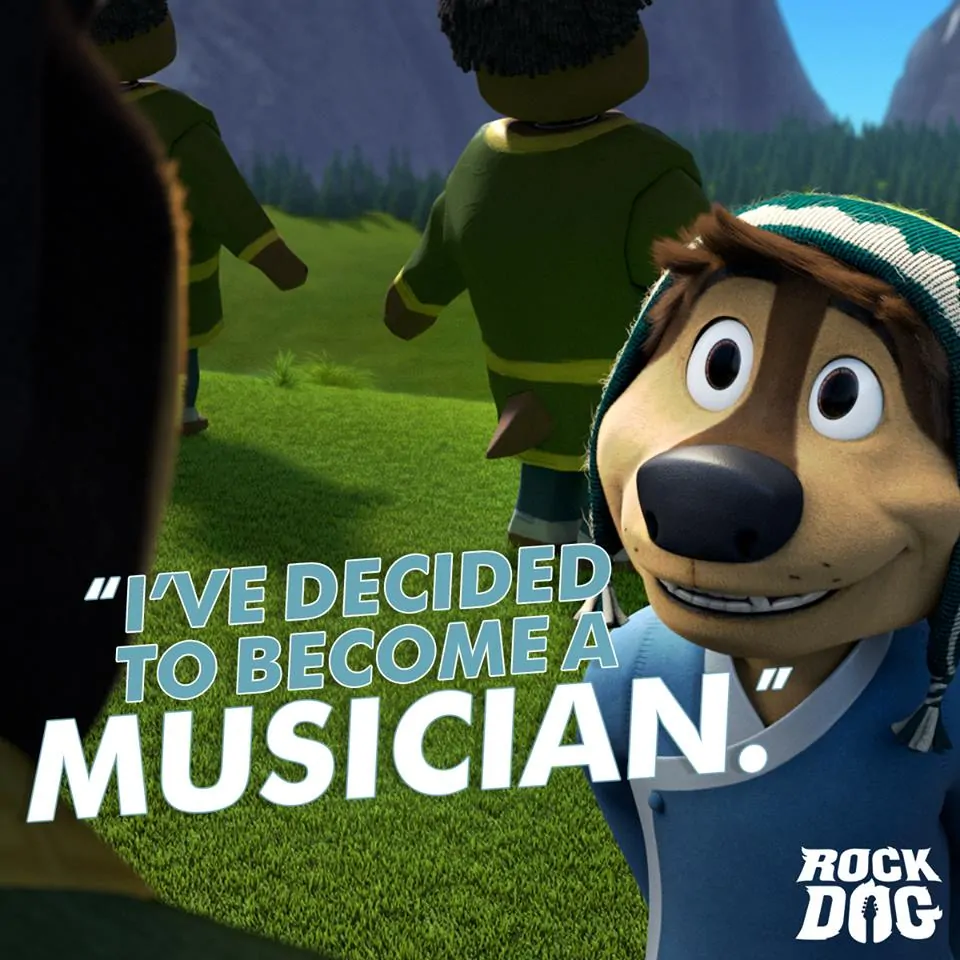 When a radio falls from the sky into the hands of a wide-eyed Tibetan Mastiff, he leaves home to fulfill his dream of becoming a musician, setting into motion a series of completely unexpected events. ROCK DOG opens in theaters February 24, 2017 starring Luke Wilson (Bodi), Eddie Izzard (Angus), J.K. Simmons (Khampa), Lewis Black (Linnux), Kenan Thompson (Riff), Mae Whitman (Darma), Jorge Garcia (Germur), with Matt Dillon (Trey) and Sam Elliott (Fleetwood Yak).
Rated PG
Get ready for ‪Rock Dog – in theaters February 24! Enjoy FREE activity and coloring sheets.
Click HERE to get started.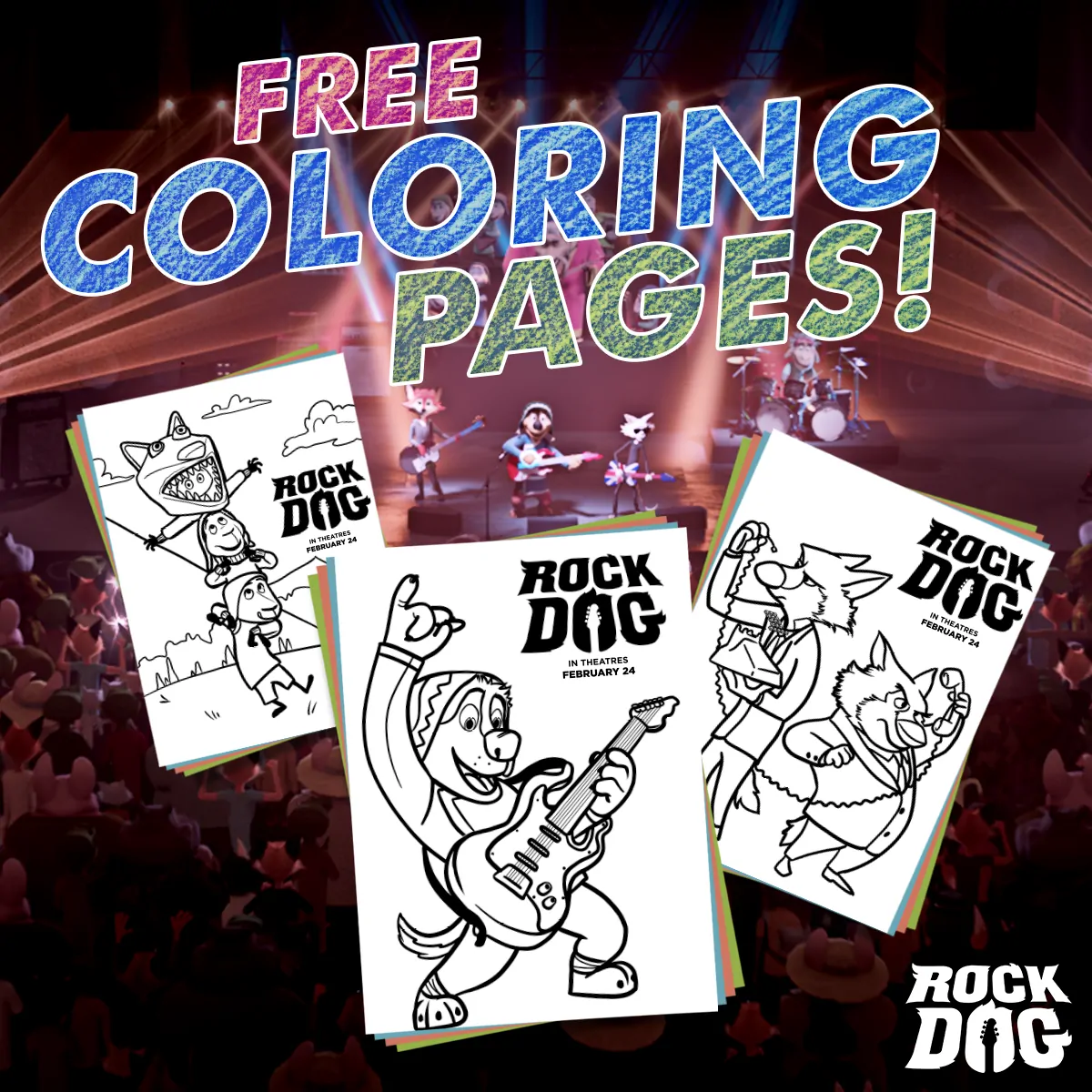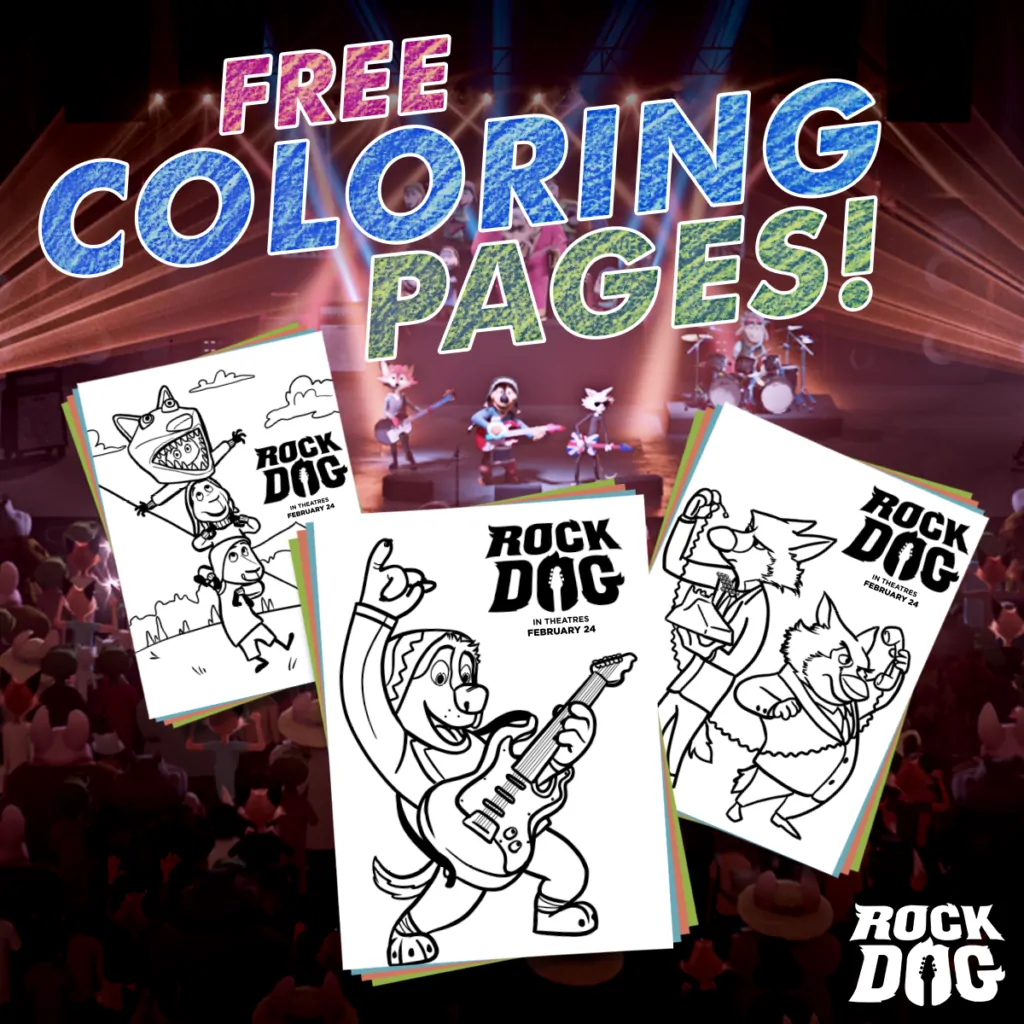 Thanks to Lionsgate Premiere for prizing and sponsorship of this post.
Enter to Win

One of you will win a $50 Visa card along with a Rock Dog branded beanie, tamborine and tattoo.