This post may contain affiliate links. Read my disclosure policy here.
Walt Disney Pictures invited 5 Minutes for Mom contributing blogger Dawn Cullo to Los Angeles, CA for the Moana Press Event. Dawn's expenses are paid for the trip but no other compensation was paid and all opinions are Dawn's.
1. Opetaia Foa'i is an Award Winner
Opetaia Foa'i is the founder and lead singer of Te Vaka, is a winner of numerous world music awards, including the Senior Pacific Artist award for his contribuon to Pacific music.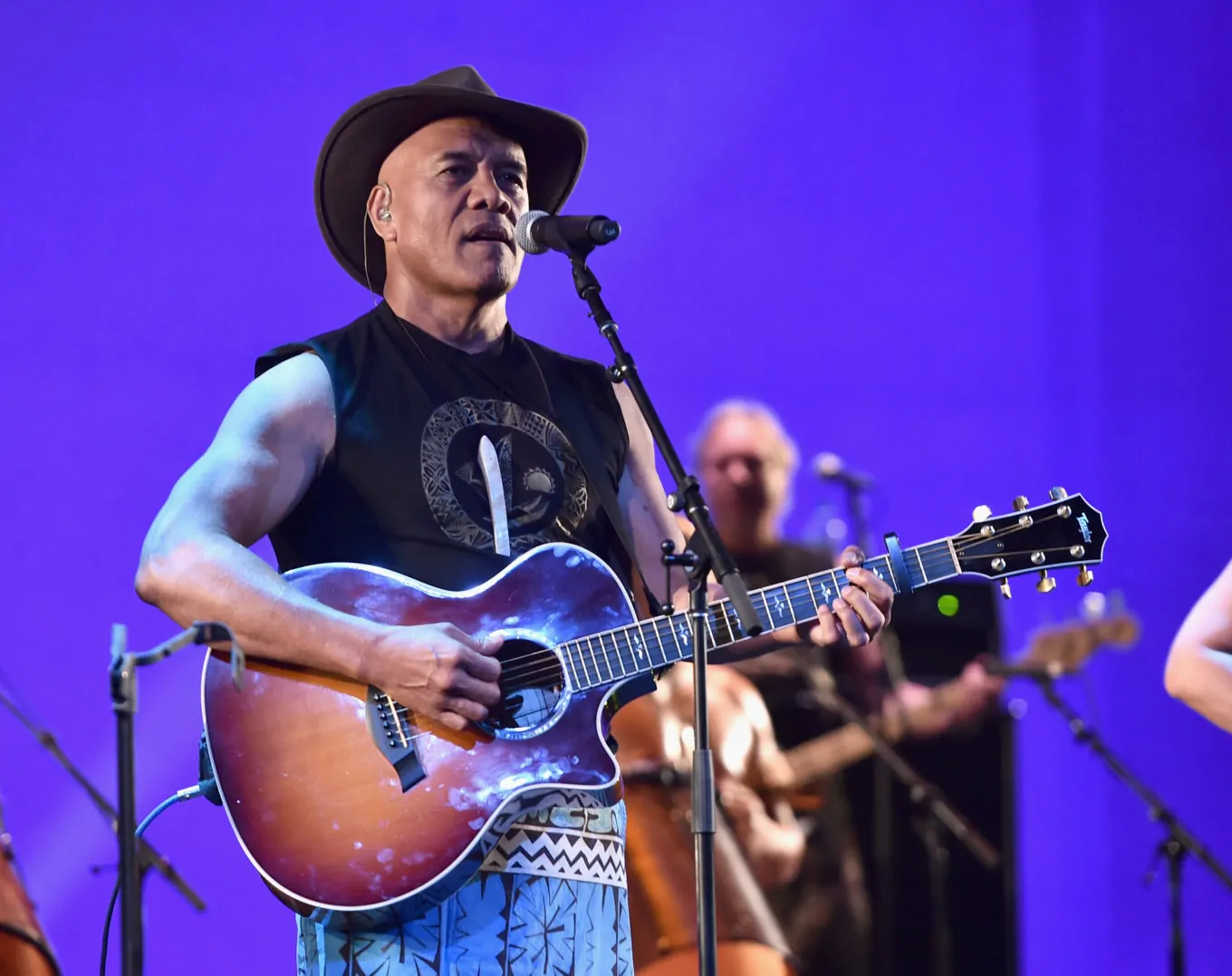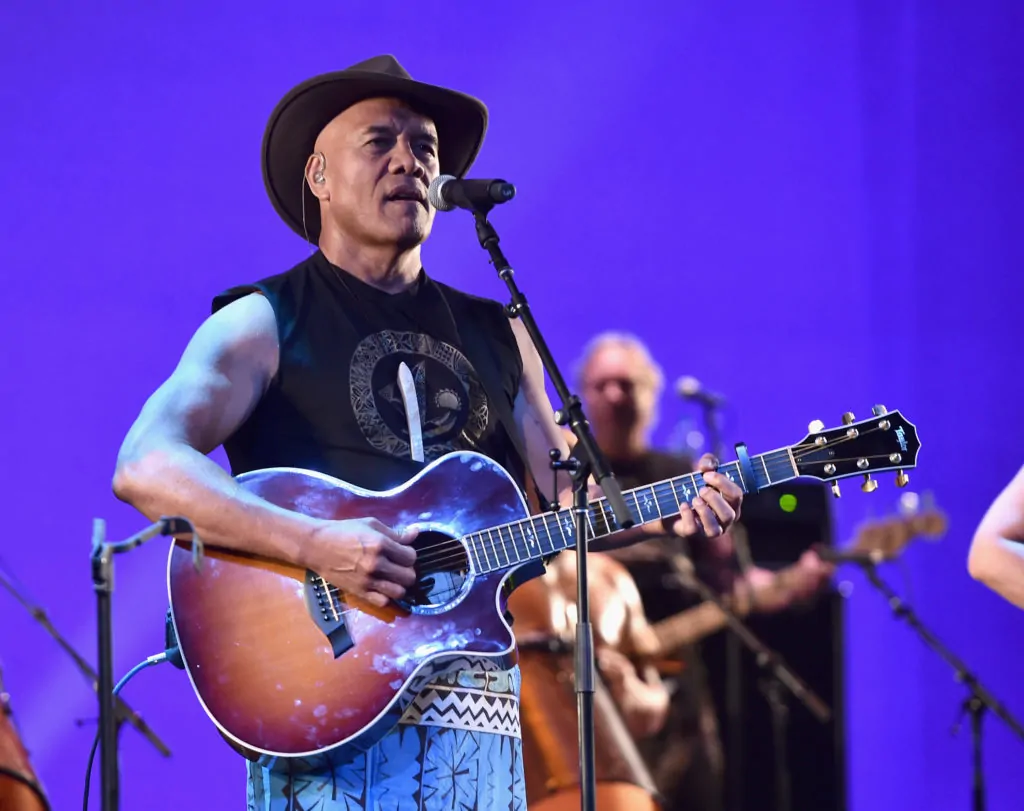 His children are members of his band Te Vaka. Two of his sons are Percussionists and his daughter Olivia is a singer, she sings the melody in the opening Castle animation.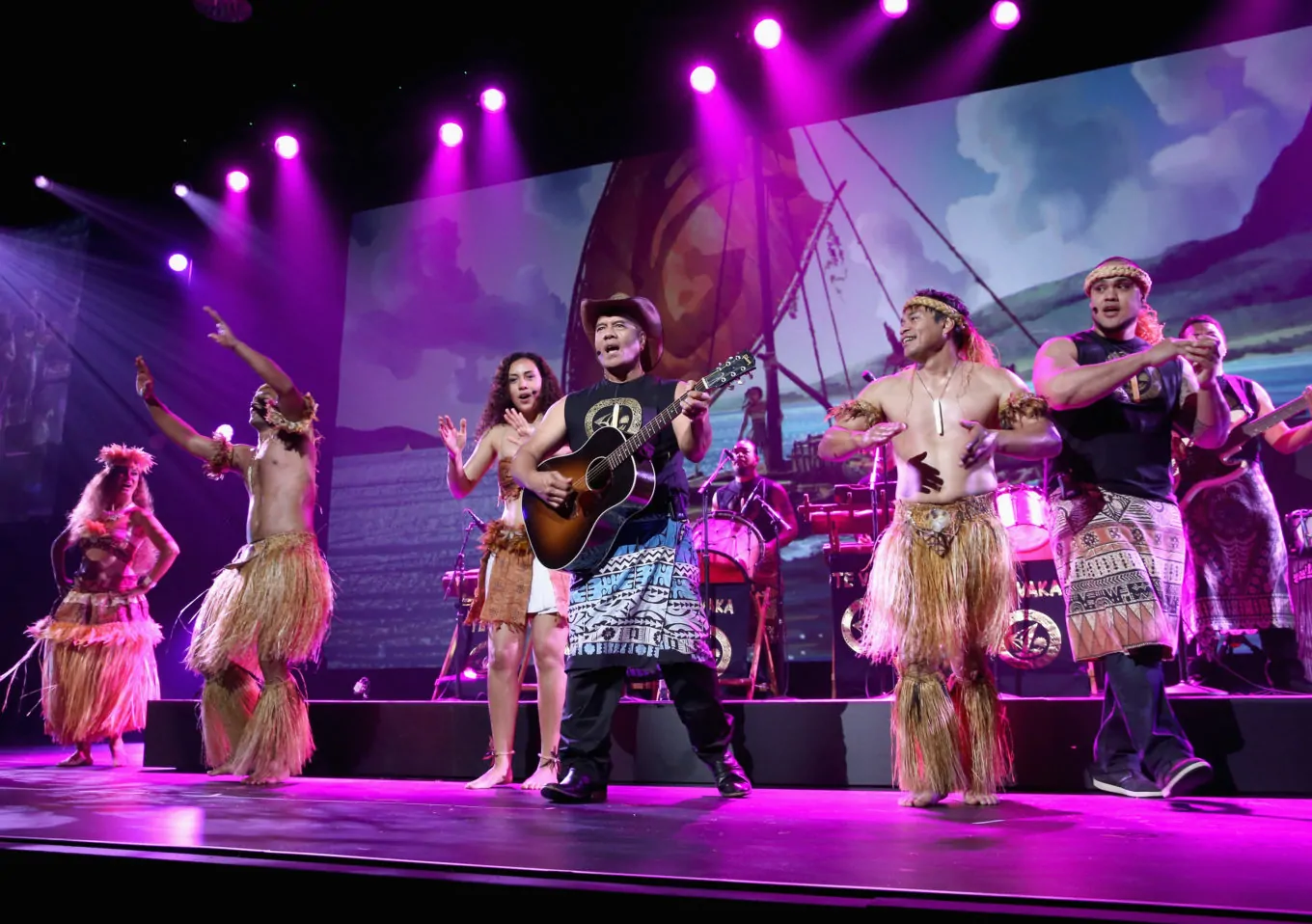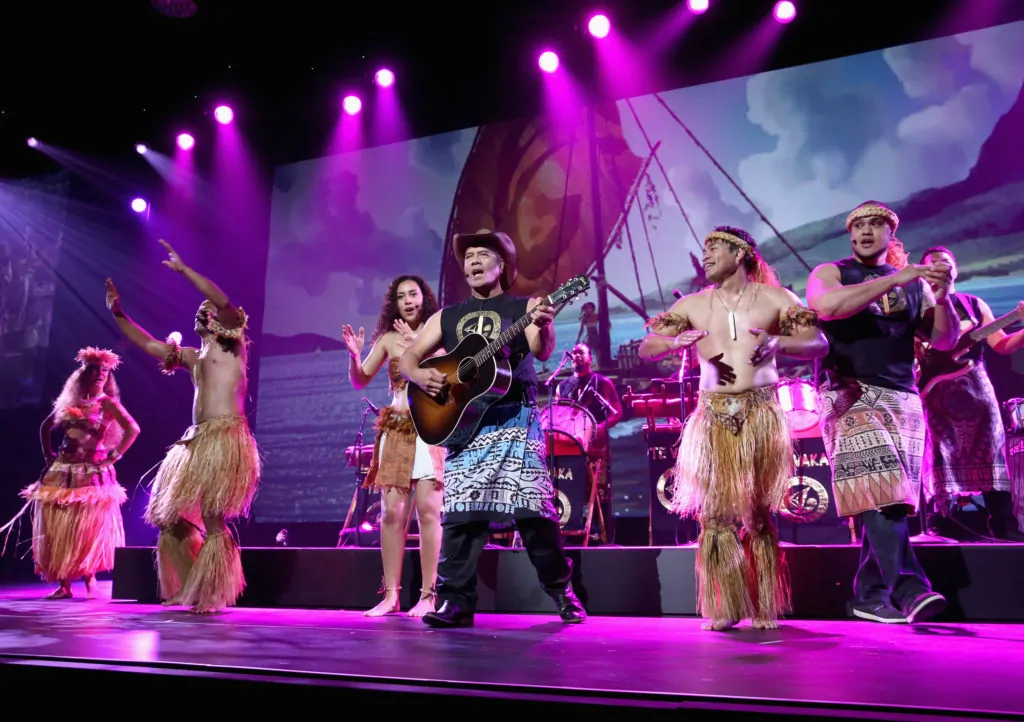 2. He Feels the Music
Opetaia enjoyed working with the musical team of Lin-Manual Miranda and Mark Mancina on the music for Moana.   He doesn't read music, but is able to write from emotion by looking at a scene grabbing the emotion out of it very quickly.
His favorite instrument is a box or a wooden floor. When Opetaia would collaborate with Lin and Mark he used a box to develop some of the songs. Opetaia said he can find the tune by just feeling it and then he is able to expand the sound from there.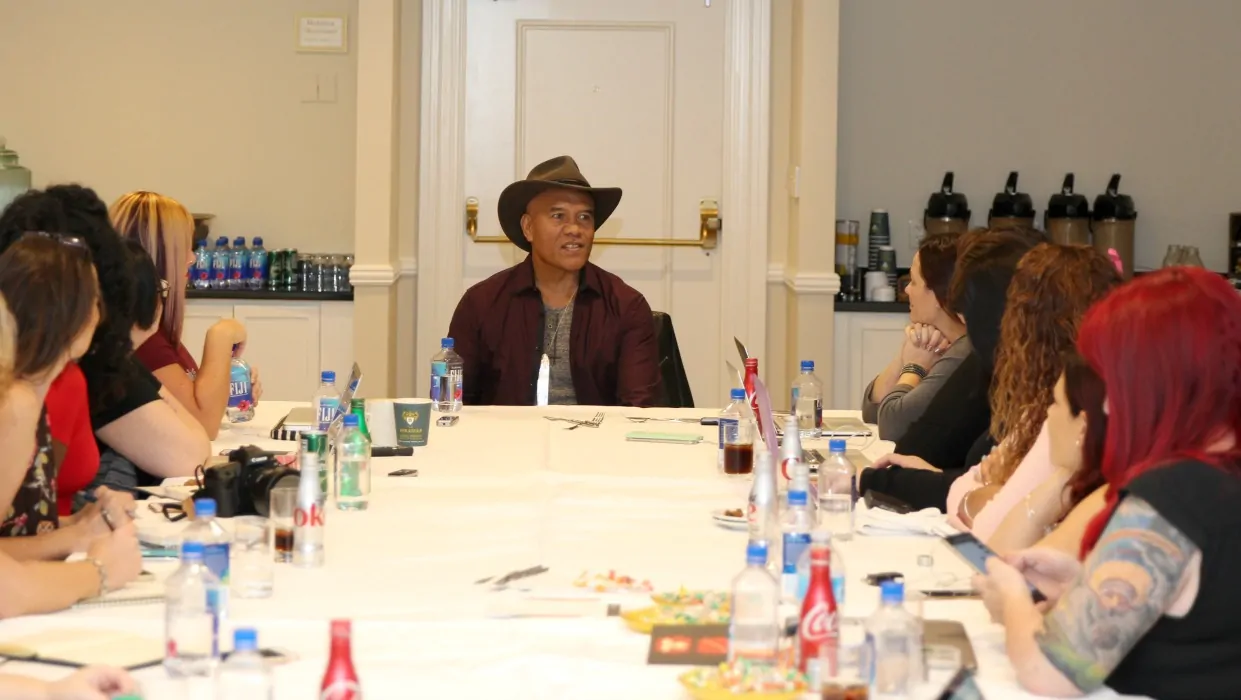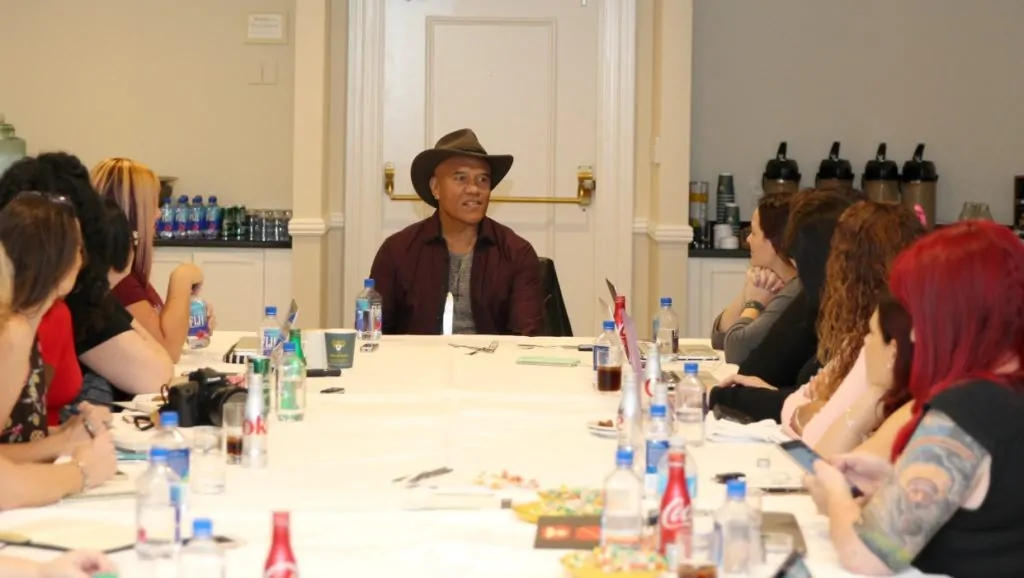 In his culture, music is like breathing air. There are chants and a lot of drums when telling the stories of ancient Polynesia. When Opetaia saw the finished movie with the music he said that it was beautiful because the animation and the story are incredible, his ancestors would be proud of the movie.
3. First Song Written for Moana
The song that had the most meaning to Opetaia on the Soundtrack is "We Know the Way."  It was the first song written in 2015 by Opetaia Foa'i  and Lin-Manuel Miranda, both of whom perform the song as well.
4. Deluxe Moana Soundtrack is a Must
The Moana two-disc deluxe edition feature additional tracks including demos, outtakes and instrumental karaoke tracks. The Deluxe version is a MUST for any Moana fan. There are demo songs by Lin-Manuel Miranda on the Deluxe version.
Lin-Manuel also performs demos and outtakes of the following songs that are only available on the Deluxe version:
Unstoppable
Warrior Face
Where You Are
You're Welcome
Shiny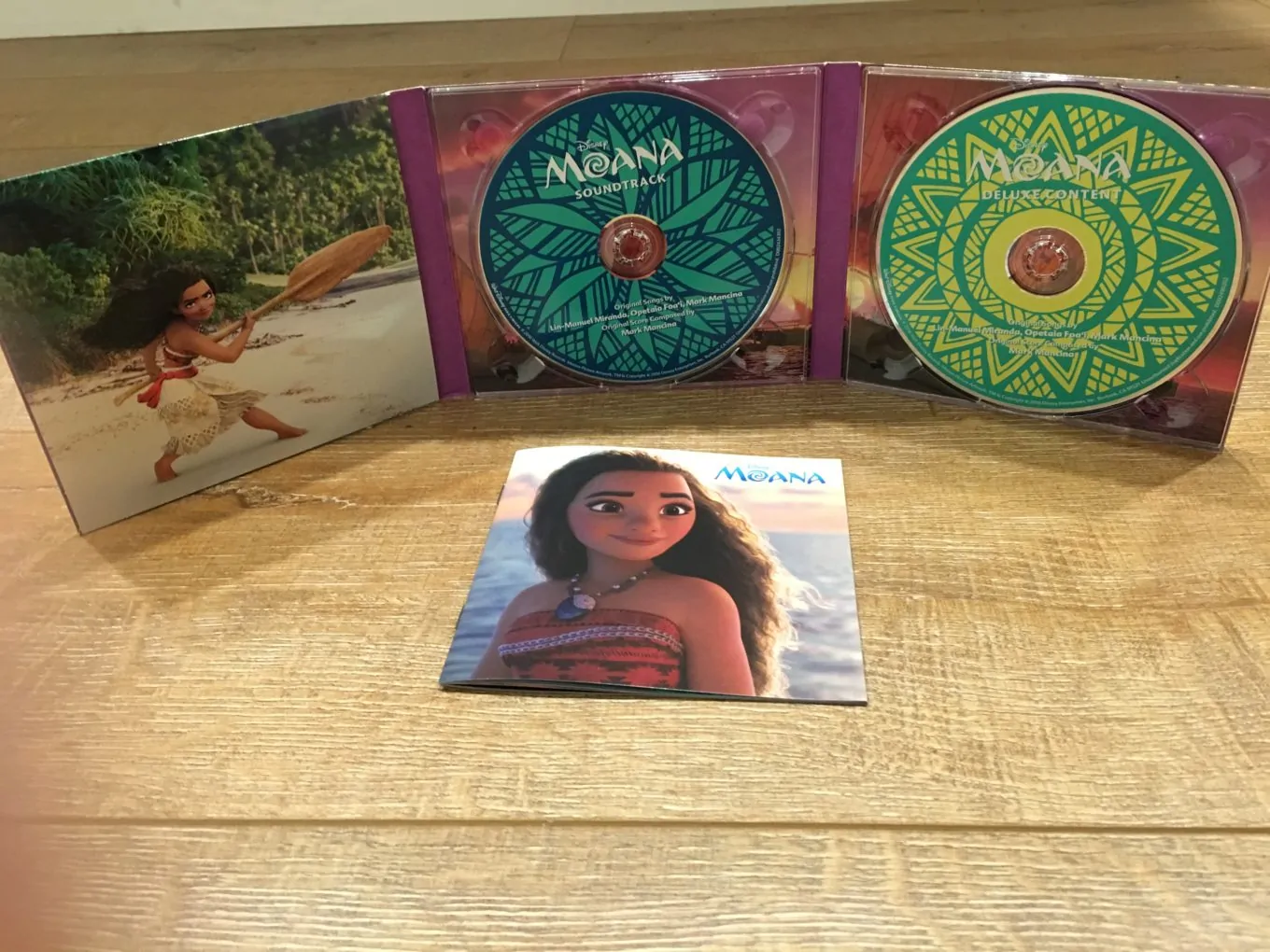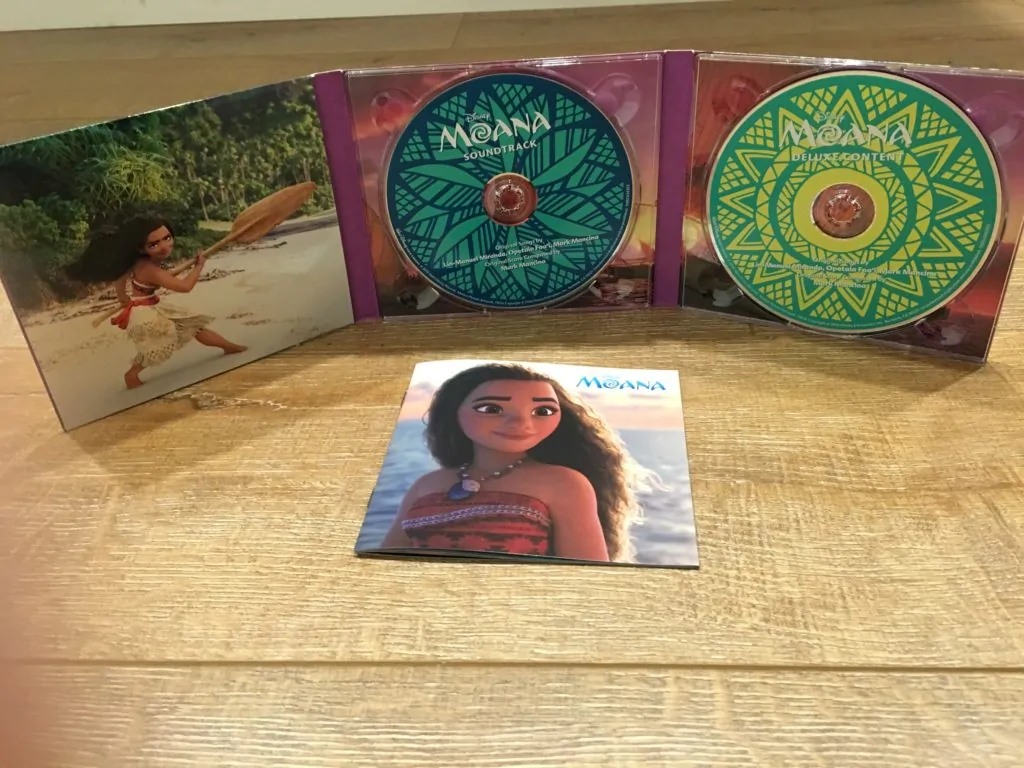 At the Moana Press Event in Santa Monica and Ienjoyed listening to him talk about his involvement with the music in Moana.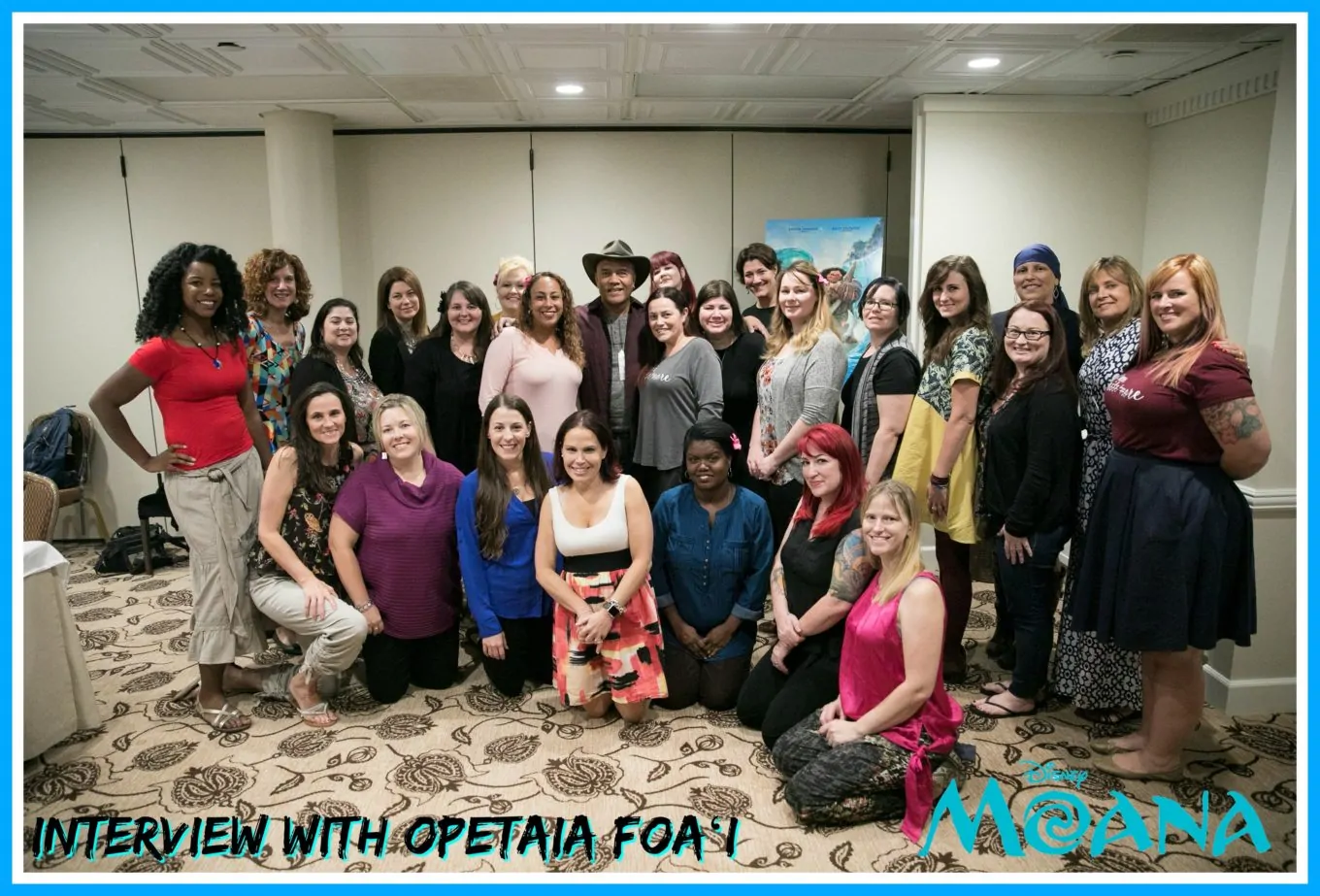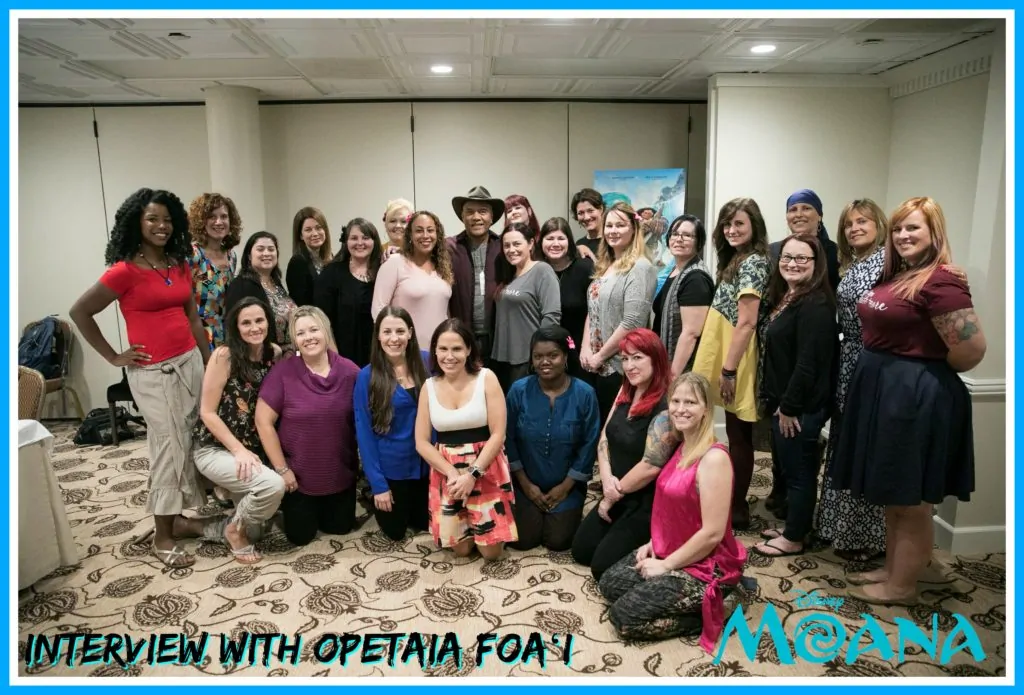 About Moana
"Moana," is about an adventurous teenager who sails out on a daring mission to save her people. During her journey, Moana (voice of Auli'i Cravalho) meets the once-mighty demigod Maui (voice of Dwayne Johnson), who guides her in her quest to become a master wayfinder.
Maui is voiced by Dwayne "The Rock" Johnson, he is a demigod—half god, half mortal that wields a magical fishhook that allows him to shapeshift into all kinds of animals and pull up islands from the sea.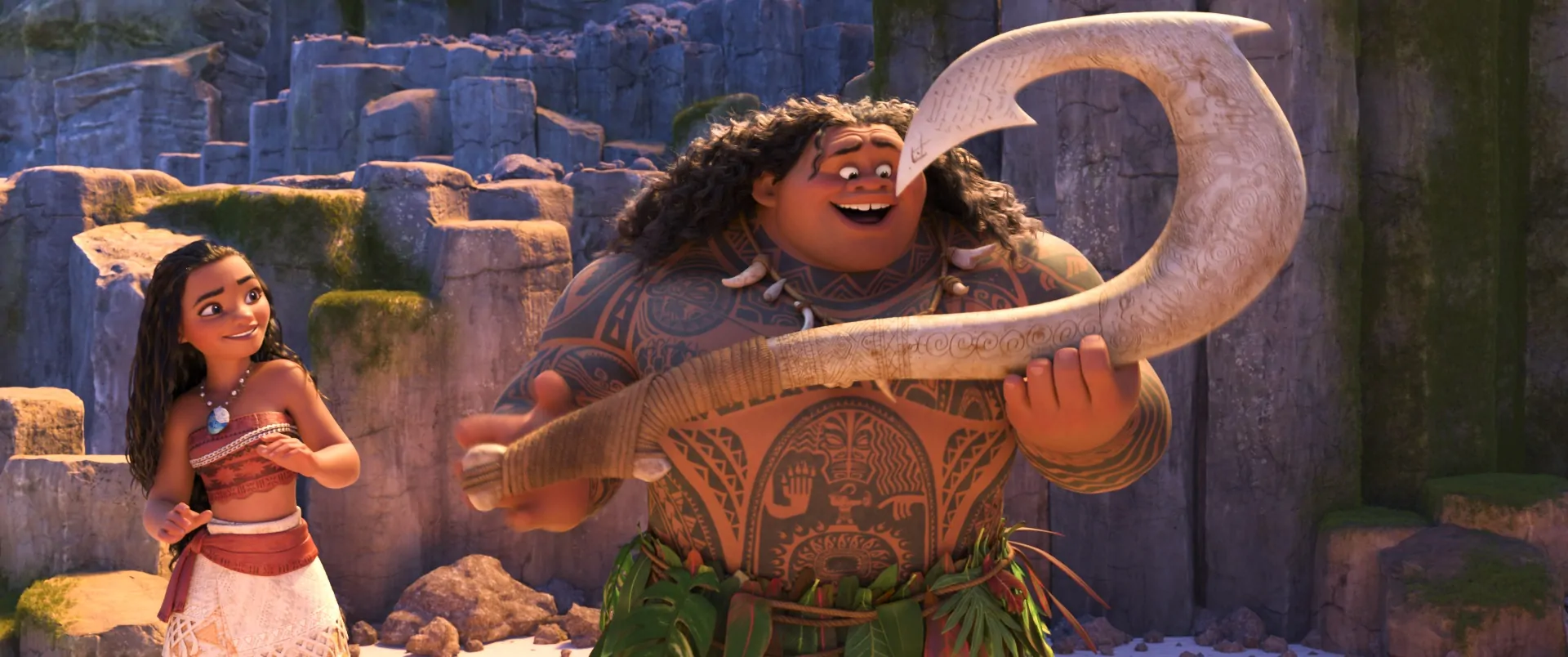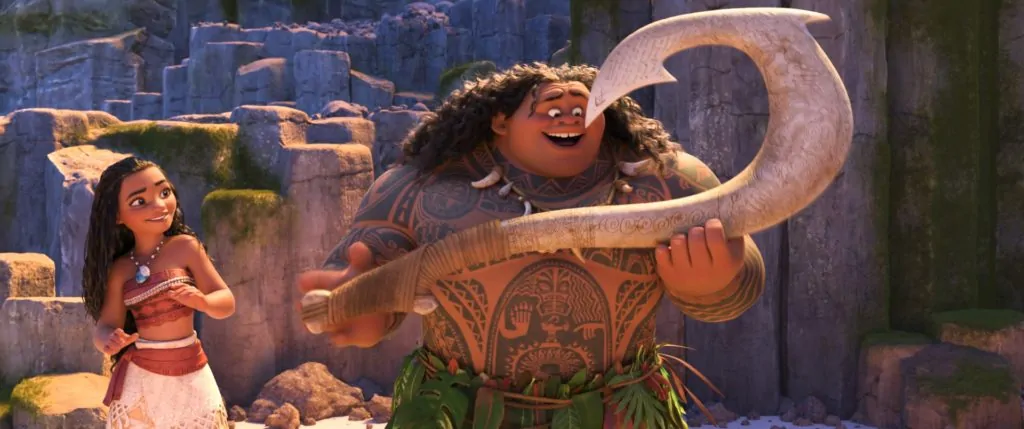 Together, they sail across the open ocean on an action-packed voyage, encountering enormous monsters and impossible odds, and along the way, Moana fulfills the ancient quest of her ancestors and discovers the one thing she's always sought: her own identity.
Moana Trailer
MOANA is now in theaters!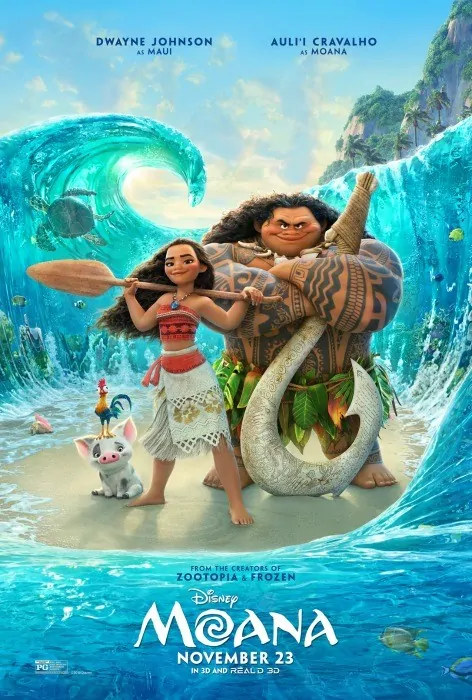 Like MOANA on Facebook, follow on Twitter, follow Disney Animation on Instagram
Visit the official MOANA website
Photo credit to Louise Bishop.
Written by 5 Minutes for Mom Contributor, Dawn Cullo