This post may contain affiliate links. Read my disclosure policy here.
Tonya here… Did you know that January is National Hot Tea Month? How do you enjoy your tea? Let me show you how I enjoy a cuppa and read on for details about the #IndividualiTEA sweepstakes for a chance to win $500. Thank you to the Tea Council of the USA for sponsoring this post. All opinions are my own.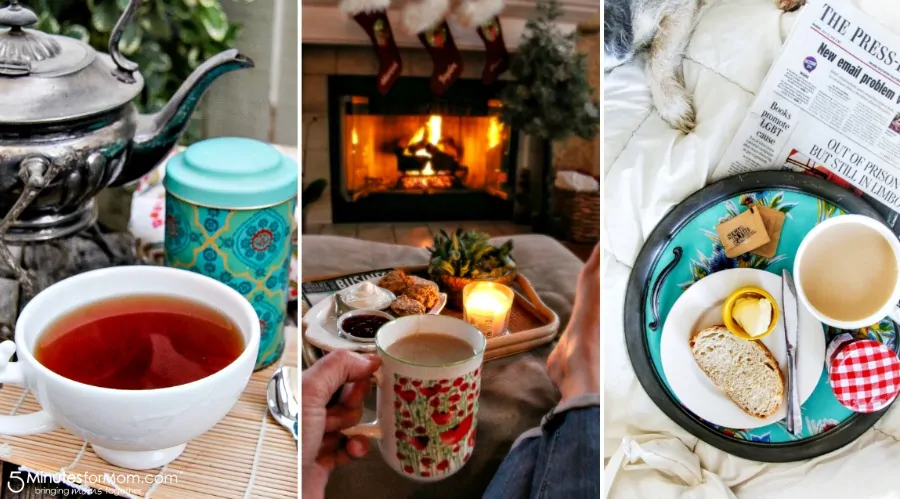 Did you know that four in five U.S. consumers drink tea, more than 30 countries grow tea, and there are more than 3,000 varieties of tea in the world?
Everyone has a unique way of enjoying tea, as well as their own individual preference for tea times and tea types—whether you enjoy your favorite cup as a morning pick me up, when socializing with family and friends, to relax before bed, or on vacation. For me, tea (or a cuppa as we Aussies call it) has always been mid morning, mid afternoon (yes morning tea and afternoon tea are a thing back home), and sometimes we even enjoy a cup of tea later in the evening with dessert. I absolutely love hot tea with biscuits or scones, but high tea has always been a favorite activity, and let's not forget honey and lemon tea when I have a sore throat. My partner on the other hand drinks a few glasses of iced tea every day, that's his preferred drink while at work, and to enjoy with meals.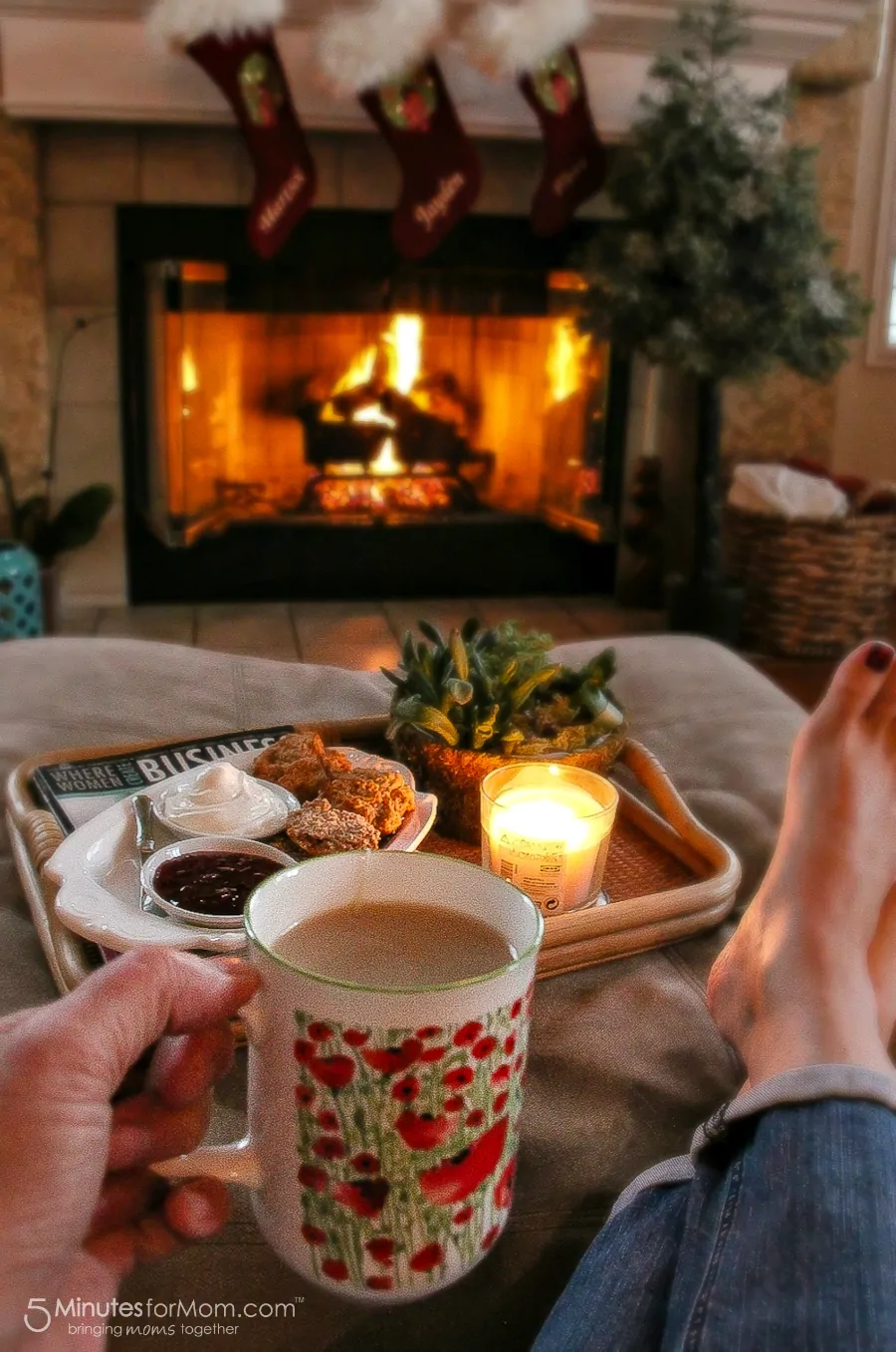 In honor of the second annual National Hot Tea Day, to be celebrated on January 12, 2017, the Tea Council of the USA is launching the #IndividualiTEA Photo Sharing Sweepstakes to give tea lovers across the nation an opportunity to win $500 and a year's supply of tea.
So how can you enter?
Share a photo, video or short explanation (in 140 characters or less!) with the unique ways, times, or places you like to enjoy your favorite tea – black, green, white or oolong – on Twitter tagging @TeaCouncil and using the hashtag #IndividualiTEA and also on the #IndividualiTEA gallery

The sweepstakes runs through January 31, 2017. A copy of the official rules can be found here. Enter as many times as you'd like and don't forget to tag and tell your friends!
There are unique health benefits associated with drinking tea. Regular tea consumption has been linked with cardiovascular health, cognitive health, cancer prevention, and weight management, among others.
About the Tea Council of the USA:
The Tea Council of the USA is a non-profit association that was formed in 1950 as a joint partnership between tea packers, importers and allied industries within the United States, and the major tea producing countries. It functions as the promotional arm of the tea industry with a primary goal of increasing overall awareness of tea by providing information about its many positive attributes. One of the Council's primary objectives is the dissemination of key scientific findings about tea to the public. The Tea Council does this in several ways including: funding scientific meetings to bring tea researchers from around the world together to share key information and identify next steps for future research projects; and working with health organizations and international scientists to disseminate information about potential positive health effects of tea consumption on a public level.
Visit the Tea Council of the USA or follow @TeaCouncil on Twitter to learn more about the many unique characteristics of tea.
Pin this post for later:


Written by Tonya Staab, contributor at 5 Minutes for Mom
Talk with us: @5minutesformom and Facebook.com/5minutesformom
Pin with us at pinterest.com/5minutesformom