This post may contain affiliate links. Read my disclosure policy here.
Disney invited 5 Minutes for Mom contributing blogger Dawn Cullo to Los Angeles, CA to attend the Moana World Premiere. Dawn's expenses are paid for the trip but no other compensation was paid and all opinions are Dawn's.
I attended the World Premiere of Disney's Moana with 24 amazing bloggers from all over the United States.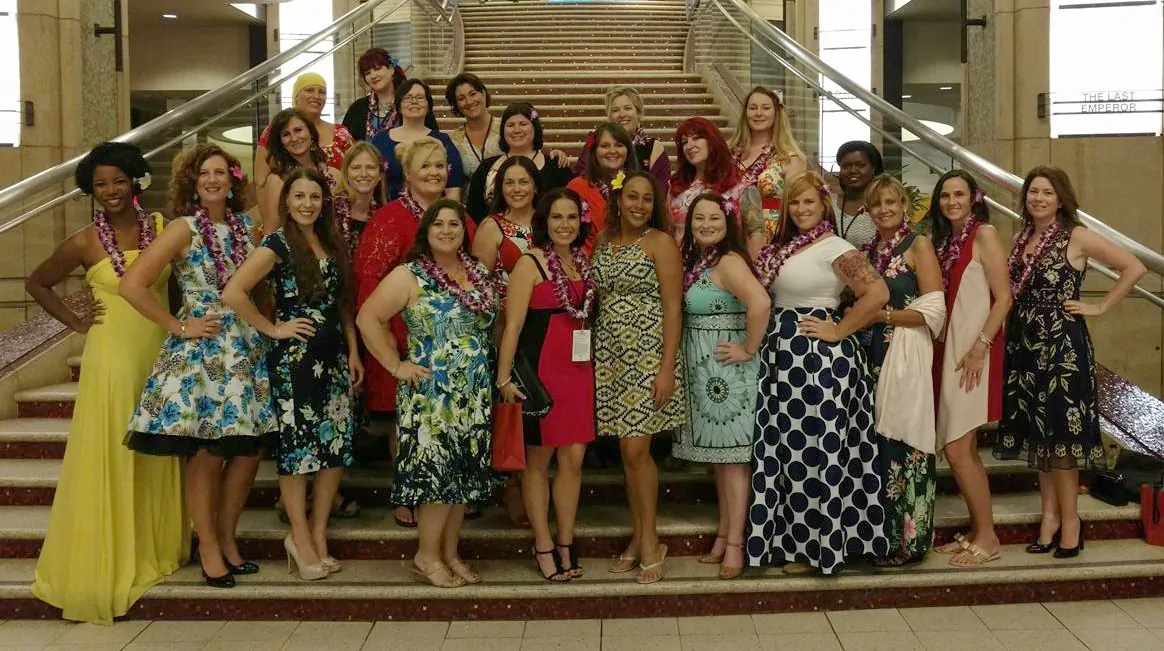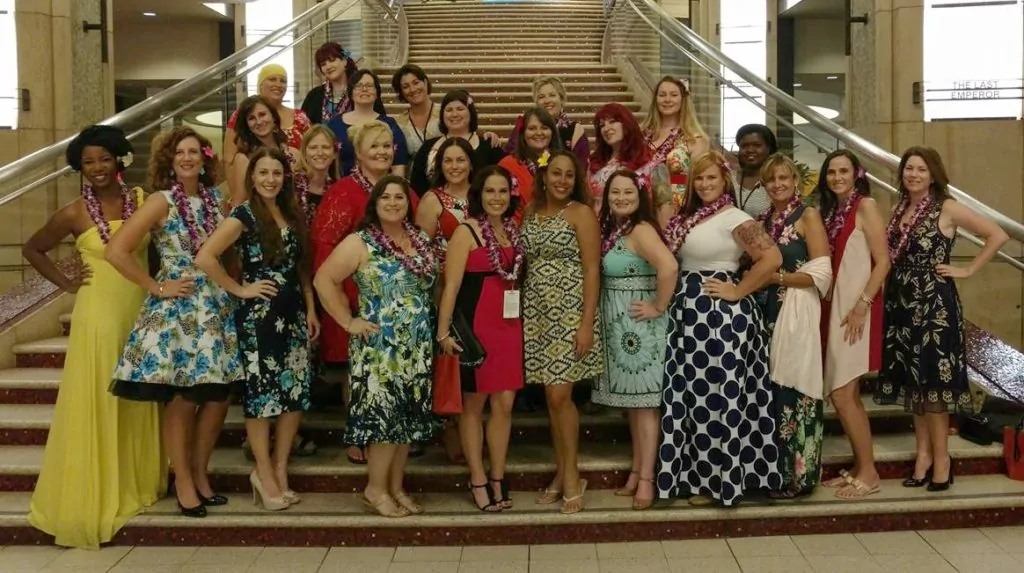 Attending a World Premiere of any movie is exciting, but when it is a Disney movie it's magical As I arrived on Hollywood Blvd I felt like I was transported to a Polynesian island; everyone in attendance was given a beautiful Leis to wear.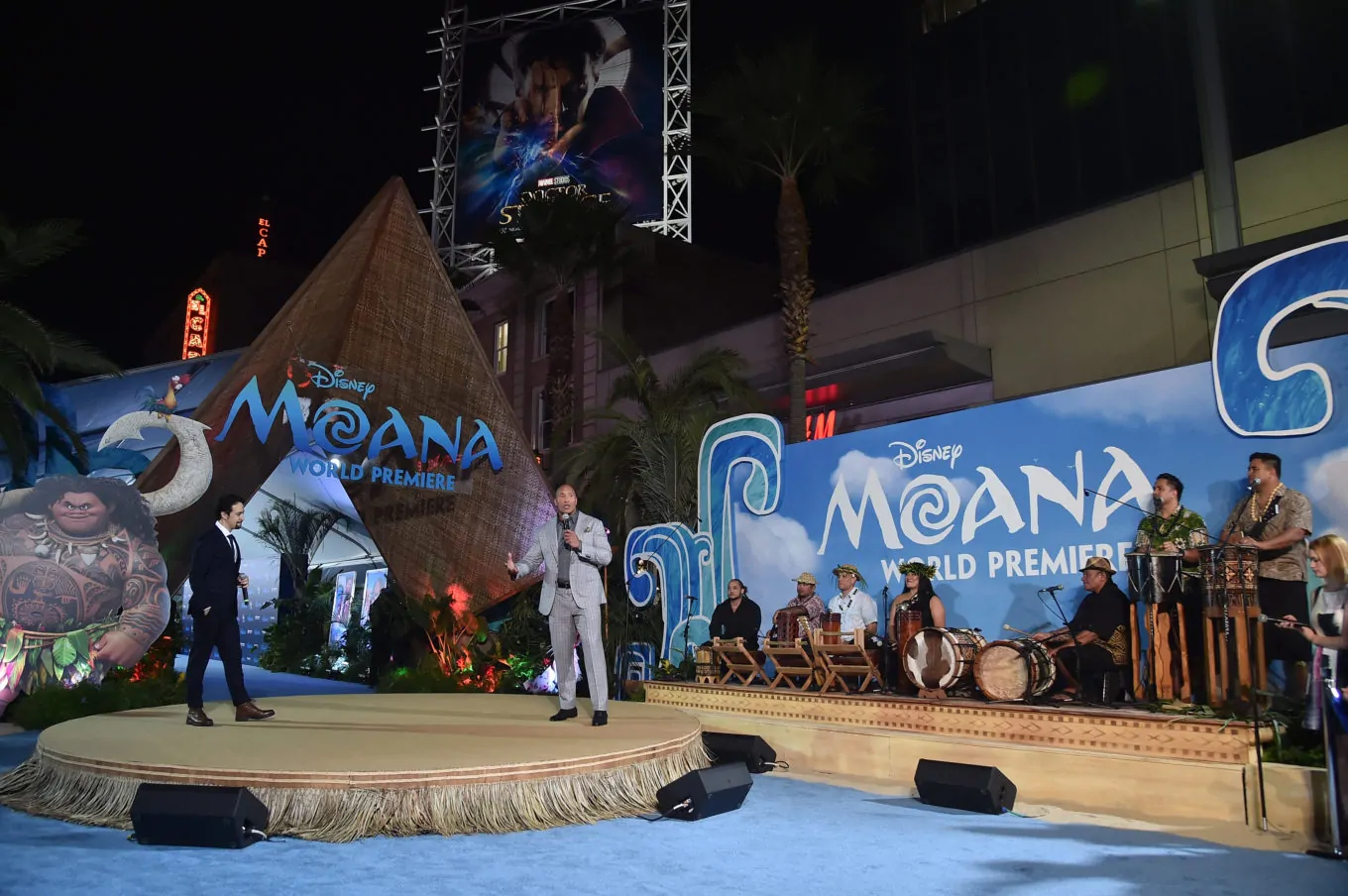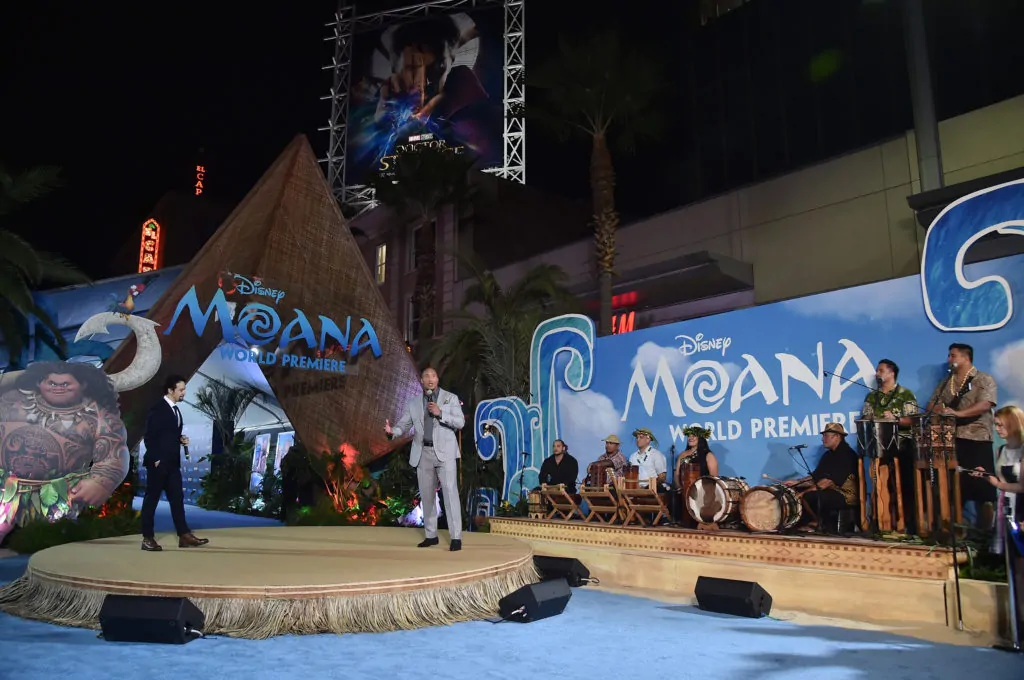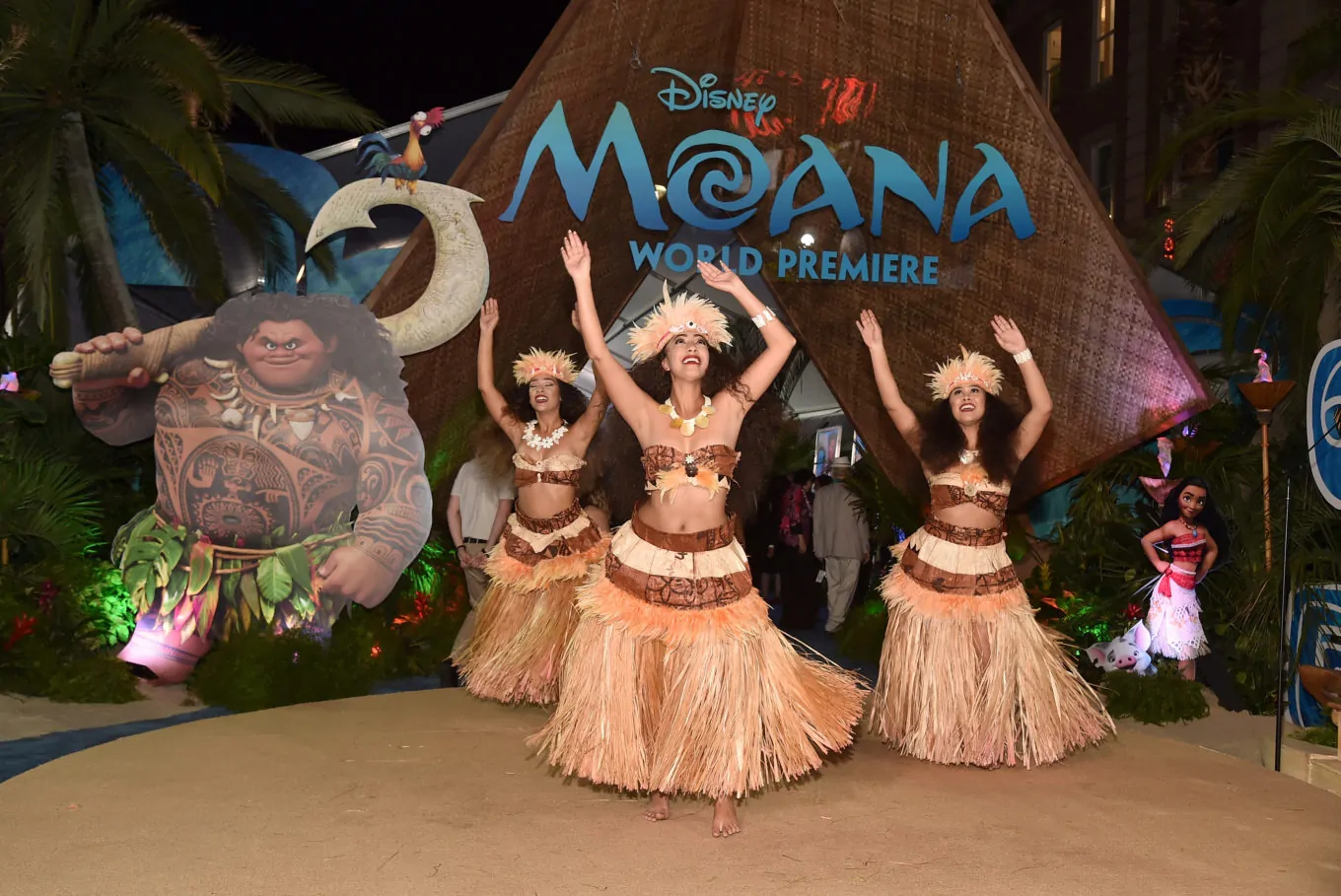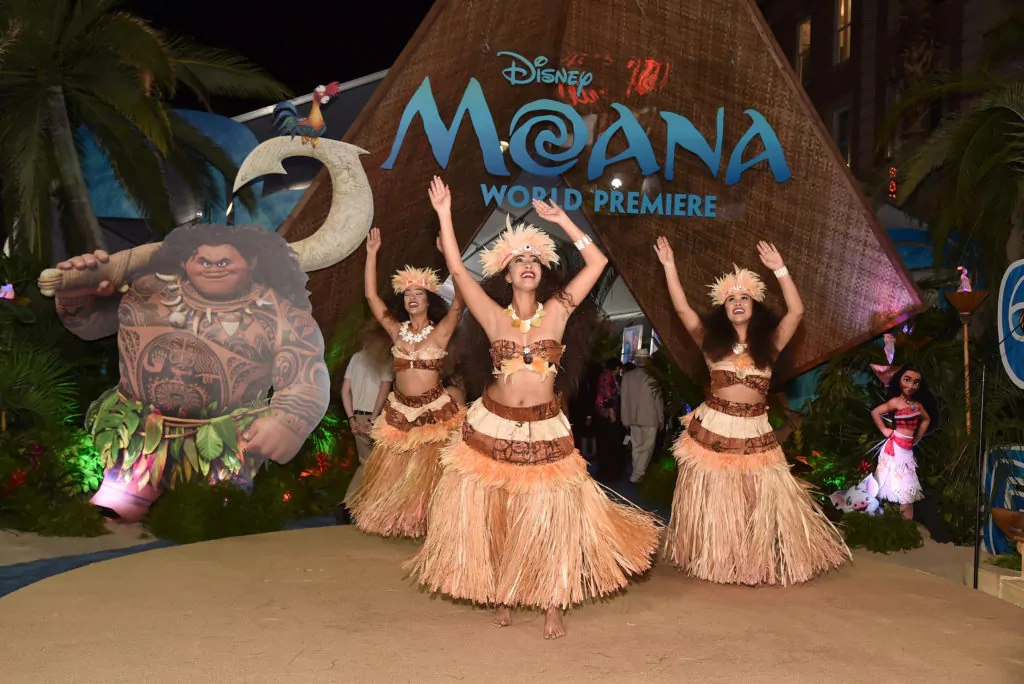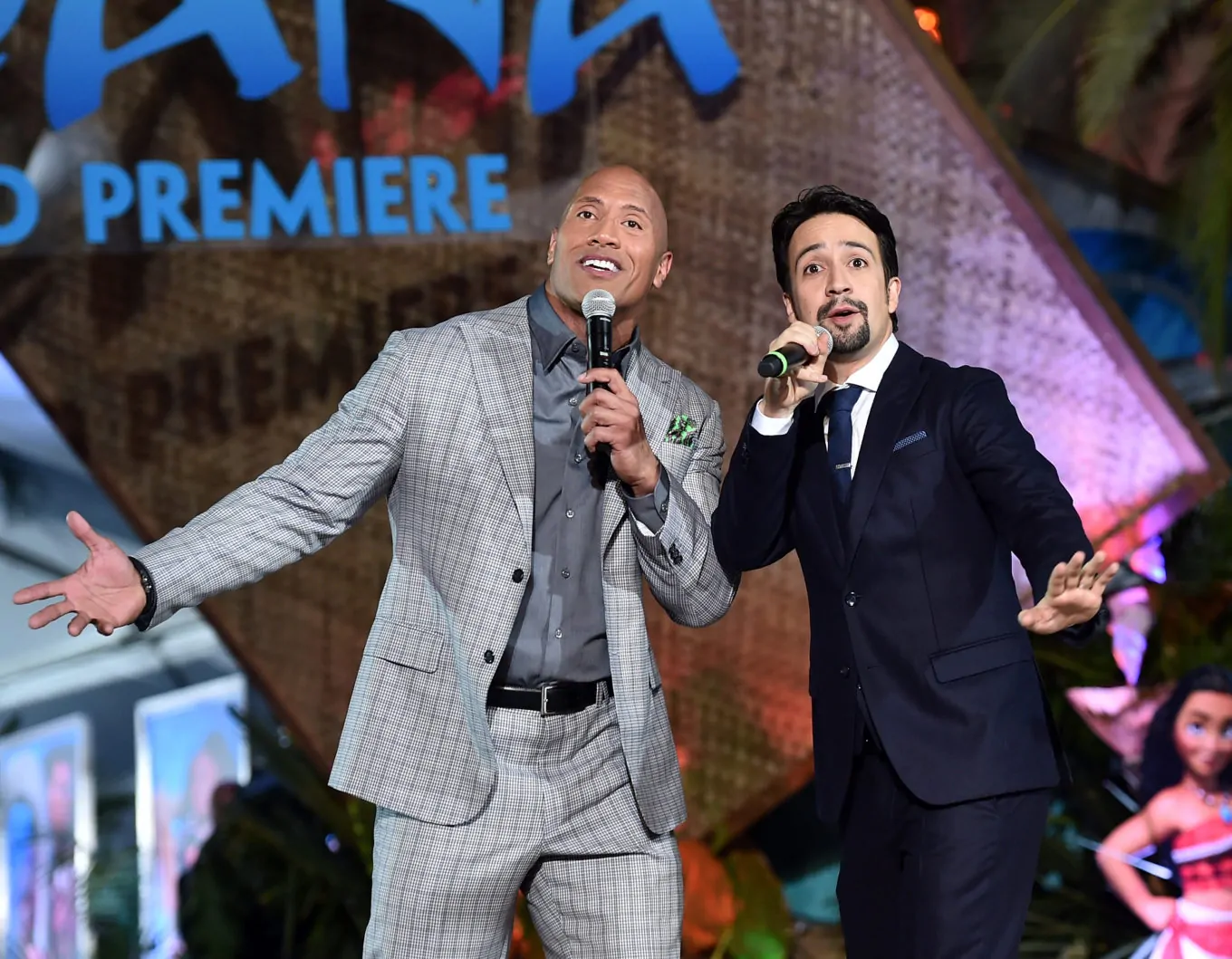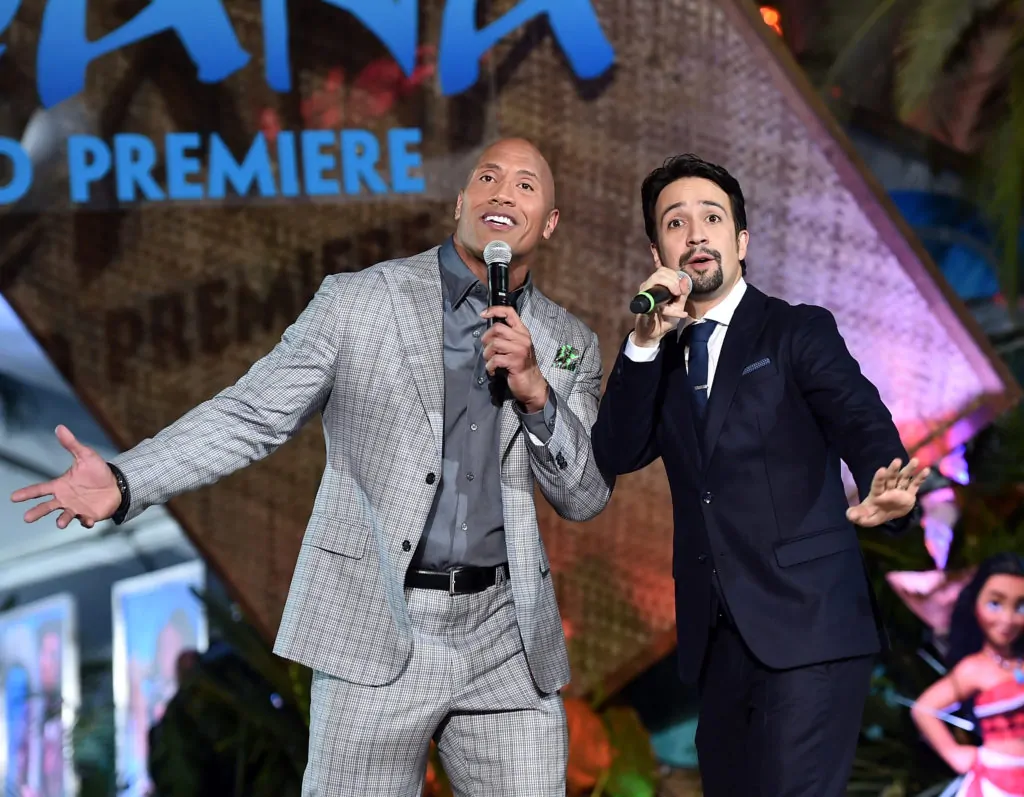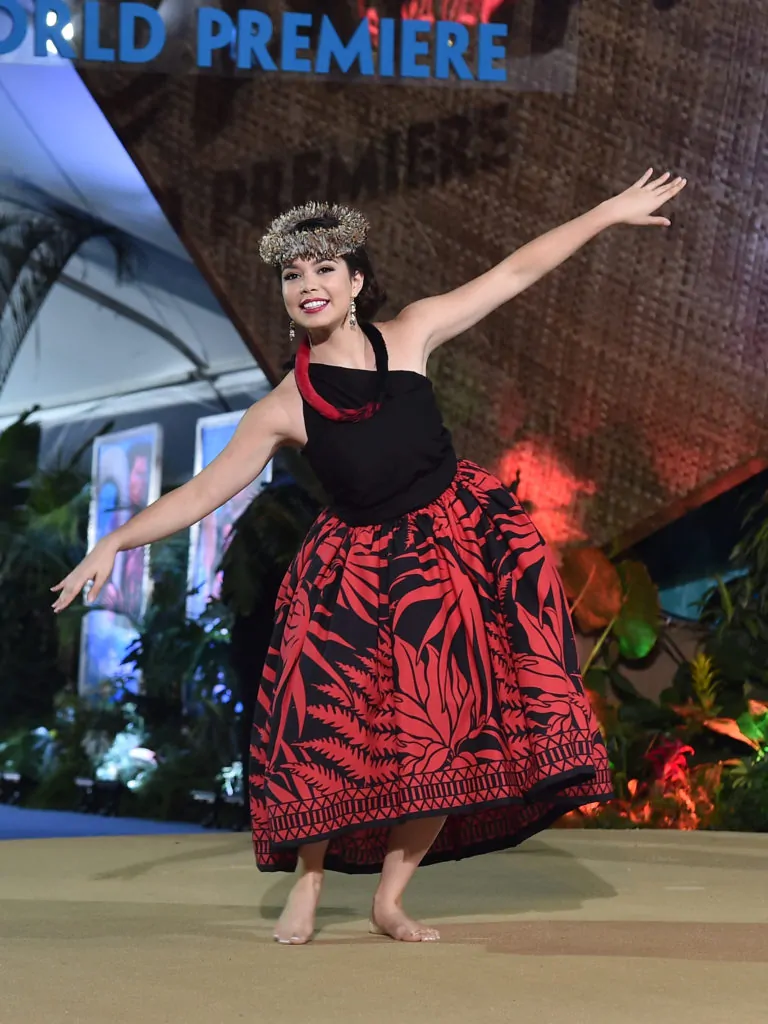 The Blue Carpet was packed with celebrities arriving for the World Premiere.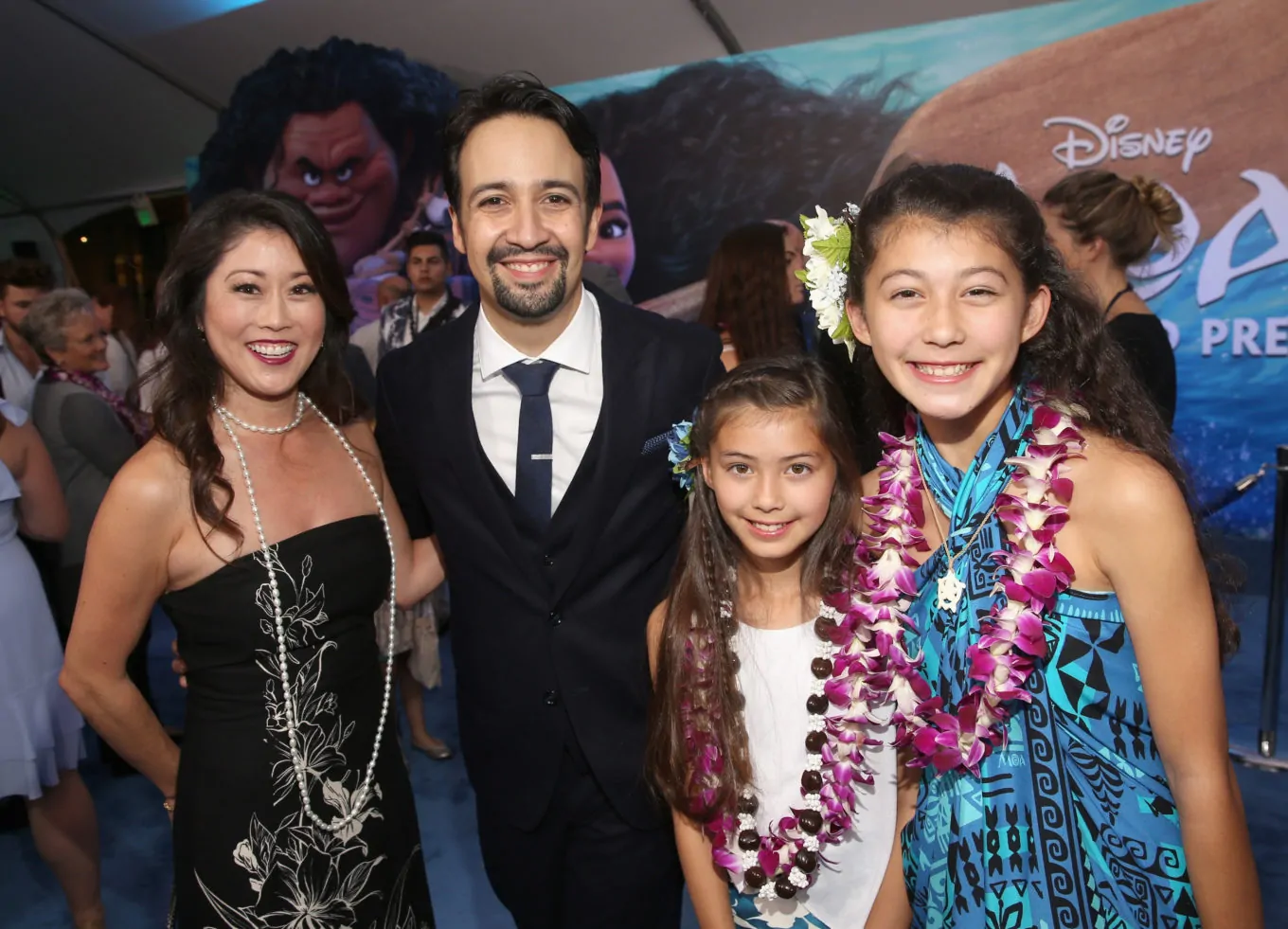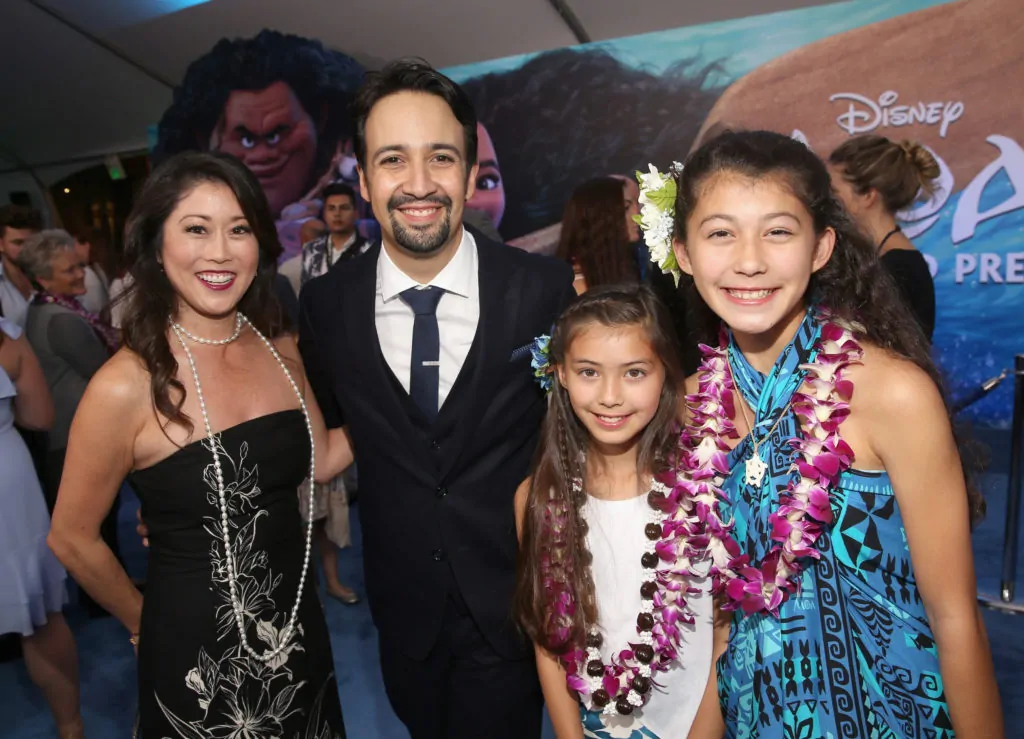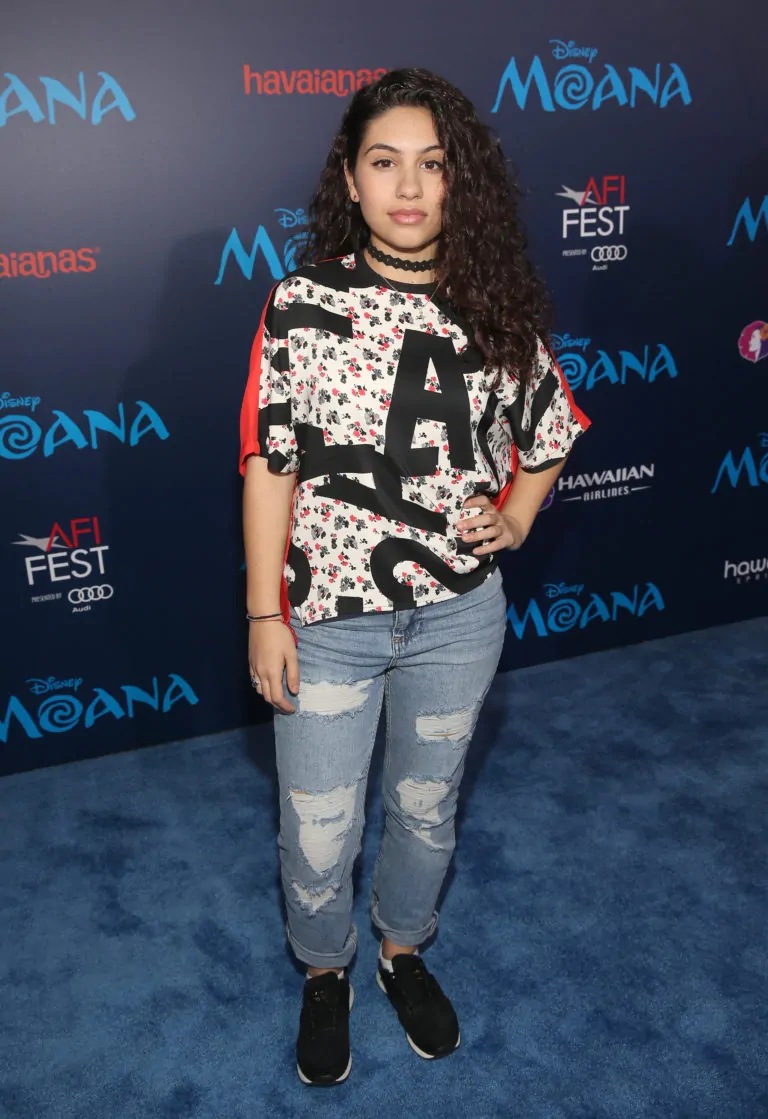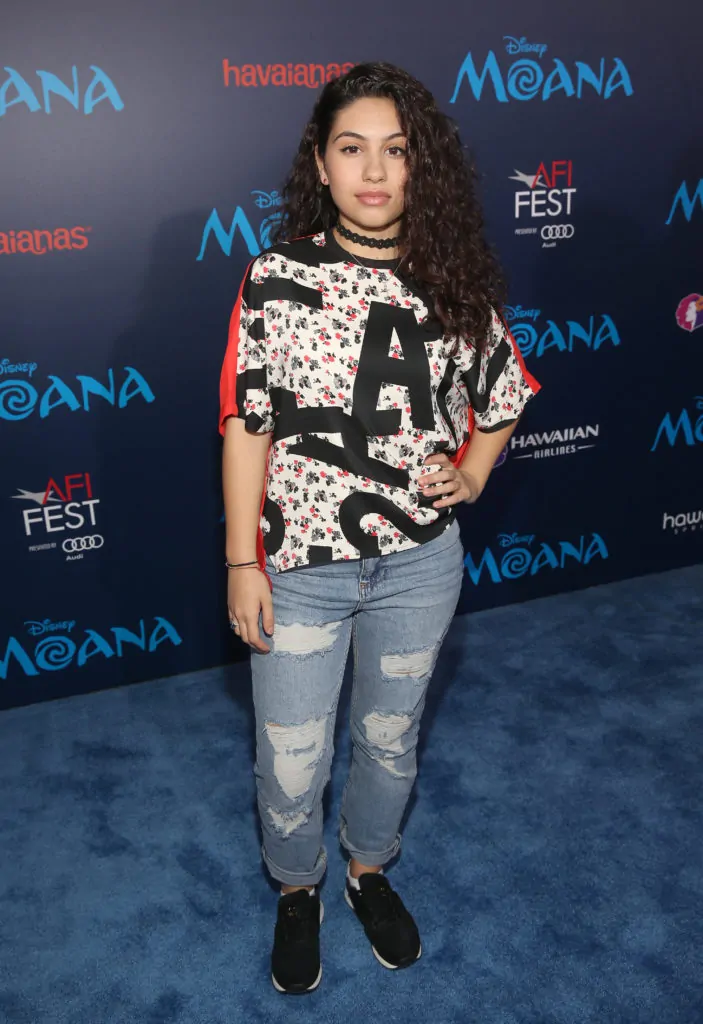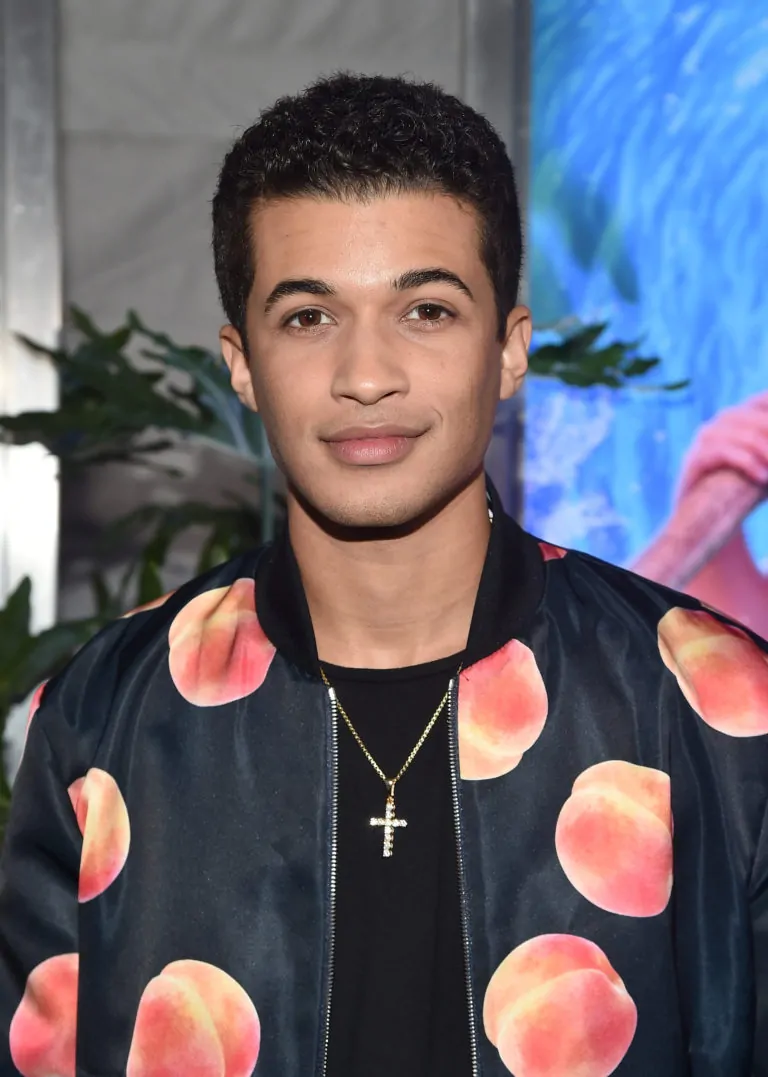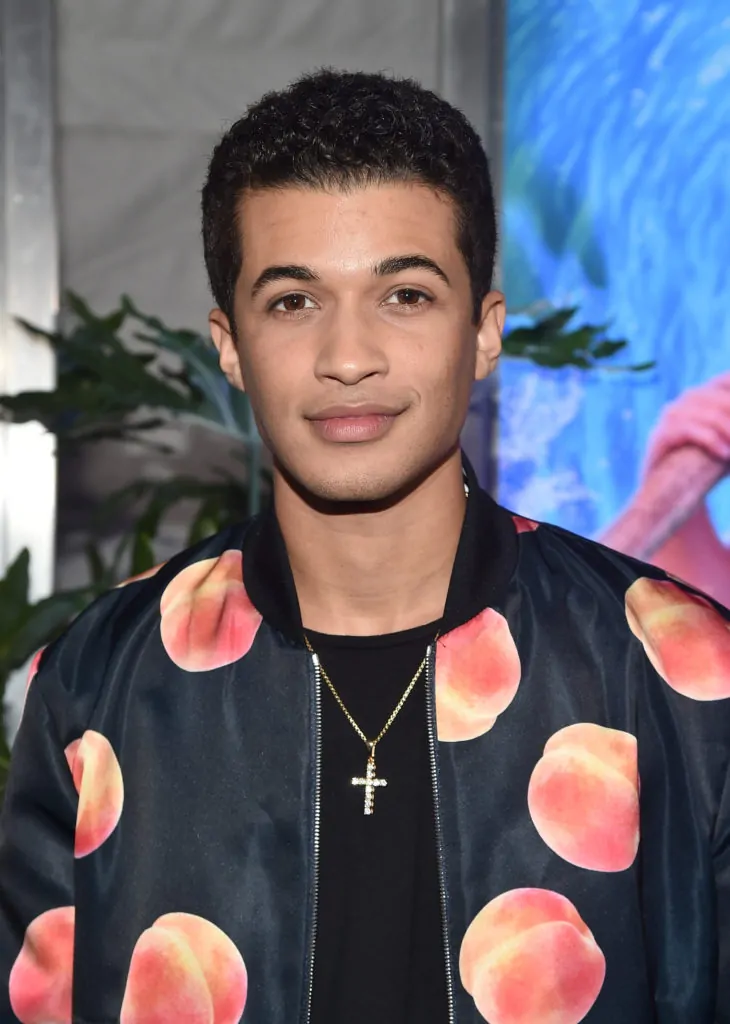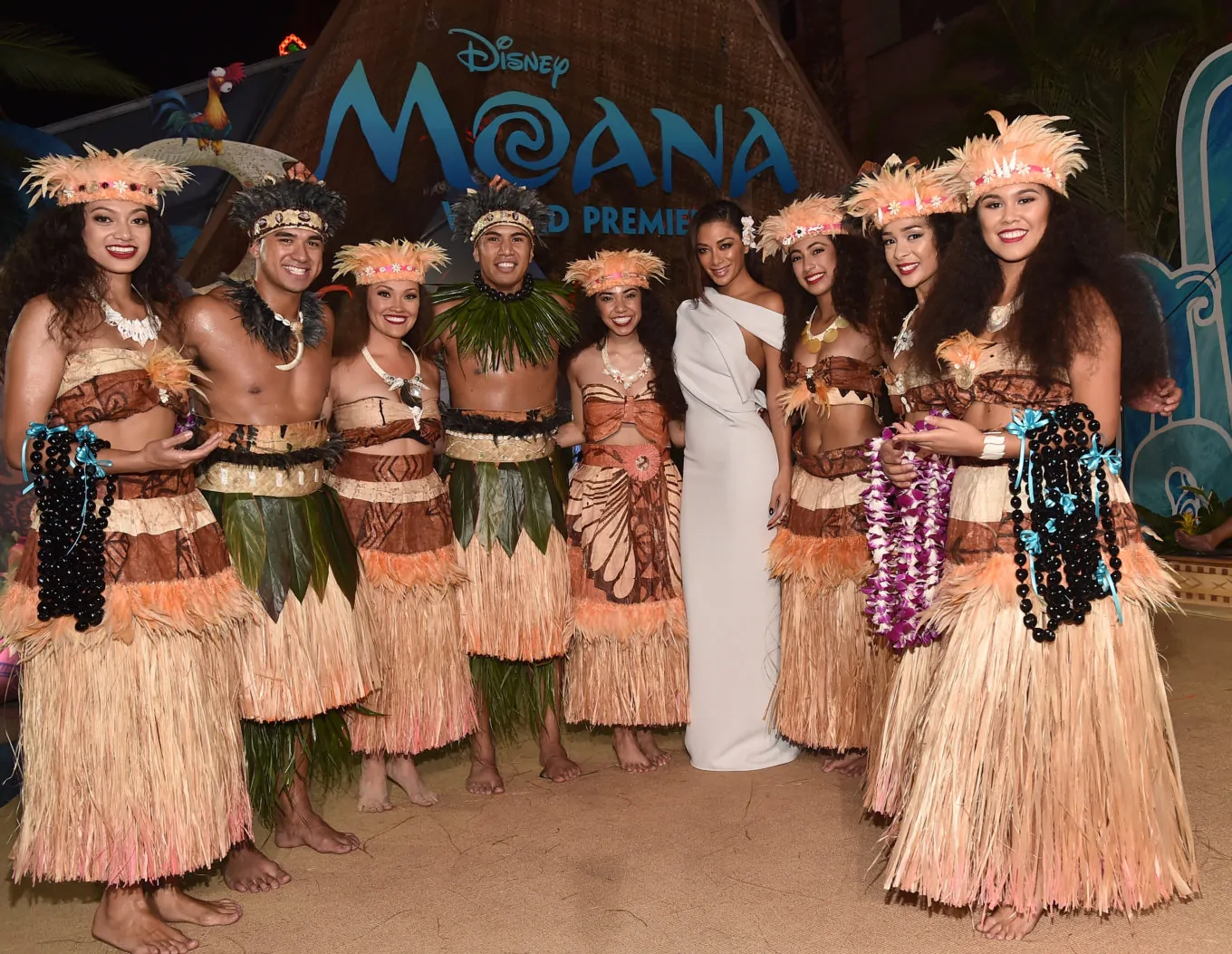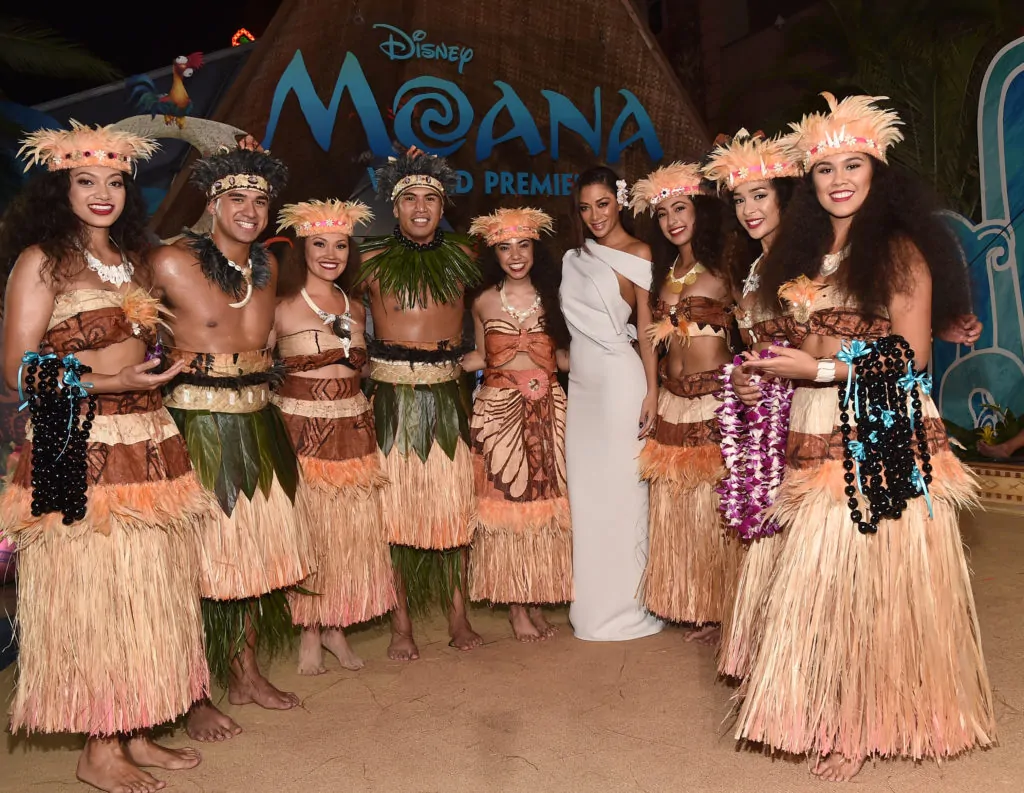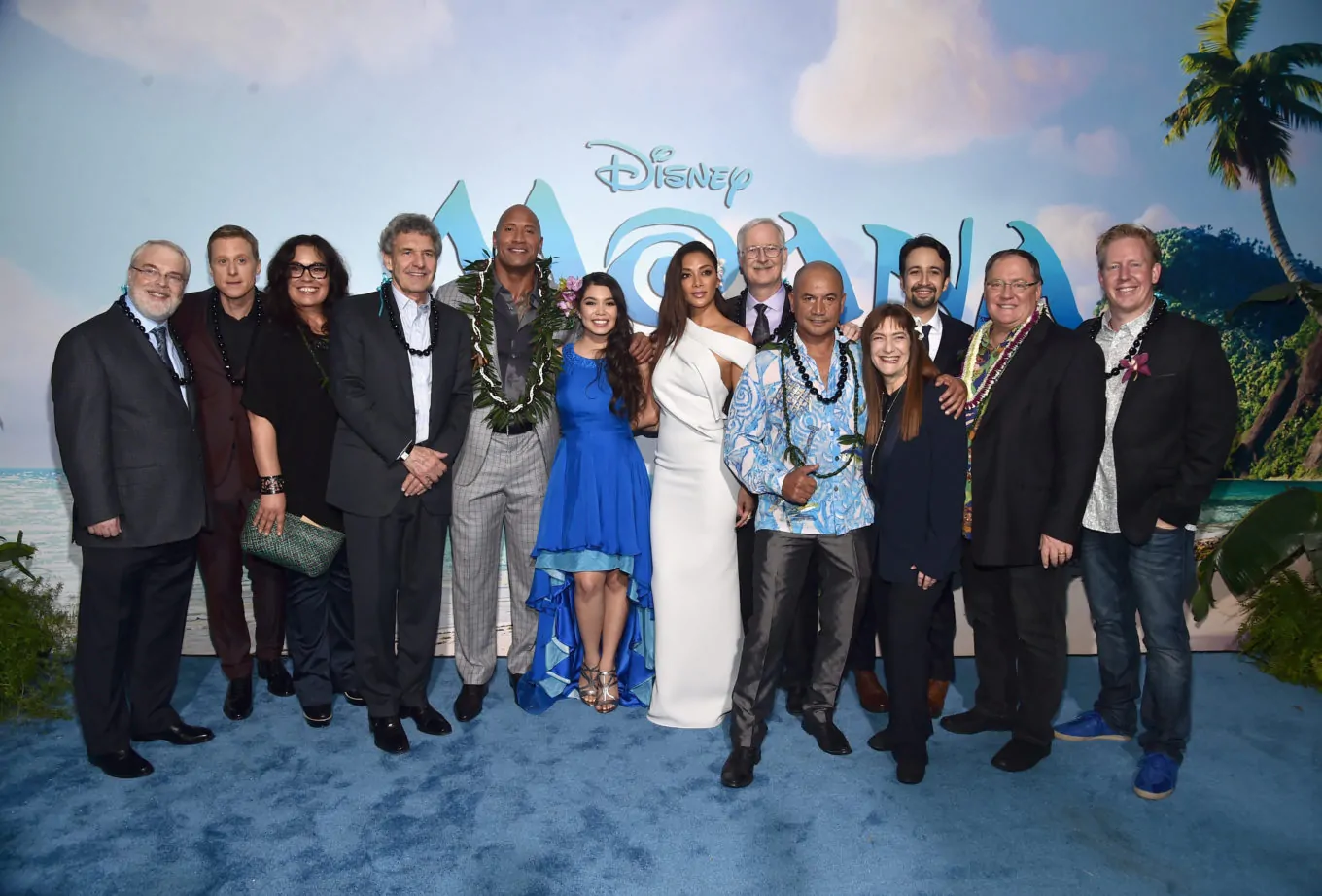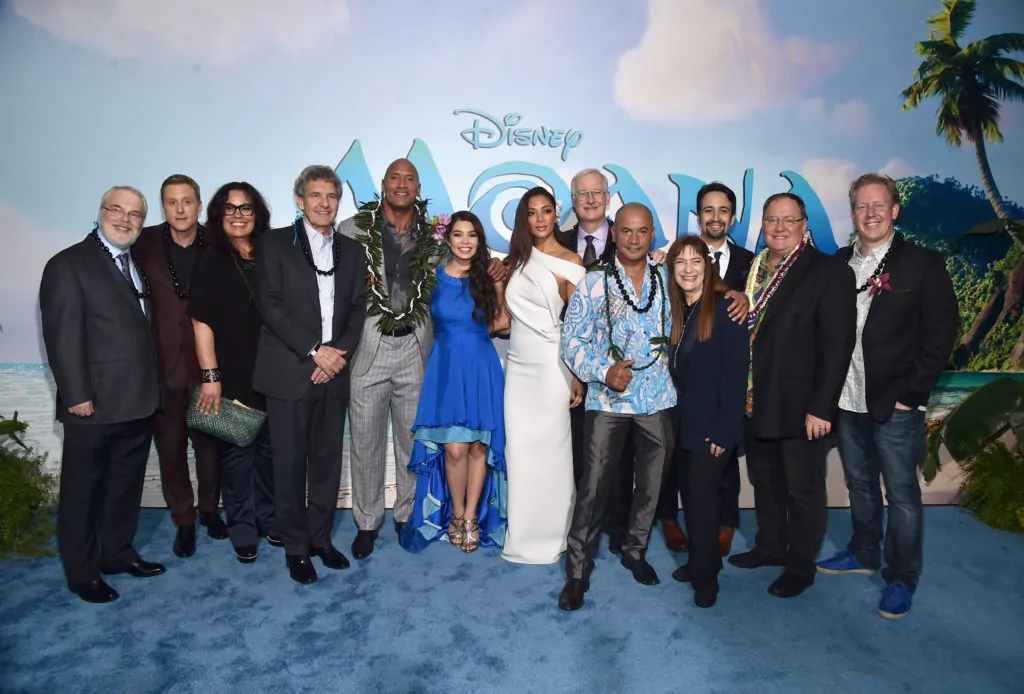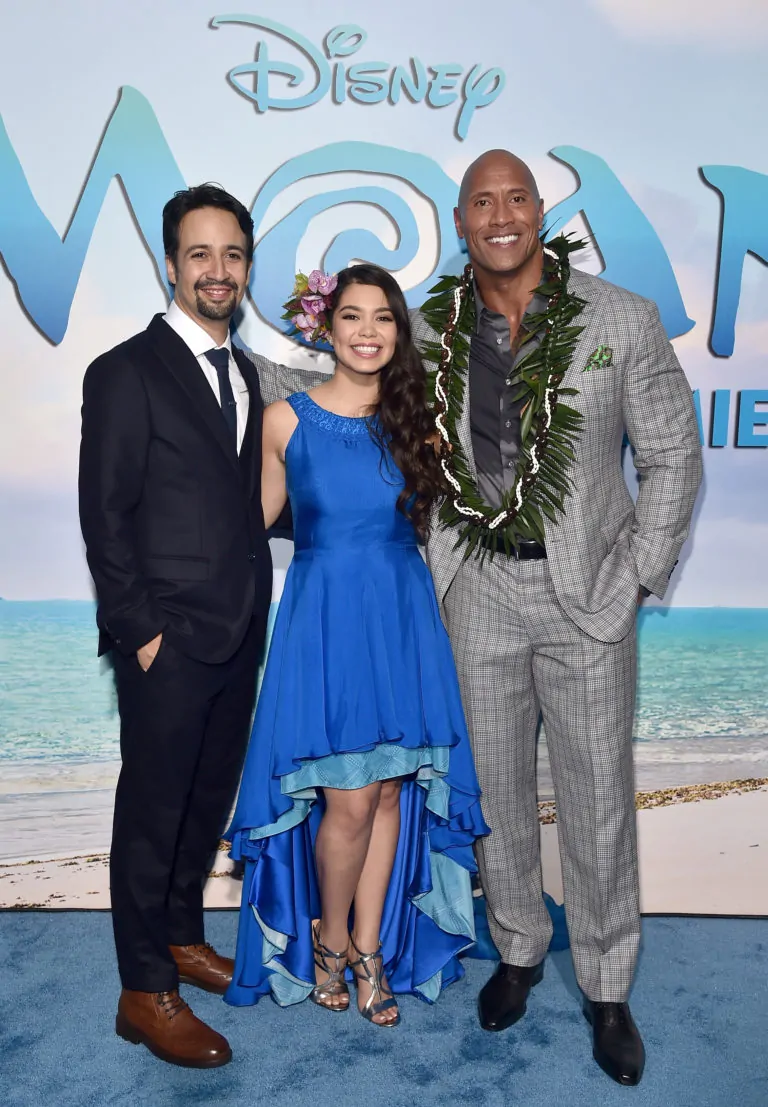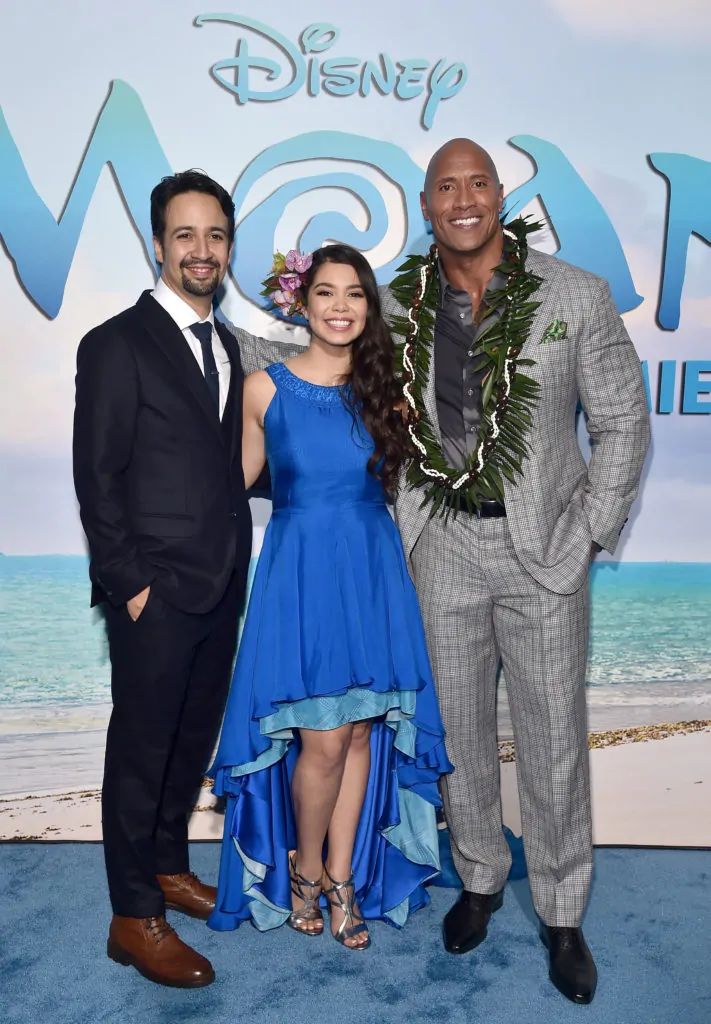 At the end of the Blue Carpet was the start of the Premiere Party. Once inside I was wowed by all of the Polynesian inspired crafts, food and entertainment.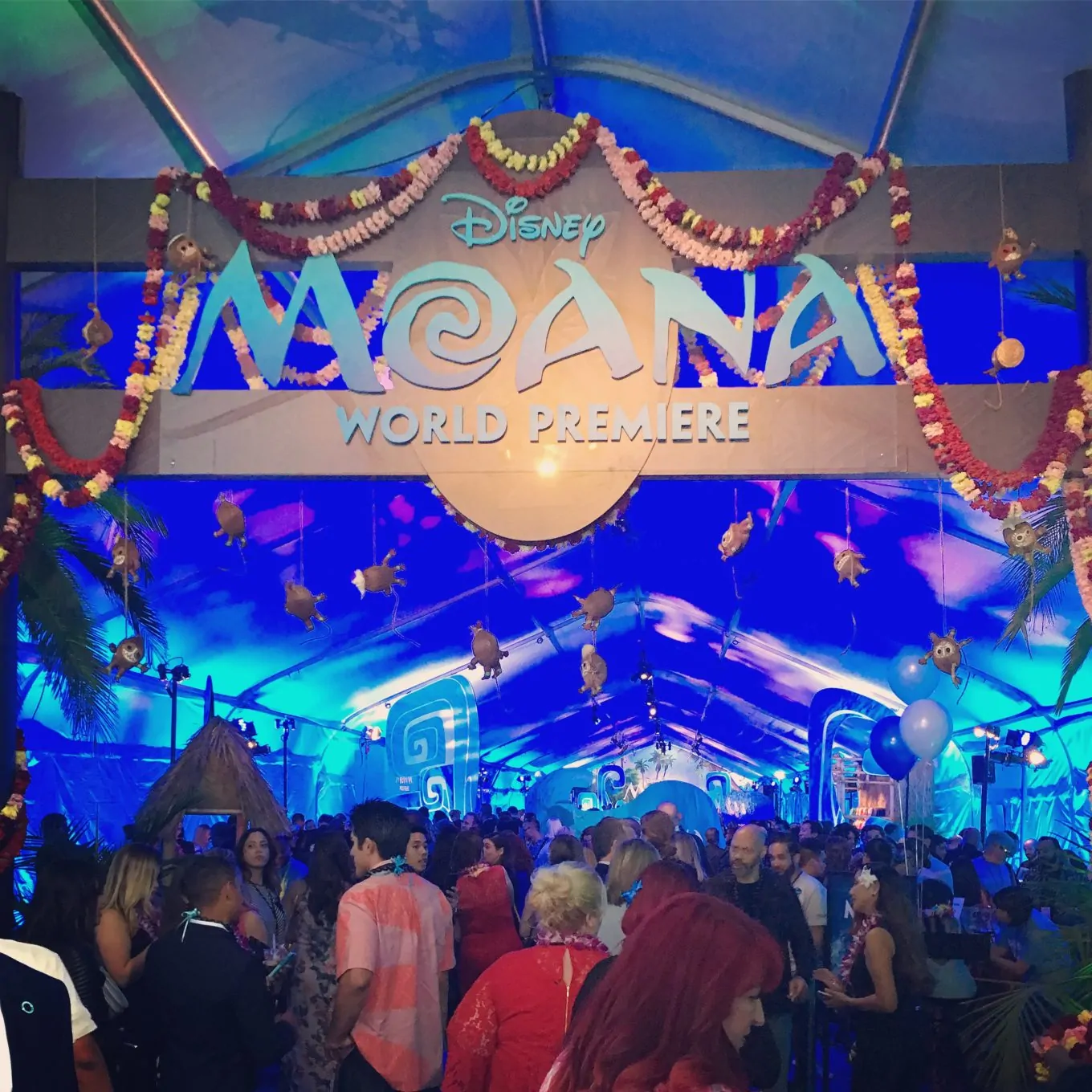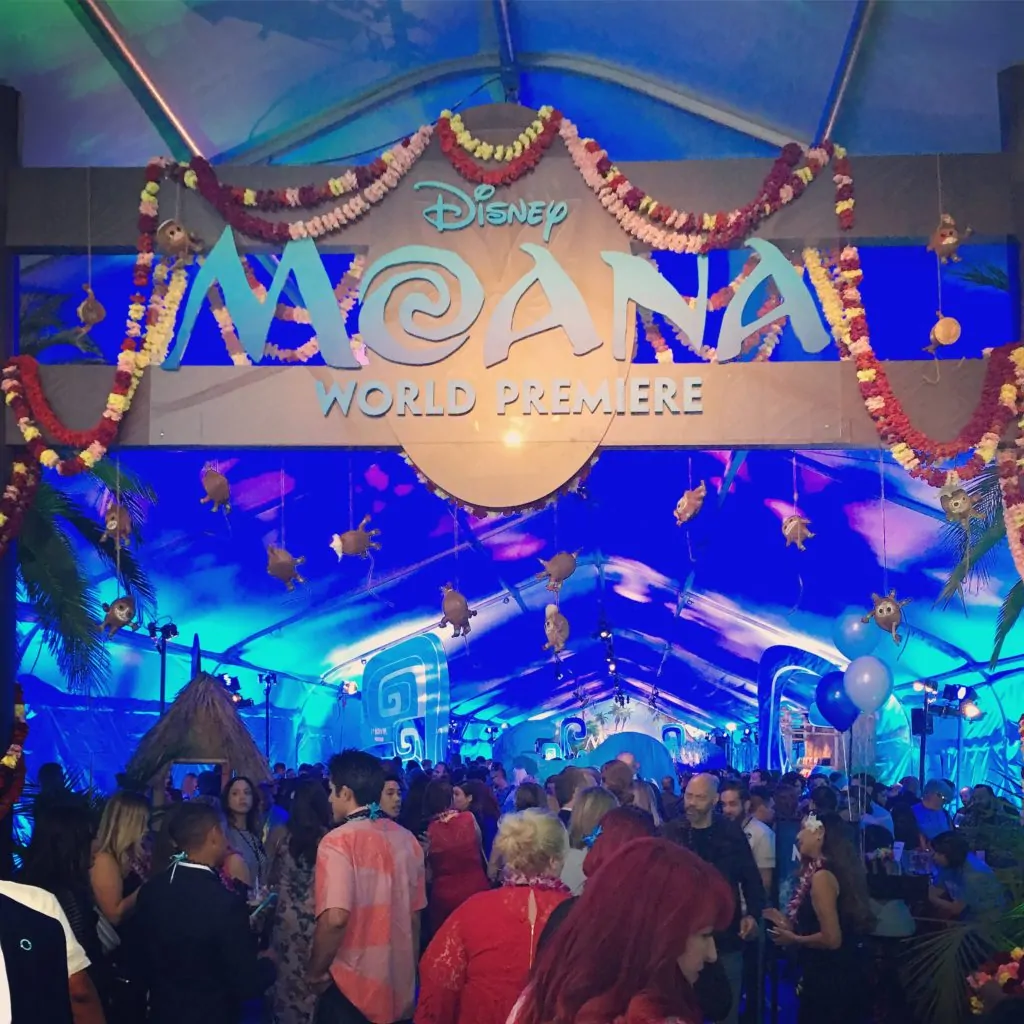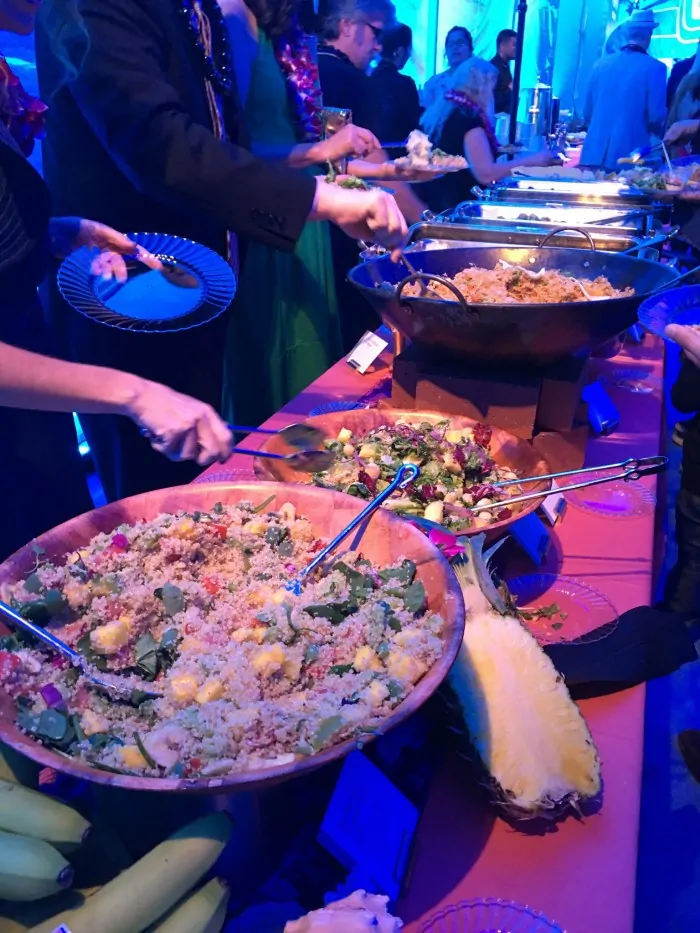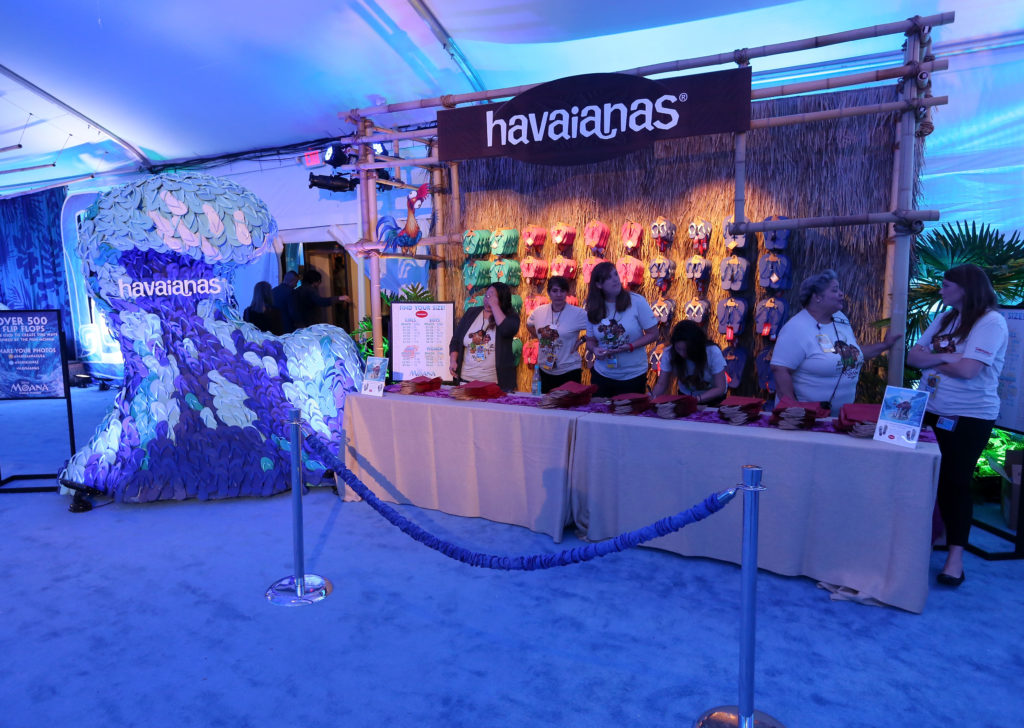 Before the movie started we were treated to a performance by Olivia Foa'i, Opetaia Foa'i and the band Te Vaka.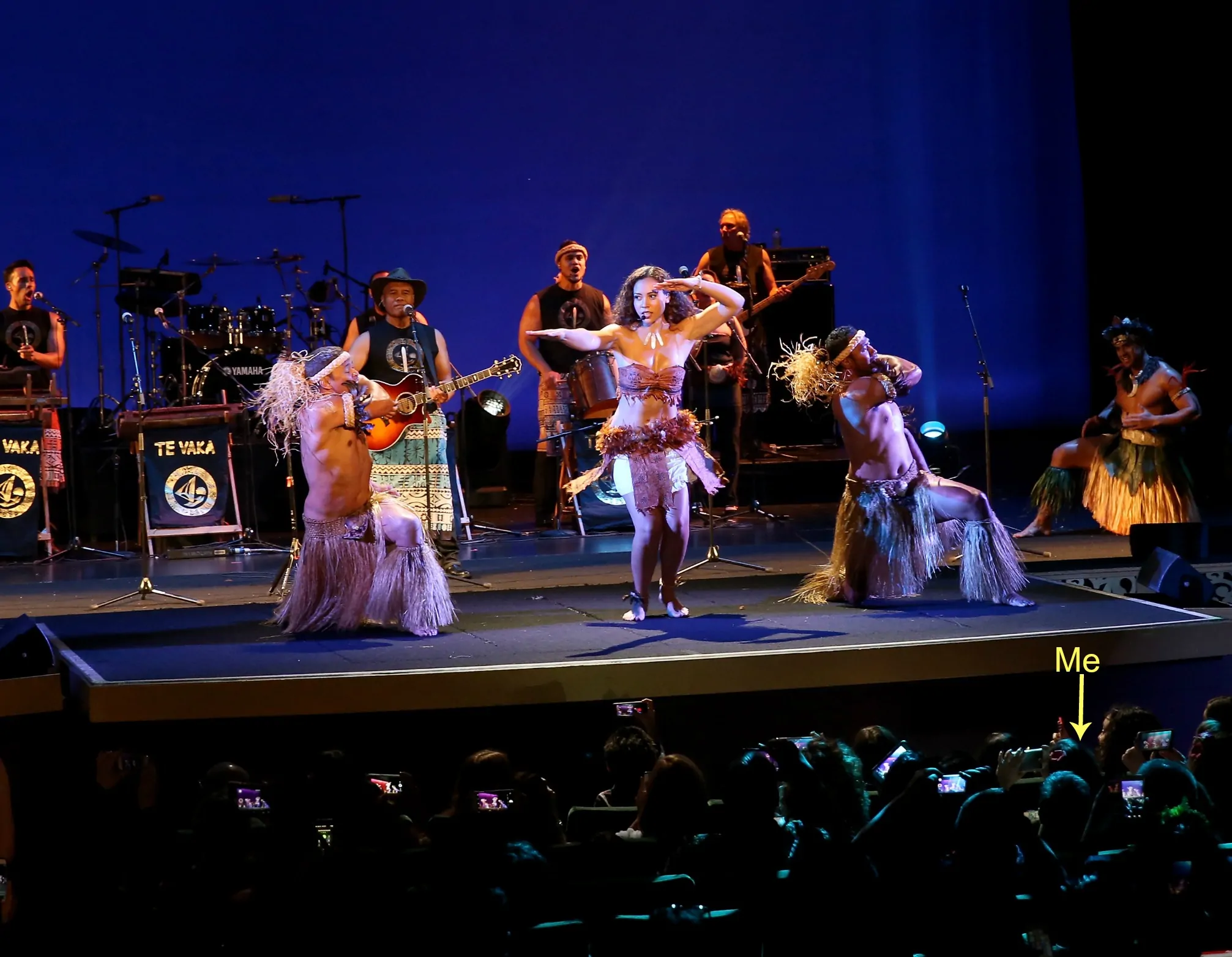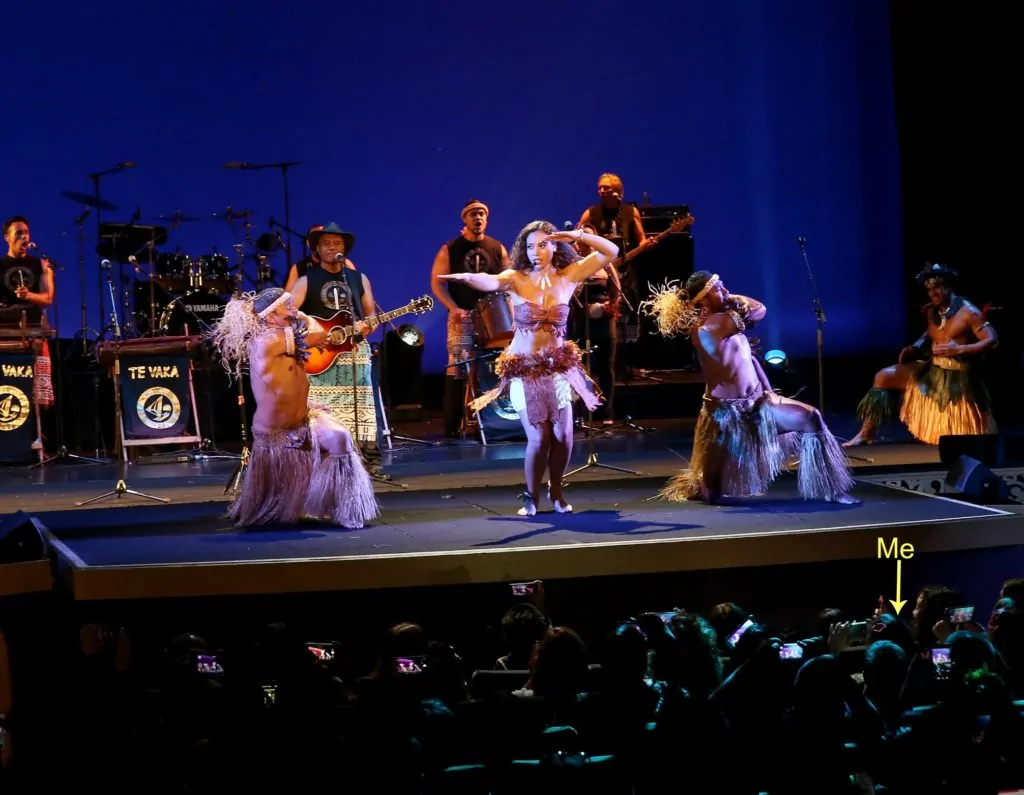 I had a fantastic time at the Moana Premiere and when I get the chance to go on these trips I feel like the luckiest blogger in the world. I am thankful to 5 Minute for Mom for giving me the opportunity to cover these events and to Disney for the invitation.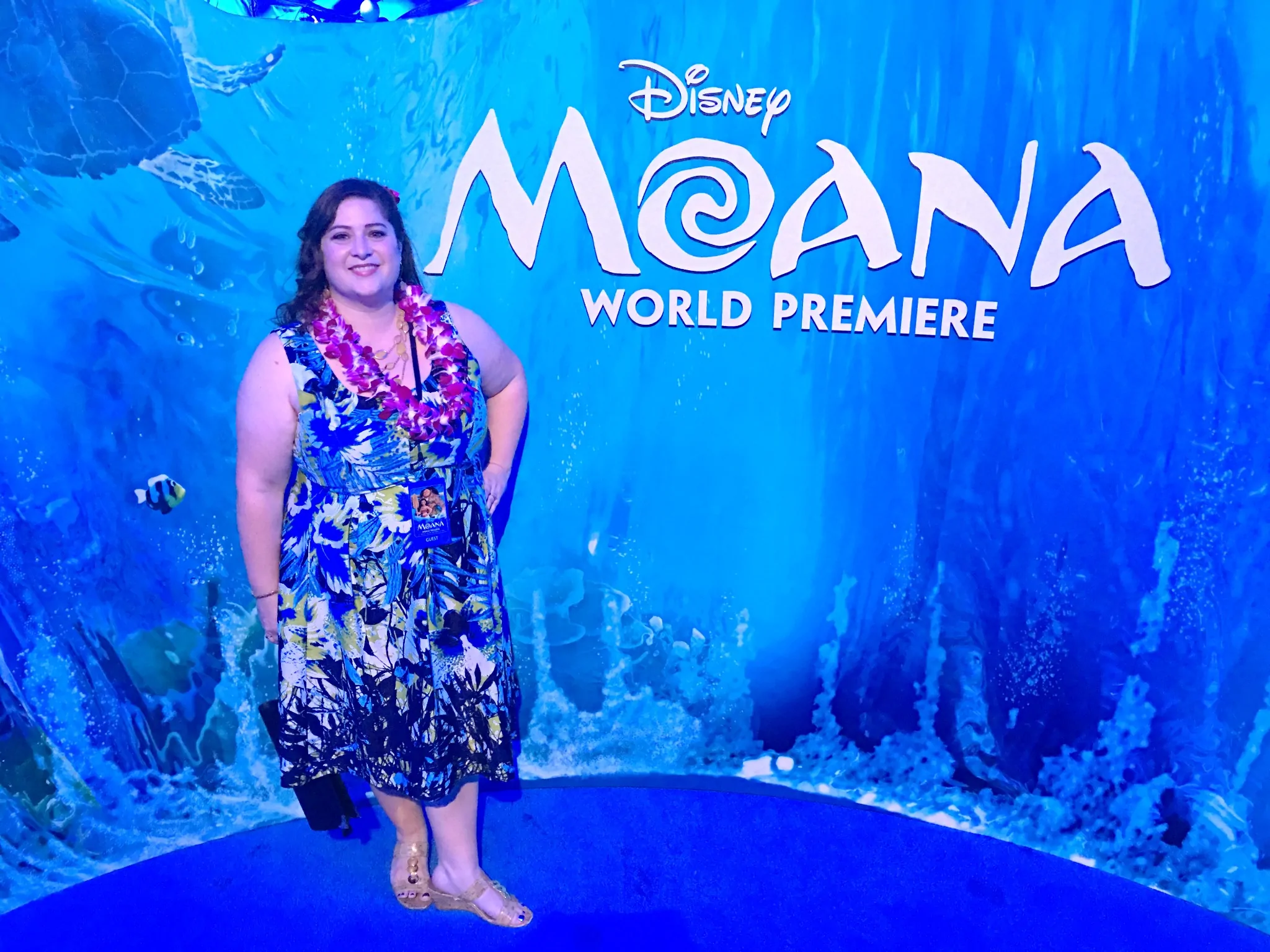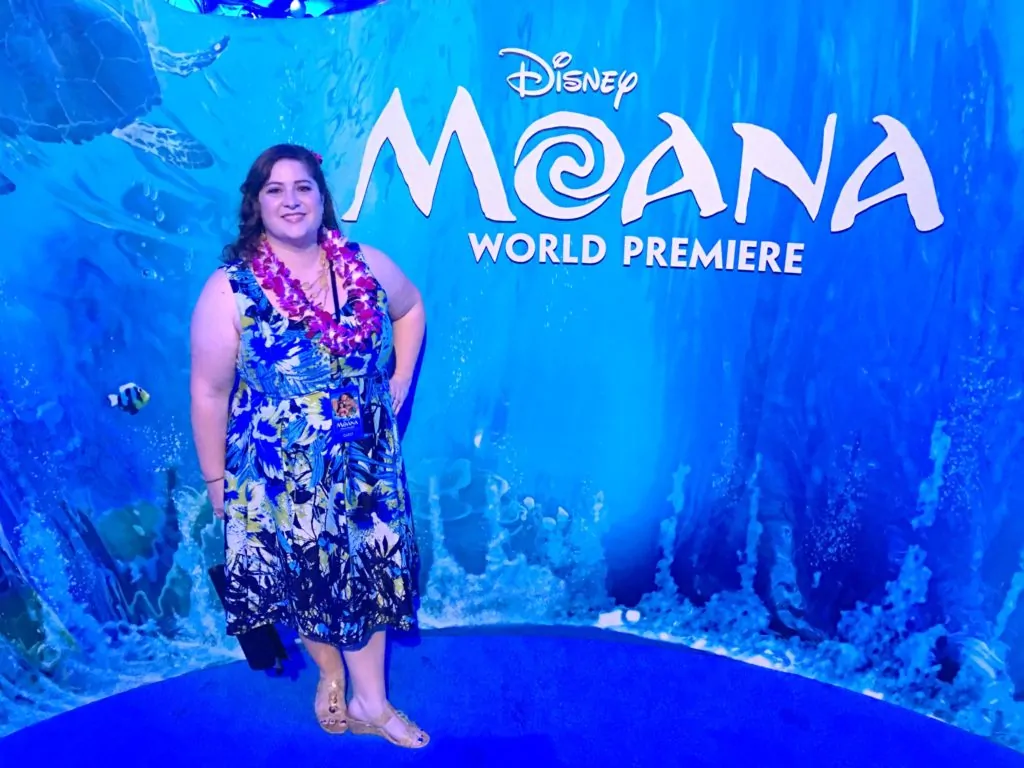 About Moana
Maui, voiced by Dwayne Johnson, is a demigod—half god, half mortal, all awesome. Charismatic and funny, he wields a magical fishhook that allows him to shapeshift into all kinds of animals and pull up islands from the sea.
During her journey, Moana (voice of Auli'i Cravalho) meets the once-mighty demigod Maui (voice of Dwayne Johnson), who guides her in her quest to become a master wayfinder.

Together, they sail across the open ocean on an action-packed voyage, encountering enormous monsters and impossible odds, and along the way, Moana fulfills the ancient quest of her ancestors and discovers the one thing she's always sought: her own identity.
MOANA arrives on shore everywhere November 23rd!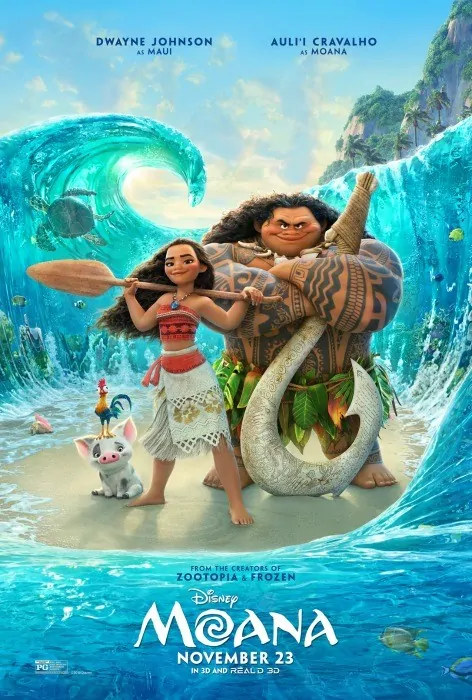 Written by 5 Minutes for Mom Contributor, Dawn Cullo.