This post may contain affiliate links. Read my disclosure policy here.
Rachel here with a great resource to help you reach your goals, even if you're too busy to get out of the house. This free course will help you create your personal place and grow professionally.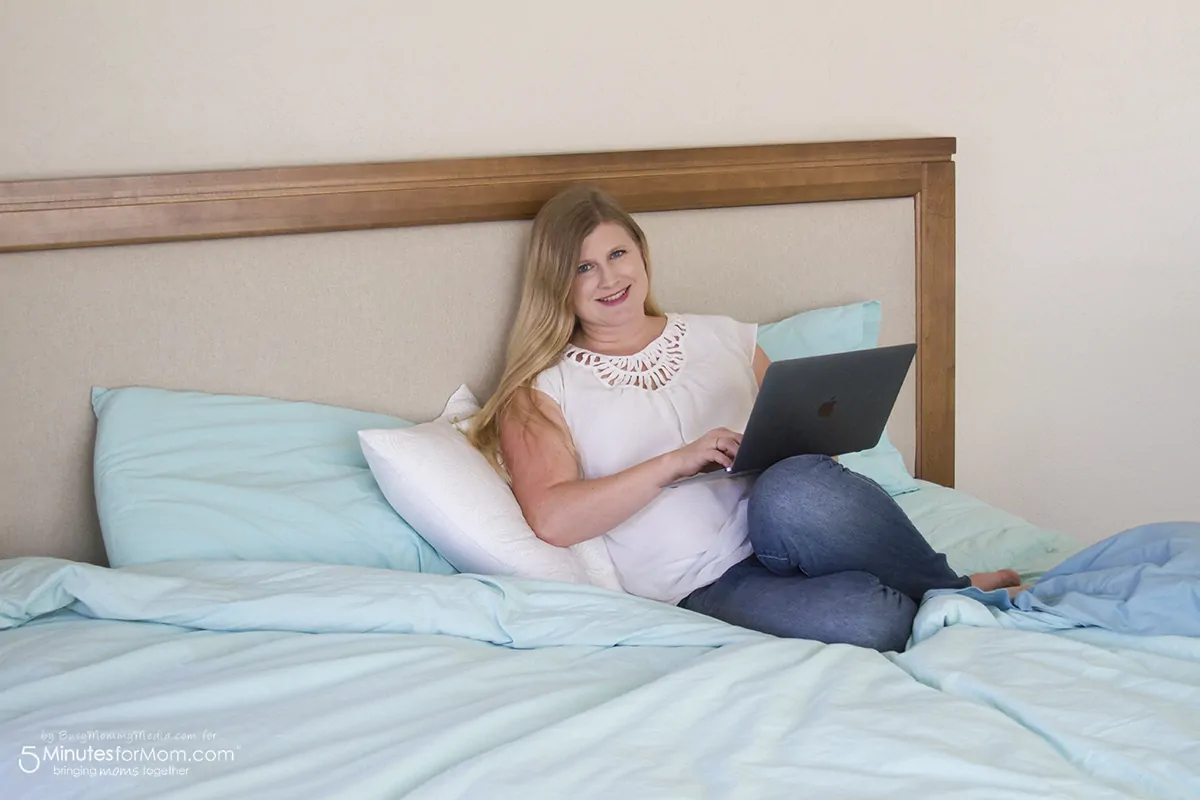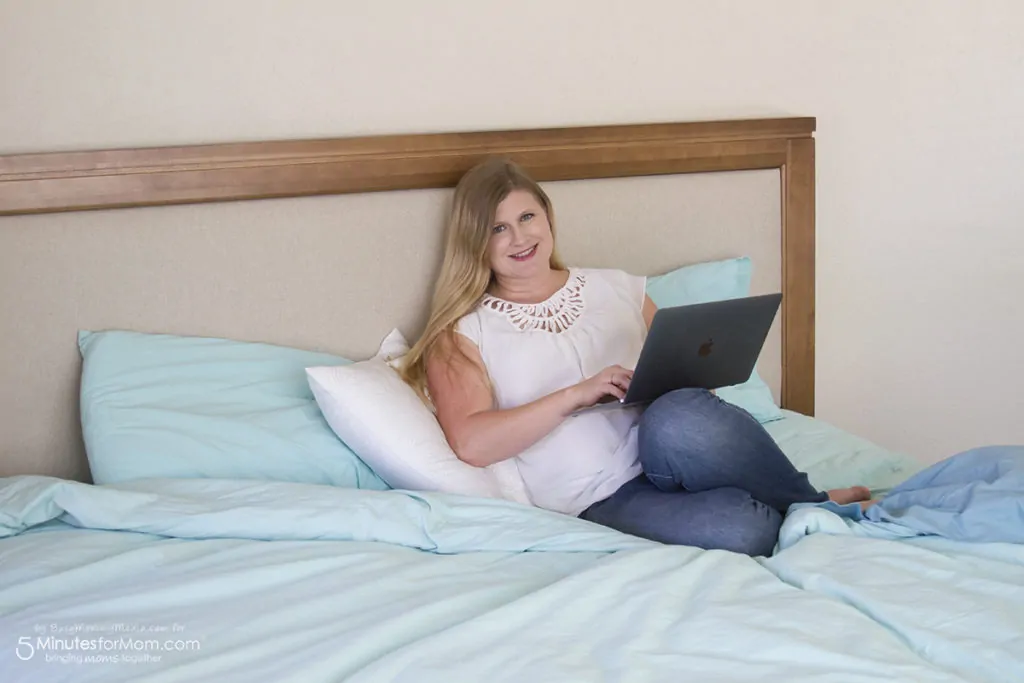 As a mom, I know how challenging it can be to fit everything in. When you are responsible for taking care of kids, running a house, holding down a job, and everything else that needs to be done, your own needs can end up taking last priority.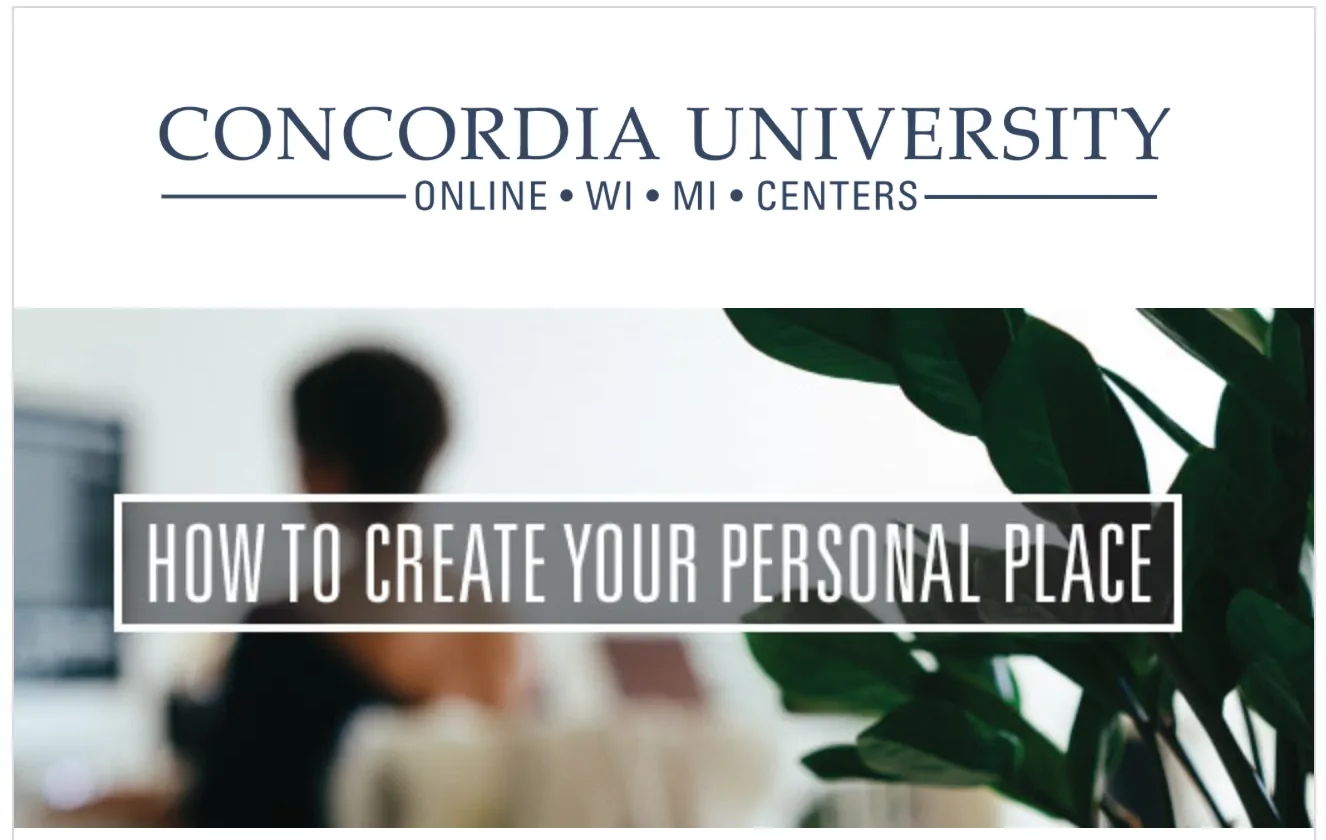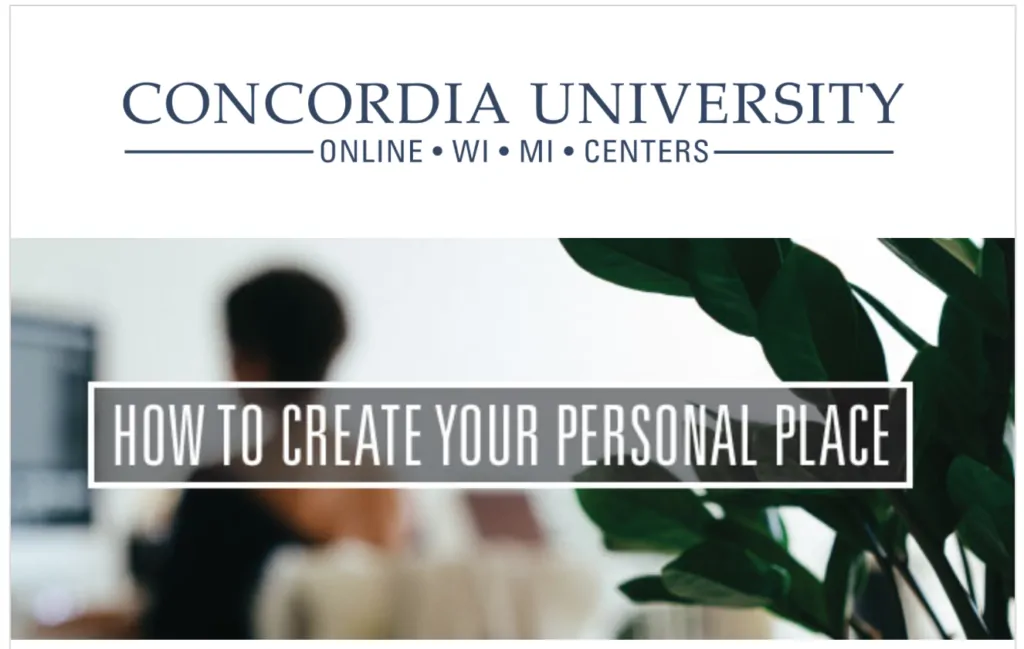 I know I've been guilty of putting my own goals on hold when I felt like I didn't have time to take the next step.
Concordia University wants to make it easier for you to reach your goals. They are offering a free online course designed to help you create your personal place.
I think every mom could use a little boost in that area.
The How to Create Your Personal Place online course explores:
Why having a personal place is needed
How to teach yourself to professionally grow
The importance of connecting
How to succeed with encouragement
The course is emailed directly to your inbox so you can work through it at your own pace and do it without worrying about finding a babysitter.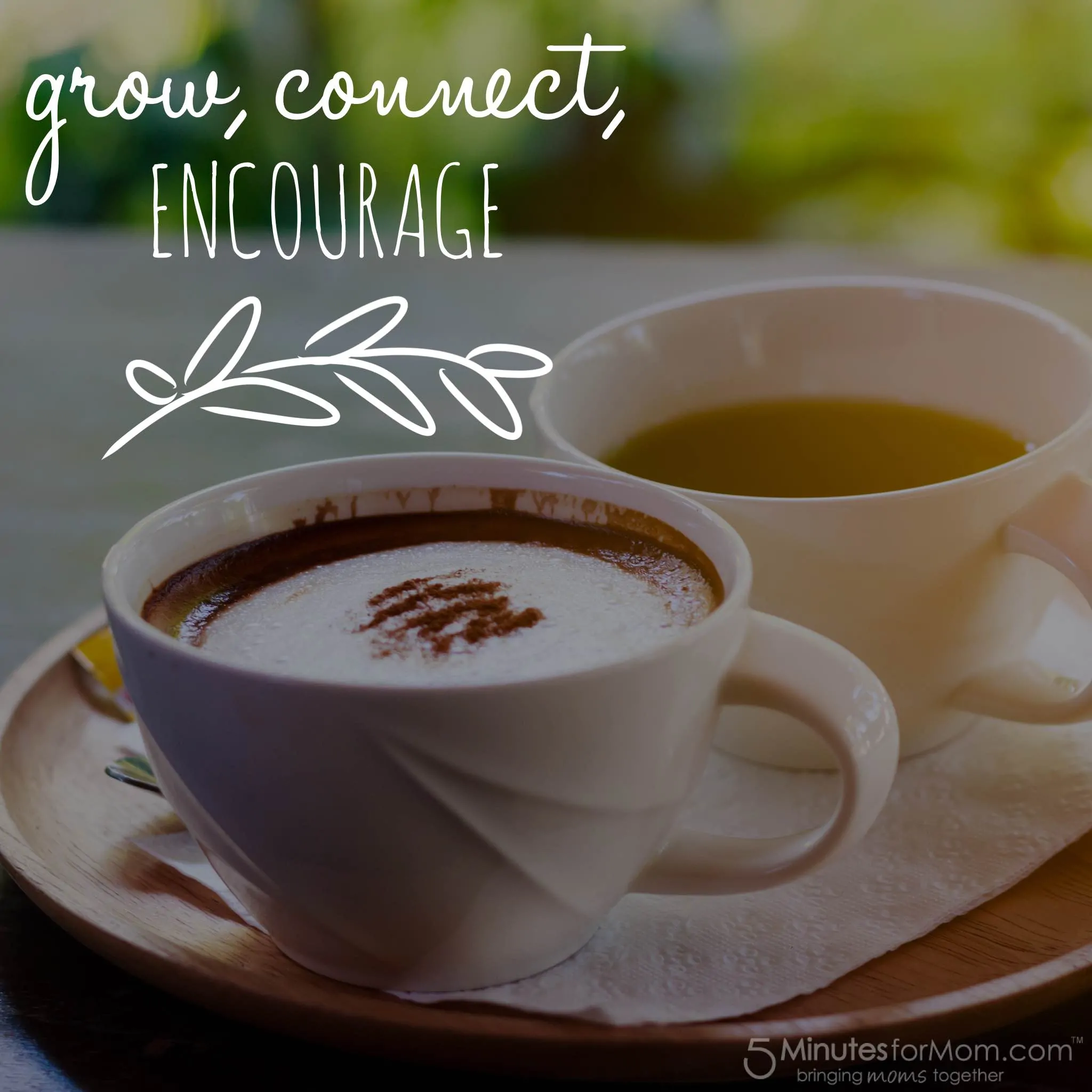 You will learn through essays, videos, interactive polls, and downloadable journals. I love that the course includes tools to reach so many different learning styles.
All content is taken from Concordia University Wisconsin's 100% one-year Master's Degree in Organizational Leadership and Administration (OLA). An OLA is an alternative to an MBA focusing on  personal growth and leadership potential. Learn more about the program here.
I've been working through the course myself this week and I've appreciated this opportunity to reflect about where I am in life and what direction I want to go.
I never have any spare time but I was able to watch the videos while doing dishes and read through the course material in those little found moments throughout the day.
As someone who is a big planner (even if I don't always have the time to plan things out the way I'd like to), the focus on creating a plan and finding a way to implement it really appealed to me.
They made the concepts and strategies very straight-forward and as I worked through the course I felt motivated to work harder to create my personal place and reach for my goals.
Sign up here for this free course HERE.
Pin it for Later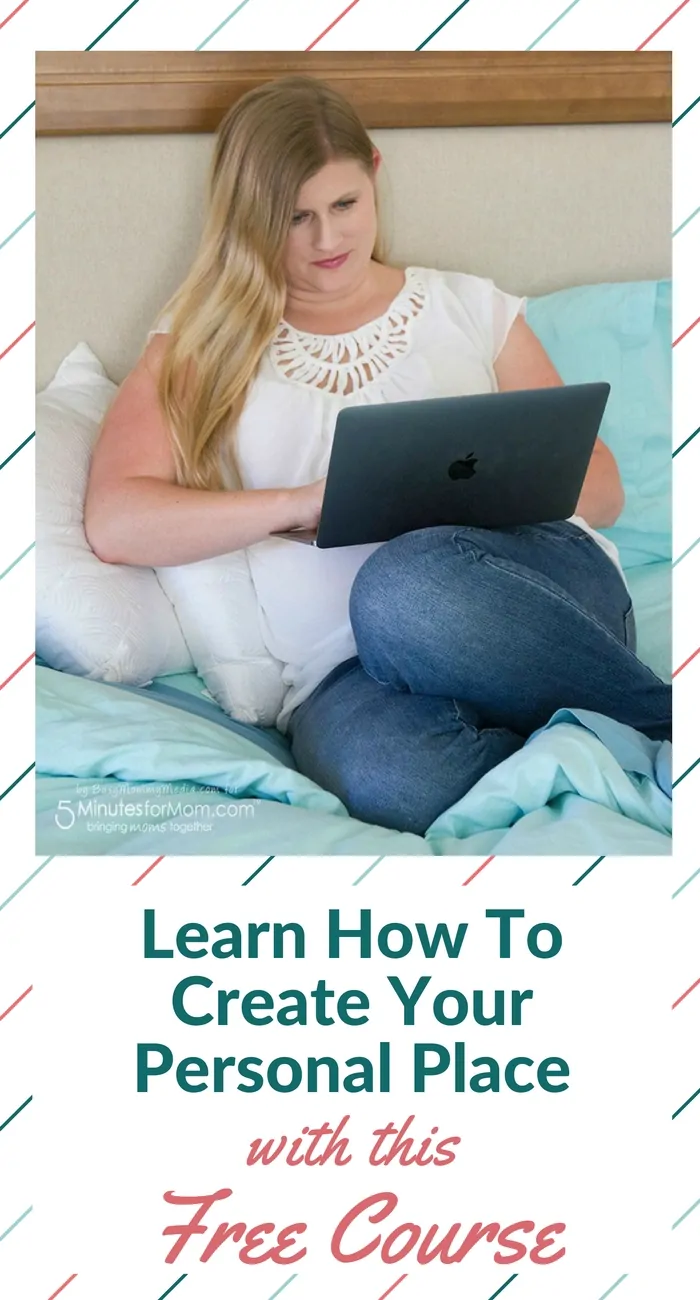 Disclosure: This post is sponsored so extra thanks for reading and sharing.
Written by Rachel Lister, contributor at 5 Minutes for Mom
Talk with us: @5minutesformom and Facebook.com/5minutesformom
Pin with us at pinterest.com/5minutesformom