This post may contain affiliate links. Read my disclosure policy here.
Disney has invited 5 Minutes for Mom contributing blogger Dawn Cullo to Los Angeles, CA to attend the Moana media trip. Dawn's expenses are paid for the trip but no other compensation was paid and all opinions are Dawn's.
5 Minutes for Mom is headed to Los Angeles November 12-15th for the Moana Event with 24 other amazing bloggers!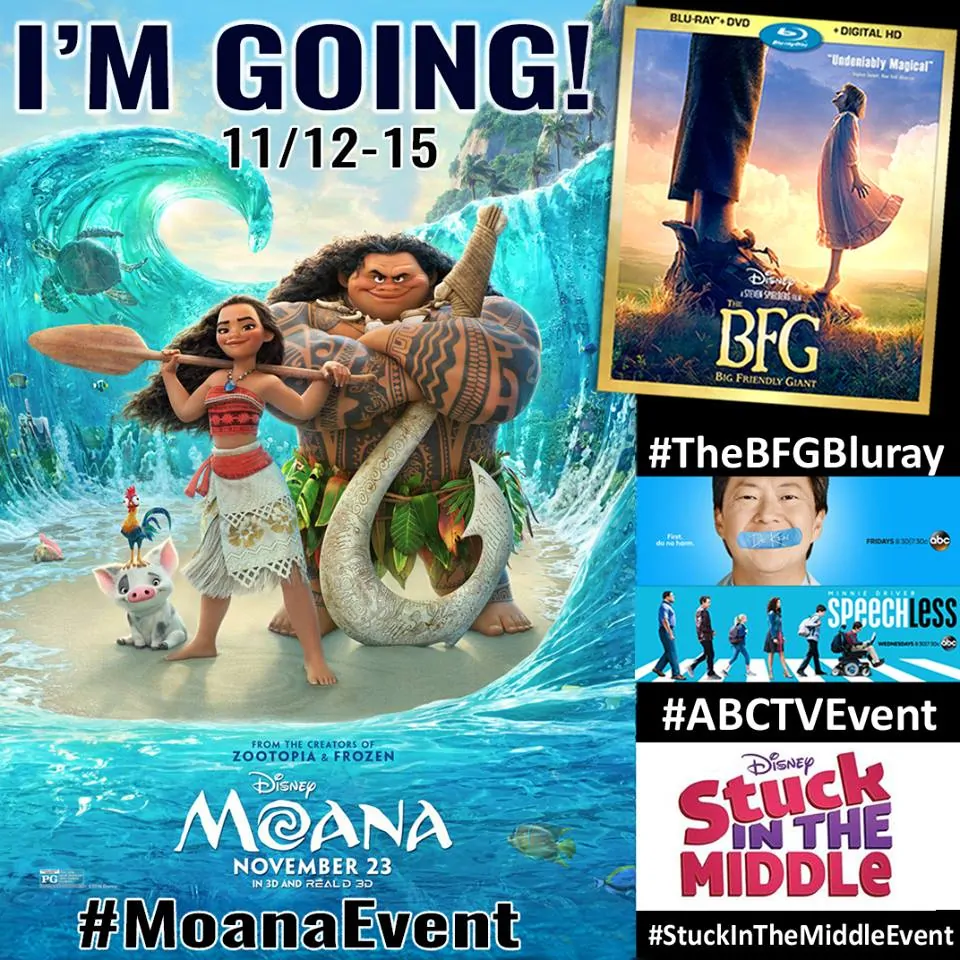 Be sure to follow along on Twitter, and Facebook, using the these hashtags:
#MoanaEvent
#TheBFGBluray
#ABCTVEvent
#StuckInTheMiddleEvent

Moana
While in Los Angeles we will be screening Moana at the Walt Disney Studios.  In addition to the the movie we will get the opportunity to interviewing the following talent from the movie:
Auli'i Cravalho (voice of Moana)
Directors Ron Clements & John Musker
Dwayne Johnson (voice of "Maui")
Nicole Scherzinger (voice of "Sina")
Producer Osnat Shurer
Lin-Manuel Miranda
OpetaiaFoa'i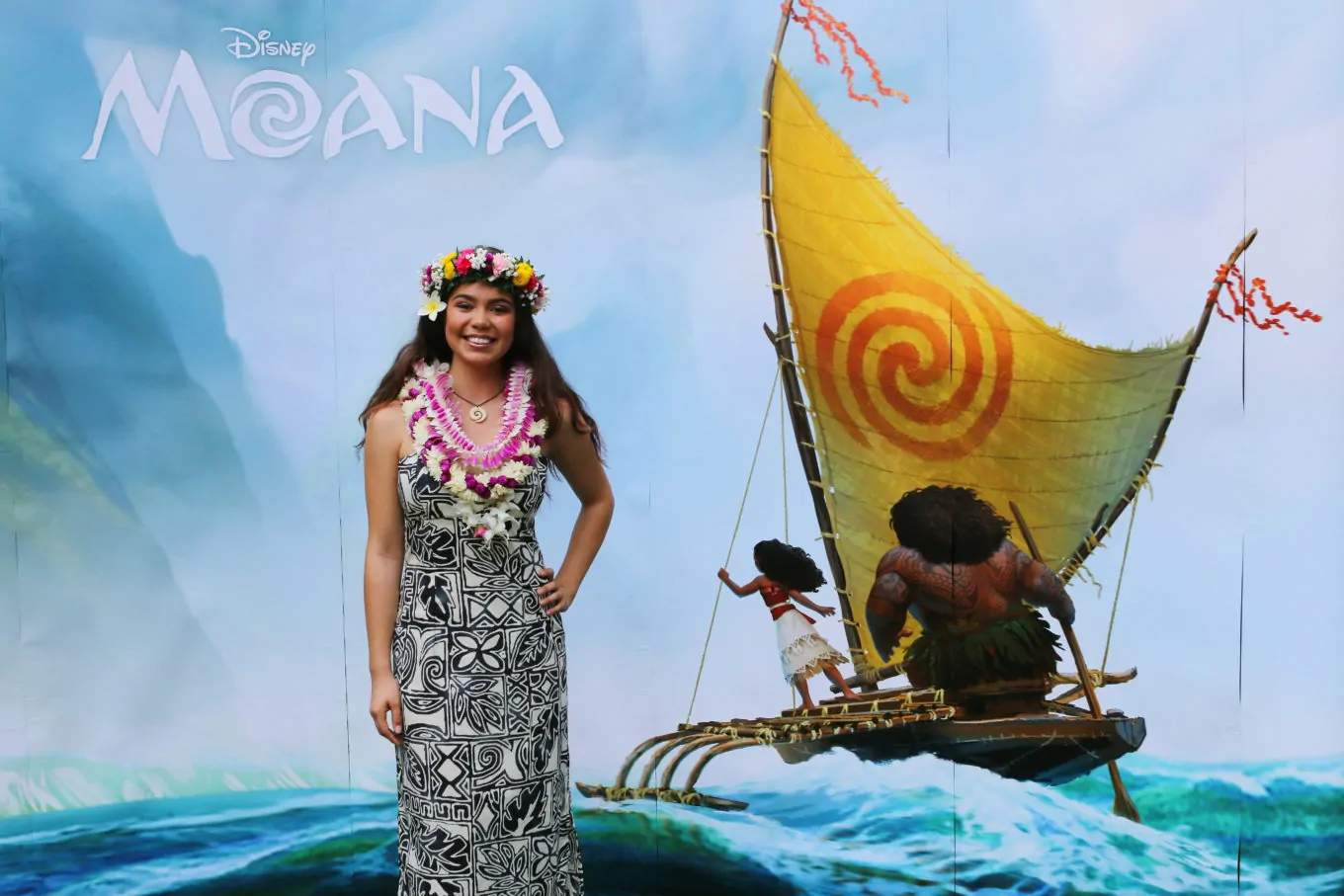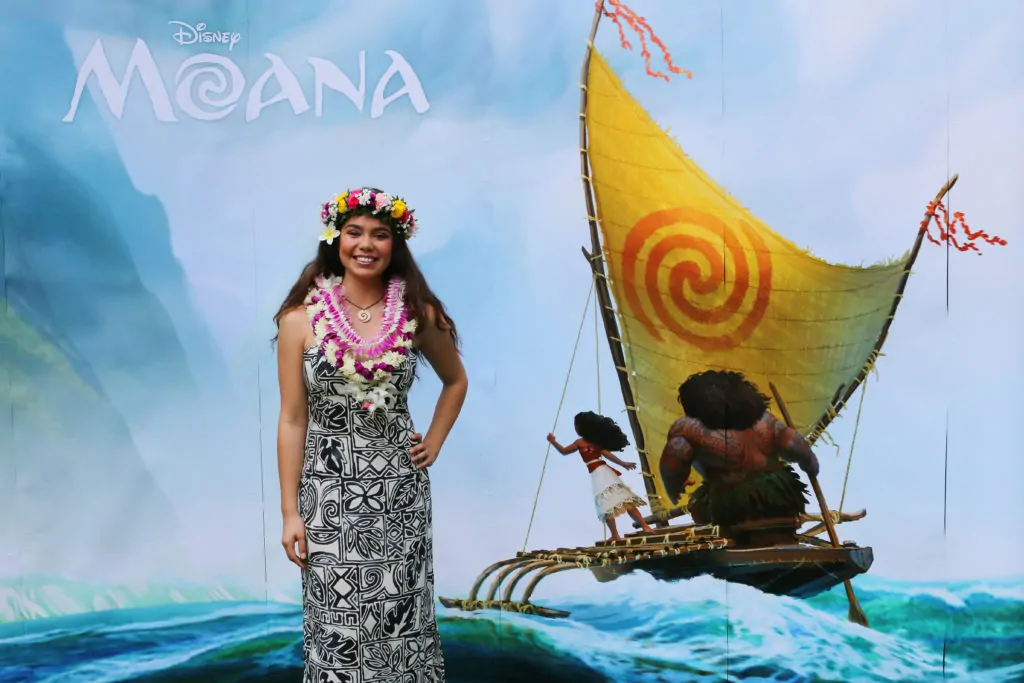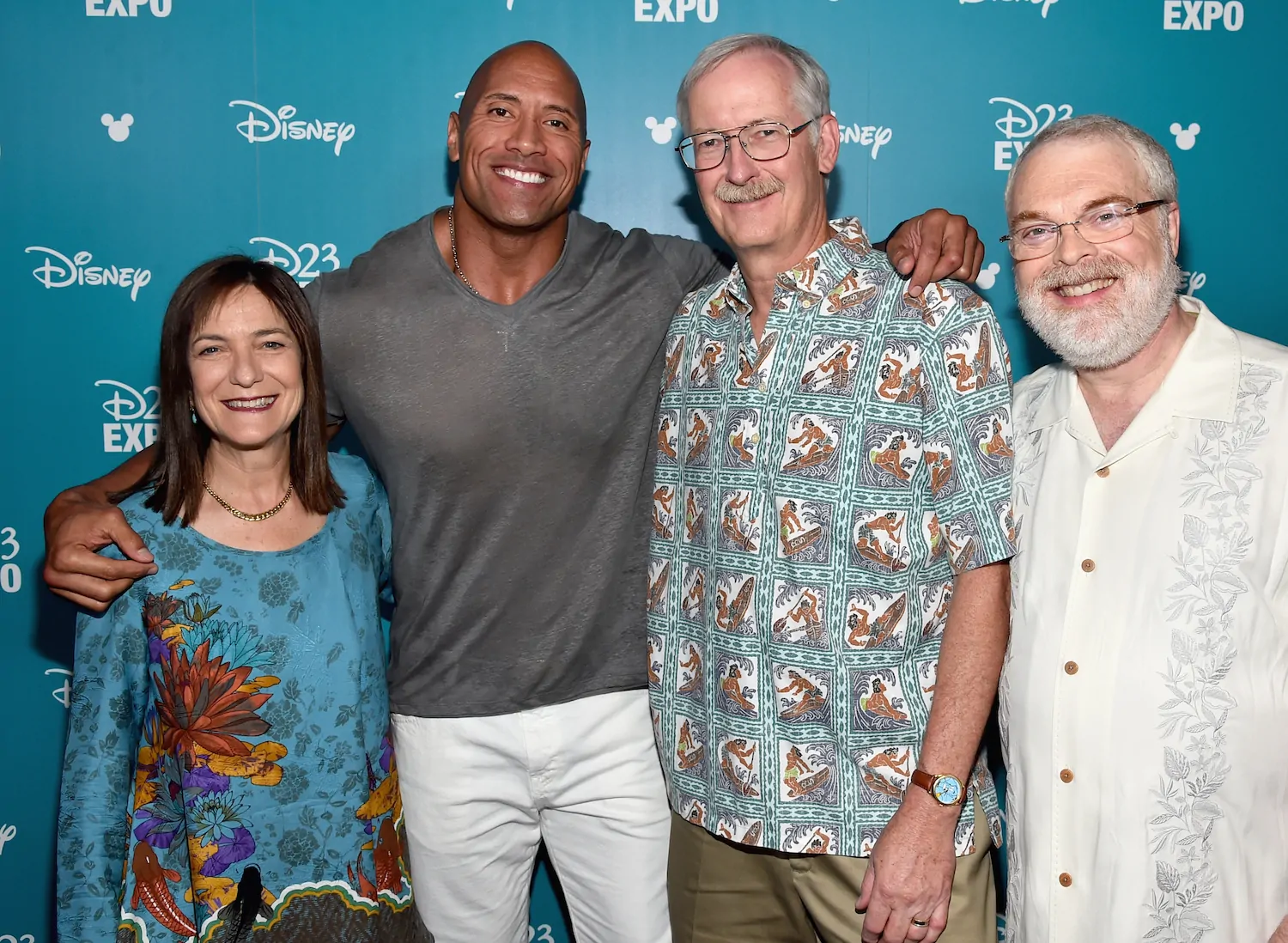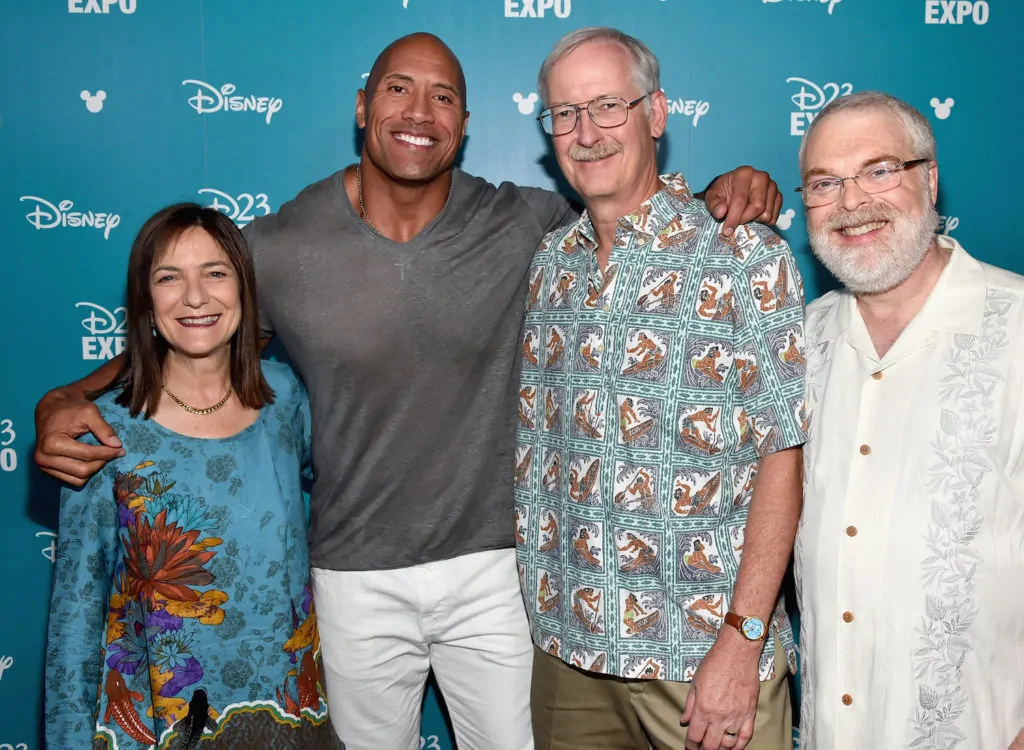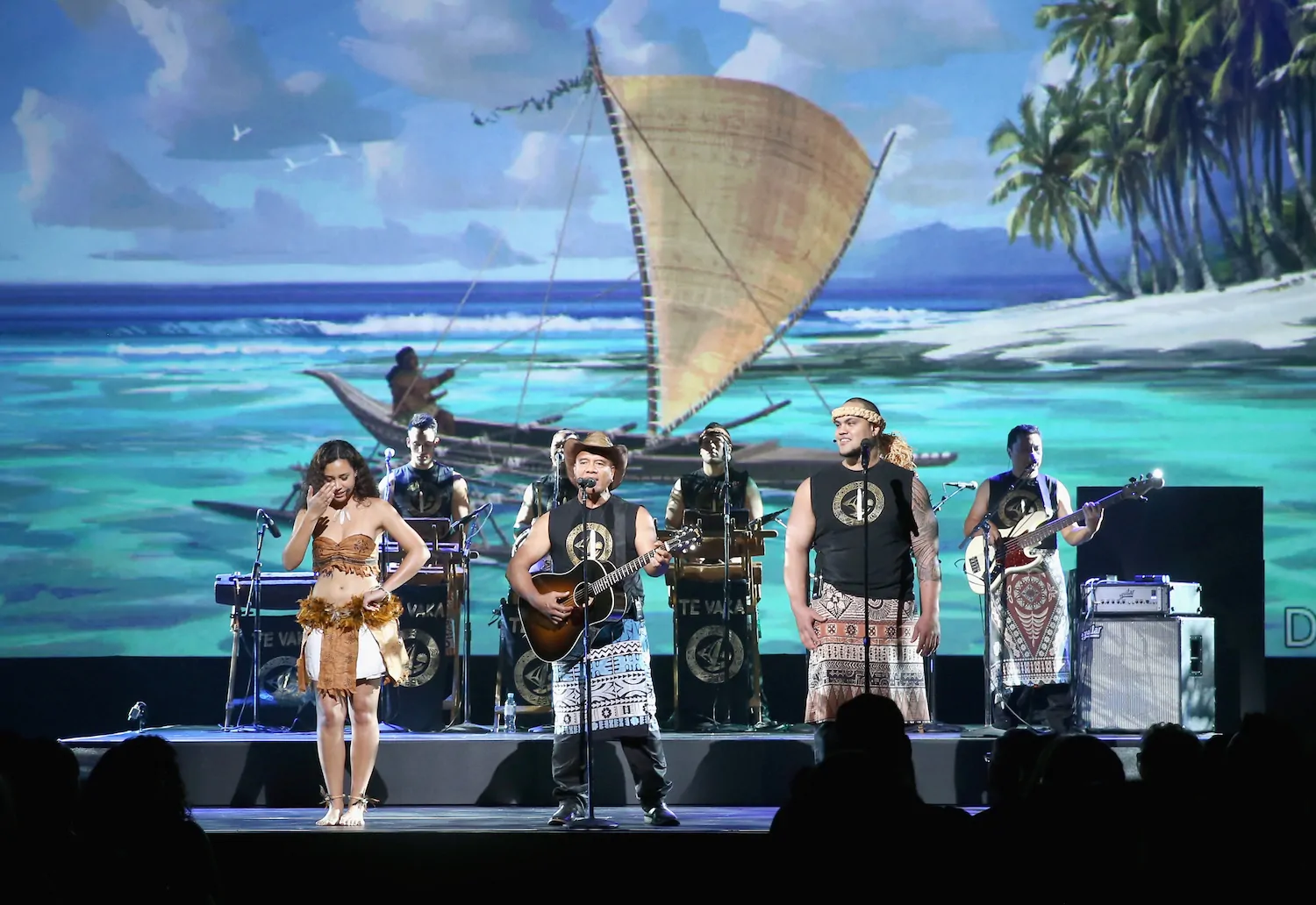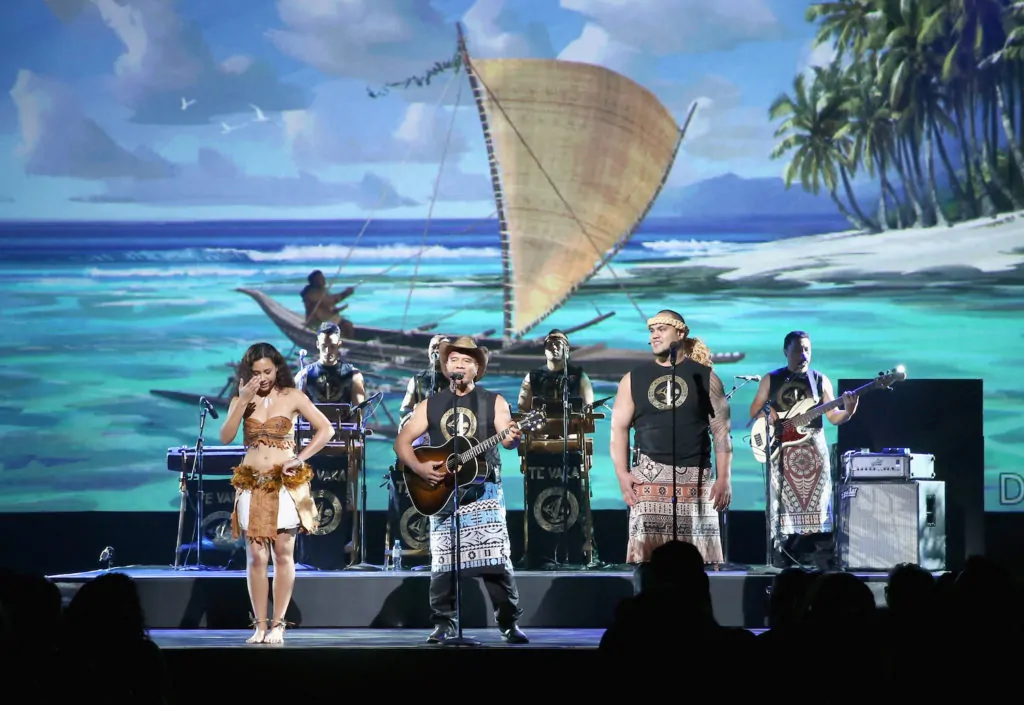 Official Moana Trailer
MOANA arrives on shore everywhere November 23rd!
Like MOANA on Facebook, follow on Twitter, follow Disney Animation on Instagram
Visit the official MOANA website
Inner Workings
The short that will be released in front of "Moana" is called "Inner Workings." While in LA we will have the opportunity to  attend a presentation with Director Leo Matsuda and Producer Sean Lurie. "Inner Workings" blends CG and traditional hand-drawn animation, the short explores the importance of finding balance in daily life.
The BFG Blu-Ray Release
Our group will also be covering the Blu-Ray DVD release of "The BFG" and enjoy a miniature brunch feast, special photo opportunity and interview with Lucy Dahl, daughter of author Roald Dahl. The Blu-Ray DVD will be released on 11/29/16.

Disney Channel
In addition to covering Moana we will also be given the opportunity to learn more about the Disney Channel Show "Stuck in the Middle" with a screening and Q&A with the cast.
The family comedy series follows Harley Diaz (Jenna Ortega) as she maneuvers her way through the bustle of being a middle child in a family with six other siblings. The heartfelt and comedic stories of a big family find Harley devising creative ways to cope with – and stand out – in her family's busy suburban Massachusetts household. Her ingenuity often wins the day for the Diaz family, even with many different personalities living under one roof.
ABC TV
We will also get to have some behind-the-scenes experiences with ABC TV.
We will get to experience a set visit and a meet and greet with available cast members of ABC TV's new comedy series "Speechless."
"Speechless" stars Minnie Driver as Maya DiMeo, a mom on a mission who will do anything for her family, especially her eldest son J.J. with cerebral palsy. Maya fights injustices both real and imagined, the family works to make a new home for themselves, and thankfully found just the right person in Kenneth (Cedric Yarbrough) to help give J.J. his "voice."
Follow Speechless on Facebook, Twitter #Speechless, and on Instagram 

Now in it's second season, ABC TV comedy Dr. Ken stars Ken Jeong who continues to be the hilarious general practitioner we all know and love. He has a smart and beautiful wife, two decent kids and a loyal but sometimes irritating support staff in a job where he gets to help people on a daily basis, all the while using his unique sense of humor to get him through the day.
Follow Dr. Ken on Facebook, Twitter #DrKen, and Instagram.
Written by 5 Minutes for Mom Contributor, Dawn Cullo.