This post may contain affiliate links. Read my disclosure policy here.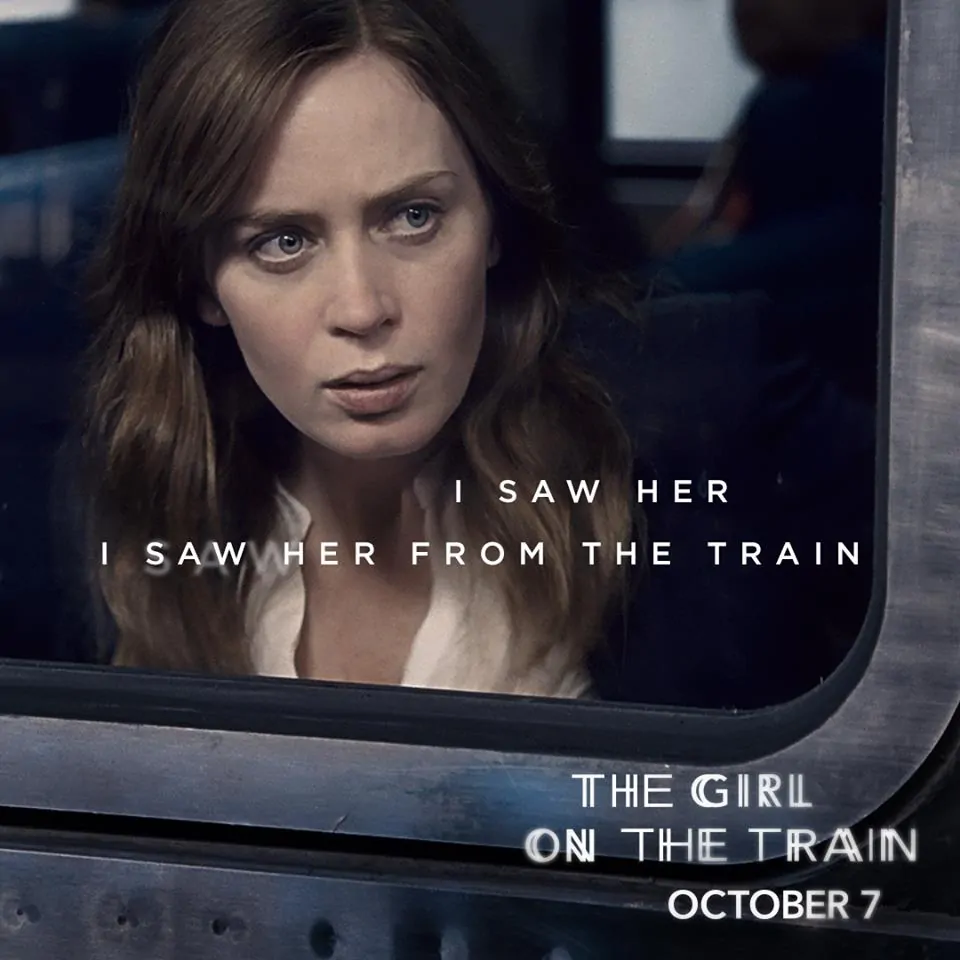 Jennifer Donovan, managing editor of 5 Minutes for Books, loves a good story, on the pages or on the screen. She's excited to be working with Universal Pictures on this sponsored giveaway for a popular book that has been made into a movie that hits theaters October 6.
I read the book The Girl on the Train when it was first released. I liked it well enough, but it didn't completely captivate me. However, when I started seeing trailers from the movie, I was definitely interested. I think I am definitely going to enjoy the movie more. The plot of the novel was interesting, and there were twists and turns, but it read in many ways like sort of a character study.  I'd rather watch Emily Blunt work through this mystery than read about her internalizing it. The setting has changed from London to New York which has disappointed some, but I think the familiarity will be helpful for me in enjoying the story as well.
Read more of my thoughts on the book versus the movie over at 5 Minutes for Books.
Watch the trailer now:
Visit all THE GIRL ON THE TRAIN websites
Emily Blunt, Rebecca Ferguson, Haley Bennett, Justin Theroux, Luke Evans, Allison Janney, Edgar Ramirez, Lisa Kudrow and Laura Prepon star in DreamWorks Pictures' The Girl on the Train, from director Tate Taylor (The Help, Get on Up) and producer Marc Platt (Bridge of Spies, Into the Woods).
In the thriller, Rachel (Blunt), who is devastated by her recent divorce, spends her daily commute fantasizing about the seemingly perfect couple who live in a house that her train passes every day, until one morning she sees something shocking happen there and becomes entangled in the mystery that unfolds.
Based on Paula Hawkins' bestselling novel, The Girl on the Train is adapted for the screen by Erin Cressida Wilson. The film's executive producers are Jared LeBoff and Celia Costas, and it will be released by Universal Pictures.
Rated R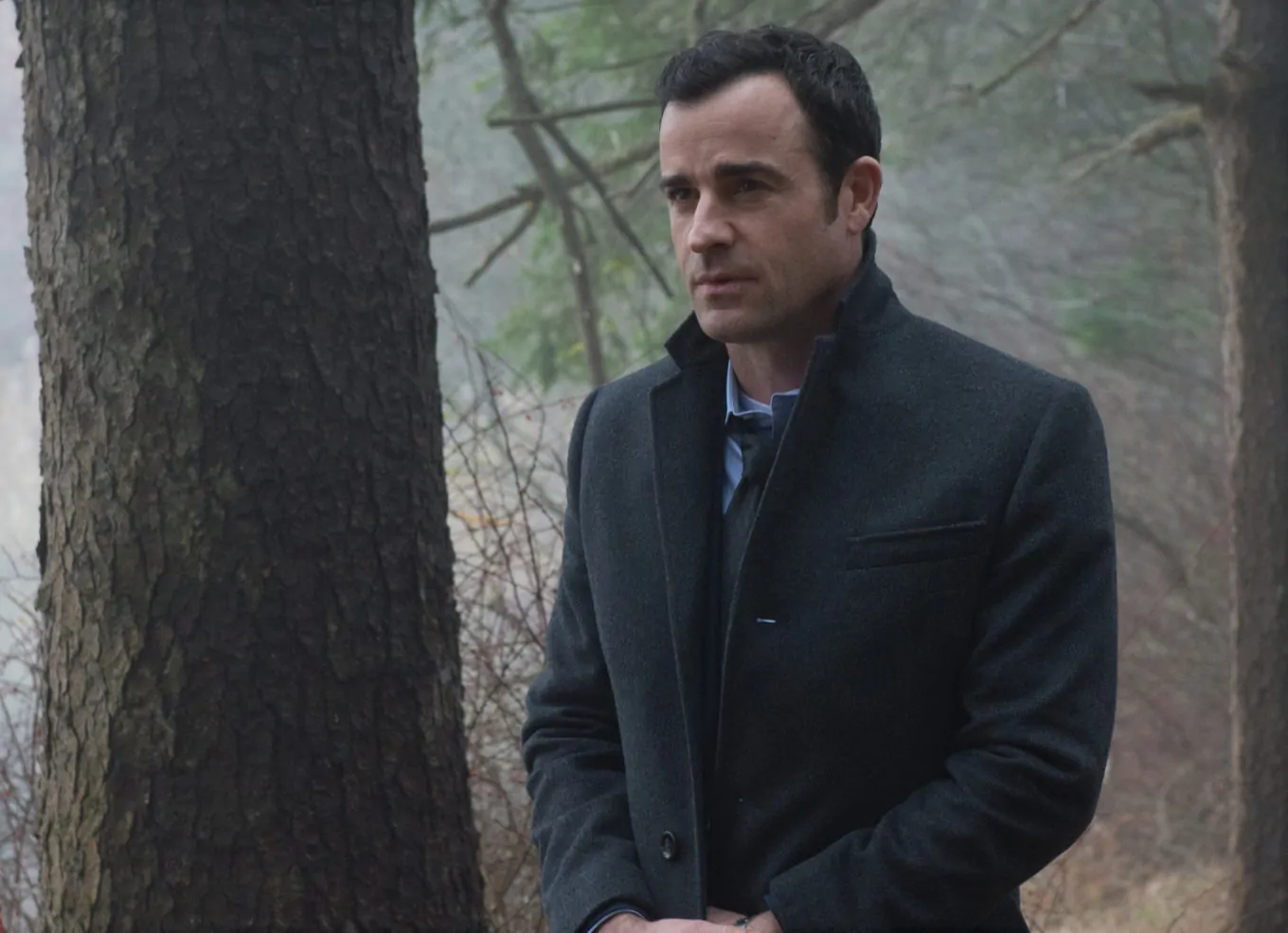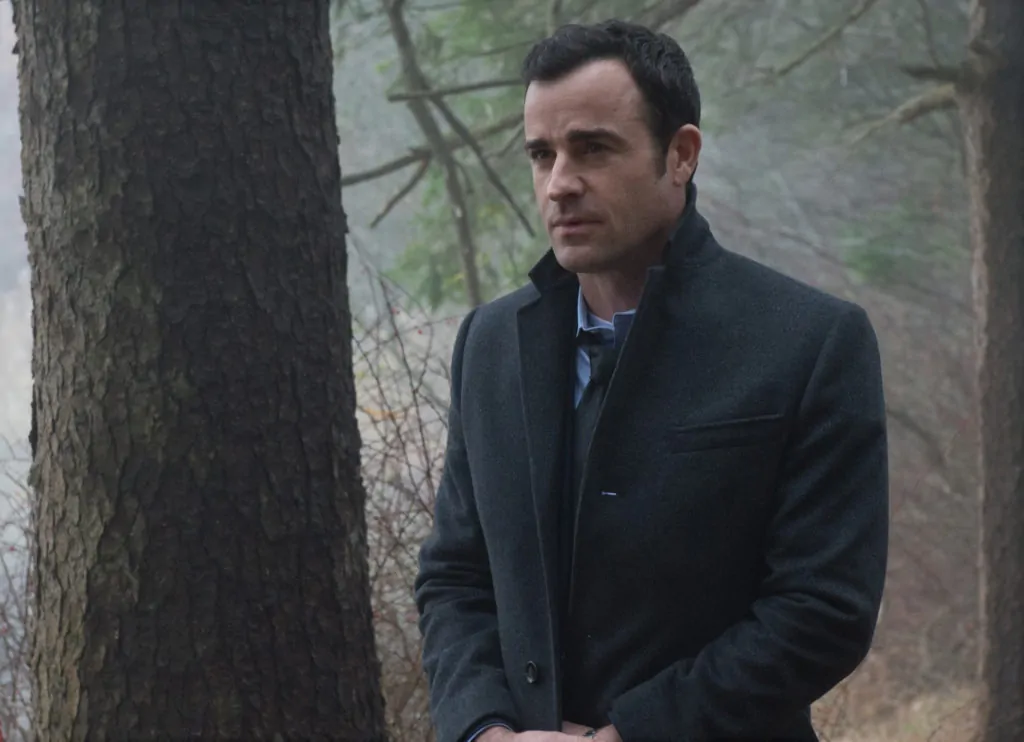 Visit the Official Site
Like on Facebook
Enter to win
Enter to win a $100 Visa gift card and Girl on the Train gifts including a black sling bag, luggage tag, and lip balm. Open to U.S. residents only, prizing courtesy of Universal Studios.