This post may contain affiliate links. Read my disclosure policy here.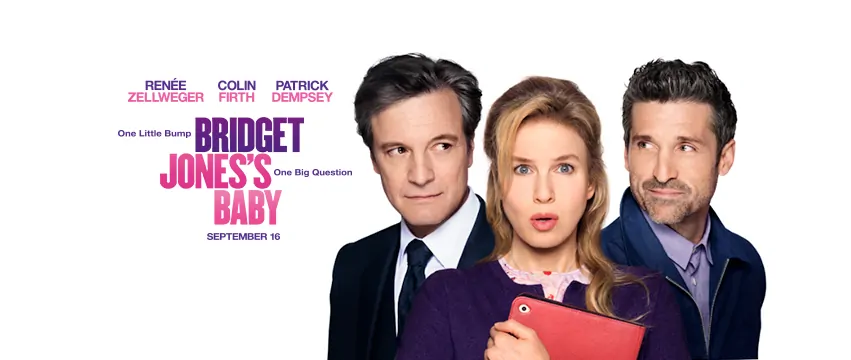 Our 5 Minutes for Books editor Jennifer Donovan is thrilled to be working with Universal Pictures on this giveaway featuring one of her favorite characters born from the pages.
I know I read the book Bridget Jones's Diary when it was a phenomenon in the late 90's. I don't remember exactly how I felt about it.  I know I liked it, but I don't think I loved it.  However, I DO remember how I felt when I watched the movie, and how I've felt every time I've watched it since.  I just recently shared it with my sister-in-law who had never seen it.
The character of Bridget Jones is funny and sweet and honest, but the movies take her to a new level.  I've never returned to the book or read any of the subsequent ones, but I can't stop watching the movie.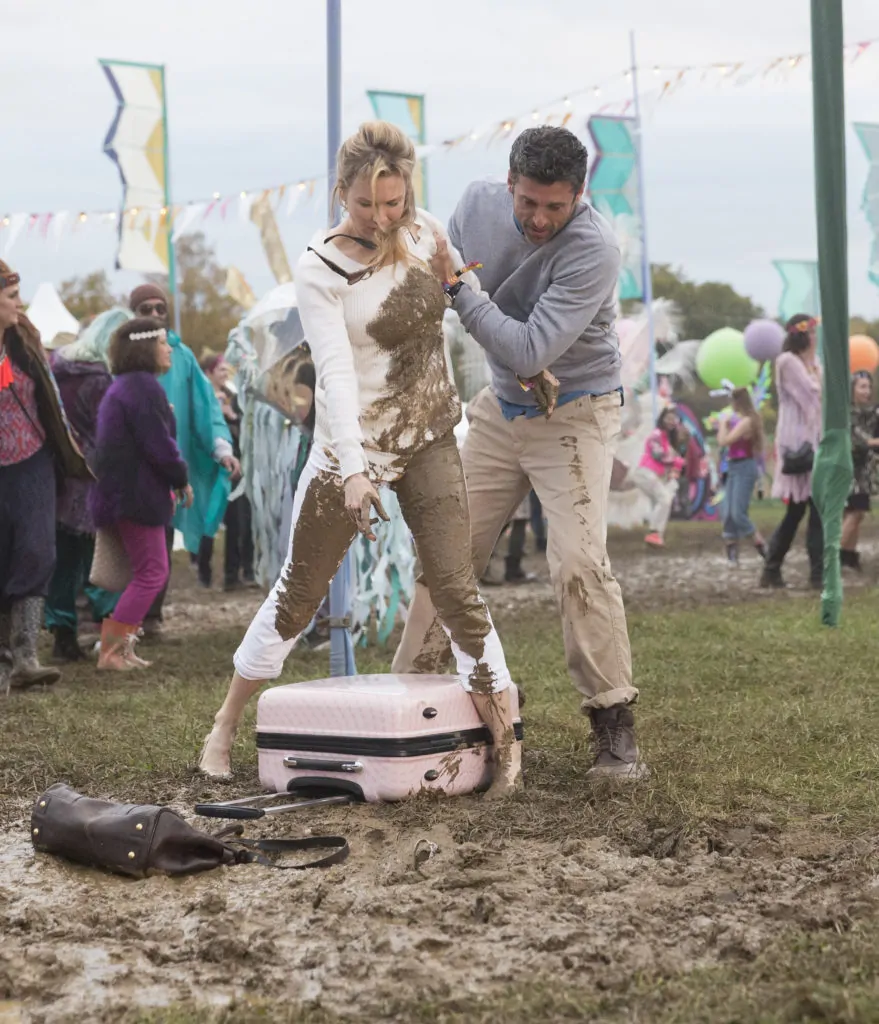 This summer, some friends and I got out to see a movie, and a preview for Bridget Jones's Baby came on. We booked a date to see it when it came out on September 16 then and there! Keep reading to see how you can pamper yourself and treat your friends to a girls' night out.
In Bridget Jones's Baby, the perfectly-cast Colin Firth and Renee Zellweger are joined by Patrick Dempsey and Emma Thompson, directed by Sharon Maquire who brought the characters to screen the first time.
After breaking up with Mark Darcy (Firth), Bridget Jones's (Zellweger) "happily ever after" hasn't quite gone according to plan. Fortysomething and single again, she decides to focus on her job as top news producer and surround herself with old friends and new. For once, Bridget has everything completely under control. What could possibly go wrong?
Then her love life takes a turn and Bridget meets a dashing American named Jack (Dempsey), the suitor who is everything Mr. Darcy is not. In an unlikely twist she finds herself pregnant, but with one hitch…she can only be fifty percent sure of the identity of her baby's father.
Get some friends together and decide who you want to be the father.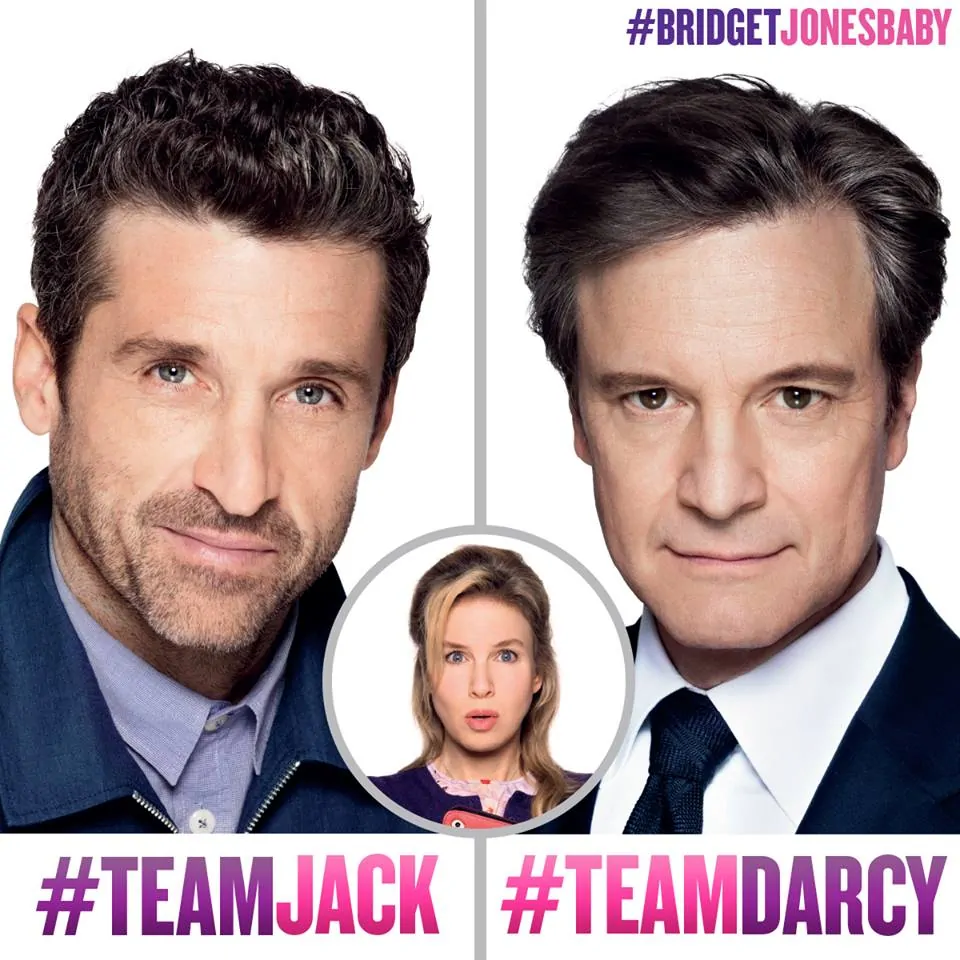 Like on Facebook
Follow on Twitter and Instagram