This post may contain affiliate links. Read my disclosure policy here.
Rachel here with some great tips to help you use your family movie nights as a fun way to introduce your kids to other cultures. We're also giving away a set of 3 DVDs, thanks to our sponsor. Keep reading to enter…
We love family movie night at my house. At least once a week you'll find all of us gathered around the TV (usually with popcorn) enjoying one of our favorite movies.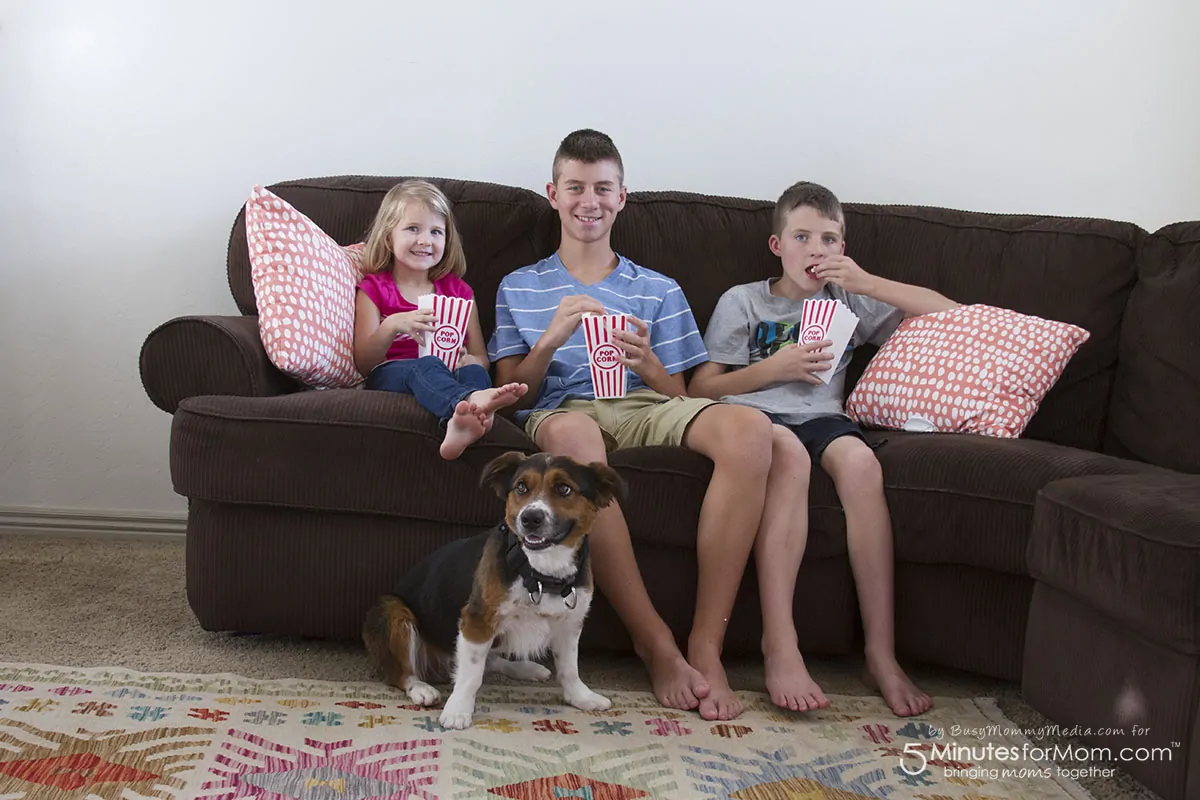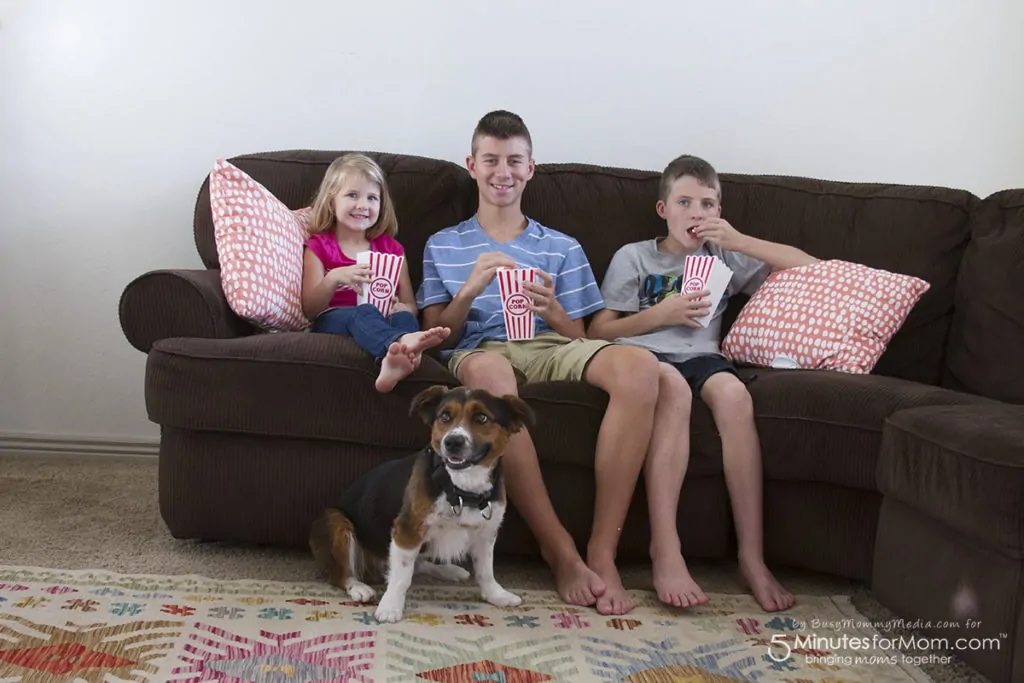 We recently were introduced to a cool service that lets us stream international movies that are hard to find other places. My kids have loved discovering new favorites and it has been a great way to introduce them to other cultures.
Kidflix Global has a great selection of award-winning international children's movies that you can stream, buy, or rent.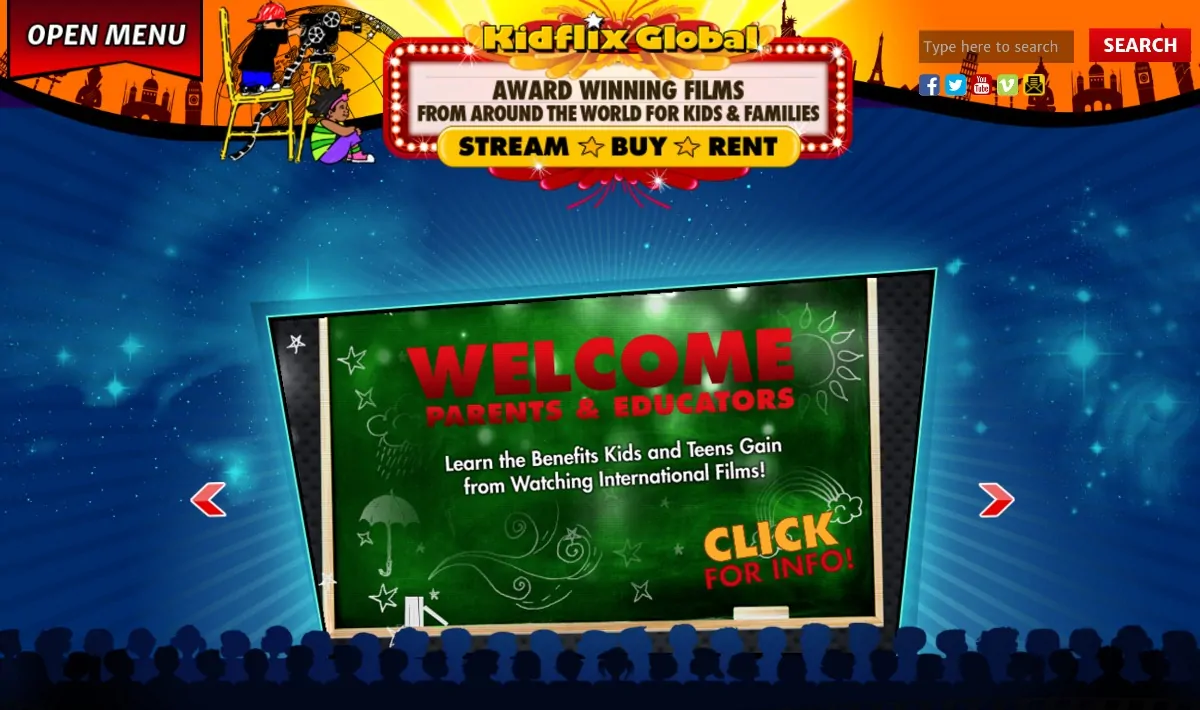 My kids sat down and watched Lotte From Gadgetville, a cute animated film from Estonia and loved it. They got a kick out of hearing the accents from the characters and each had fun pointing out things that were different from the American films they usually see.
In 2018 there will be a new Lotte film, Lotte and the Dragons. My family will be looking forward to that. There is even a Lotte Playland in Estonia if you ever decide to take your cultural journey a step further.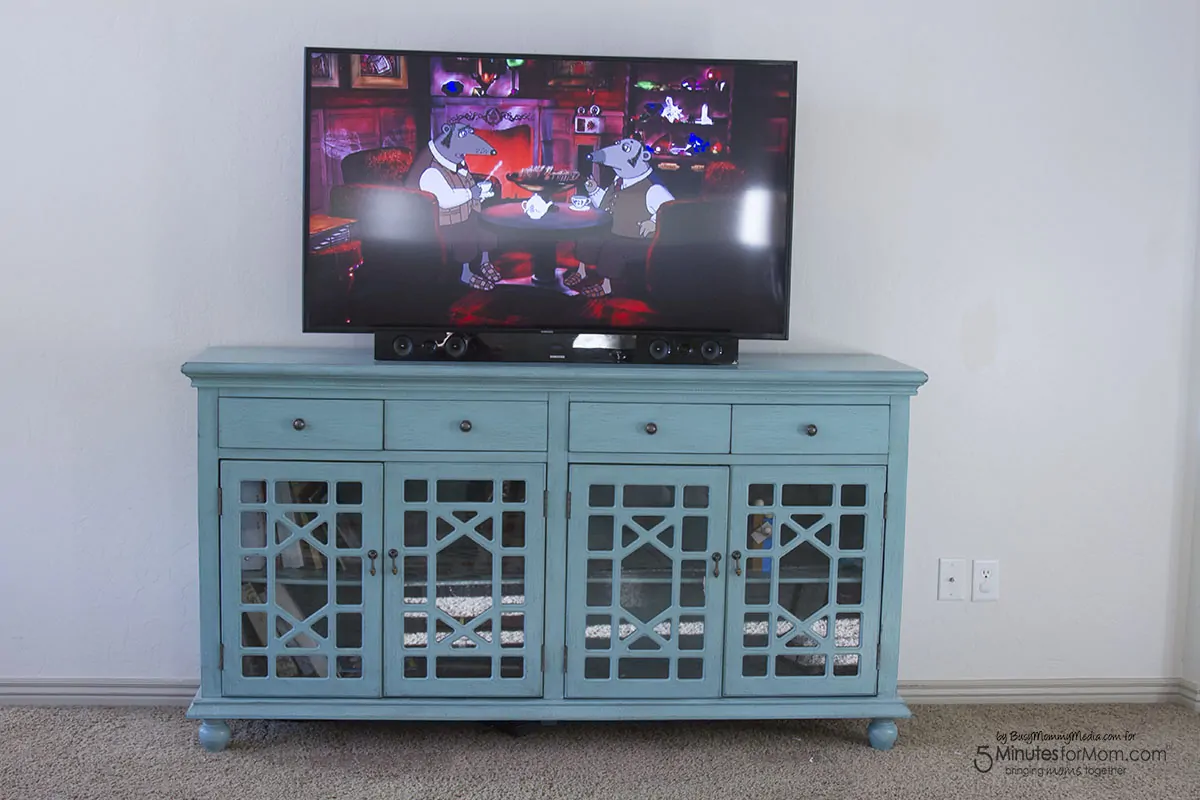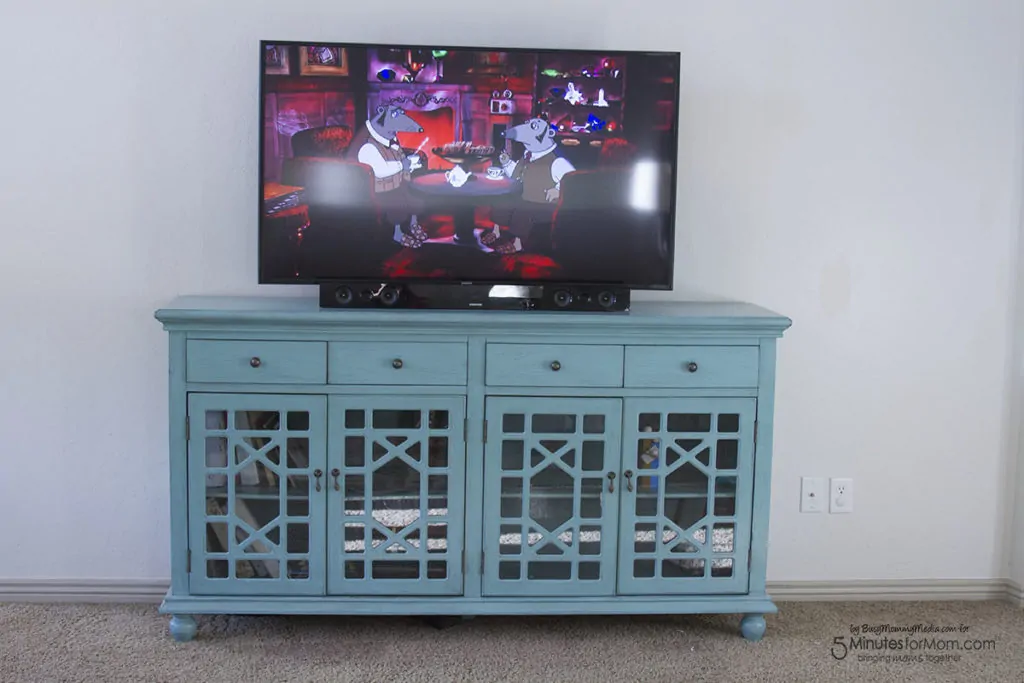 Want some fun ways to make movie night a cultural experience?
Serve food from the country that the film was fun (or the country featured in the film). We love experiencing other cultures through food. Create a new recipe, serve a popular fruit or vegetable found in that country, or order candy or treats specific to that country (these can often be found online).
Find the country on the map before watching the movie. We keep a large world map in our home so we can hunt down any countries that we are learning about. Before watching a movie from another country, we have all the kids find the country on the map.
Research the country before-hand. Movies are a great way to learn about another culture. If you aren't familiar with the country, there will probably be things you miss, though. Take some time to research a little bit about the country before watching the movie and then watch to see if anything in the movie is more meaningful because of what you learned.
Talk about the movie afterwards. Kids, especially younger kids, may not pick up everything that you did in the movie. Take a few minutes to talk about cultural differences, mannerisms, and phrases they saw in the movie after watching it.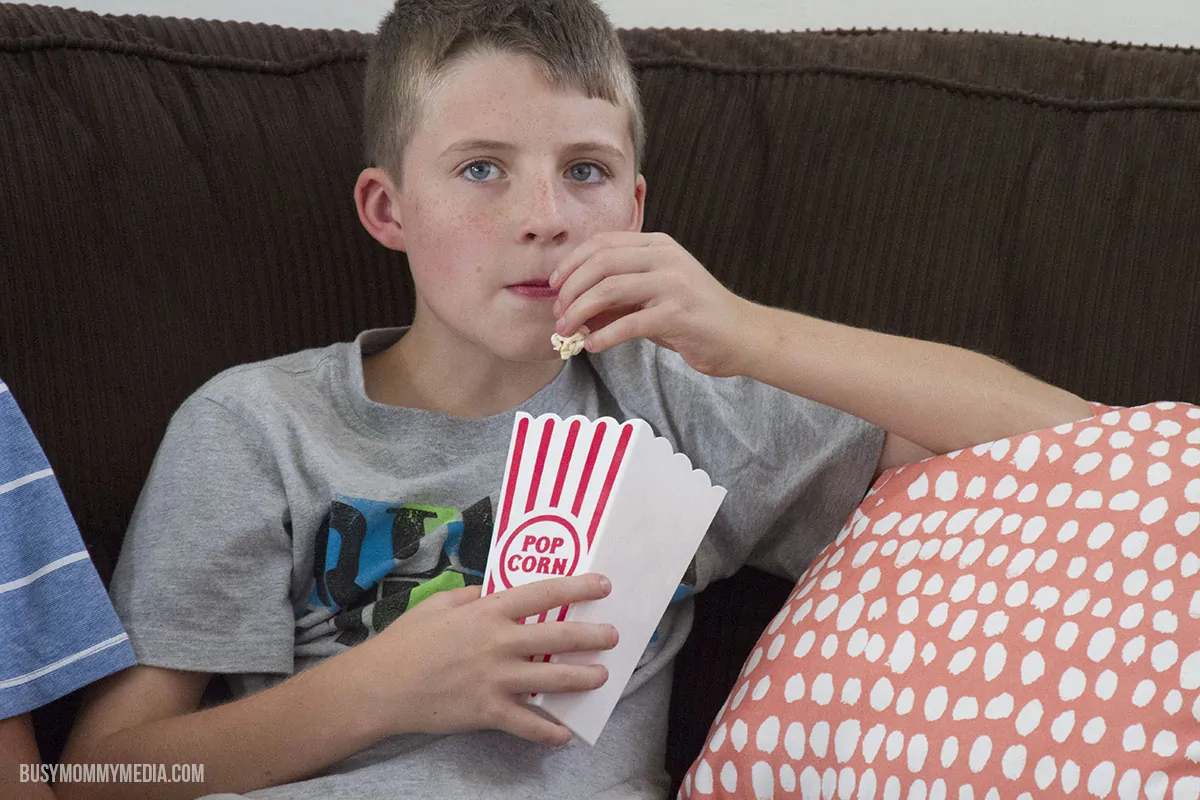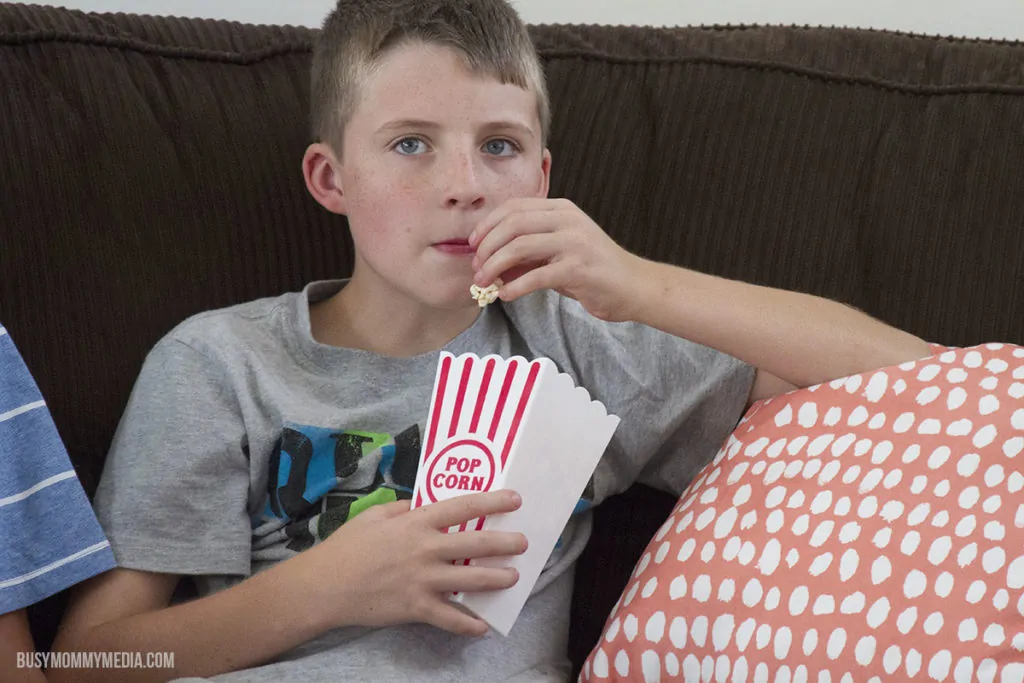 We love using family movie night to expose our kids to new places and cultures. Kidflix Global has opened up the options that we have for our family movie nights and I'm sure we will be enjoying a wide variety of movies from them in the future.
Learn more at KidFlix Global or follow them on social media:
Twitter | Facebook | Pinterest
Giveaway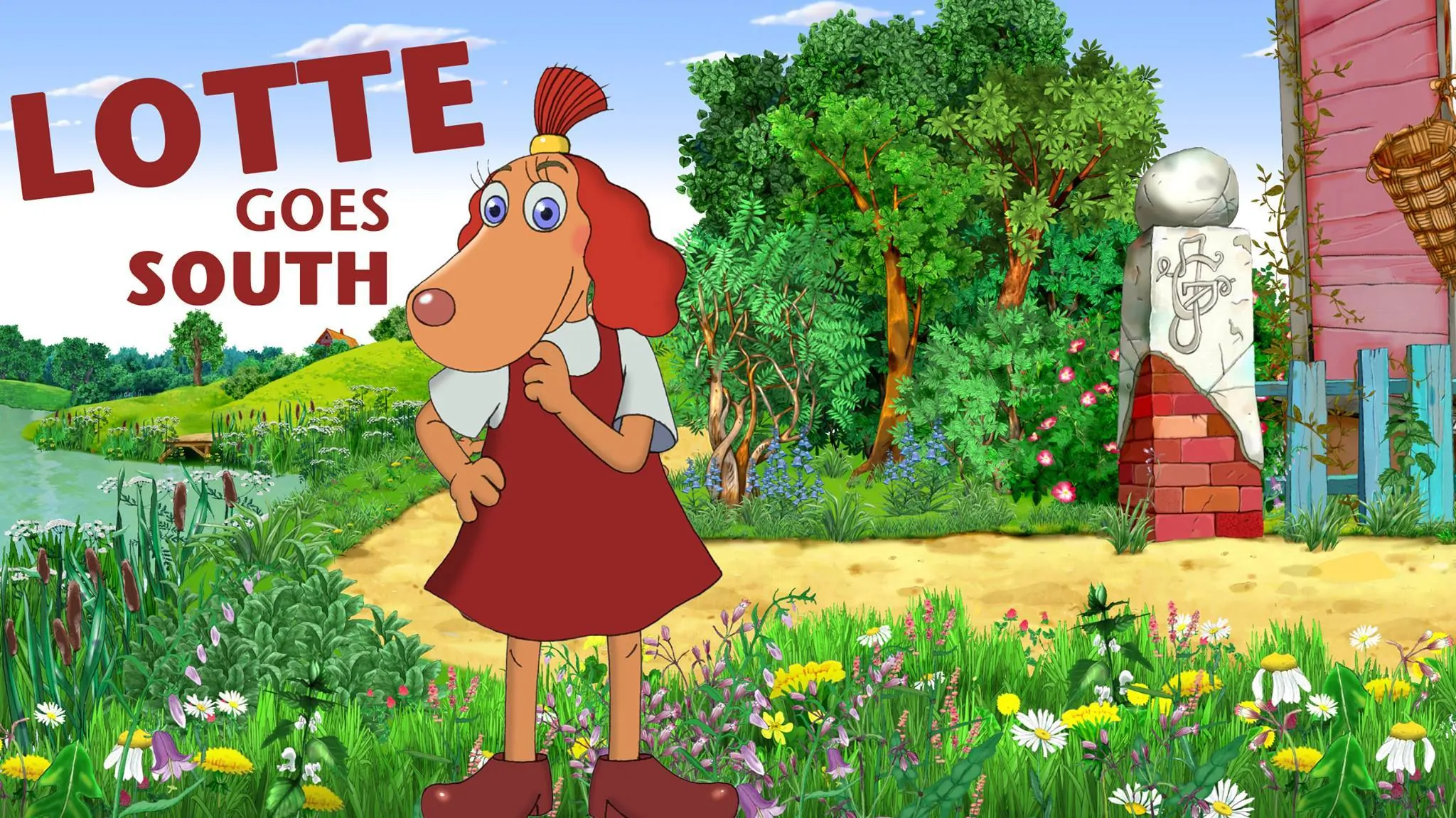 Use the form below to enter to win a 3 DVD set including:
Open to US and Canada.
Pin it for Later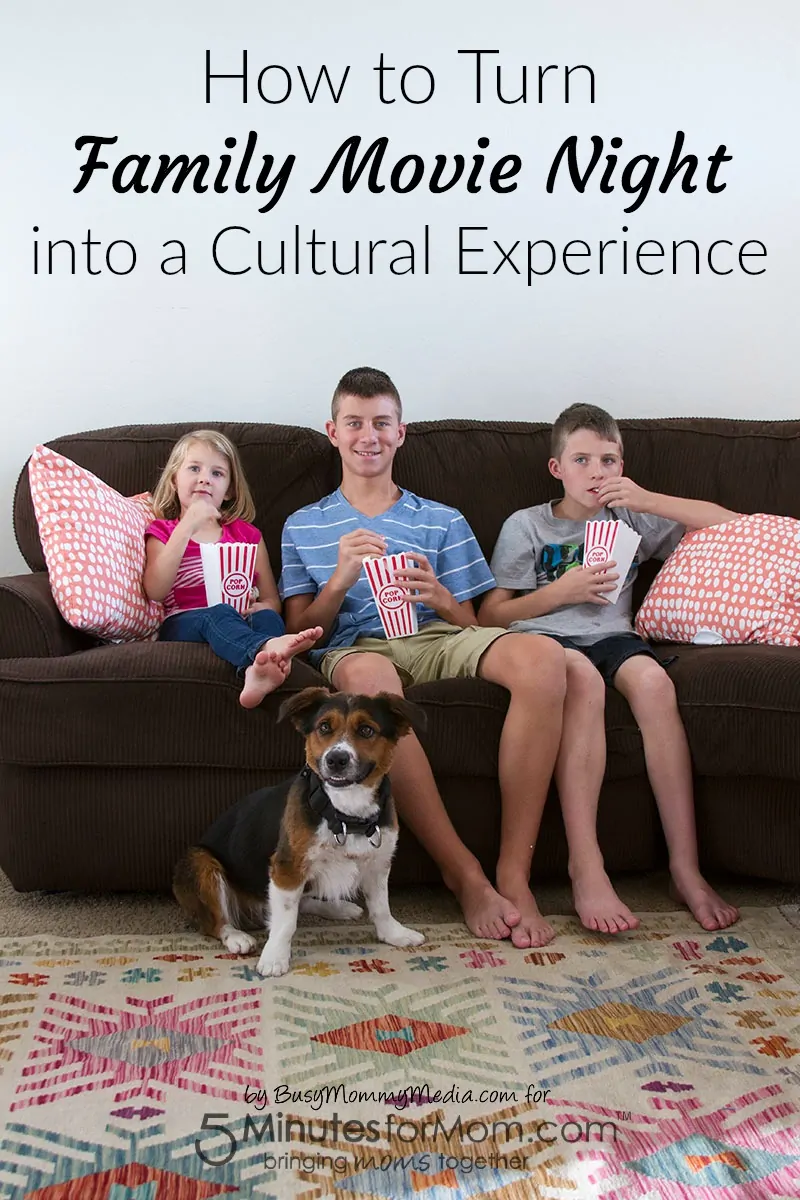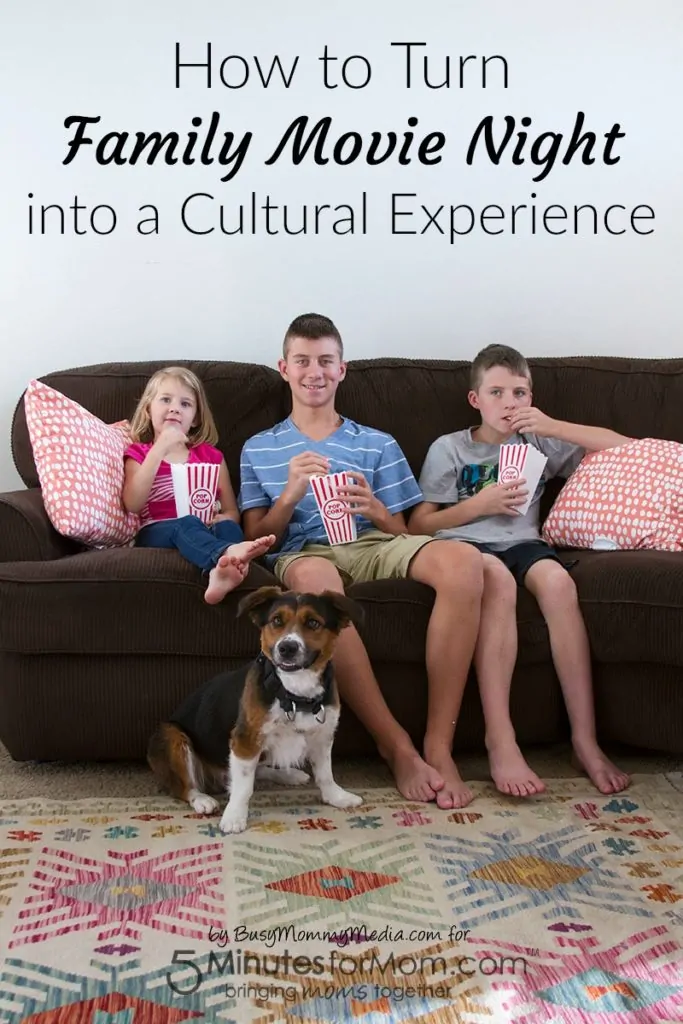 Disclosure: This post is sponsored, so extra thanks for reading and sharing.
Written by 5 Minutes for Mom contributor Rachel Lister, blogger at Busy Mommy Media.
Talk with us: @5minutesformom and Facebook.com/5minutesformom
Pin with us at pinterest.com/5minutesformom