This post may contain affiliate links. Read my disclosure policy here.
5 Minutes for Books reviewer Elizabeth loves the classics. Here are her thoughts on some of the interpretations by newer authors.
Avid readers can come to feel that characters on the page are real-life friends, especially when a beloved character is featured in a series of books. So when the character's creator dies, the temptation to find another good author to recreate the series of books is irresistible. All good things must come to an end, the saying goes, but why? What if they didn't have to end? Why not figure out a way to keep them going? It is this way of thinking that is responsible for many movies and for all those sequels and re-creations of classics in novel form.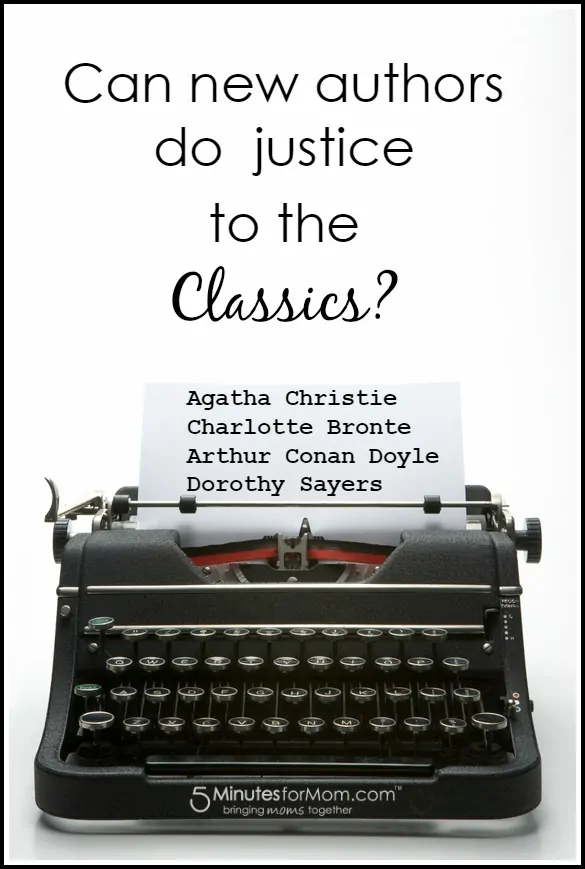 So far, so good. But then the question arises…is it even possible? Lately, acclaimed author Sophie Hannah, excellent writer of very creepy domestic thrillers, has turned her hand to recreating Agatha Christie's beloved Hercule Poirot, the Belgium detective with enormous mustaches and an egg-shaped head who was famous for sitting and thinking and solving mysteries through psychology and use of the "little grey cells." In recent years we have also seen Jill Paton Walsh, herself a mystery writer, taking on Dorothy Sayers' beloved Lord Peter and Lady Harriet Wimsey. And many people have tried to keep Sherlock Holmes going.
I will admit my own bias up front. I think this rarely if ever works. Oh I understand the whys and hows of it all. How I wish there were more Dorothy Sayers' novels; how I wish Agatha Christie were actually immortal and were still producing new books that reflected our own times. However, in general, no matter how vivid the author's own creations are, when she is forced to recreate someone else's character–especially a character beloved by millions–it is difficult or even impossible to make that character more than a pale cardboard cutout of a its former self. Let's look at what works and what doesn't.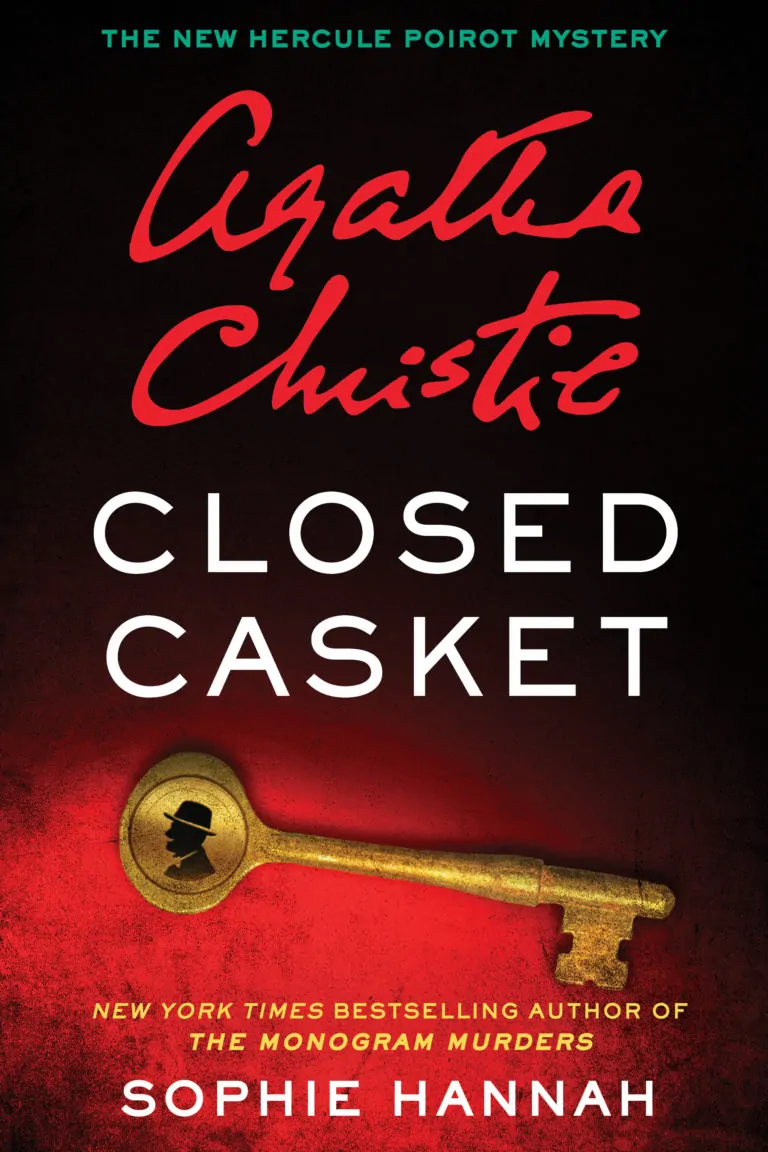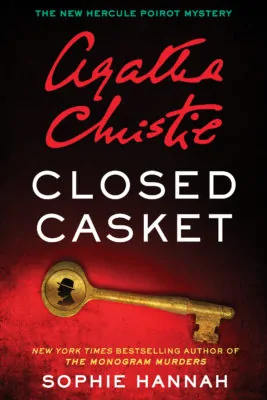 Agatha Christie by Sophie Hannah:
Hannah has now written two Hercule Poirot novels: Monogram Murders (linked to my review at 5 Minutes for Books) and Closed Casket.  In both, she has created an interesting plot, a puzzle worthy of Dame Agatha herself. In both, Poirot is little more than a collection of ticks and mannerisms. However, she has created a new sidekick, a policeman named Edward Catchpool, and by focusing the action on him and his thoughts, and keeping Poirot sort of off to one side, she manages to make it work. She's forced to set the books in the late 20s/early 30s, and that requires a different skill set. I am just finishing Closed Casket and I think it's definitely the better of the two books. I have hopes that this new Poirot/Catchpool series will only get better.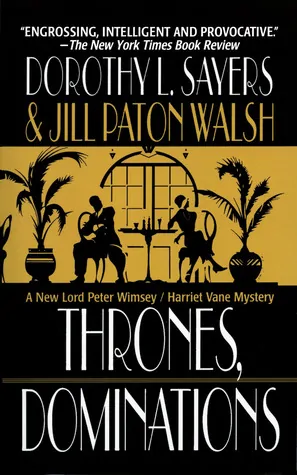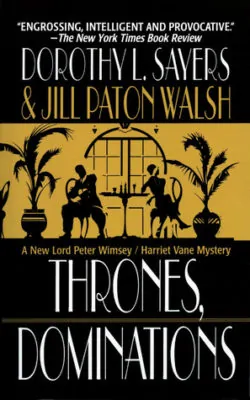 Dorothy Sayers by Jill Paton Walsh:
I actually first heard of Walsh when she was hired by the Sayers estate to finish a book that Sayers had started and left copious notes for: Thrones, Dominations. And it's excellent! All of Sayers' great characters with a bit more modernity, a bit more of the characters' psychology and thoughts. I loved it. It's really good, a near-perfect collaboration between two authors. I then went and read some of Walsh's own works and enjoyed them as well. She's not on the level of Sayers but that's okay–so few people are, after all. But I have been very disappointed with her following works recreating the Wimsey characters: A Presumption of Death and The Attenbury Emeralds. Peter and Harriet just don't feel right. I realize that is very subjective, but if you can't get the voice right, you haven't succeeded at recreating the character.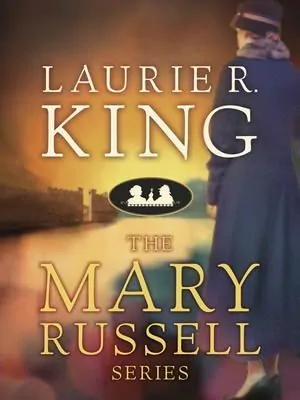 Arthur Conan Doyle by various authors:
Many different authors have tried their hand at recreating the iconic Sherlock Holmes and his sidekick, Dr. Watson. I knew of a couple, but a quick Amazon search showed up many, many more.  There are various degrees of success; for example I have enjoyed a couple of Laurie R. King's series of Holmes and his marriage to Mary Russell. However, the best reinterpretation by a long shot is the BBC television series starring Benedict Cumberbatch and Martin Freeman. Why? Because it's probably the farthest removed from the original, and so it becomes more of an homage, less of a slavish copy. The freedom that comes with the new territory allows imagination and creativity to flourish. I read Arthur Conan Doyle's originals in high school and hadn't read them since, but rereading them after watching the modern version was a fun exercise in tracing sources and recognizing new versions of old stories.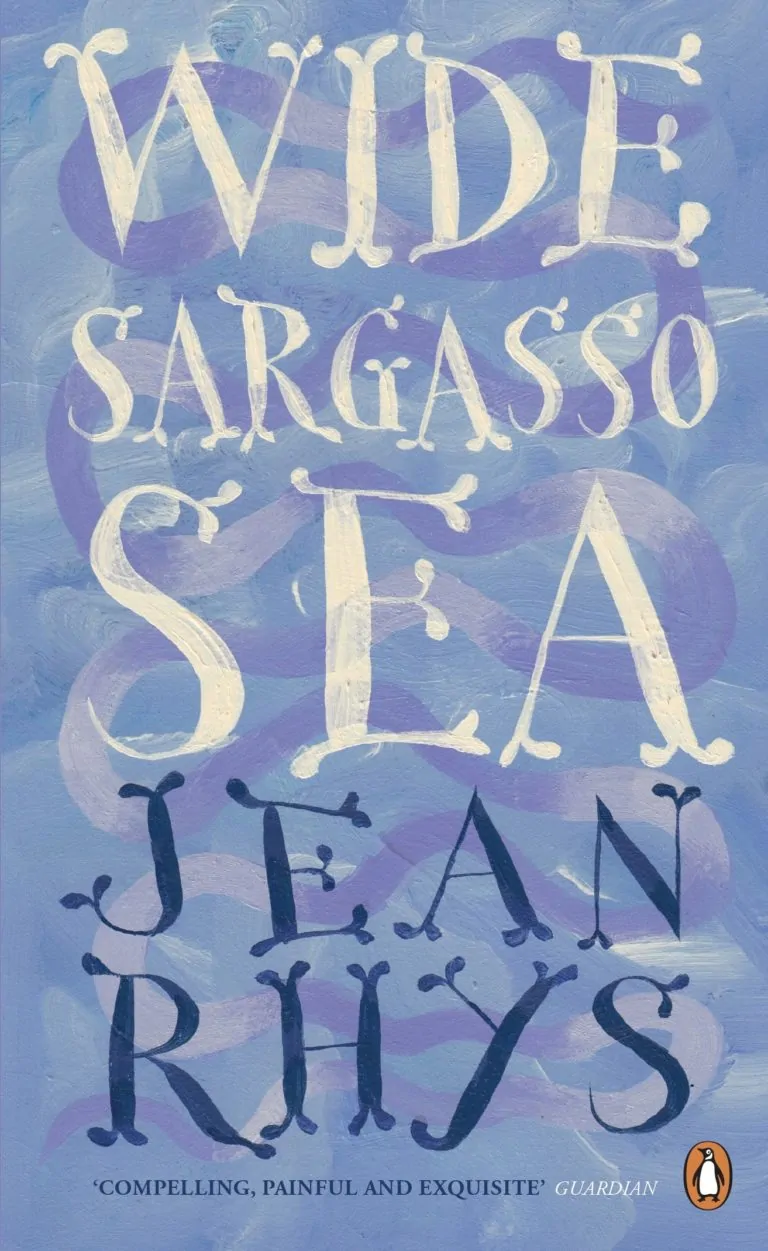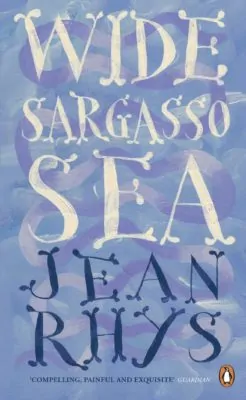 The common denominator is that, oddly enough, the farther you go from the original, the better. If you try to stay too close, it doesn't work. I've read two recreations of Jane Eyre that both worked remarkably well. One, The Flight of Gemma Hardy, is an homage, a modern retelling that does a good job picturing our equivalents to Victorian people. The other, Wide Sargasso Sea, tells the story from the point of view of Bertha, Rochester's first wife, the madwoman in the attic. Both had enough original material that each story stands on its own, which I think is another important element, and both weren't trying to hard to recreate a beloved character in a new role.
What about you? Do you have any homages, spin-offs, or recreations that you think work particularly well? Perhaps you think I'm ridiculously fussy (you would not be the only one) and that all these new versions are fantastic. Let me know in comments, please!