This post may contain affiliate links. Read my disclosure policy here.
Tonya here… Let's talk cleaning up after kids today, because if I'm sure, like me, you've been blessed with markers on the wall, stains on the floors, food dye everywhere. Thank you to Spot Shot Instant Carpet Stain Remover for sponsoring this post. All opinions are my own.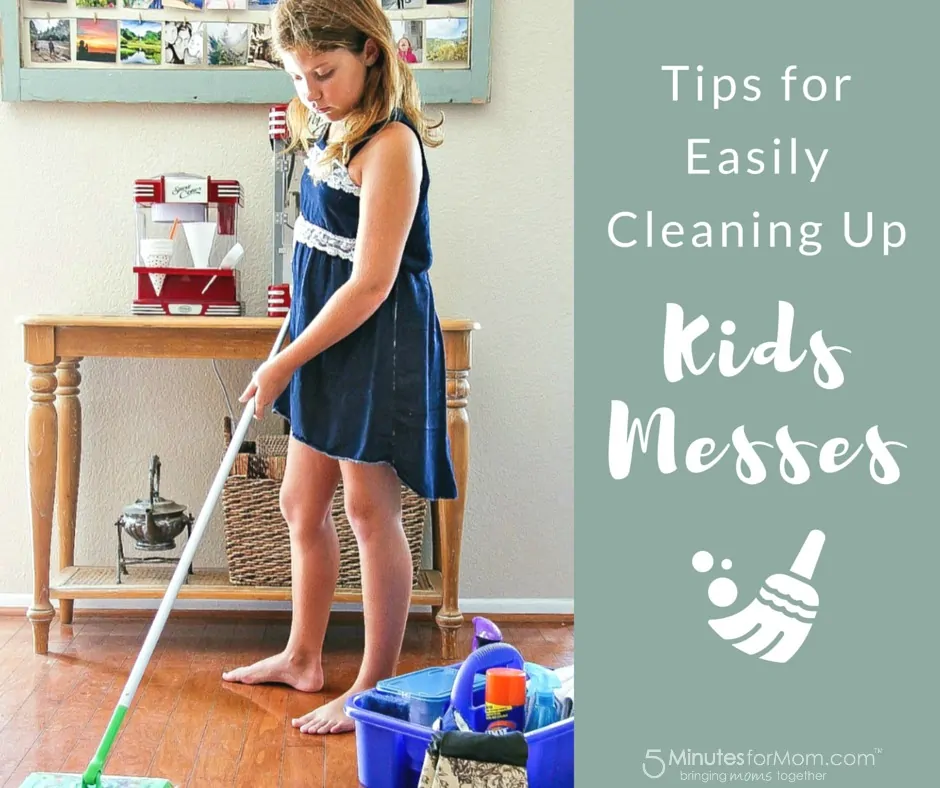 My twins' are now 9 years old, and so I've been through the phases of them using the walls as art canvasses, flushing things down the toilet to watch them go for a swim, squirting food dye from the pantry across the carpet, food stains on every item of clothing, and them painting their own bodies.
Now we've graduated to stains. Everything is stained. From the carpeted stairs where drinks are spilled as they try to balance electronics and drinks, to bedding (despite my numerous protests to not eat in bed – she says eating an entire rotisserie chicken in bed on a Saturday night), and of course the clothing, which is almost always stained by one thing or another.

My go-to product for the past few years has been Spot Shot. Just spray, blot with a clean white cloth, and the marks area gone from the carpets, mattresses, cushions, and our fabric couches and footstools. This product has saved my sanity on so many occasions.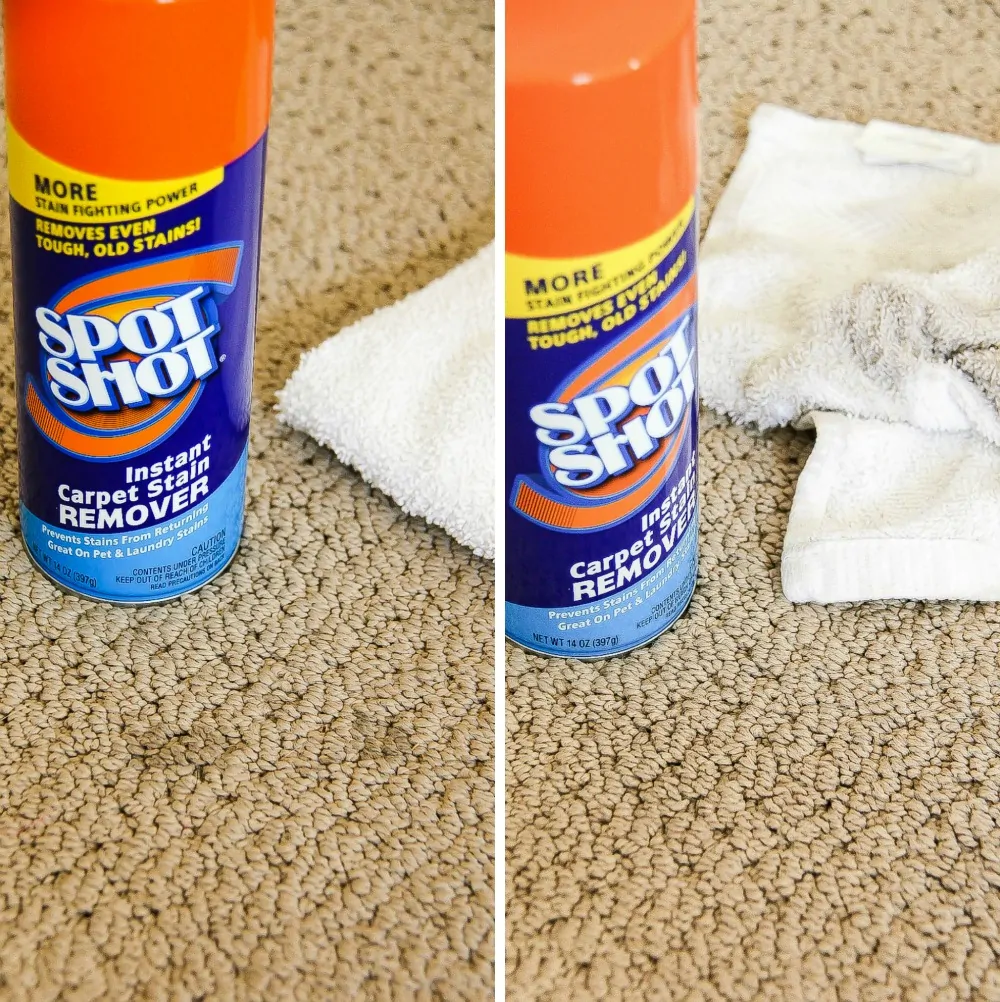 Looking for more great tips for cleaning up kids messes?
You'll find fabulous cleaning with kids tips over at the Stain Fighting Community Facebook Page, and here are a few more too:
Put together individual 'kid cleaning' baskets for each of your kids with their own supplies to clean up their own messes
Teach kids how to use a dust pan and broom, vacuum, and mop so that they can clean up their own spills and messes right after making them.
Spend the last 15 minutes before bed having the kids pick up all of their toys and doing a quick tidy of their spaces
If mess gets too out of control during the day, have them stop and pick up 10 items each and put them away. My kids love this method of tidying up even if we do it twice a day. Putting 10 items away takes no more than a couple of minutes and they can see a quick end in sight.
Donate kids clothing and toys that you no longer need. The less there is, the less there is to clean and put away.
Use paint in the rooms the kids are most likely to play in that stands up to stains and fading.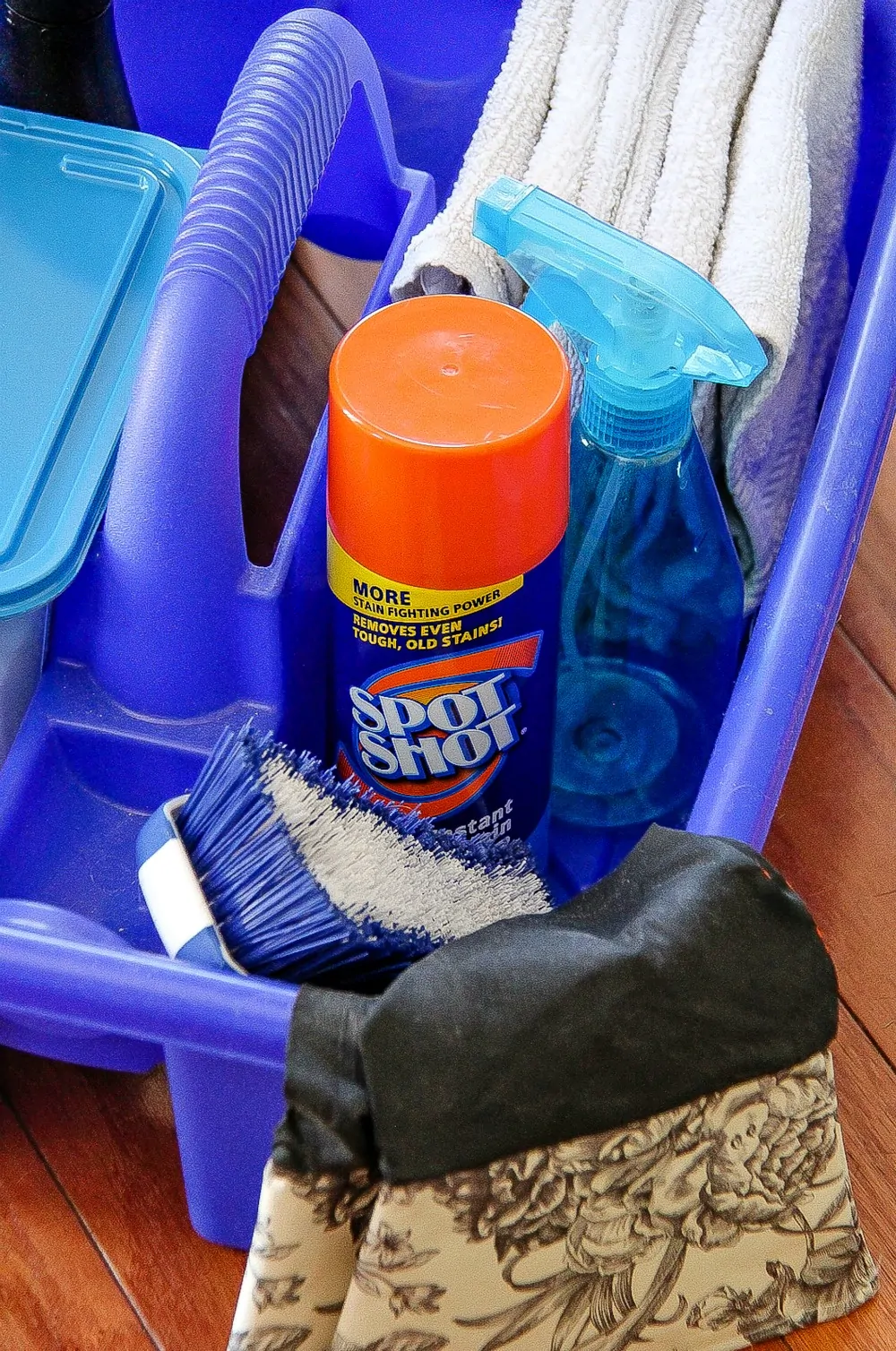 About Spot Shot Instant Carpet Stain Remover:
Spot Shot instantly eliminates the toughest stains and odors – works great on pet stains, coffee, spaghetti sauce, grease and oil, marker, wine and more!
Specially formulated to get out the worst stains while still being gentle to your carpet's fibers
All Spot Shot products safely eliminate even tough, old carpet stains without scrubbing because they are formulated with powerful cleaning agents
Contains neutralizers to eliminate even the worst odors and leave a clean, light fragrance
Learn more about Spot Shot Instant Carpet Stain Remover on their website, and like them on Facebook. Don't forget to download the coupon for $1 off your next purchase from their website.
What are your tips for cleaning and stain removing your kids' messes?
Coupon
Click here to print coupon for $1.00 off.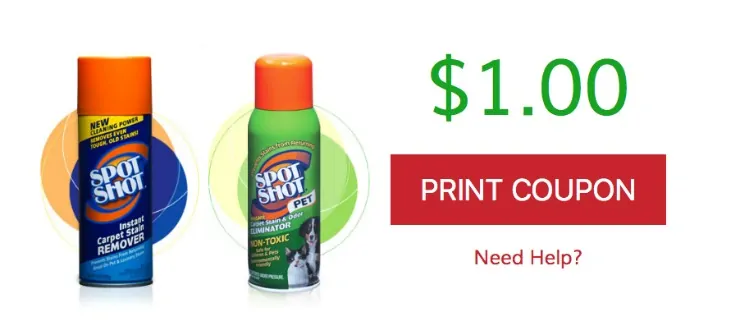 Giveaway
If you'd like to enter to win a $25 Walmart gift card and Spot Shot Instant Carpet Stain Remover and, please leave a comment telling us one of the messiest things your kids have spilled on your carpet. (US entries only.)
Pin this post for later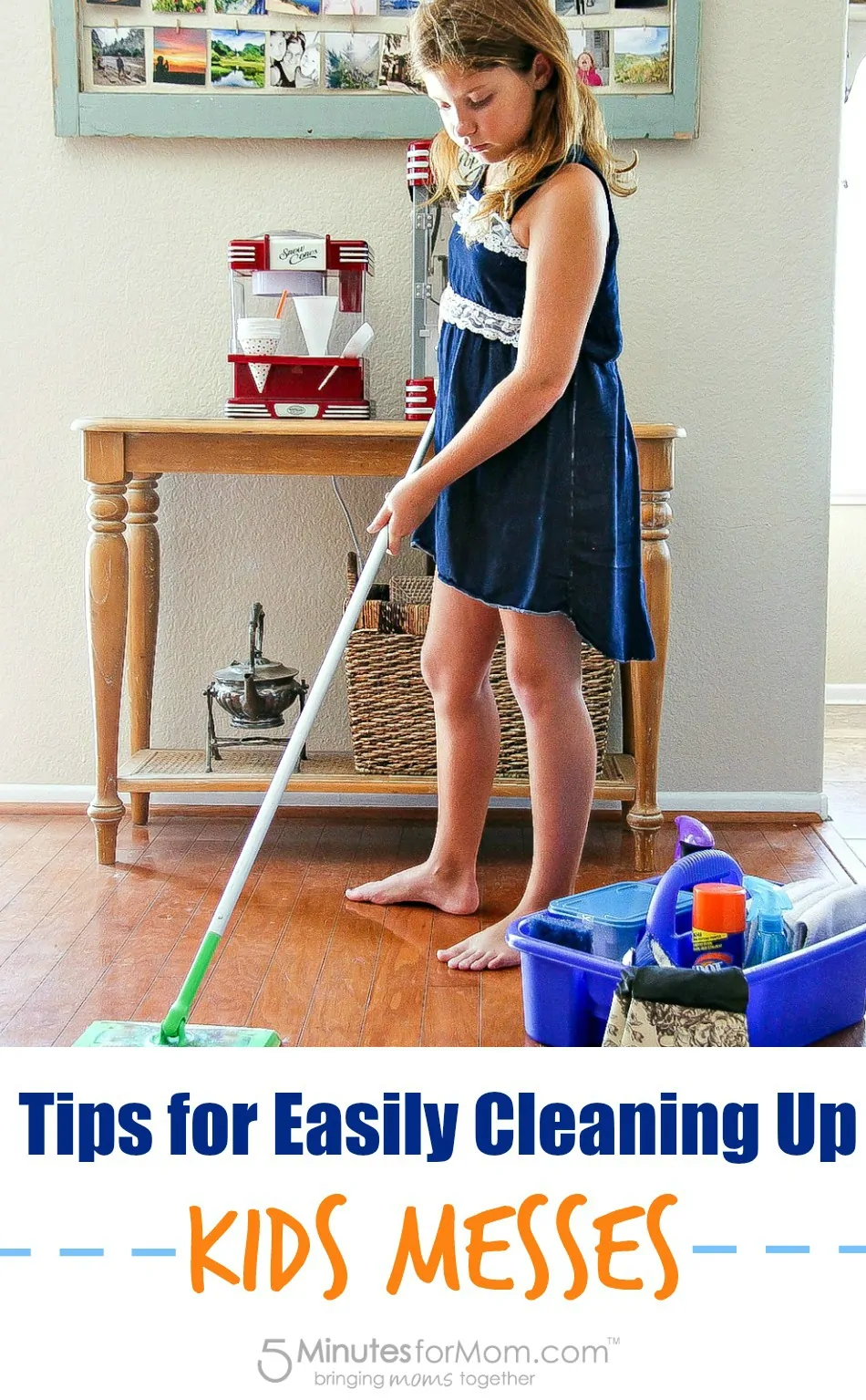 Written by 5 Minutes for Mom contributor Tonya Staab.
Talk with us: @5minutesformom and Facebook.com/5minutesformom
Pin with us at pinterest.com/5minutesformom