This post may contain affiliate links. Read my disclosure policy here.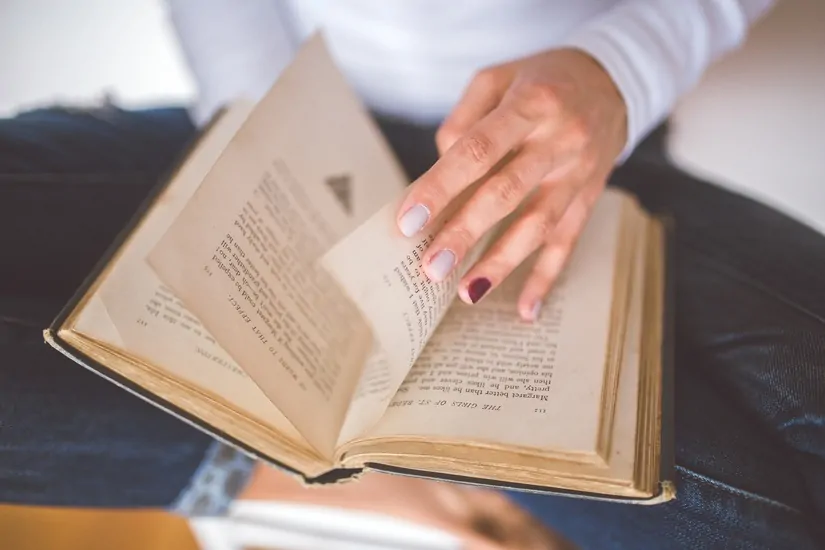 Binge-watching Netflix is a way of life. Who among us hasn't polished off an entire season of a television show — or even an entire series — in a blink of an eye?
Maybe you use the television as background while you are tackling a big project. Perhaps you have lots of hours for TV, when you are stuck inside because you are sick or a child is sick or the weather is horrible. Maybe there was a day or a week or a month when you needed to put your brain on autopilot and immerse in a fictional world. Regardless of the reason I indulge, it is something I love to do because it is enjoyable and satisfying.
Binge-watching is relatively new, something that large streaming libraries have made possible over the last few years, though cable has always offered all-day marathons of favorites that invited us to spend more hours watching TV than we probably should.
But reading, reading is an age-old past time. Before people even had electric lights by which to read, books have been there waiting to be enjoyed. We have a lot more distractions now, but many of us still enjoy a good binge-read when the circumstances present themselves.
I'm assuming you don't need to be told how, but here are a few quick tips before getting to the nitty gritty: pick the right book, open it up and keep turning the pages for as long as you can, preferably until you finish it off.
WHEN to binge-read?
Just like television, there are conditions which make it easier to binge.
A long trip, via plane or car (if you aren't driving, of course, though audio books are great if you are)
Confinement due to a mild illness (I can't read when I'm too sick) or a child's or bed rest
A work trip that might give you some downtime while traveling and/or in the evenings
A lazy weekend, especially if you are on your own
WHY is binge-reading so satisfying?
I am not a busy bee. I am not the kind of woman who has to be always going, always producing, always finishing. Parking myself on the sofa and watching television, talking to a friend on the phone or reading a book does not give me pause. So when hours are spent getting through a book, even though it's a completely pleasurable leisure activity, I actually feel a bit of satisfaction at getting something done.
Even though I like to savor a book I'm enjoying, dragging it out over weeks so the characters stay alive, reading a book cover to cover within a day or a weekend is actually a totally different experience, similar to watching an epic movie start to finish or even taking in a whole TV season. It's more of a experience, a capsule.
WHAT to binge-read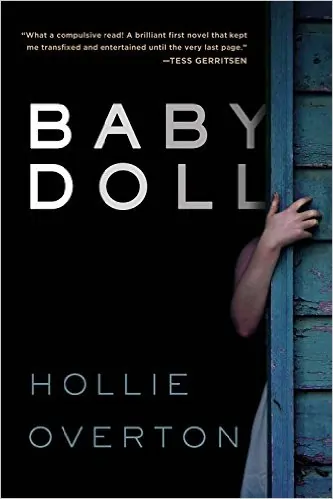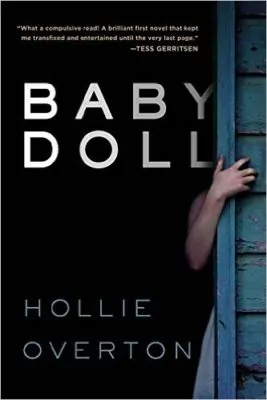 A highly suspenseful novel is always easy, the definition of a page-turner. That said, I've gotten sucked in to light fiction and deeper character-driven fiction when I couldn't resist reading page after page. A novel with short chapters seems to make it easier, perhaps because novels written in that way are generally suspenseful, but also because a change in narrative or action keeps a reader's interest in what is going to happen.
Come back next week for my full thoughts on the book that inspired this post. I picked up Baby Doll on a Friday afternoon and almost finished it that day. I would have finished it, but my son wanted to watch some movies that night, and when your 12-year-old son wants to hang out with you, you put down your book!

What are some books that were totally binge-worthy for you?