This post may contain affiliate links. Read my disclosure policy here.
Disney/Pixar invited 5 Minutes for Mom contributing blogger Dawn Cullo to Monterey, CA to attend the Finding Dory media trip. Dawn's expenses were paid for the trip but no other compensation were paid and all opinions are Dawn's.
During my trip to Monterey I attended a Finding Dory filmmaker presentation with Director Andrew Stanton and Producer Lindsey Collins. Talking with them was such a joy because I was able to learn more about how and why Dory is making her splash back into the big screen.
Even though his kids were grown Andrew Stanton decided to watch his film Finding Nemo. It had been at least 7 years since he saw it and the thought he remembered everything about the movie. But when he finished watching it, he knew only one thing. Dory needed her own movie.
Don't we all love Dory? She's funny, has the best lines in the movie and listening to Ellen DeGeneres is a treat. However, that isn't the reason why Andrew felt Dory needed her own movie. He felt that as Finding Nemo ended, Dory was still the same fish. She's hadn't changed, and she could possibly lose her way and never find her way back to Marlin and Nemo.
She'd loose the wonderful new family she had just found. This feeling that Andrew had was so strong, he felt like he had abandoned Dory and it was a feeling he could not let go of.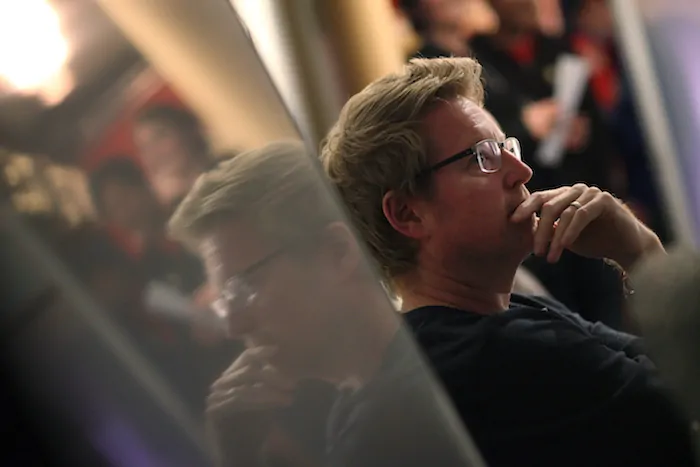 The role of Dory is very personal to Ellen, once she got into the studio to record again, it felt like they picked up right where they left off. Lindsey Collins revealed that even though Ellen is extremely busy she made time for Dory and would record the voice on her days off from filming her show, "The Ellen DeGeneres Show."
Finding Dory is a movie is about finding who you are and owning your flaws. It is true that we are all flawed and learning to change those flaws is a personal journey, to be different at the end of the journey without fundamentally changing who we are.
During the story process of Finding Dory it was important for the team to remain true to who Dory really is. Not use her short-term memory loss as a crutch and the punchline to all of the jokes. They knew that Dory was smart and they needed to write her that way and not to come off as ditzy. She's always been the care taker, the one in-service to someone else. It was always her way to not getting lost again.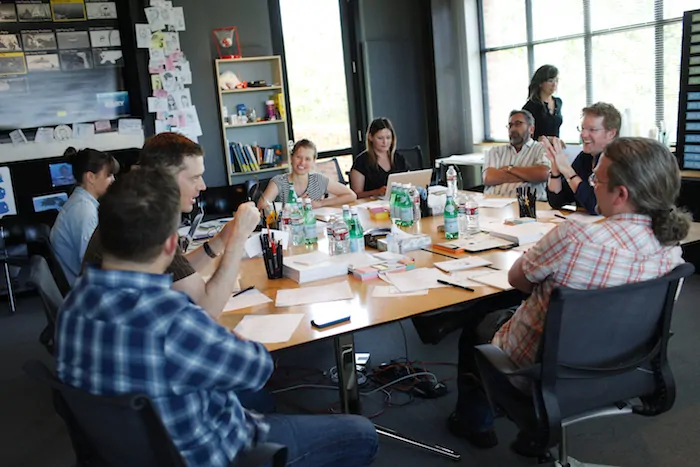 The team went back and watched the original film to get a grasp of her character. They talked about what they loved about Dory and what they wanted try and evolve in this new film. They also tackled what they wanted to change. They agreed that they wanted to change that Dory said "I'm sorry" a lot . Their goal was that by the end of the film Dory could introduce her self without saying the words "I'm sorry." We all have something that defines us that we wish didn't. Their goal was to change Dory's weakness into a superpower.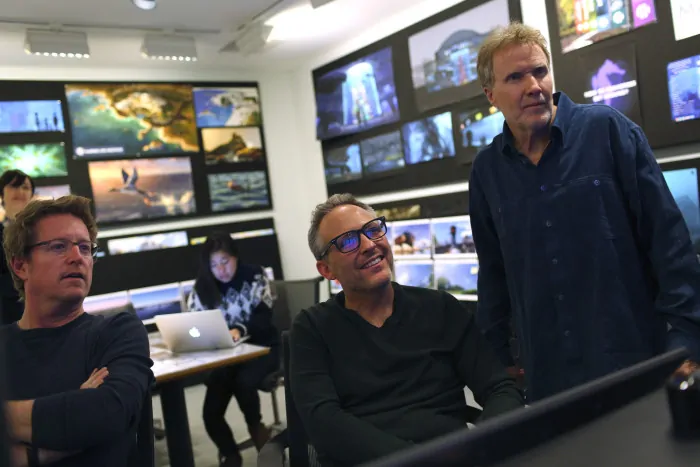 About Finding Dory
Disney•Pixar's "Finding Dory" reunites everyone's favorite forgetful blue tang, Dory, with her friends Nemo and Marlin on a search for answers about her past. What can she remember? Who are her parents? And where did she learn to speak Whale?
Finding Dory features the voices of Ellen DeGeneres, Albert Brooks, Ed O'Neill, Kaitlin Olson, Ty Burrell, Eugene Levy and Diane Keaton.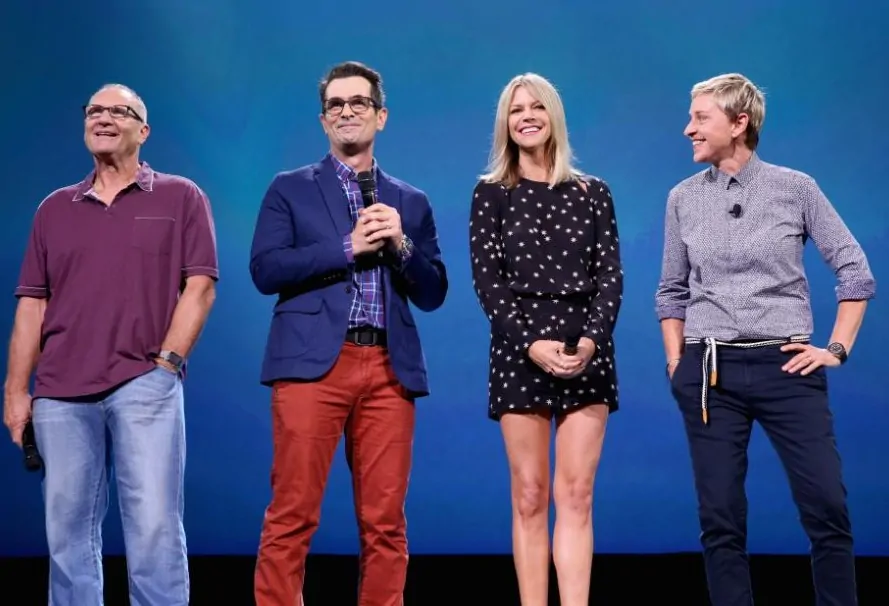 Directed by Andrew Stanton ("Finding Nemo," "WALL•E") and produced by Lindsey Collins (co-producer "WALL•E").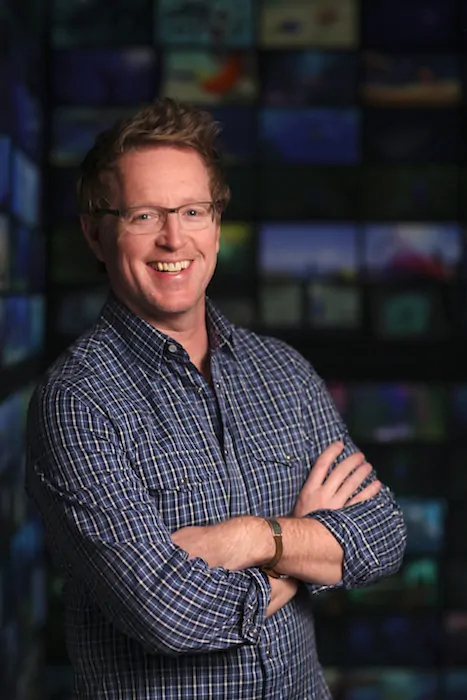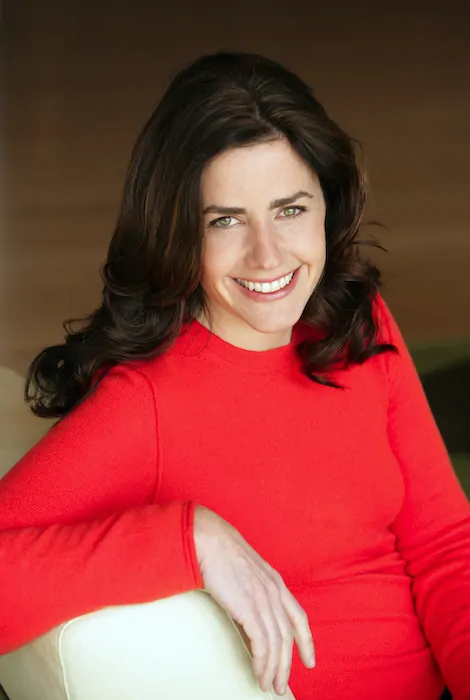 "Finding Dory" Trailer
Finding Dory swims into theaters June 17, 2016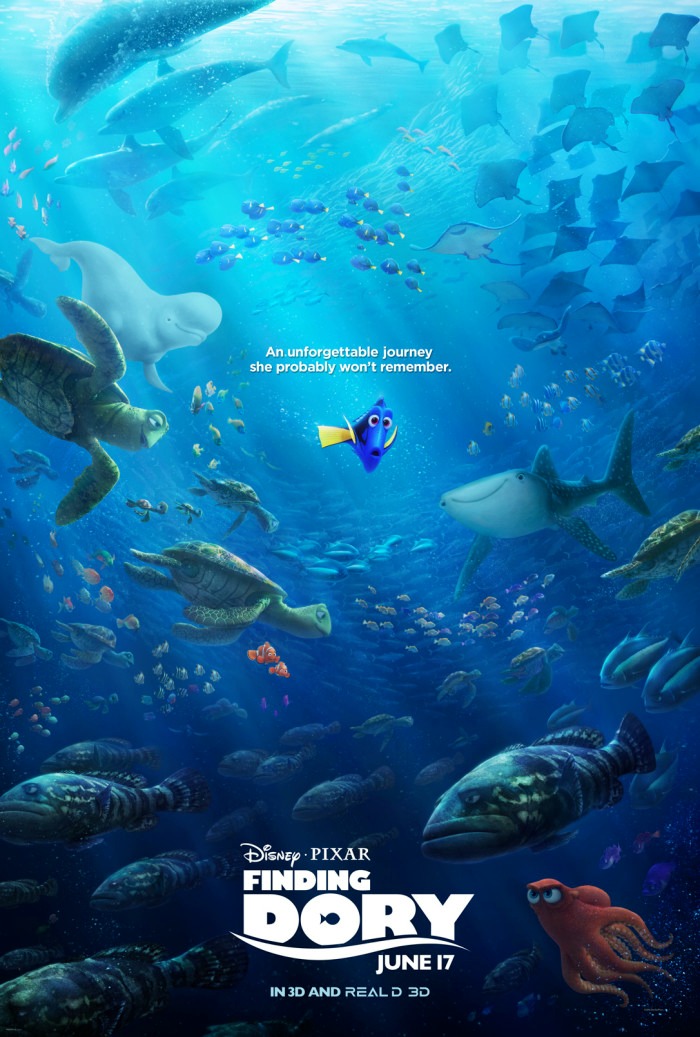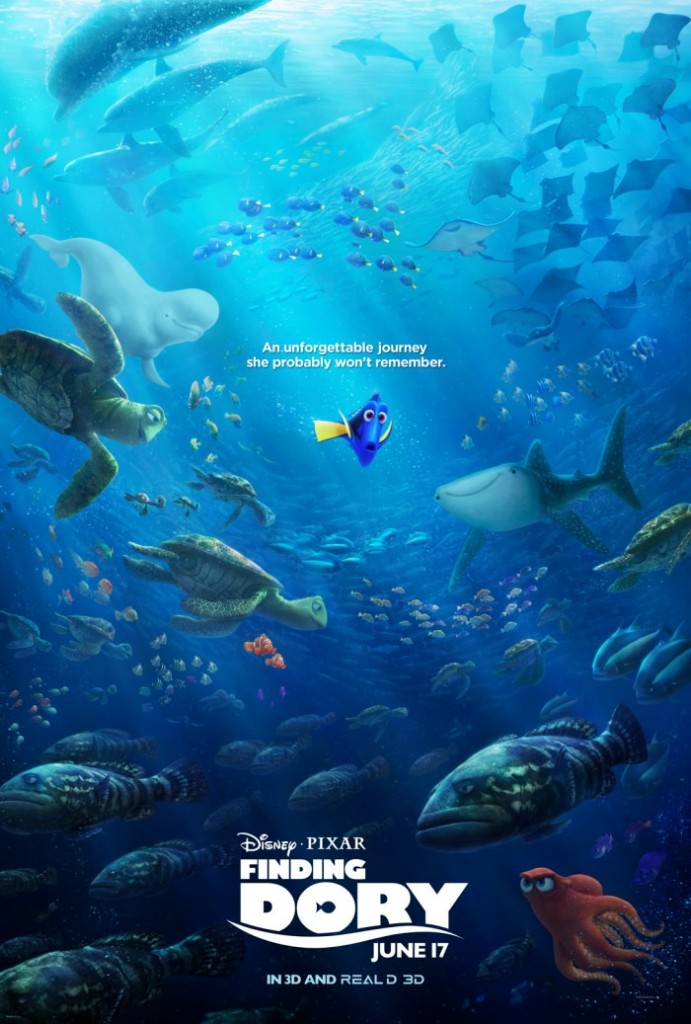 Like Finding Dory on Facebook, follow on Twitter, Instagram, Pinterest and Tumblr.
Visit the official site at www.disney.com/findingdory
Written by 5 Minutes for Mom Contributor, Dawn Cullo.