This post may contain affiliate links. Read my disclosure policy here.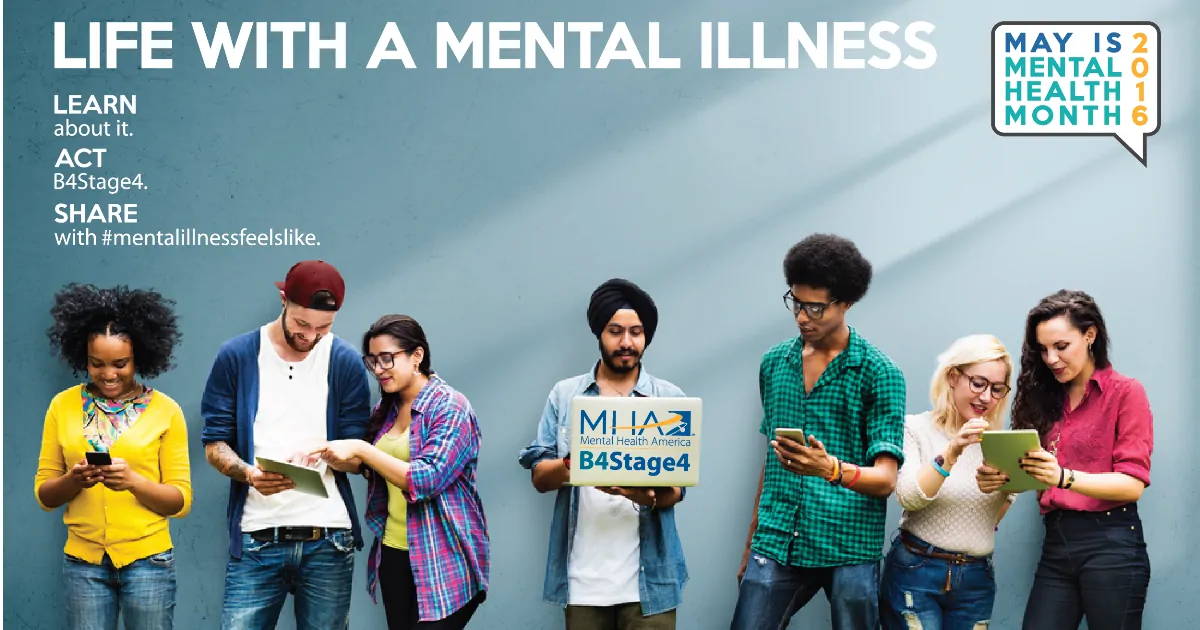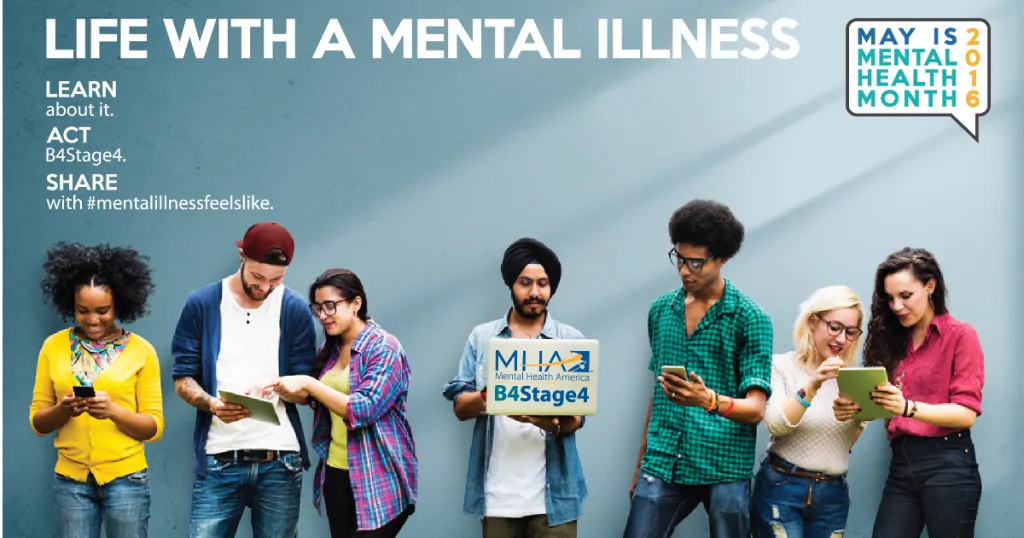 As many as one in four people deal with mental illnesses including depression, anxiety, eating disorders. You can't assume that because someone looks happy and healthy on the outside that they are on the inside.
In honor of Mental Health Awareness month, I am sharing a few books that make it easier to understand the struggle or possibly help you identify your own struggle or to not feel so alone in dealing with your own.
I was recently sent Shannon Kopp's memoir Pound for Pound: A Story of One Woman's Recovery and the Shelter Dogs Who Loved her Back to Life for review with the suggestion to highlight Mental Health Awareness month in May, and I loved that idea.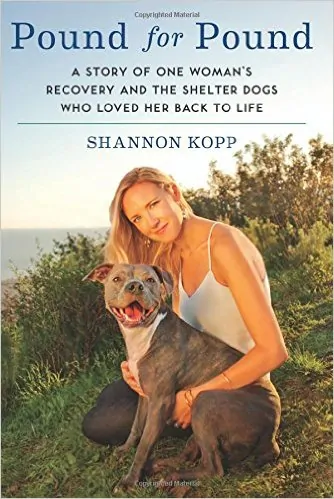 Shannon shares in a very straightforward and honest way about her struggles with body image, self-confidence, and bulimia. Her professional and volunteer work with shelter dogs was a key part of her recovery, but also fed into her self-doubt at times. The parallels she drew between herself and them underscored the emotions she was trying to convey. It was an interesting vehicle to tell her story.
This book was about recovery, and anyone who has faced an eating disorder or many kinds of mental illness understand that treatment is a process, sometimes forever, other times for many months or years.
This is a snippet of an infographic about mental illness dealing with recovery (please click through to see the whole thing), and it dovetails perfectly with what I learned in Shannon's memoir. Hearing one person's story — in the pages or in real life — can profoundly change our perceptions. That's why it's so important to read, listen, and ask questions.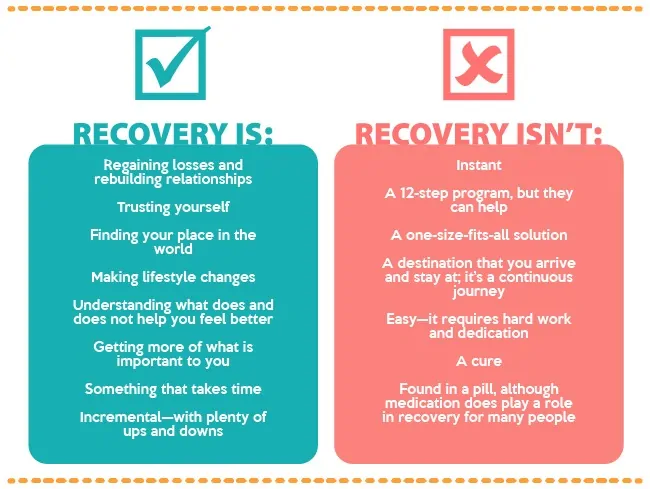 Other books that informed me about mental illness

Dog Medicine — a memoir about depression also featuring the healing power of pets
Between Gods — a memoir primarily about a woman exploring her Jewish roots, but her honesty about her depression was eye-opening
Resilience — this book focused on that up and down recovery and shared with intimacy the reality of bipolar disorder