This post may contain affiliate links. Read my disclosure policy here.
Mother's Day will be here before we know it! If you have little ones, I have the sweetest Mother's Day craft and gift idea that any mom, aunt, or grandma will love. Trust me, we Moms love a handmade gift that we can treasure forever.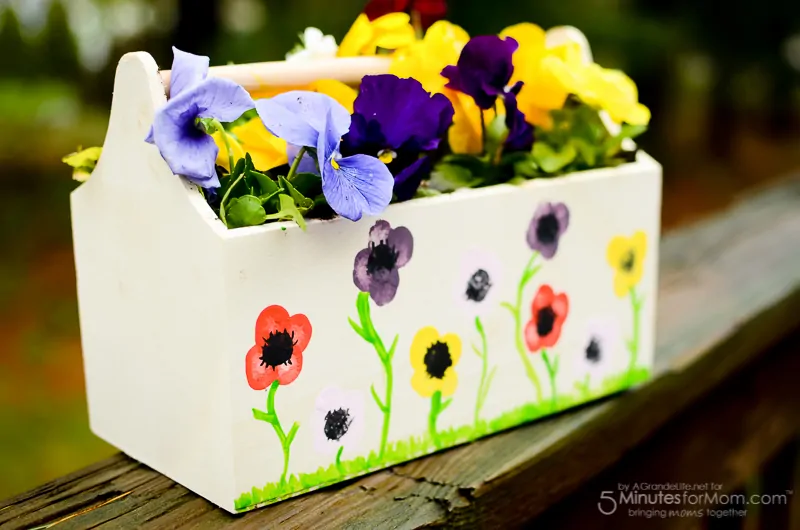 One of my favorite handmade crafts to make are the ones that involve handprints or thumbprints. Those little hands grow quickly and having them preserved in artwork is a way Mom can look back and remember them.
This craft couldn't be any easier. You can create this Flower Thumbprint Planter in about 15 minutes and totally make Mom's Mother's Day this year.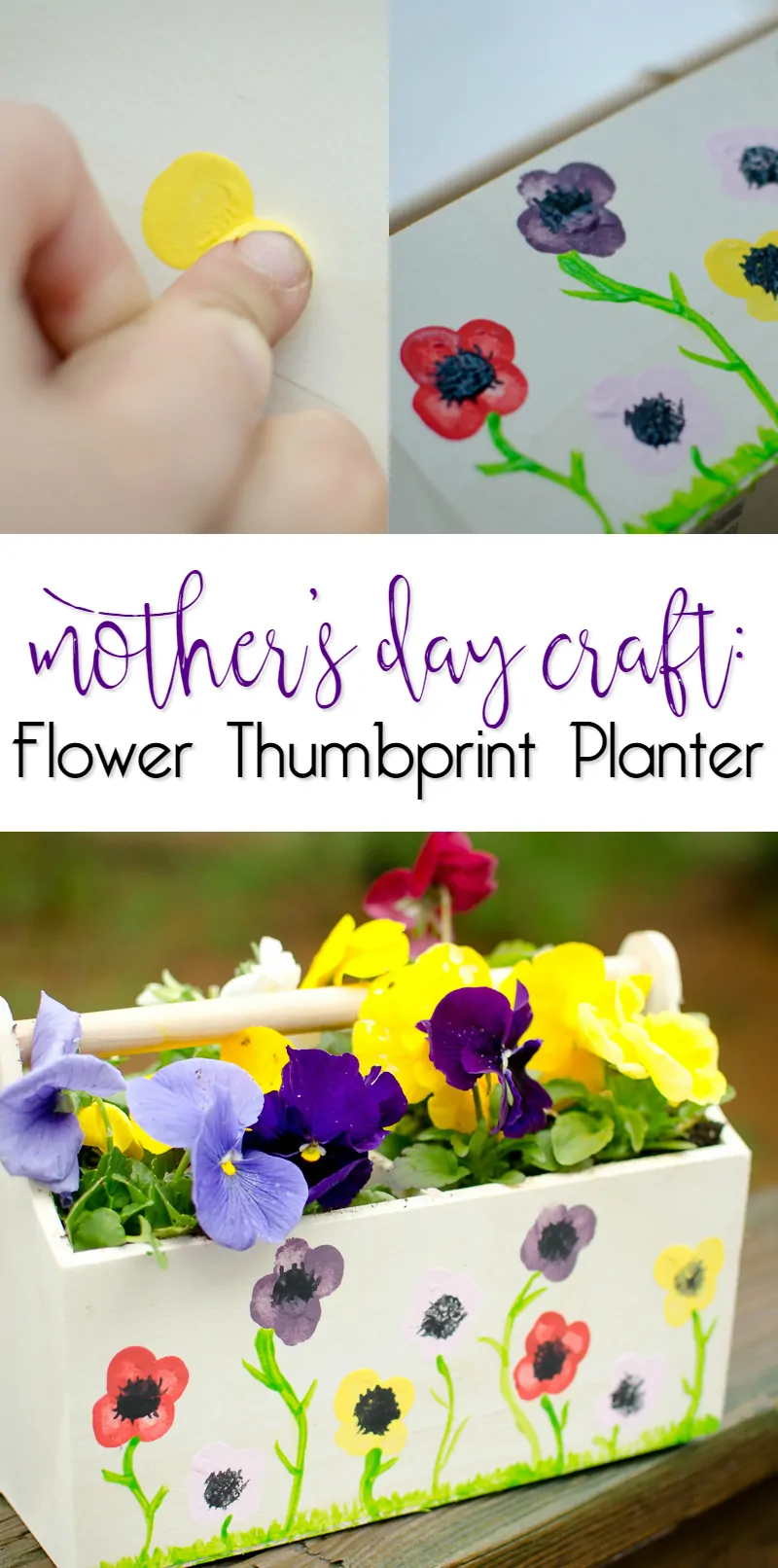 Flower Thumbprint Planter
For this Flower Thumbprint Planter, you will need a wooden planter and acrylic paints. I found our wooden planter at Target for about $5.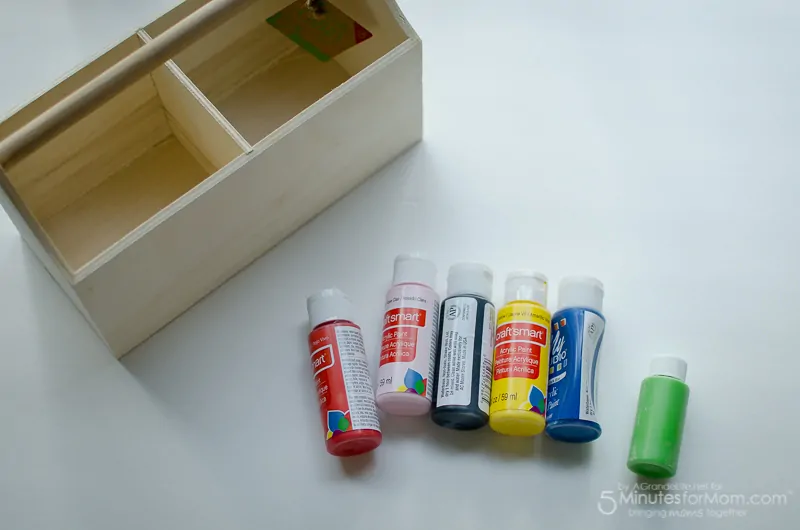 Thumbprints make the perfect poppies or pansies so choose your colors depending on the flowers your kids want to make.
Take your child's thumb and dip it into the paint. You don't need a lot of paint so dip gently! Next, press onto your planter. You want to make a circle with 4-5 thumbprints depending on the size of your child's thumb.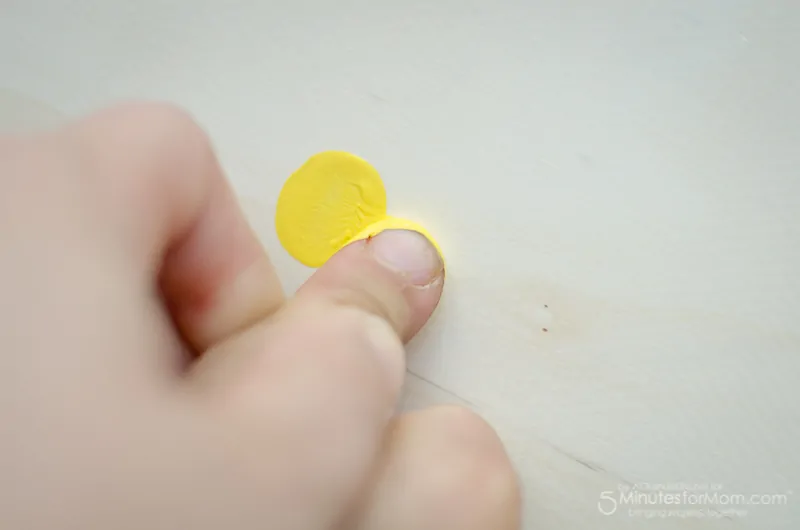 Continue making as many flowers as you'd like on your planter. Make sure you place them in varying heights. Once the flowers are dry, use a round sponge brush and black paint to create the center of the flowers.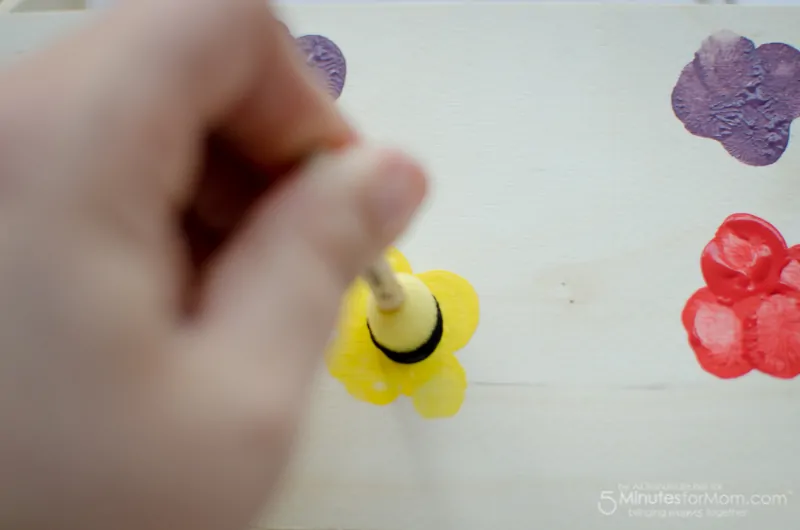 Now it's time to add some stems and leaves to your flowers. If your child is older, you can let them do this themselves. For littler ones, you may need to help them or just do it yourself. Don't forget the grass.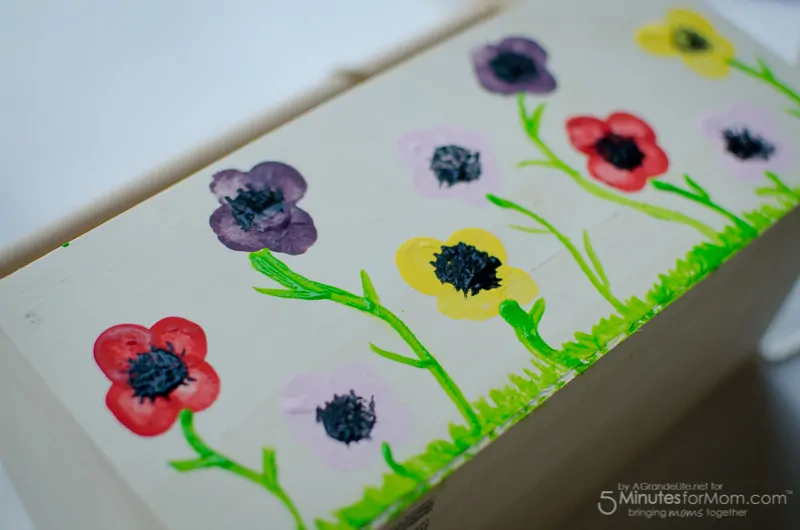 Let the planter dry over night before adding your fresh flowers. Pansies are great for this project.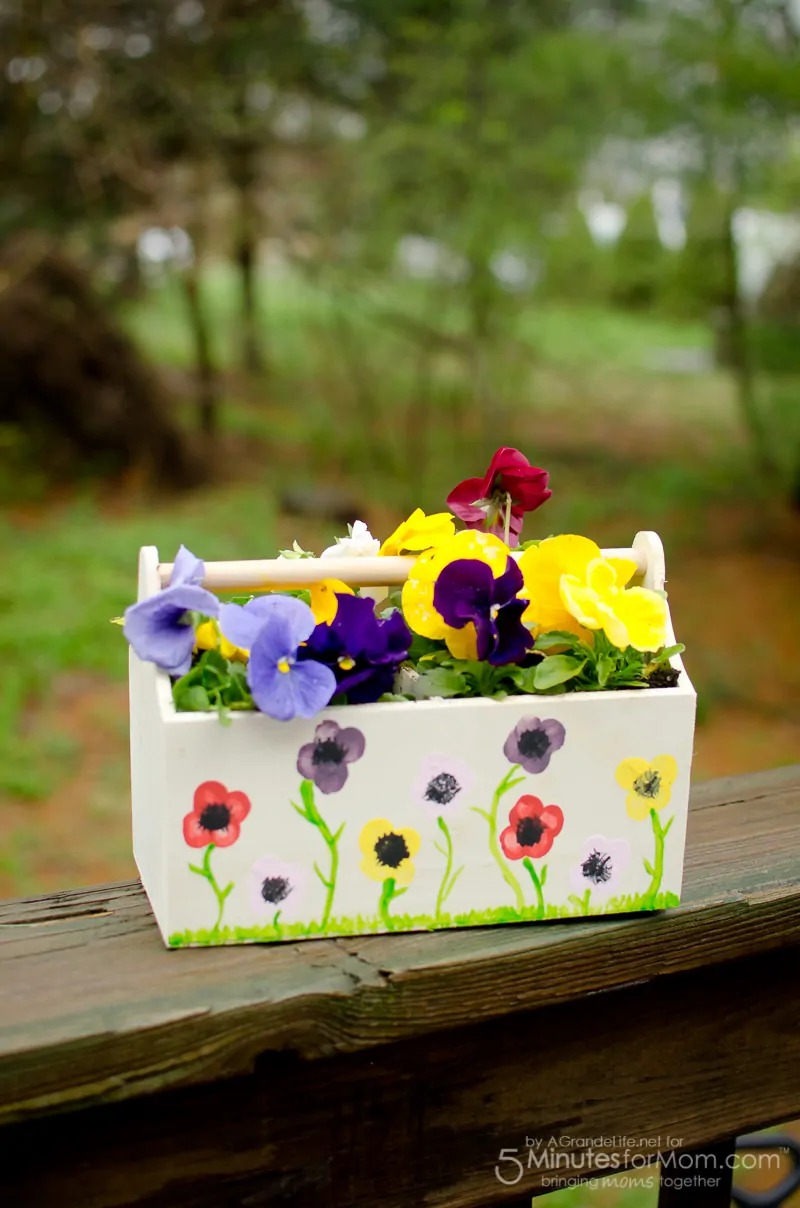 This Mother's Day craft is such an inexpensive and easy way to make Mom a special gift that she will truly adore.

Written by 5 Minutes for Mom contributor, Stephanie Glover, who owns the blog agrandelife.net.