This post may contain affiliate links. Read my disclosure policy here.
I've been a fan of Greek mythology since I was young, and have read the entire Percy Jackson series as well as the follow-up Gods of Olympus series.  I was intrigued by a new series for adults featuring the gods of Ancient Greece living in today's time by Jordanna Max Brodsky. Orbit Books provided me with book one, The Immortals, released February 16, to review and give away to a lucky reader, along with a $50 gift card.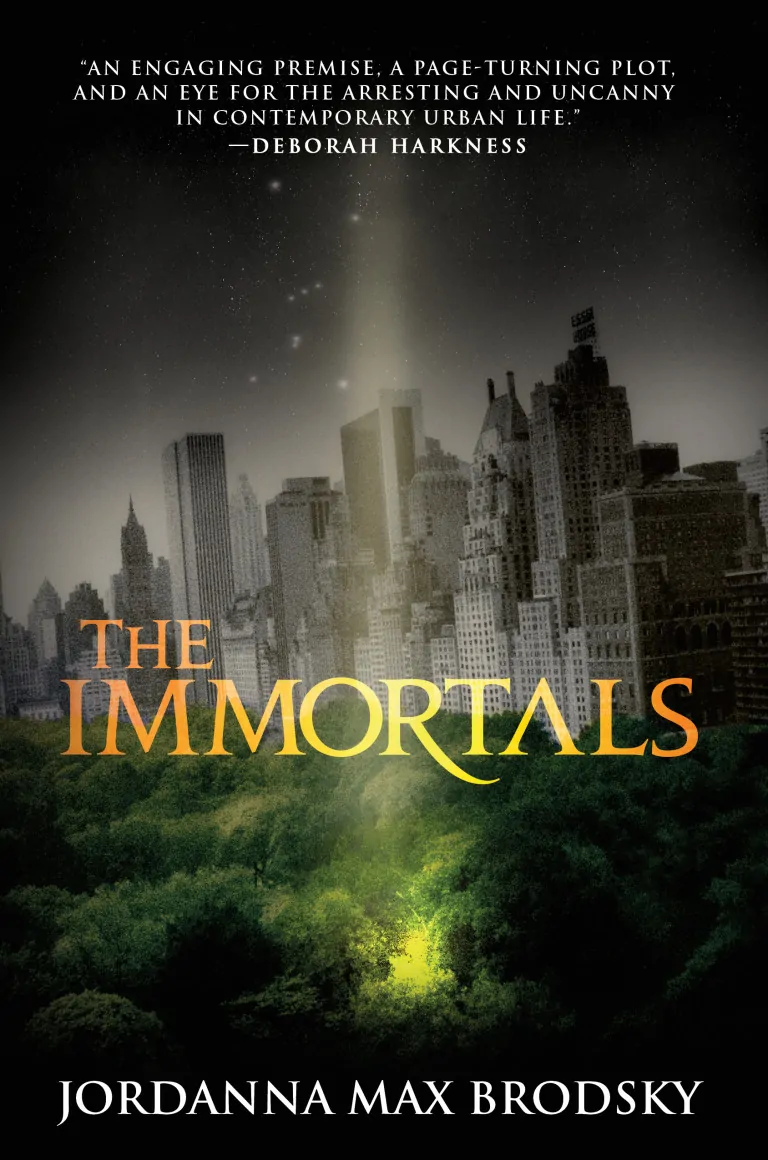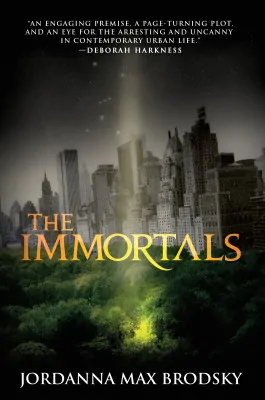 Artemis, twin sister of Apollo and daughter of Leto and Zeus, has been known by many epithets over the millenia, Punisher and Huntress among them. She now goes by the name Selene DiSilva, continuing her mandate to protect women from the men who abuse them, even if her powers have diminished over time, working as a private detective in Manhattan. When the body of a woman washes up on the shore of the Hudson River, Selene is determined to find her killer.

Theo Schultz is a professor in the Columbia Classics Department and grief-stricken to hear of the death of his ex, Helen.  While remembering her at the spot where her body was found, he runs into Selene, and together the two realize that Helen is the first sacrifice in an updated version of the Eleusinian Mysteries. Originally secret religious rites of ancient Greece, the Eleusinian Mysteries were initiations held every year for the cult of Demeter and Persephone.  But someone has revived them and is using them to bring the gods back the powers they've lost.
Though their goals differ — Theo seeks to find the killer of the woman he loved and Selene wants to stop the deaths of innocent women — they work together to determine who is behind the cult and where each next step will occur. Selene has the additional burden of her powers returning with each death, and must fight her desire for those powers. Theo has a vast knowledge of Ancient Greece and tags along with Selene, against her better judgment. Their attraction grows, and Selene struggles with her feelings for Theo, as she had held her vow of chastity and has no intention of breaking it.
The Immortals is part murder mystery, part fantasy, and the author's research into Ancient Greece and the Greek gods is extensive. I have spent a lot of time in New York City and loved the stories of the city's past, with hidden theaters, forgotten cemeteries, and Selene's run-ins with historical figures during the decades she has lived there.  Brodsky keeps the reader guessing who is behind the cult, and the modern day versions of gods such as Apollo, Hermes, and Dionysus are right on target.
I highly enjoyed The Immortals and hope you will too. Read on for your opportunity to enter the giveaway.
About the Book
Manhattan has many secrets. Some are older than the city itself.
The city sleeps. Selene DiSilva walks her dog along the banks of the Hudson. She is alone — just the way she likes it. She doesn't believe in friends, and she doesn't speak to her family. Most of them are simply too dangerous.
In the predawn calm, Selene finds the body of a young woman washed ashore, gruesomely mutilated and wreathed in laurel. Her ancient rage returns. And so does the memory of a promise she made long ago — when her name was Artemis.
Find out more at the official website Olympus Bound.
About the Author
Jordanna Max Brodsky hails from Virginia, where she spent four years at a science and technology high school pretending it was a theater conservatory. She holds a degree in History and Literature from Harvard University. When she's not wandering the forests of Maine, she lives in Manhattan with her husband. She often sees goddesses in Central Park and wishes she were one.
Visit the author at JordannaMaxBrodsky.com
Follow Jordanna on Twitter and Facebook
#OlympusBound
Win the book and a $50 Visa gift card
If you'd like to win a $50 Visa Gift Card and a copy of the book, enter using the form below…