This post may contain affiliate links. Read my disclosure policy here.
Rachel here with a great idea for keeping your guests comfortable even when you don't have space for a guest bed.
UPDATE: We originally wrote this post about a brilliant product called OoRoo who sponsored this review. Unfortunately, they are no longer in business. We are on the lookout for a similar product and will continue to update this post with ideas and some of these suggestions are for affiliates. A few alternatives to the OoRoo are this folding mattress from IKEA, this memory foam folding mattress or this folding mattress that you could add a carrying case to use it as an Ottomon.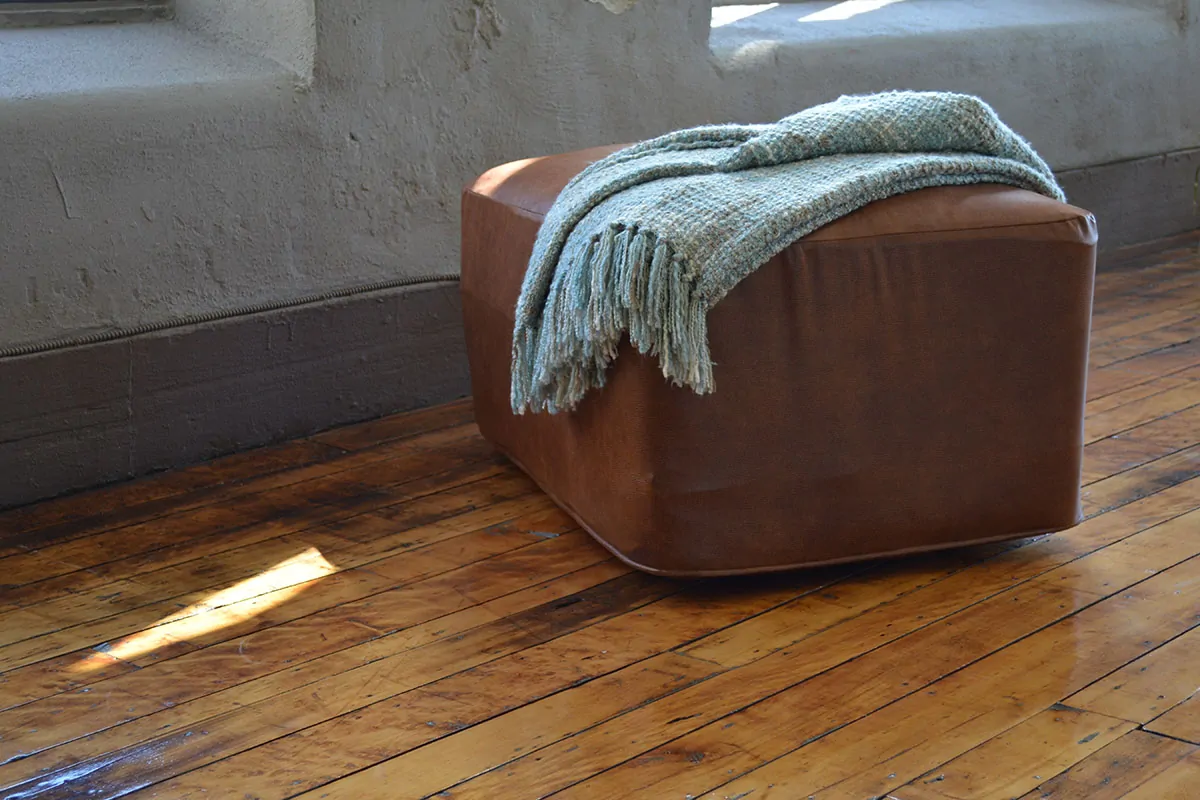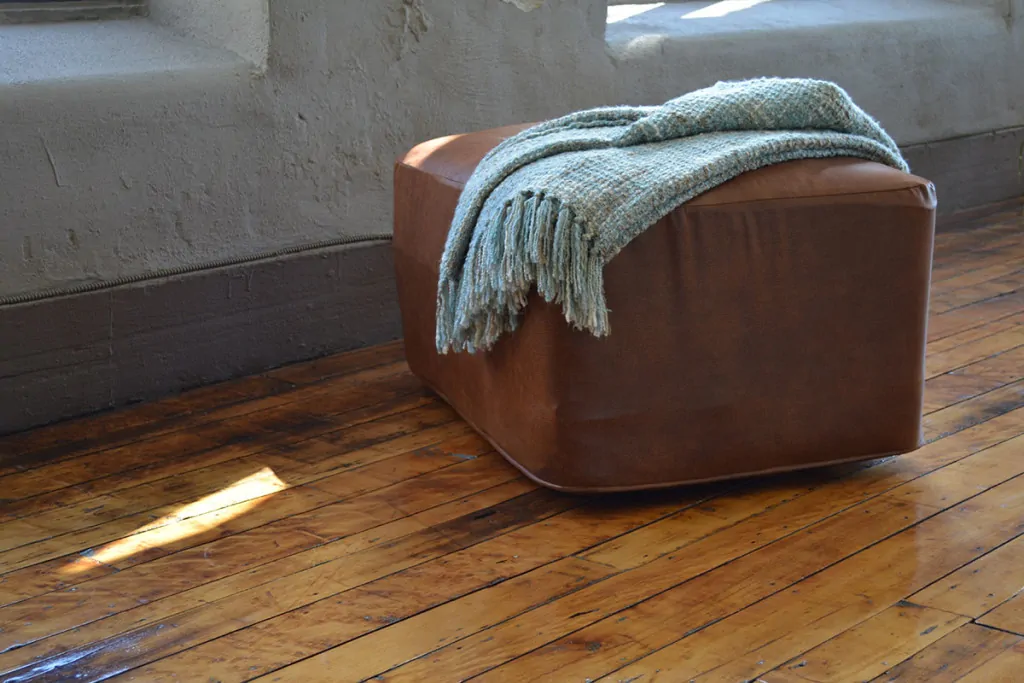 I love having people come to visit and since I live in a vacation destination we often have house guests. In a perfect world, we'd have a nice guest room set up for them when they come to stay.
Unfortunately, the downside of living in a coastal area is houses are smaller so all our bedrooms are occupied by kids.
We don't have room for an extra bed which is why I love the idea of the OoRoo bed so much.
OoRoo is a space-saving bed that transforms from a stylish ottoman to a luxurious guest bed in minutes. Without a guest room we often put guests on couches or air mattress to sleep, which isn't ideal. I always feel a bit guilty making them camp out wherever we can find a spot.

With the OoRoo bed, you can just unfold it and have a super comfortable bed ready to go. The OoRoo bed is lightweight too so it can easily be moved from room to room when you need to set it up for guests.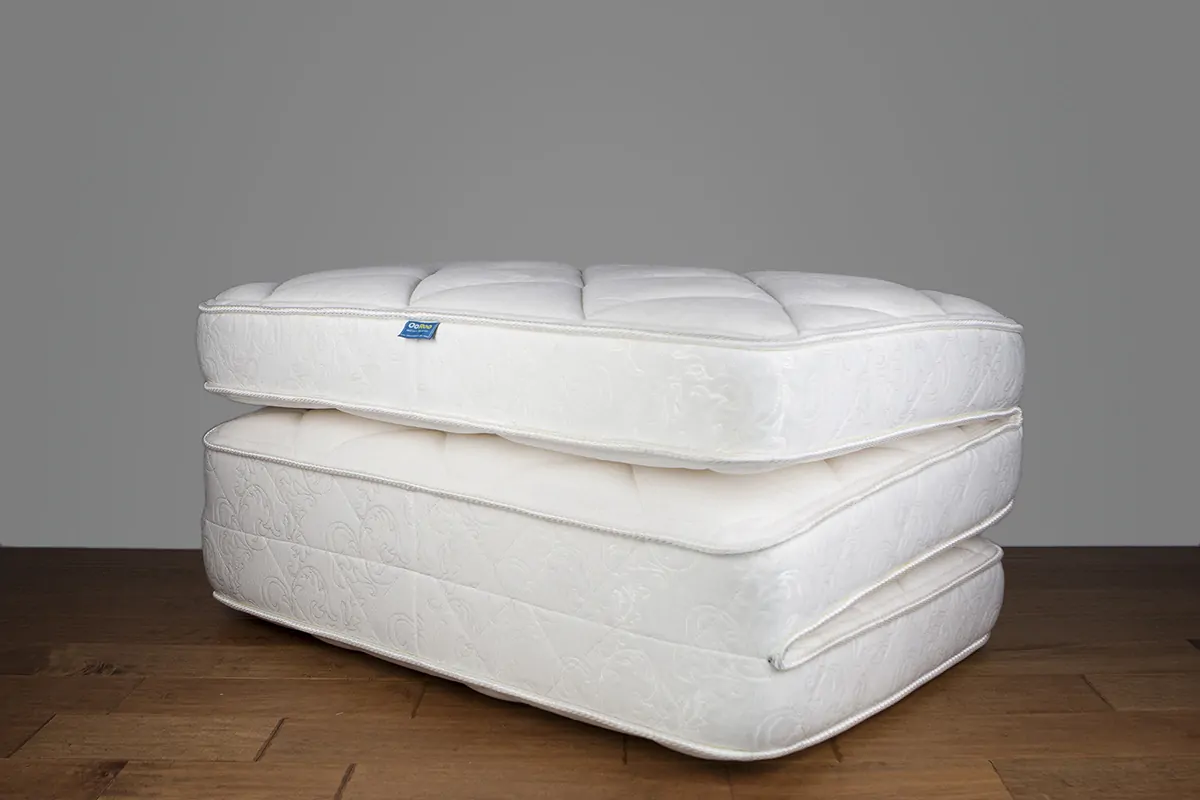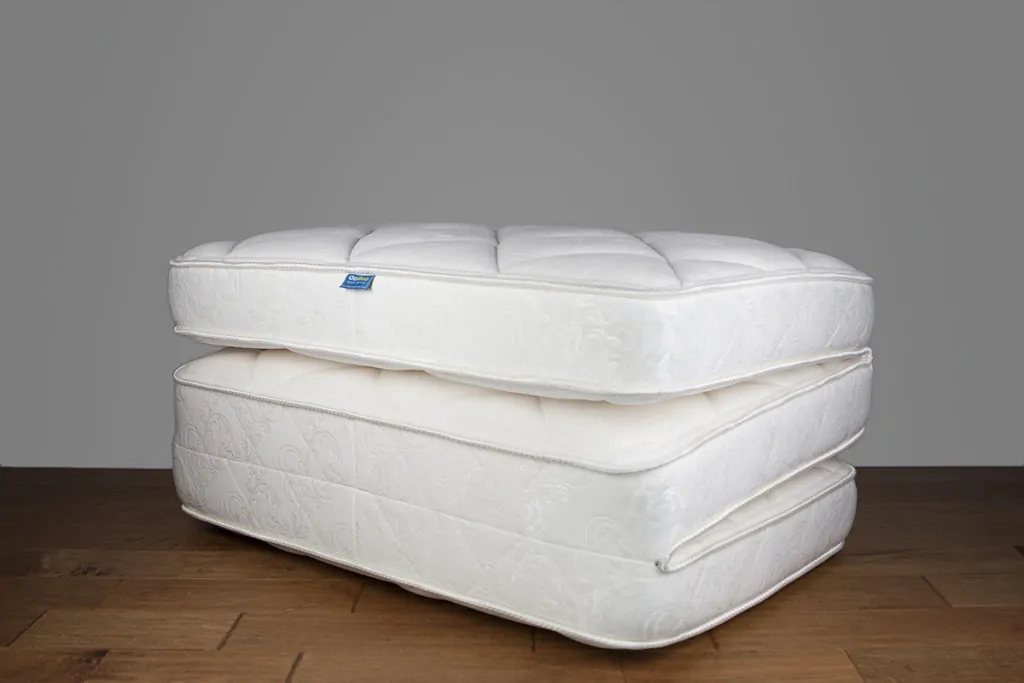 I really love the look of these as an ottoman too and they make ottoman covers in several colors so you can get one that matches your decor.
I was shocked to find out that the OoRoo bed doesn't just come in twin size. They make every size, all the way up to California King, if you can believe it!
A larger bed would transform into an oversized ottoman that would be awesome for a game room or family room and no one would ever know you have a bed hidden in there.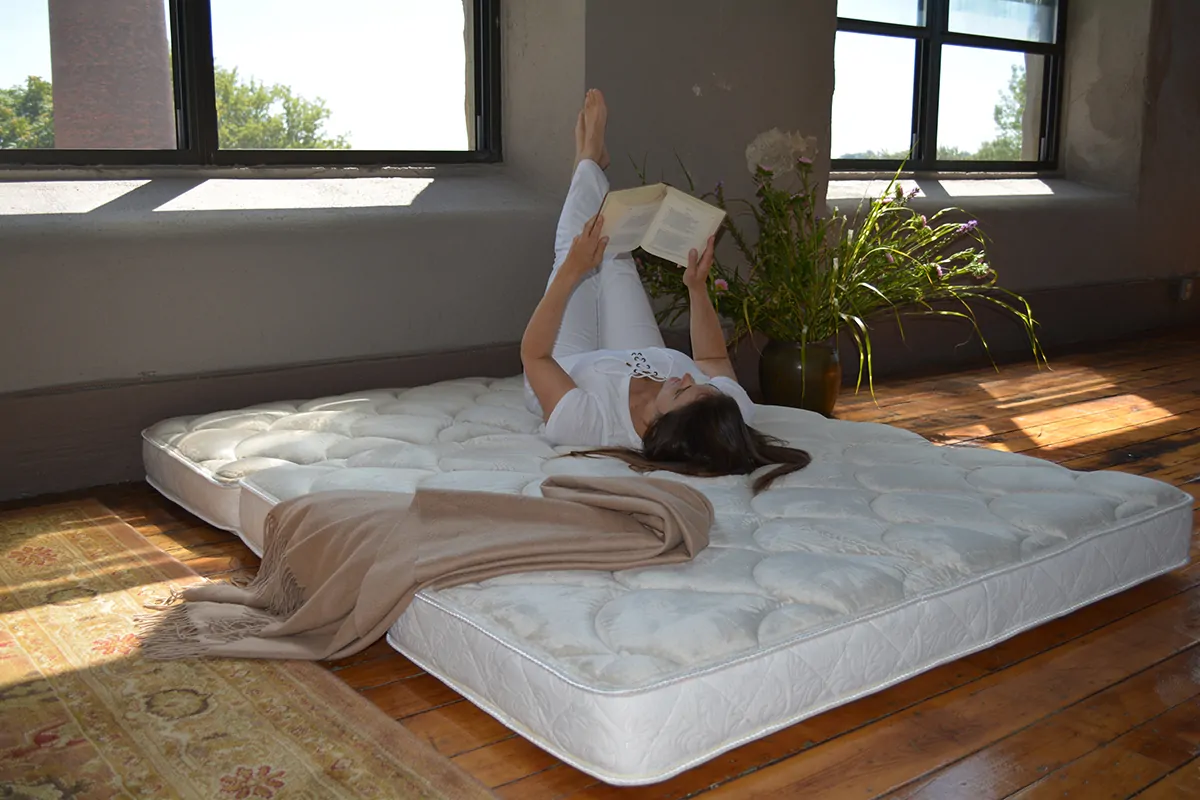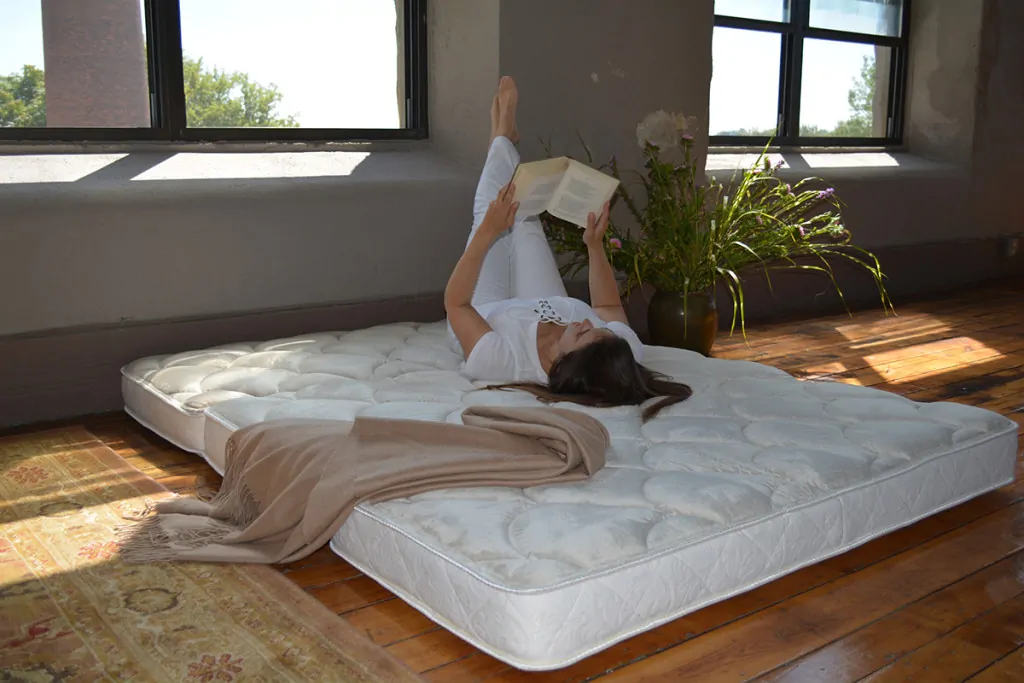 I can think of so many things the OoRoo bed would be perfect for. For us, being without a guest room, having something as versatile as the OoRoo bed is perfect.
What about in a college dorm room? When I was in college I was always crashing on other people's couches. I'd definitely consider sending my kids off to college with one of these. As an ottoman it makes a really functional piece of furniture but I love the versatility of converting it into a bed.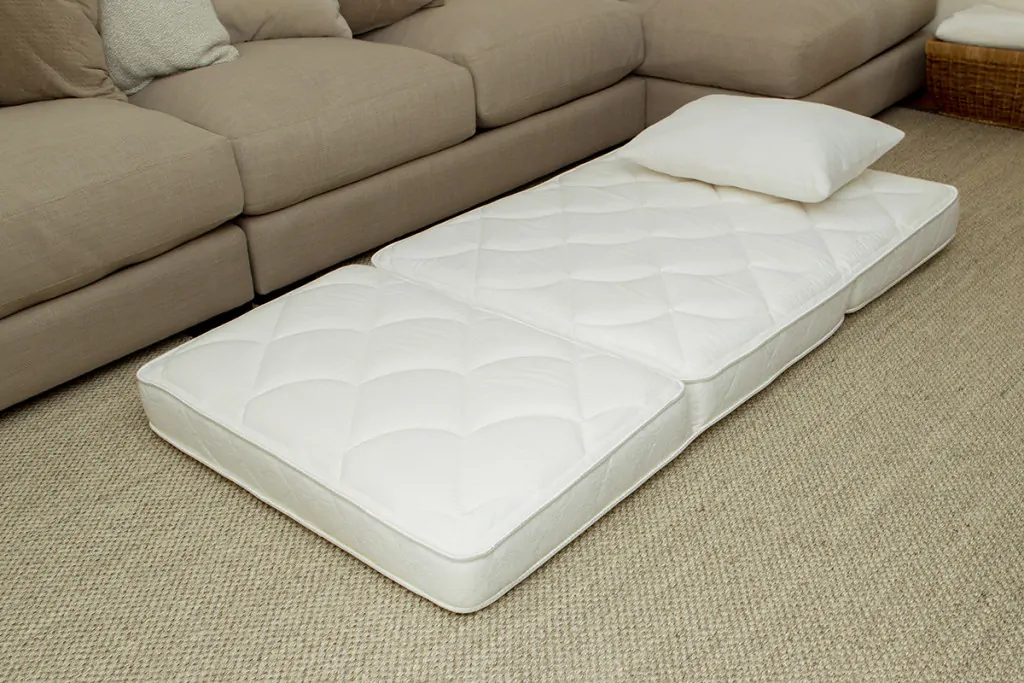 As a mom with young kids at home, I'm looking at the twin size of the OoRoo bed as a great option for a toddler bed. I never like using beds that are too high when I switch my kids out of the crib. The OoRoo bed is not only low to the ground but it can be folded up during the day so kids have more space to play in their room. When they are done with it convert it to an ottoman, set it at the end of their bed, and have a guest bed ready to go.
I love the idea behind the OoRoo. If I was a house guest, I know I'd prefer to sleep on a comfortable OoRoo bed rather than a couch or an air mattress so I love how easy it is to have a versatile, compact bedding option for my guests.
Pin for Later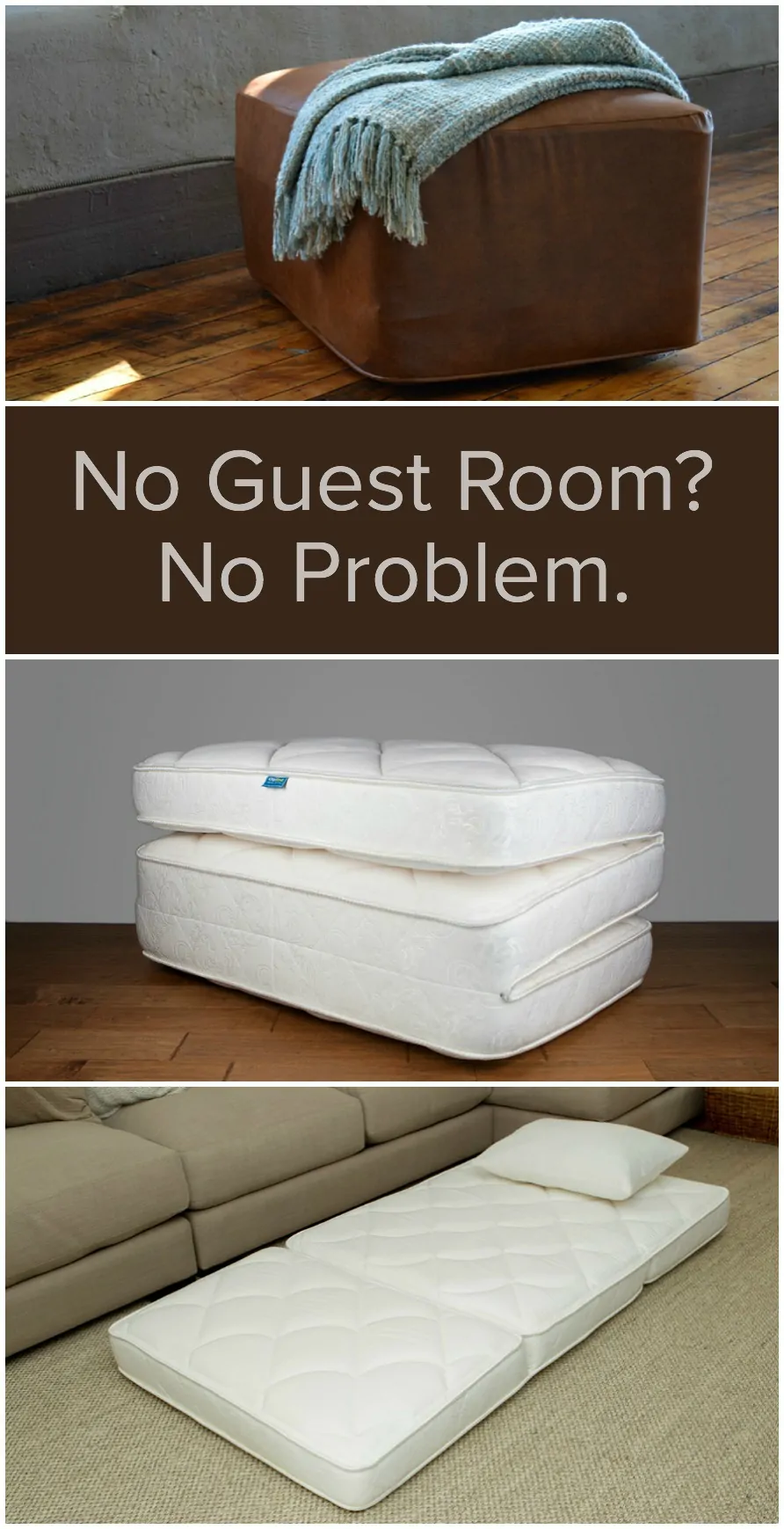 Disclosure: This post is sponsored by OoRoo.
Written by Rachel Lister, blogger at Busy Mommy Media.