This post may contain affiliate links. Read my disclosure policy here.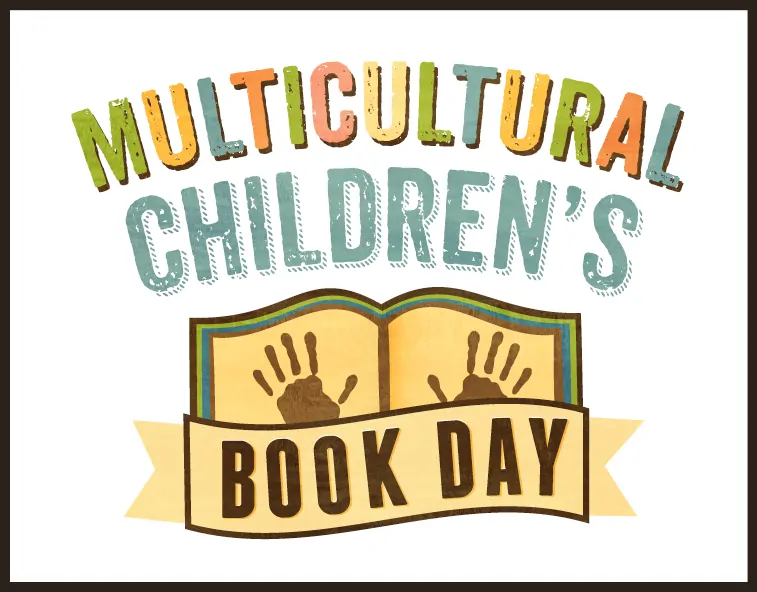 5 Minutes for Books reviewer Dawn shares information about a worthy program working toward promoting multicultural children's books to help young readers have a wide variety of reading experiences.
Diversity in children's literature has been a hot topic in recent years, thanks to movements like We Need Diverse Books and the many voices of authors, illustrators, educators, bloggers, and other interested folks who have continued the conversation in social media. As a blogger, former teacher and parent, this is a topic dear to my heart as well, and I've tried to make sure my own children have access to books that feature characters from a variety of backgrounds, cultures, countries, and characters with personal or family experiences that may or may not be personally familiar to them. I feel strongly that children should be able to find books that serve as windows into other experiences and aspects of the world, as well as mirrors of their own.

For that reason, I'm happy to be able to tell you about the mission of the national event Multicultural Children's Book Day, celebrated this year on January 27th. Founders Valarie Budayr from Jump Into a Book and Mia Wenjen from Pragmatic Mom have worked diligently to draw attention to diverse children's literature and to get these books into schools and libraries so that they can reach children all over the country.
Please go check out their site, because the resources are vast, including such features:
Friends of MCCBD– An opportunity to give a "shout out" to two authors with diverse themed books, and MCCBD will acknowledge the author with a post about them, naming the special fan who recognized them.
Diversity Book Lists & Resources for Teachers and Parents– Looking for book suggestions or resources to support diverse literacy-related experiences? This is the page to check out.
MCCBD Blog– Posts introduce authors, illustrators, and publishers who create children's literature with diverse themes and characters.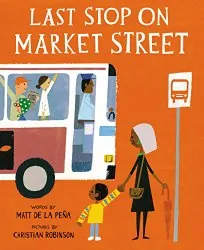 If you cheered to see such diversity recognized in this year's American Library Association's Youth Media Awards, such as my personal favorite, the incredible Last Stop on Market Street written by Matt de la Peña and illustrated by Christian Robinson receiving both a Caldecott Honor and the Newbery Medal, and the naming of Gene Luen Yang, author of American Born Chinese, as the newest National Ambassador for Young People's Literature by the Library of Congress, then please take time to check out the incredible efforts of the Multicultural Children's Book Day.
What children's books do you love to share with your children that celebrate diversity? Please engage with the folks at Multicultural Children's Book Day on Facebook, and spread the word!