This post may contain affiliate links. Read my disclosure policy here.
ABC TV invited 5 Minutes for Mom contributing blogger Dawn Cullo to Los Angeles, CA to attend the Zootopia media trip. Dawn's expenses were paid for the trip but no other compensation were paid and all opinions are Dawn's.
While in Los Angels in December I visited the Walt Disney Animation Studios and attended a fun Q&A with Zootopia Directors Byron Howard, Rich Moore and Producer Clark Spencer.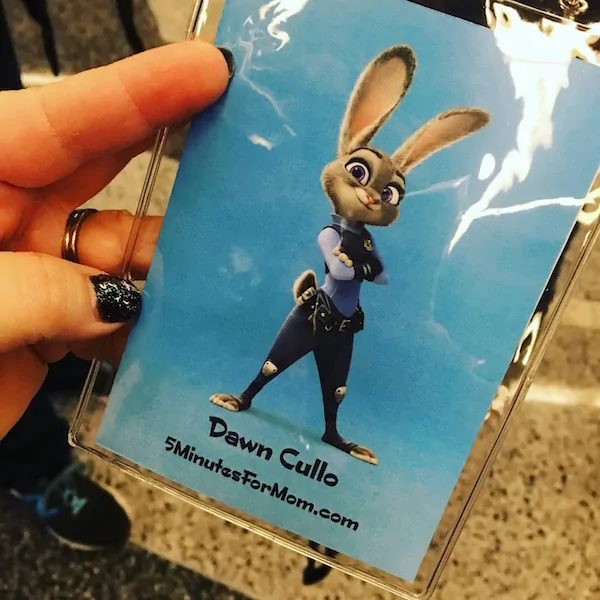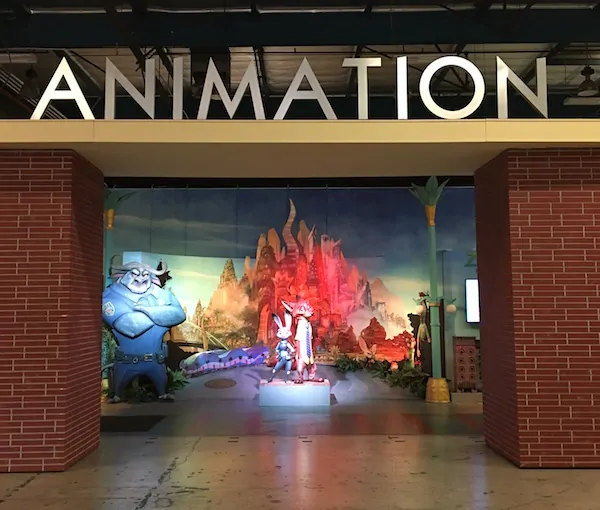 There are 50 different species in Zootopia and they spent 15 months studying animals starting at Disney's Animal Kingdom! At DAK there is a wide variety of Animals and some of the best animal experts in the world. They were able to get right up to the Animals and observe their behavior up close and the experts at Animal Kingdom taught them a lot about the animals.
Not only did they study Animals at Disney's Animal Kingdom they wanted to see them in the Wild, so they went to Africa. They traveled to Kenya to study animals on a Savannah to get a sense of their movement and their natural environment. They were inspired by their trips to and wanted to make the Zootopia characters feel like the animals they are and capture what makes them so amazing.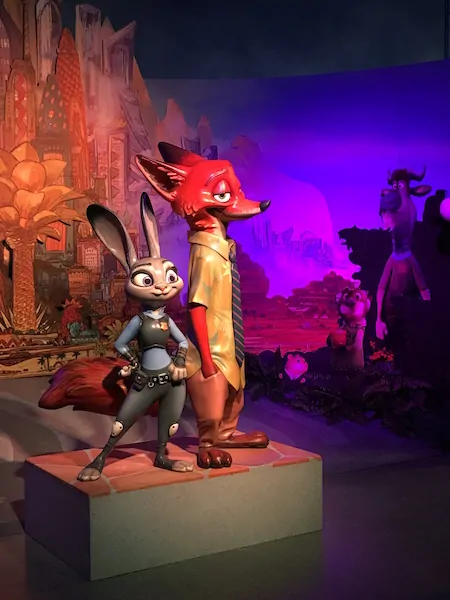 To make their characters true to life they did even more research but at the microscopic level. For example, an individual strand of Fox Fur is dark at the root and it gets lighter as it goes to the tip so that is what gives it its overall coloring. They also learned that a Polar Bears' fur is not actually white. The individual strands of fur are clear and hollow. Our team created millions of strands of clear hair to create our Polar Bear. It's actually the light reflecting off those clear strands that makes the Polar Bear have a yellowish white coloring.
Shakira (Gazelle) has a song that is a big hit in the movie, and the score is unique but Zootopia is not a musical. The theme of the movie is that you have the power to define who you are. The world may have an opinion of you but ultimately you define who you are.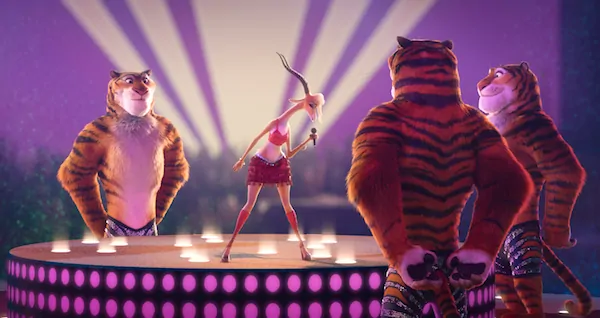 The modern mammal metropolis of Zootopia is a city like no other. Comprised of habitat neighborhoods like ritzy Sahara Square and frigid Tundratown, it's a melting pot where animals from every environment live together—a place where no matter what you are, from the biggest elephant to the smallest shrew, you can be anything.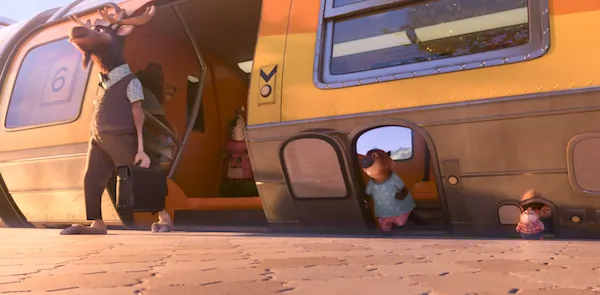 But when rookie Officer Judy Hopps (voice of Ginnifer Goodwin) arrives, she discovers that being the first bunny on a police force of big, tough animals isn't so easy. Determined to prove herself, she jumps at the opportunity to crack a case, even if it means partnering with a fast-talking, scam-artist fox, Nick Wilde (voice of Jason Bateman), to solve the mystery.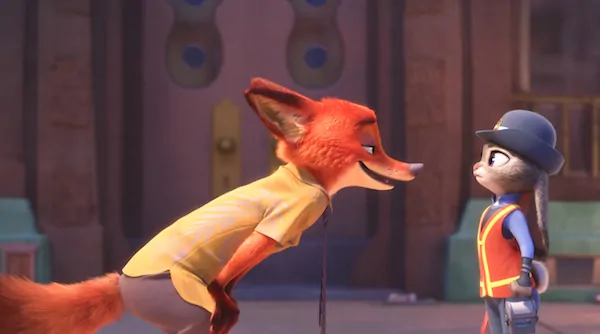 Walt Disney Animation Studios' "Zootopia," a comedy-adventure directed by Byron Howard("Tangled," "Bolt") and Rich Moore ("Wreck-It Ralph," "The Simpsons") and co-directed by Jared Bush("Penn Zero: Part-Time Hero")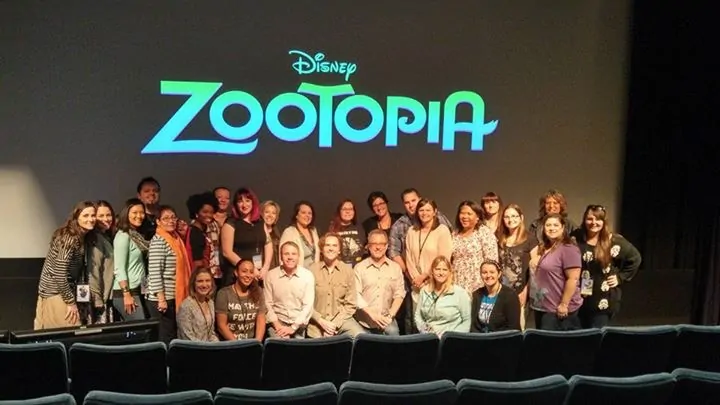 Trailer

Like Zootopia on Facebook, follow @DisneyAnimation on Twitter , and on Instagram.
Zootopia in theaters on March 4, 2016
Written by 5 Minutes for Mom Contributor, Dawn Cullo.