This post may contain affiliate links. Read my disclosure policy here.
Disney, Lucasfilm and ABC TV invited 5 Minutes for Mom contributing blogger Dawn Cullo to Los Angeles, CA to attend the ABC TV media trip. Dawn's expenses were paid for the trip but no other compensation were paid and all opinions are Dawn's.
Dawn had to opportunity to sit down and chat with Galavant star Timothy Omundson, and Executive Producers Dan Fogelman and Kat Likkel about the upcoming Season 2 Premiere of Galavant.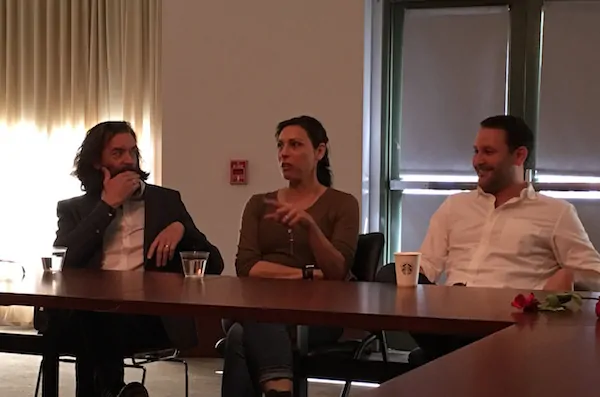 Dan and Kit revealed that Weird Al Yankovic and John Stamos will both be back for Season 2. Songwriter Alan Menken has written 32 original songs in every genre imaginable including a West Side Story performance for the new season.
Timothy explained that Alan Menken writes songs with the particular actors in mind and writes songs to their strengths.  Timothy also gave high praise for his fellow cast members and is incredibly proud of them, the character development is much fuller this year too.
Dan enjoys working with Timothy and said that he is very talented, a great theatrical song and dance man. He was the right guy for the role of King Ricard and glad that the network gave him the chance to develop the character.  This is also the style of comedy that Timothy loves because there is a lot of improv, he feels like a kid in candy store and really loves this season
Kit explained that within season 2 they have taken all of the characters, gave them their biggest obstacle, turned their world upside down and are making them claw their way back. She feels that the theme for Season 2 is Love and Redemption.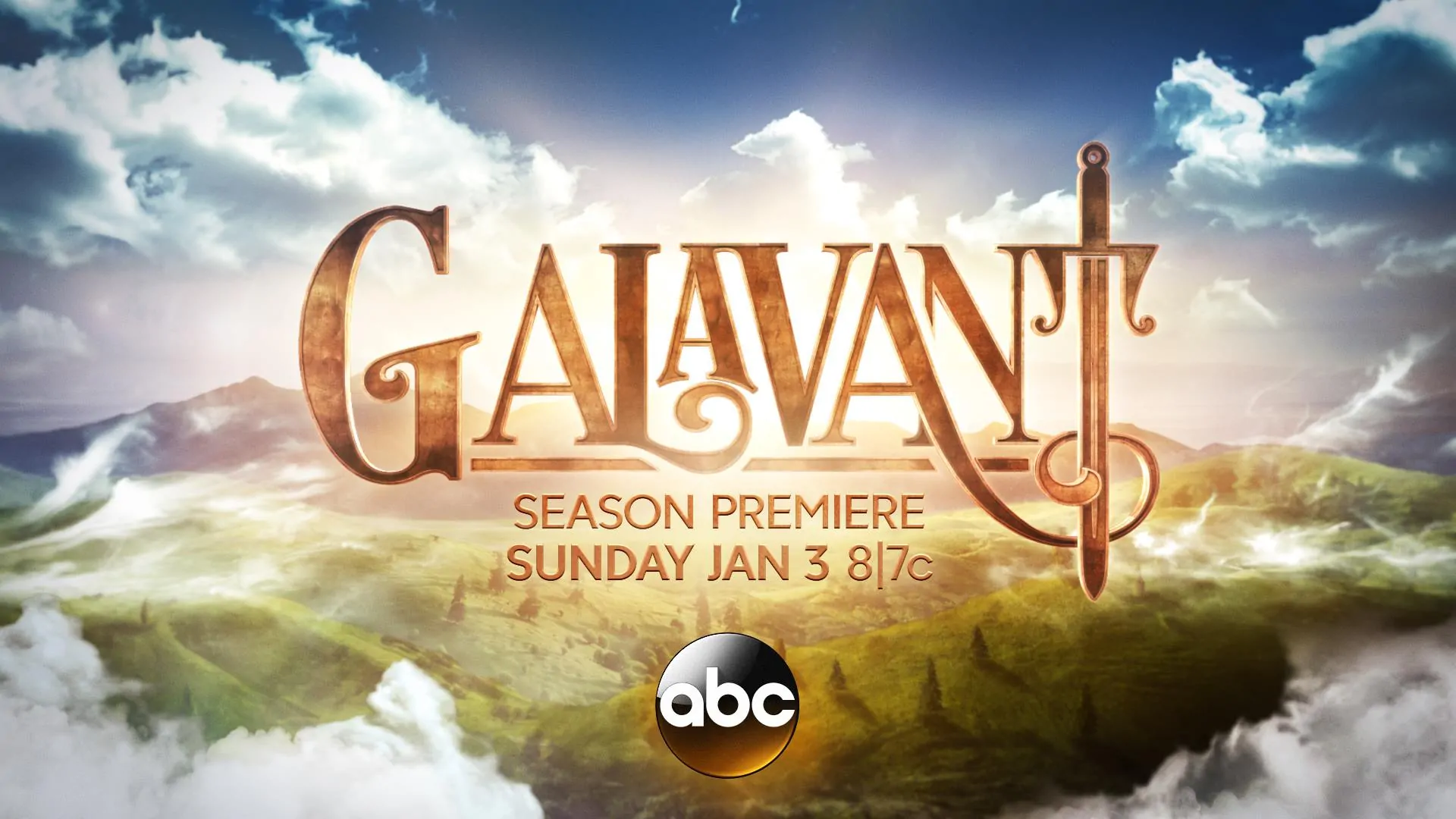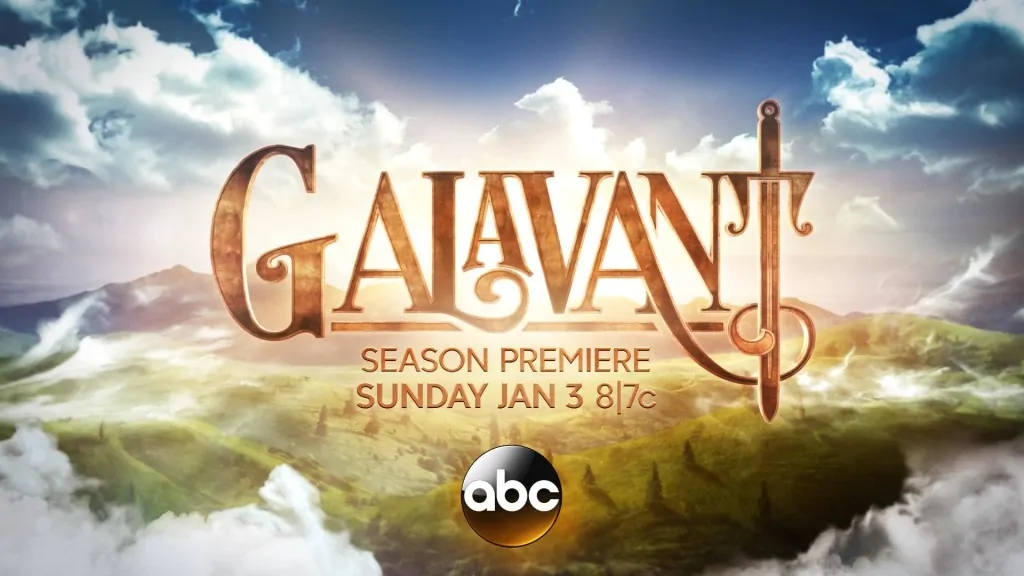 About Galavant
Galavant is a 30 minute Medieval musical comedy on ABC Television Network.  Galavant stars Joshua Sasse as Galavant, Timothy Omundson as King Richard, Vinnie Jones as Gareth, Mallory Jansen as Madalena, Karen David as Isabella, Luke Youngblood as Sid and Ben Presley as Jester.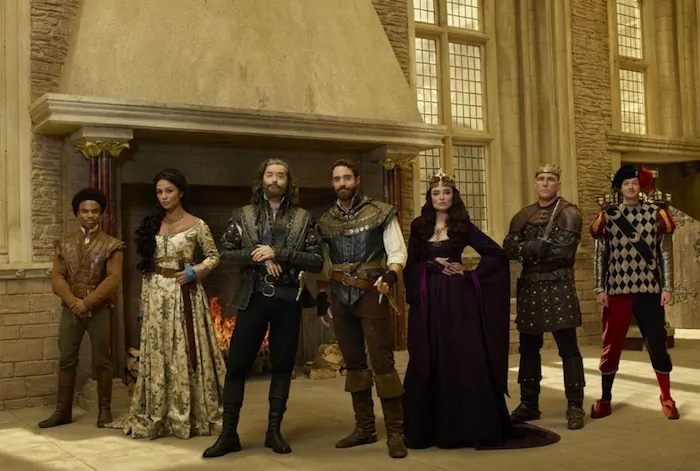 Galavant's Executive Producer Dan Fogelman previously worked on the movie Tangled with songwriter Alan Menken and lyricist Glenn Slater. Later while Dan was working on the ABC show Neighbors he collaborated again with Alan and Glenn for a musical episode.  They worked really well together and Dan wanted to work with Alan and Glen again.  Dan had the idea for a Monty Pythonmeets Princess Bride type of television show, Alan and Glenn wrote the title song and the showGalavant was born.
Season 2 Premiere
GALAVANT – "A New Season… aka Suck It Cancellation Bear" – Bad advice results in Galavant and the crew being shipwrecked, and they end up traveling by foot in order to get back to Richard's kingdom.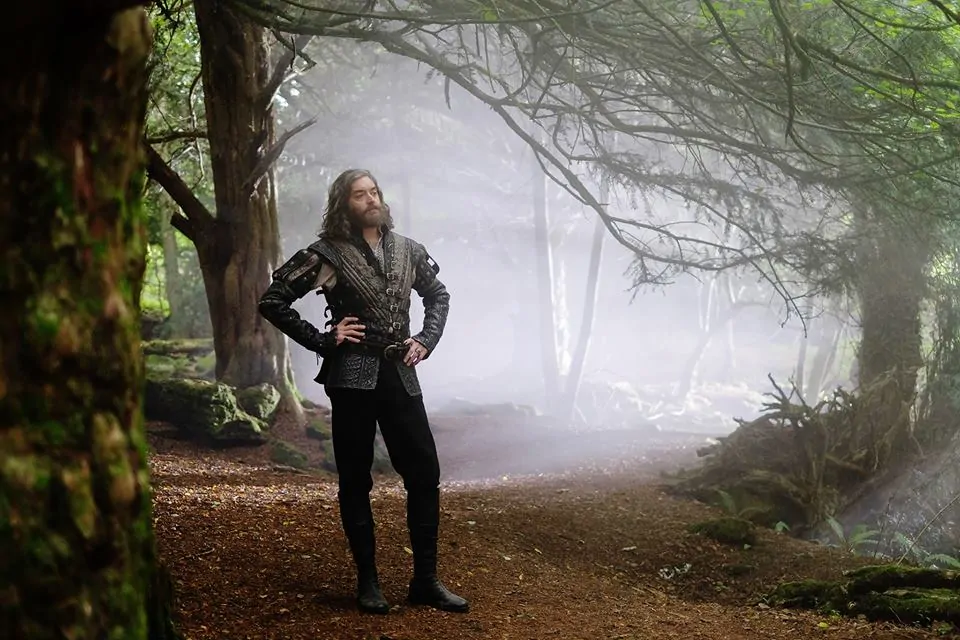 Having discovered the dark side of Madalena, our dashing hero's adventures continue as he embarks on an unlikely bromance with King Richard and fights to rekindle the romance with his true love Isabella.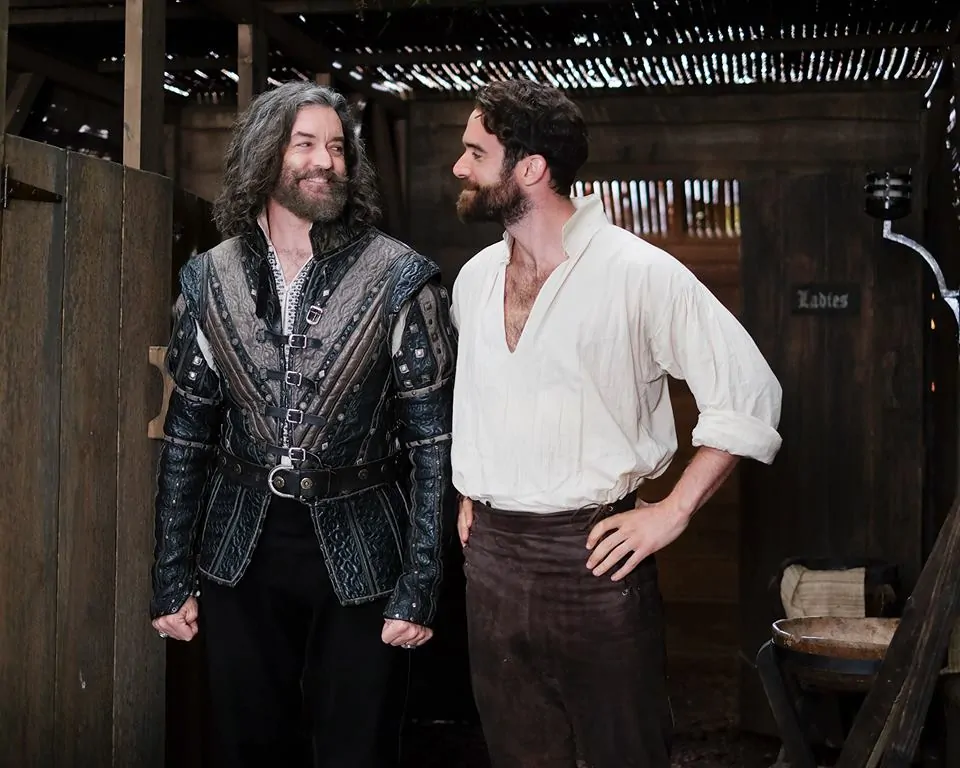 "Galavant" will premiere on SUNDAY, JANUARY 3 (8:00-9:01 p.m. EST) with two 30-minute episodes, back-to-back, on the ABC Television Network. The ten-episode series will run each Sunday night for five-consecutive weeks.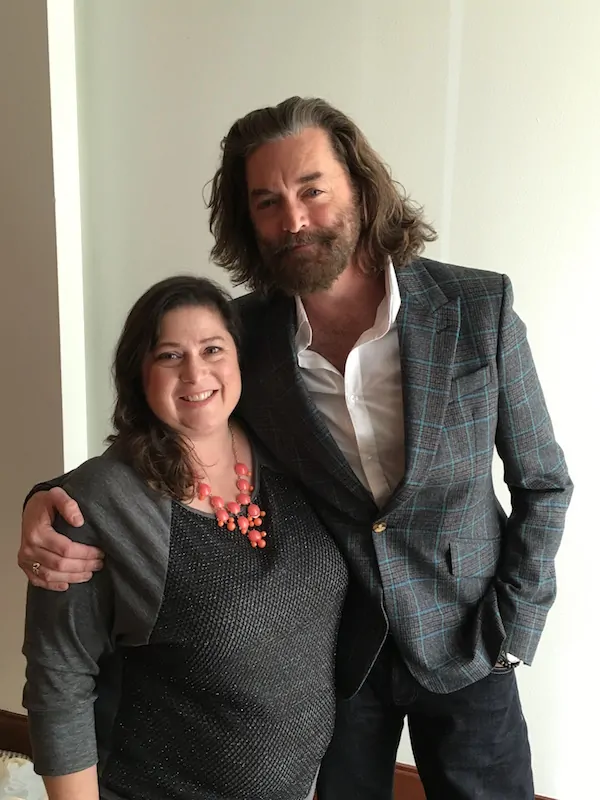 Written by 5 Minutes for Mom Contributor, Dawn Cullo.