This post may contain affiliate links. Read my disclosure policy here.
I love books. I think I've received books for Christmas every year since I was about 7, possibly even earlier. And if people don't get them for me (clears throat meaningfully, glances at husband and children), I have been known to get them for myself. And I'm not alone in this. Judging from my Facebook feed, everybody's making trees out of books this year, and if you use up all your books to make a decoration, you're going to need more.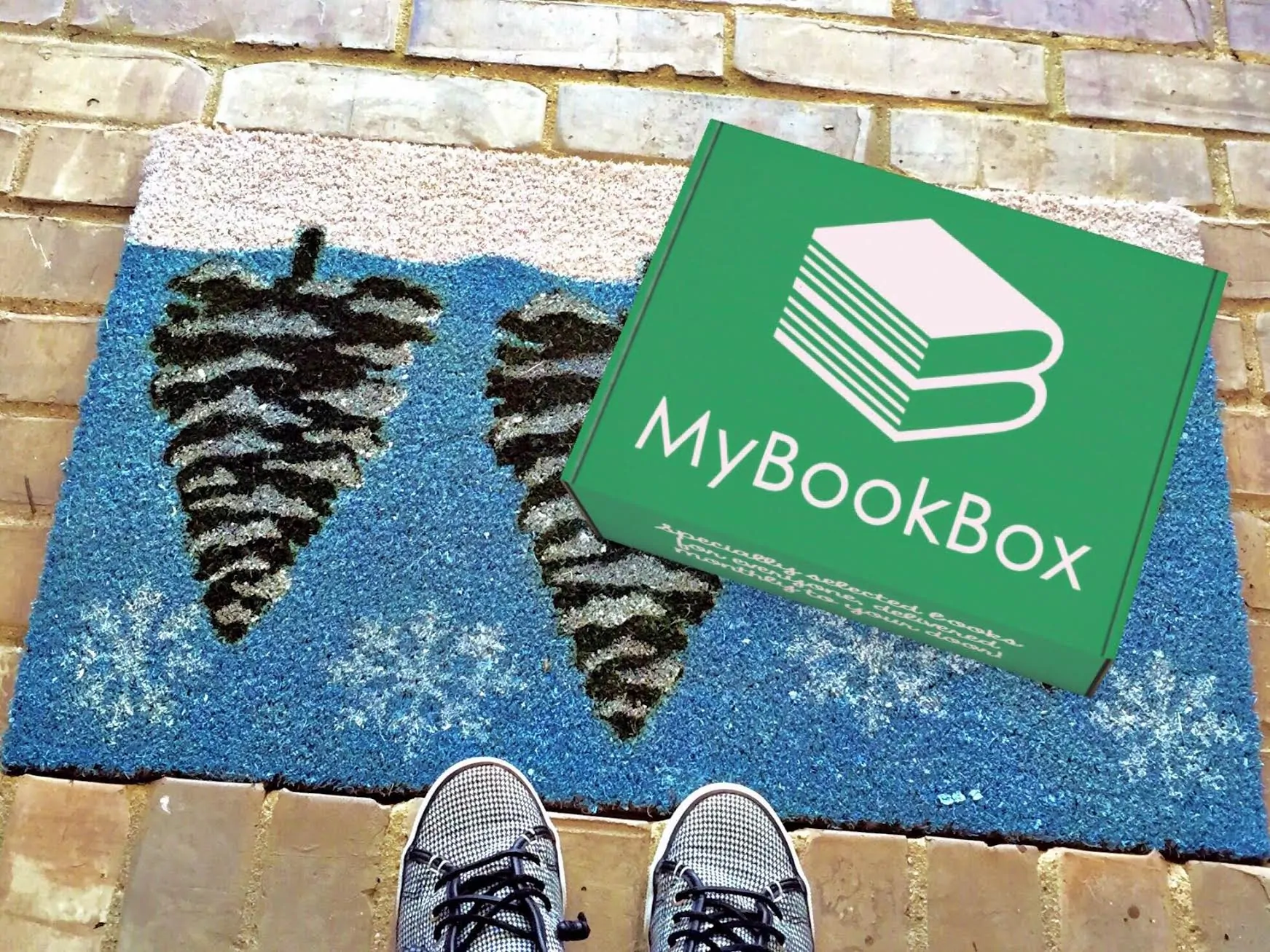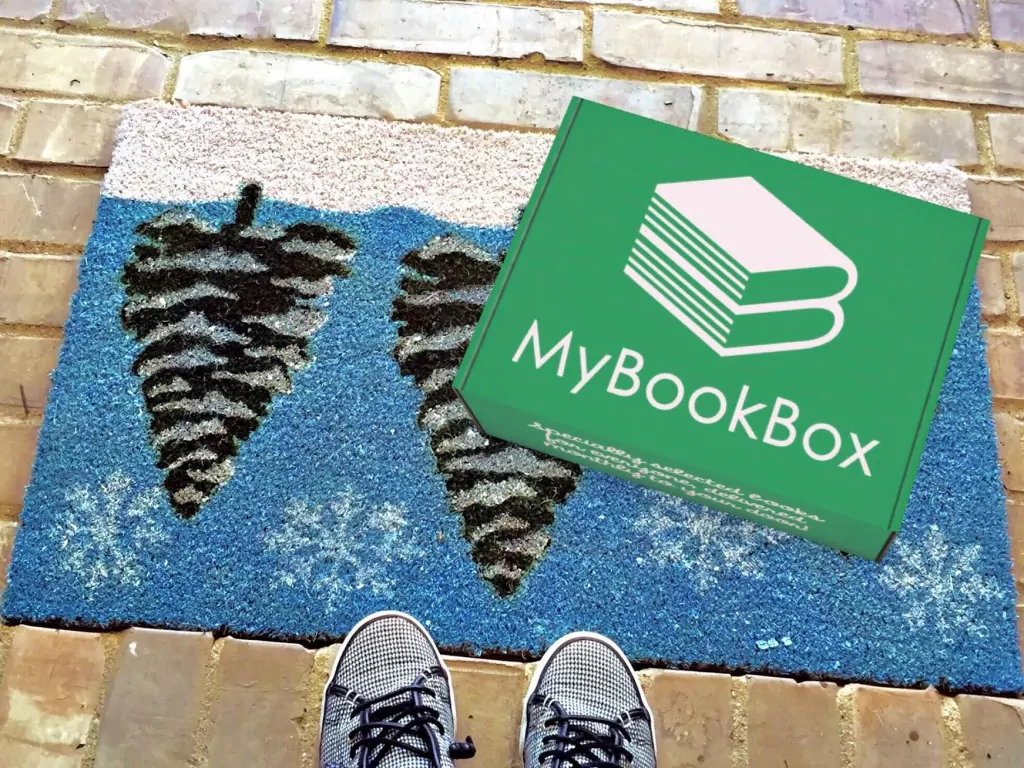 I also love subscription boxes. These are growing in popularity across genres, from beauty boxes to wine clubs to clothes or cooking ingredients. A little background in case you're not familiar: in most cases, you give a certain amount of information (size, style, genre of book, etc) and then every month you get a box curated to you to a certain extent. For example, you might get a variety of clothes to try, or large sample sizes of beauty and make-up products. You get to try something that you might not otherwise have known about, and they are usually terrific deals.
My Book Box combines both of these in one–a subscription service that sends you two books a month in your chosen genres, plus something special, just for you. This extra could be a chocolate bar, a book accessory, or perhaps extra content from one of the selections. Each month, the team at My Book Box works with publishers and previews various offerings to choose one that they think their subscribers will love. Their genres include Women's Fiction, Mystery, Non-Fiction, Young Adult, Children 8-12 and Children 3-7. The books are mainly paperbacks, published within the last 45 days.
My Book Box is great. You get books in 2 genres, so you could buy it for your child and yourself or give it as a gift to someone you know who reads across genres, which, frankly, is pretty much everyone. I'm waiting for my first month's box to arrive, and I chose mystery and young adult. However, their choice of genres makes it rather perfect for mothers who are looking to both instill a love of reading into their children and model it themselves. Their one-for-me-one-for-you plan makes this easy–you choose your favorite genre and the genre most age-appropriate for your child. Have more than one child? You can change your genres whenever you like.
The staff of My Book Box are 3 siblings, who grew up in a book-loving family complete with weekly library trips and a house filled with books. Although they no longer live in the same city, they are excited to combine their various talents into one company. They're enthusiastic book-lovers, who also have experience in the worlds of publishing and marketing.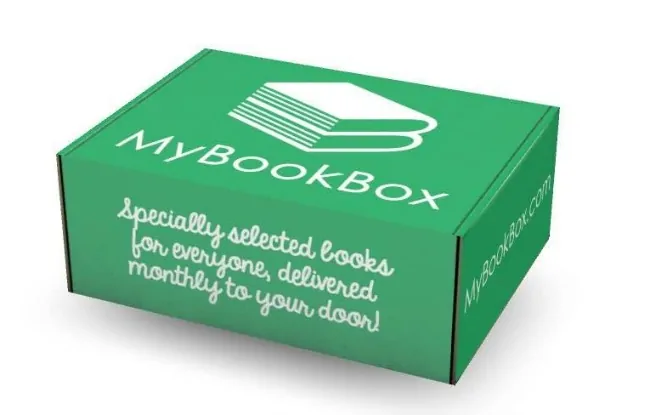 Some of you may already have noticed that there's a major gift-giving occasion coming up in about a week and a half. My Book Box is great for those of you who still have some shopping to do (or who haven't started yet) (I've started) (sort of). If you order before December 18th, you can save 20% on the December box by using the code BOOKSFORMOM. Want to wait until January? The same code will work for January's box as well, assuming that's your first month.
For more information or to subscribe, visit them at mybookbox, where they'll answer your questions and where you can get started.
Disclosure: I received a sample box in exchange for spreading the word.