This post may contain affiliate links. Read my disclosure policy here.
Anna here with a fun subscription box for you to check out! Many thanks to PINCHMe for sponsoring this post and sending me a box full of great items!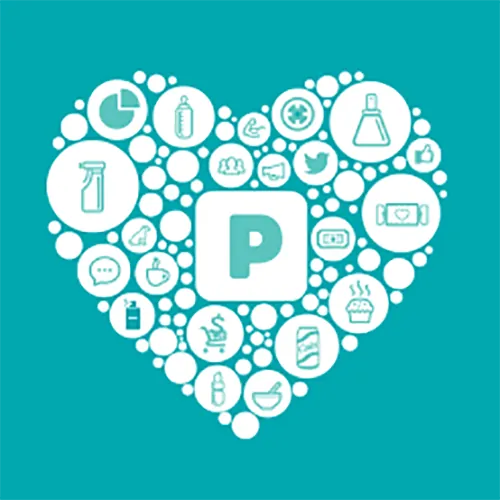 I love samples! I don't know if it's the cute, small size, or if it's the trying new things, I especially love the sample counters in the grocery stores! I have a shelf in my bathroom that is stuffed full of samples I've received. They are GREAT for travel or the kids sleepovers as well.
Do you love samples and trying new things too? And receiving boxes in the mail? I do too!
Enter PINCHMe. You try samples for free, and tell them what you think! First, answer a series of questions about your household and shopping habits…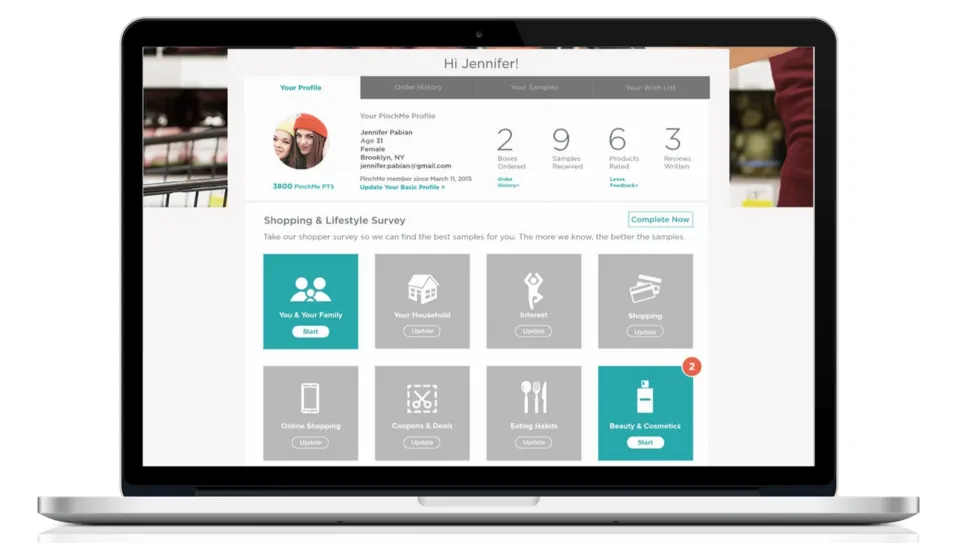 then you choose the samples you want them to send you…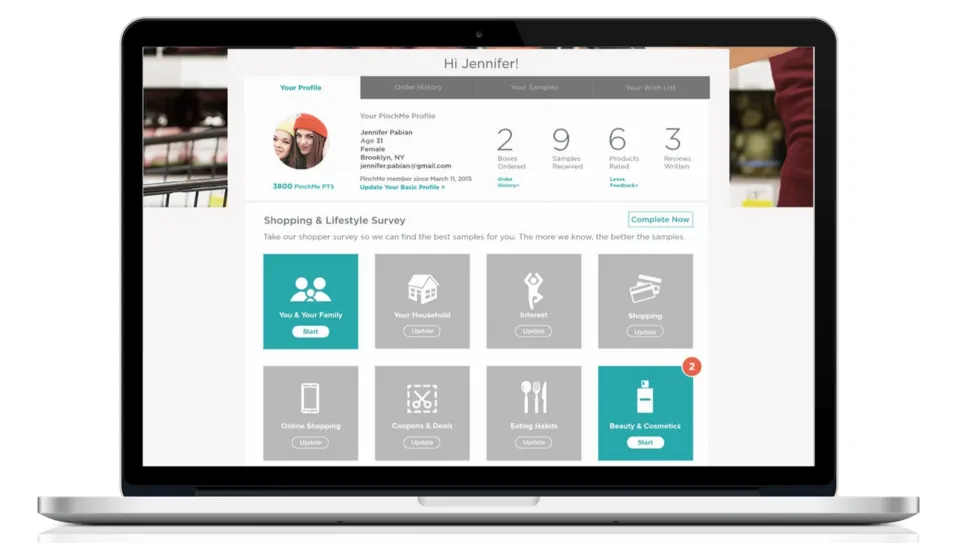 last, tell PINCHMe what you think…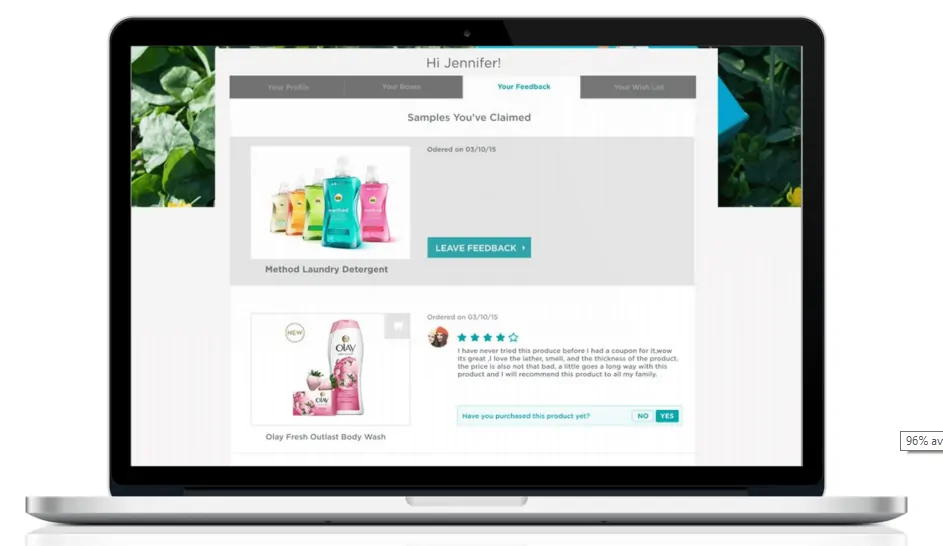 PINCHMe was created so members can sample products from leading brands, all for free. How fun! PinchMe has partnered with over 150 nationally known brands to send samples to those who want them. Are you curious as to which brands they've partnered with? You can see some of their past samples here.
Check out all these great samples I received in my box a couple weeks ago… we used several of these items when we traveled out of town over the Thanksgiving holidays. The kids had just as much fun opening this box of samples as they do when they have a package just for them.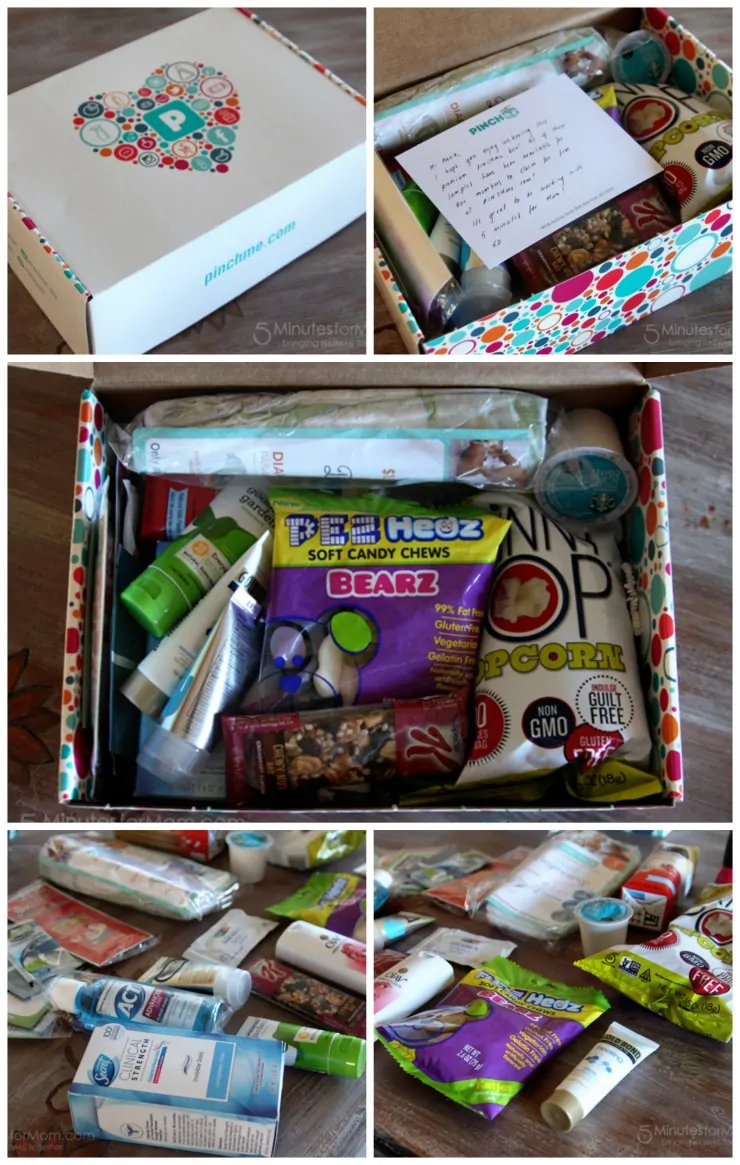 Ready to start receiving FREE samples?
Head over to PINCHMe and sign up NOW. New samples are available on December 15th!
You can follow PINCHMe on social media…. Facebook, Twitter, Instagram, & Pinterest.
Written by Anna, who shares delicious recipes and a bit of fashion from the country on her blog Green Eyed Country Girl. See what she's pinning on Pinterest and "like" Green Eyed Country Girl on Facebook.