This post may contain affiliate links. Read my disclosure policy here.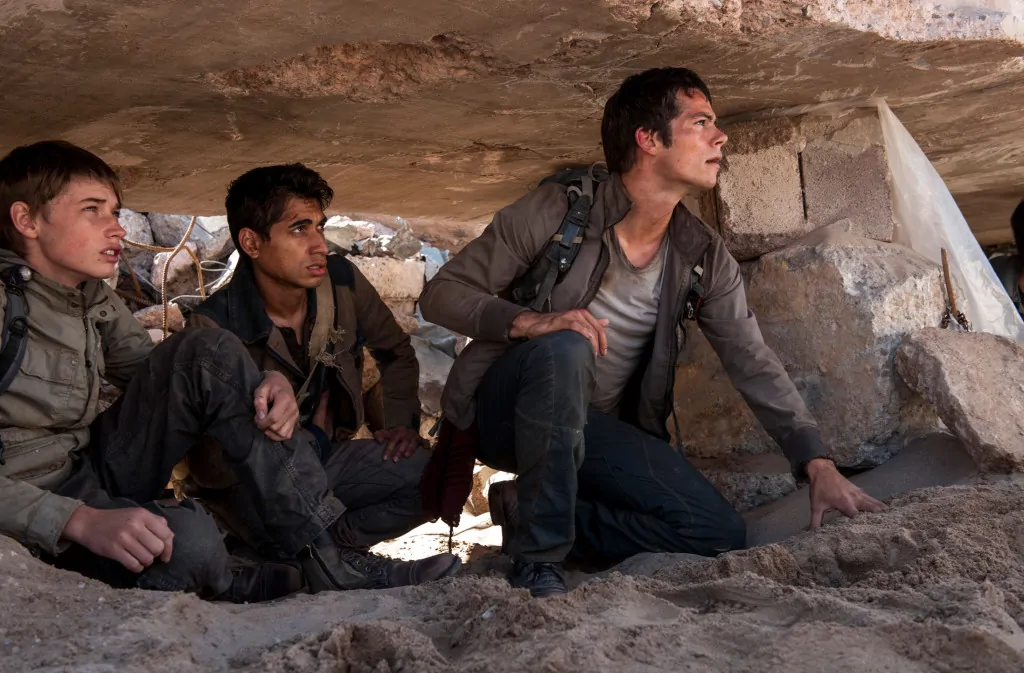 Jennifer here with a sponsored post from 20th Century Fox. As always, my opinions remain my own.
I recently watched The Maze Runner. My daughter saw it with friends when it came out, so I didn't get around to seeing it in theaters. I enjoyed it a lot, and I think that it would have been even better on the big screen. I can't wait to see the second one Maze Runner: The Scorch Trials in theaters September 18.
If you aren't familiar with the movie or the book, it's an intense action-packed movie about some boys who get put inside a walled city. They don't know why they are there, they don't know who put them there, but they are determined to find a way out. Each night, a designated crew runs the maze that surrounds the walled city to try to find a way out. The reason they can't master it is that the maze keeps changing.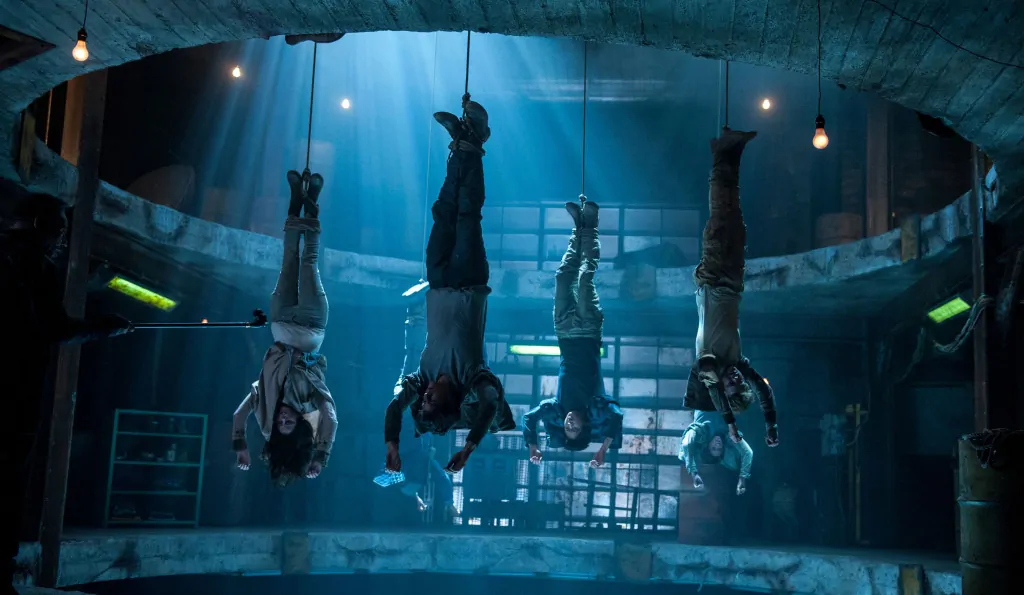 Do you hear that? The maze keeps changing, so they never know what they truly face, and yet that doesn't stop them from continuing to try. I don't think this would have been possible without the bond of friendship. When one tires or grows ill, another is right there beside him.
I couldn't help but make a parallel to my own life.

We have all faced a hard season in our lives. If you haven't, may we switch bodies, please? What keeps you going? Is it your religious faith? Knowing that others depend on you? A deep belief that things will get better? Or a quest to understand?
The boys in The Maze Runner used all of these techniques. Their religion was the rules of the Glade. They worked as a team and looked out for each other. They could not give up on the hope that they would get out, back to the lives they barely remember, and they had to figure out why.
These are the things that keep me going in the face of hardship as well. My faith in God gives me a deep peace. I truly believe that He is in control, even when circumstances are hard. That faith, coupled with dear friends who encourage me, who give me advice and support, and especially one dear friend who is going through exactly the same struggle I am, helps me to just keep going.
I don't know what's going to happen. It might get worse before it gets better. I might find my way out, or I might need the help of a friend to prevent me from giving up. I am thankful for friends with whom I can be transparent. Friends that know exactly the trial that I face. It's a gift.
About Maze Runner: The Scorch Trials

In this next chapter of the epic "Maze Runner" saga, Thomas (Dylan O'Brien) and his fellow Gladers face their greatest challenge yet: searching for clues about the mysterious and powerful organization known as WCKD. Their journey takes them to the Scorch, a desolate landscape filled with unimaginable obstacles. Teaming up with resistance fighters, the Gladers take on WCKD's vastly superior forces and uncover its shocking plans for them all.
Starring: Dylan O'Brien, Kaya Scodelario, Thomas Brodie-Sangster, Giancarlo Esposito, Aidan Gillen, Ki Hong Lee, Barry Pepper, Lili Taylor, and Patricia Clarkson
Screenplay By: T.S. Nowlin, based upon the novel "The Scorch Trials" by James Dashner
Directed By: Wes Ball
Rated PG-13
Opens September 18
Visit the Official Website
Like on Facebook
Follow on YouTube, Twitter and Instagram
#ScorchTrials