This post may contain affiliate links. Read my disclosure policy here.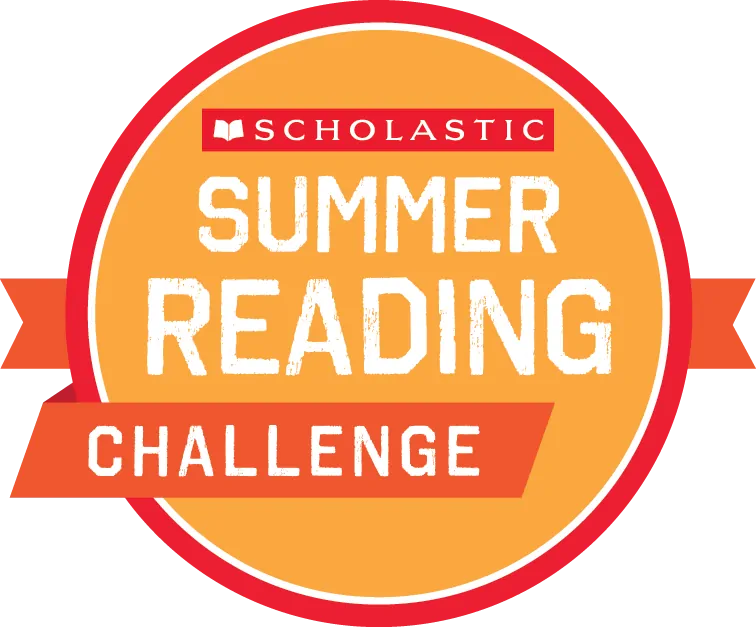 I am so glad that we were part of Scholastic's Summer Reading program (sponsored). The monthly posts kept my kids and me motivated as we shared with you. In this last post, I thought I'd share our favorite reads of the summer, and also some more tips about how to keep your kids reading as the summer winds down and the school year starts up.

I was challenged to share 5 of our favorites in only five words.
I'll start with my favorite, a book I've been meaning to read forever. I was so glad I took a break from review reading: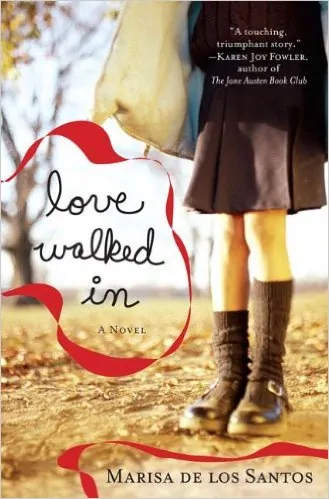 Love Walked In by Marisa de los Santos
Finally read this author's first.

Kyle didn't read as much as I wanted him to, but he did read more than many 6th grade boys I'm sure. Here are my 11-year-old's 5 word thoughts on two of his favorites.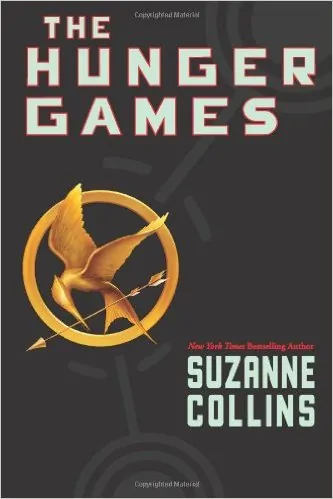 Hunger Games by Suzanne Collins (click through to read Dawn's full review from way back)
Finally got to read this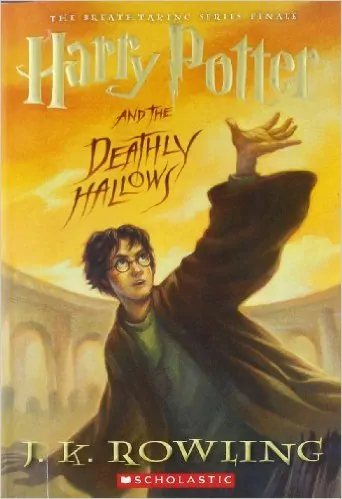 Harry Potter and the Deathly Hallows by J.K. Rowling
Great ending to great series

My 16-year-old daughter Amanda's favorite novel of the summer was actually one of mine too: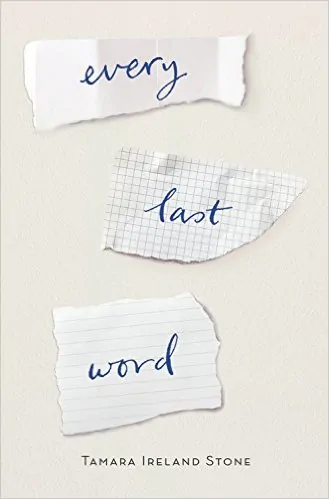 Every Last Word by Tamara Ireland Stone
Surprise! Not what I expected
And she did some reading for a pre-college art intensive that she attended that really paid off: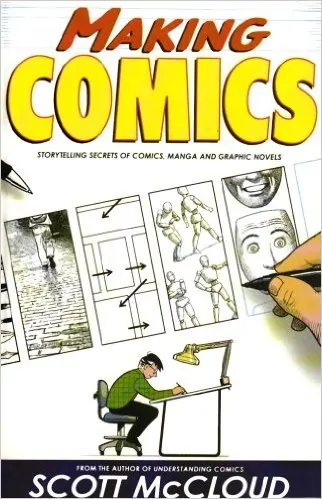 Making Comics by Scott McCloud
Required, informative, interesting, fun, good
Even if school has started, it's not too late to get reading!
The last few weeks of summer are notorious for sliding. If you still have a couple of weeks, seize the opportunity! If your kids go back to school like mine did today, you can still use some of these tips to keep non-required reading an enjoyable activity at home.
Check out Scholastic's Maggie Maguire's 5 Easy Tips which encourage reading:
They can also play with the Innovative Writing Machine, and they can even enter the story they create at the end of the game.
Find out more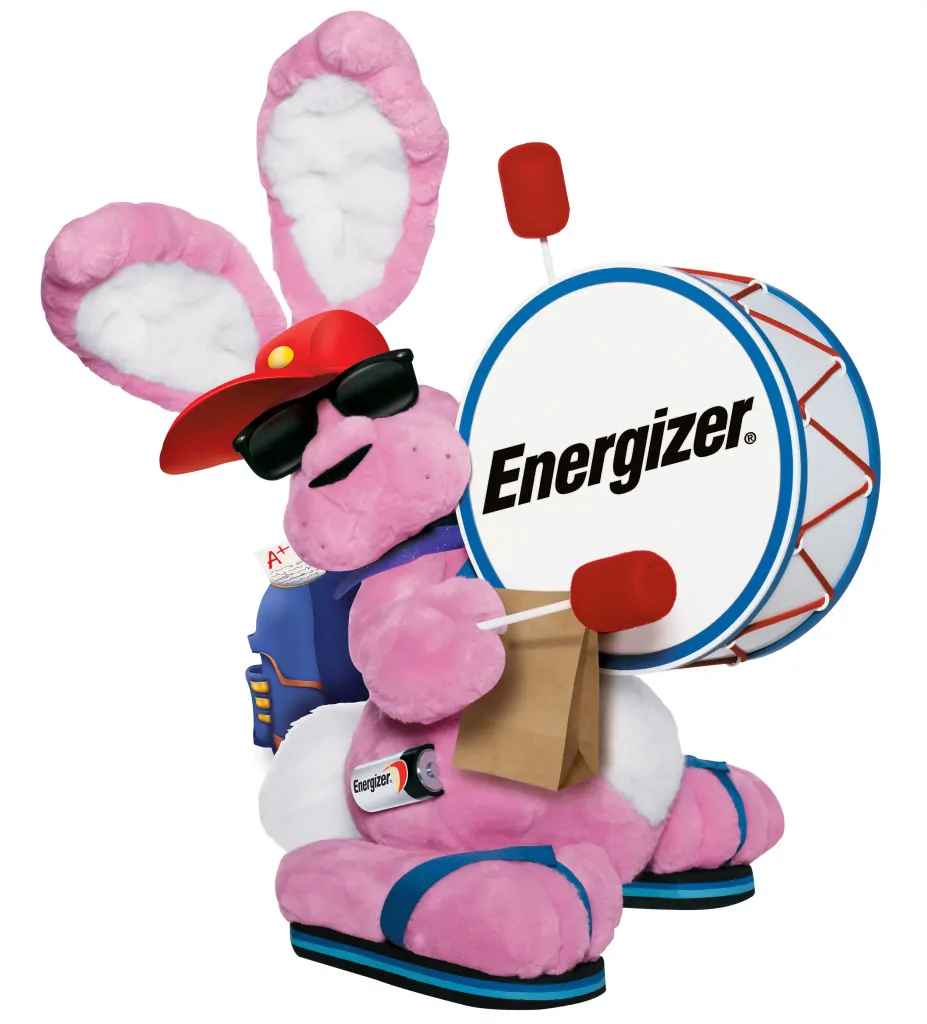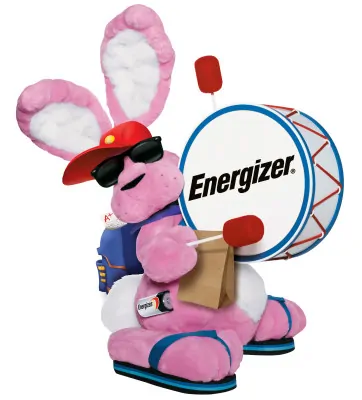 Sign up for the Scholastic Summer Reading Challenge
Find more Scholastic Resources to keep your kids reading all summer long!
This year's summer reading is sponsored by Energizer. Buy Energizer batteries and play the Energizer® Instant Win Game to win a trip to NYC and thousands of other prizes
Follow @Scholastic on Twitter
Like the Energizer® Bunny on Facebook