This post may contain affiliate links. Read my disclosure policy here.
Fans at San Diego Comic-Con's Hall H were treated to a behind the scenes reel of the highly anticipated move Star Wars: The Force Awakens and now you can watch it here.
Fans were also delighted by the appearance of cast members
Daisy Ridley, John Boyega, Adam Driver, Oscar Isaac, Domhnall Gleeson, Gwendoline Christie, Mark Hamill, Carrie Fisher
and
Harrison Ford.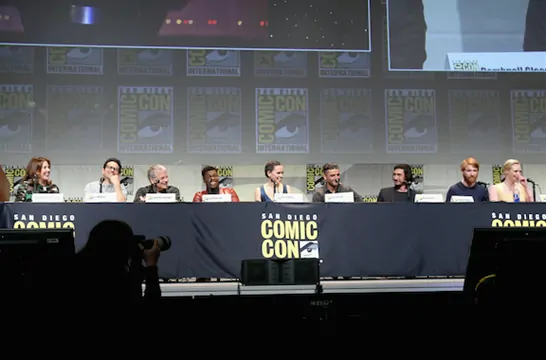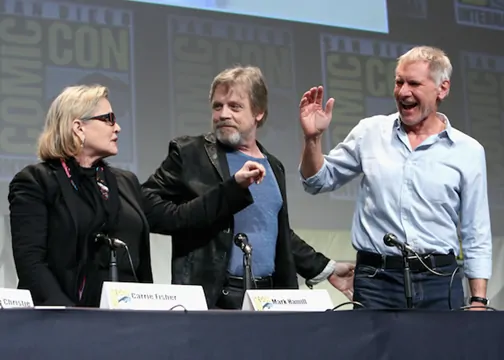 Once the Star Wars panel was complete, more than 6,000 fans from Hall H were invited to join the cast and filmmakers for a surprise Star Wars concert at the Embarcadero Marina Park South by the San Diego Symphony with a firework finale.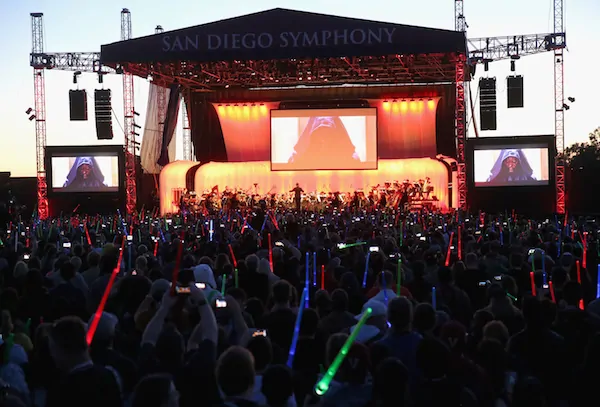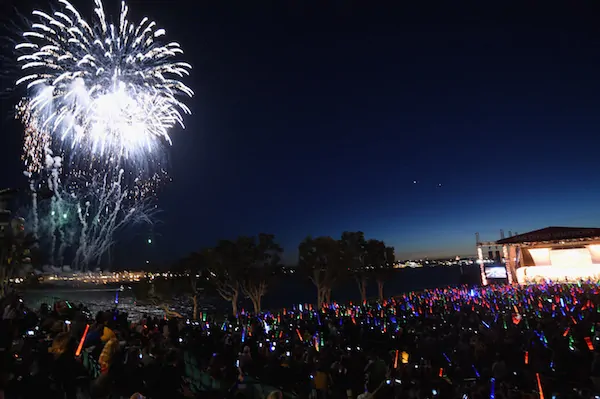 All Photos by Jesse Grant/Getty Images for Disney
Like STAR WARS on Facebook, Twitter, Instagram and YouTube
Visit the official STAR WARS: THE FORCE AWAKENS website.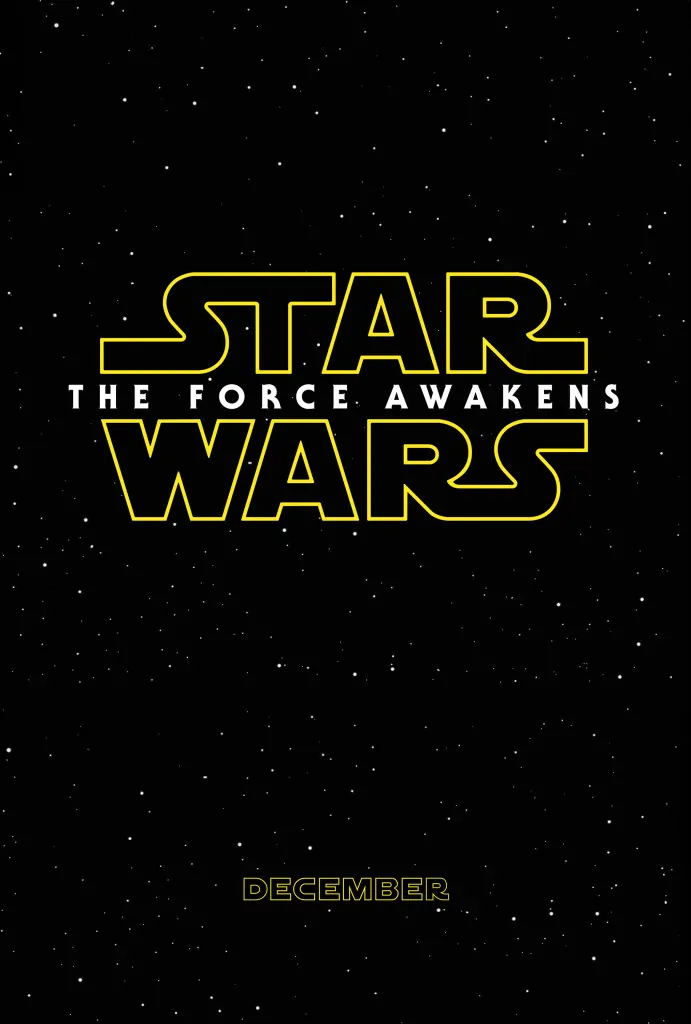 Star Wars: The Force Awakens opens in theaters everywhere on December 18th!