This post may contain affiliate links. Read my disclosure policy here.
Anna here with a fun giveaway for fans of Frozen, plus a chance to win a Frozen Dream Vacation Sweepstakes.
When I was a child, probably about 3 or 4 someone gave me a picture book that had my parents names as the main two characters in the book. I don't remember who gave it to me, and I don't remember if they ordered it or if they just by chance happened to find a book with their names in it.
I always loved that book. I loved to read about a boy & girl that had the same names as my parents. It was lots of fun for me.
Put Me In The Story does the same thing. They add your child's name to the story that is told in the books so that your child can feel as if they are also a part of the story.
This is such a fun idea for kids. Kids love when things include them and being part of a story is a good way to get them interested in reading, which is always a good thing.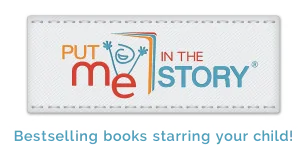 Put Me In The Story sent me a copy of the new book Disney's Frozen: You Are My Best Friend. I have a niece who is turning two soon and I thought this would be a fun birthday gift for her so I "put here in the story".
The book is absolutely beautiful.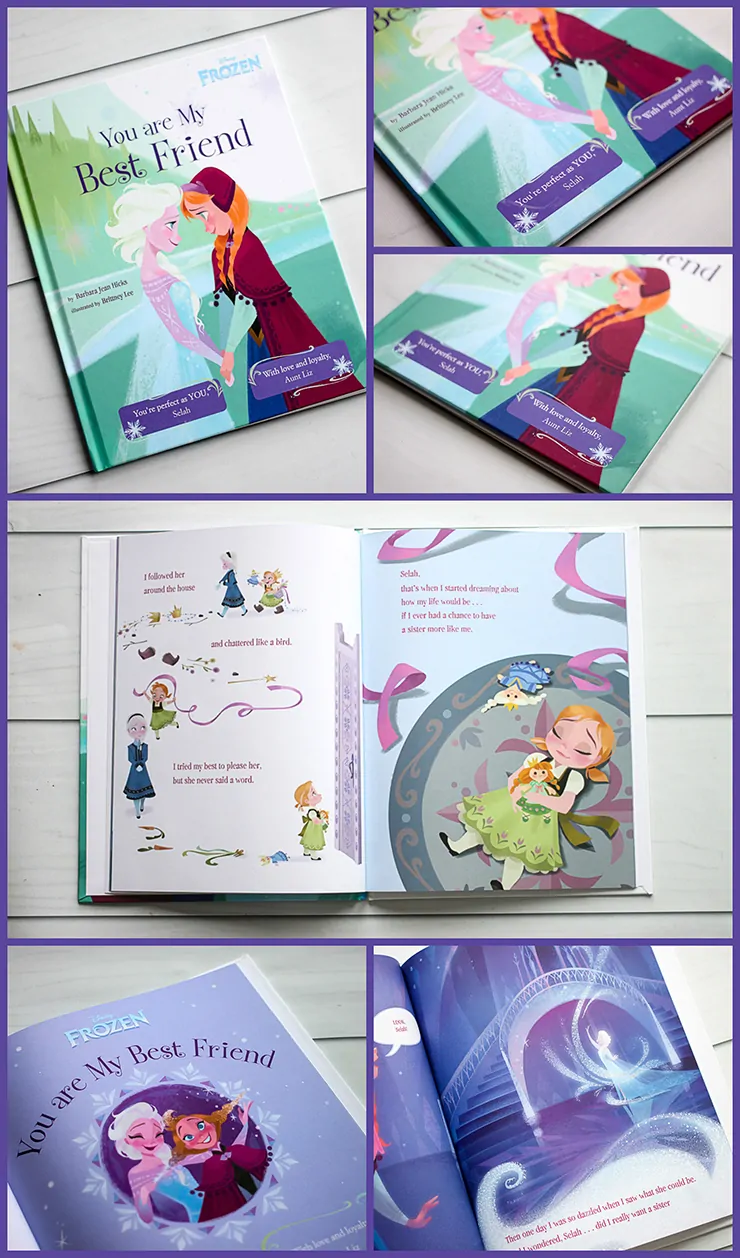 About the book:
Come explore Frozen's wintry world of magic with your two favorite, fearless sisters! Become best friends with Anna and Elsa, as they invite you to join them on a snowy adventure! Each sister explains their side of thestory to their best friend, YOU! Unleash your powers, let your imagination soar… and remember, "Only true love can thaw a frozen heart."

Personalize this fantastic Frozen adventure with your child's name, photo, and special message on the dedication page. Your little one will not want to let this book go!
Win a copy of the book!
You can win a copy of Disney's Frozen: You Are My Best Friend as well! Use the enter form below to enter to win this beautiful book.
Frozen Dream Vacation for a Family of 4
How does a Frozen Dream Vacation for a family of 4 sound to you? Like loads of fun? You can enter this sweepstakes for a 3 day & 2 night vacation in Orlando.
Hurry! the sweepstakes is open through July 17, 2015. No purchase necessary. See rules here: http://bit.ly/1cl8taY