This post may contain affiliate links. Read my disclosure policy here.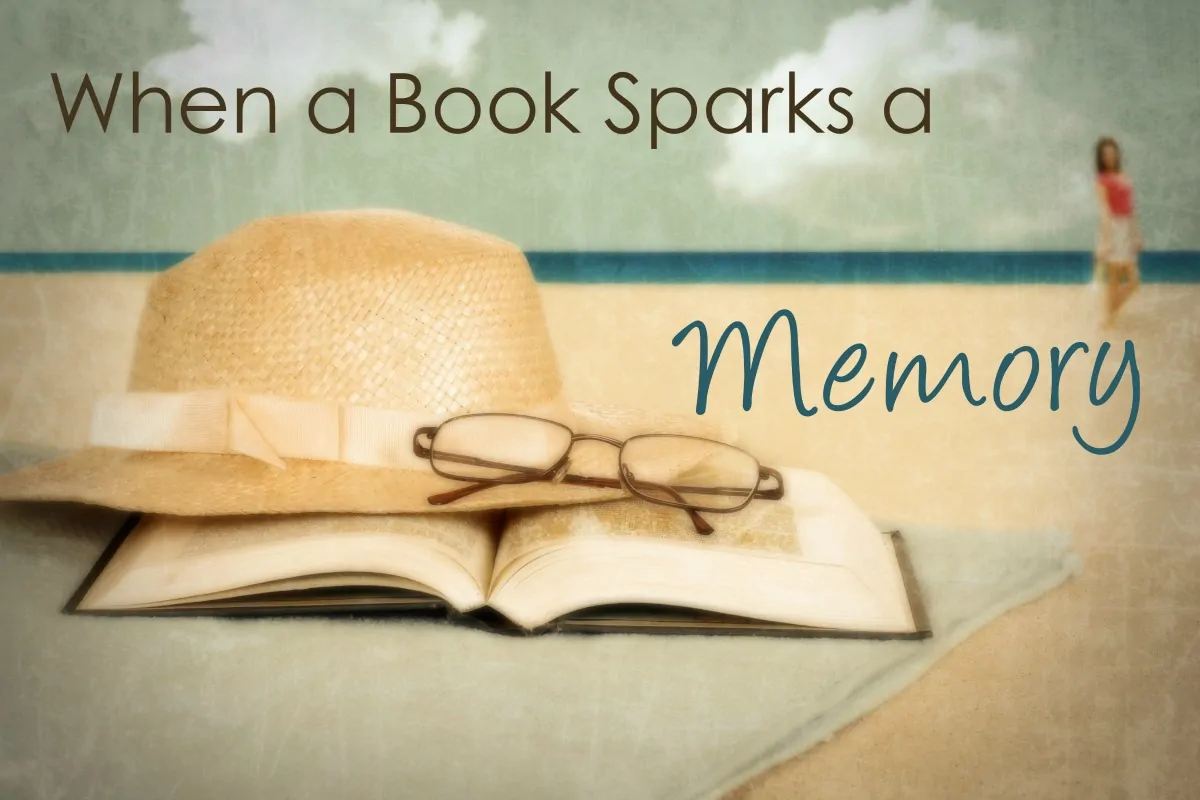 Recently Jennifer, our editor over at 5 Minutes for Books, sent me a pitch for a new book by author Nicole Baart, The Beautiful Daughters. The author's name sounded familiar and I knew I'd reviewed something else by her, but I couldn't place it. After all I've reviewed over 200 books in my five years as a reviewer, and it's impossible to remember every one without some reminders.
When I re-read the review I wrote for Baart's first novel, Sleeping in Eden, I was immediately taken back to the time and place I read the book. I was in California for a business trip, and could clearly see the hotel courtyard, the couch in my room, the Italian restaurant where I got lost in the story. It was June, and I could feel the warm California sun, taste the clam chowder, hear the sounds of the street musicians.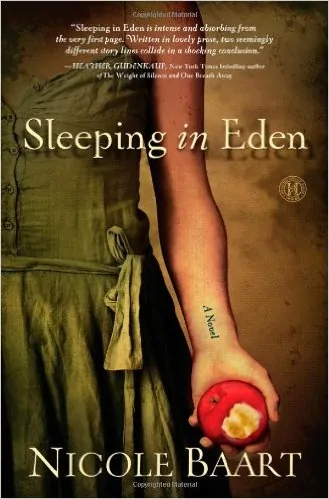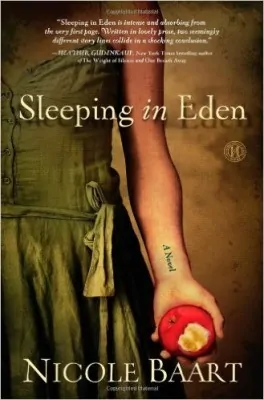 The same thing often happens to me with audio books. Just like hearing a song can transport you to the past, hearing the voice of a narrator will remind me of a previous book I've listened to and I can recall just what I was doing while listening to it. I've been listening to the Sookie Stackhouse series over the course of the last few years, and when Johanna Parker's begins reading, it's like chatting with an old friend — one who does all the talking, but still.  Last year my kids and I listened to the second book in the Gregor the Overlander series by Suzanne Collins on a road trip and that's a memory I'll always cherish.
Of course as a parent, reading with my kids has brought back all kinds of memories of my own childhood reading. I can picture my grandmother reading Curious George to me, the tissues I used to use as bookmarks in our well-read Judy Blume novels, and weekly trips to the library that resulted in piles of books coming home.
While reading isn't exactly one of the five senses, I've found that a book can take me back just as much as a scent or a song.