This post may contain affiliate links. Read my disclosure policy here.
Tonya here, and with the help of my daughter,  we are going to show you why the Star Stable horse adventure game will be a big hit at your house.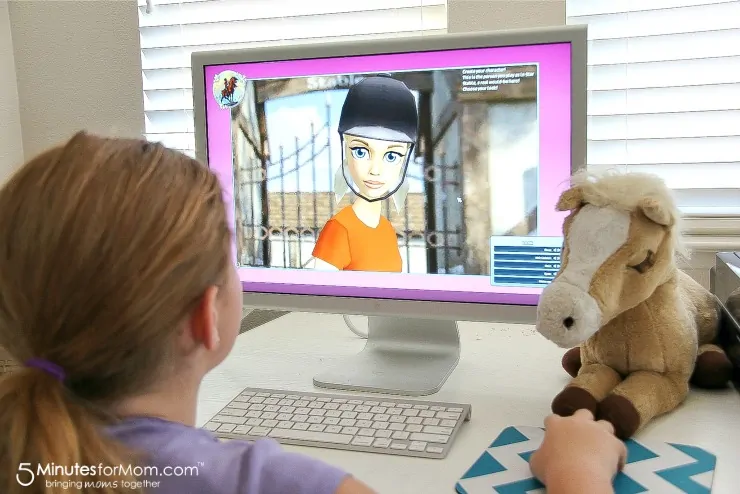 Marisol fell in love with horses from the time she could walk, and up until our house move last year took weekly horse riding lessons. So when I downloaded Star Stable for her she immediately loved it. I think it's even inspired her to go back to horse riding lessons again too.
The game is simple to download, and has easy-to-understand instructions for creating an account, upgrading your account and has help features throughout the game – even if you and your horse get lost while exploring the island there's a special phone available in the game to call for help so you can go back to the stables.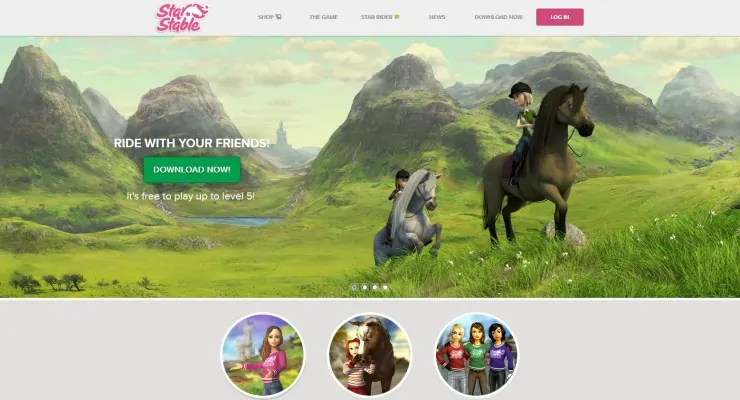 Players begin their Star Stable adventure by creating their own rider and designing their own horse. As you make your way through the game you meet people working at the stables, solve quests, explore the island, and participate in competitions. You can also create riding clubs and there is a chat room feature for talking to other riders. The best part is that Star Stable is updated each week with new features, new challenges, and new twists and turns to the storyline. Plus, with new players joining there are always new horses and riders to interact with and compete against.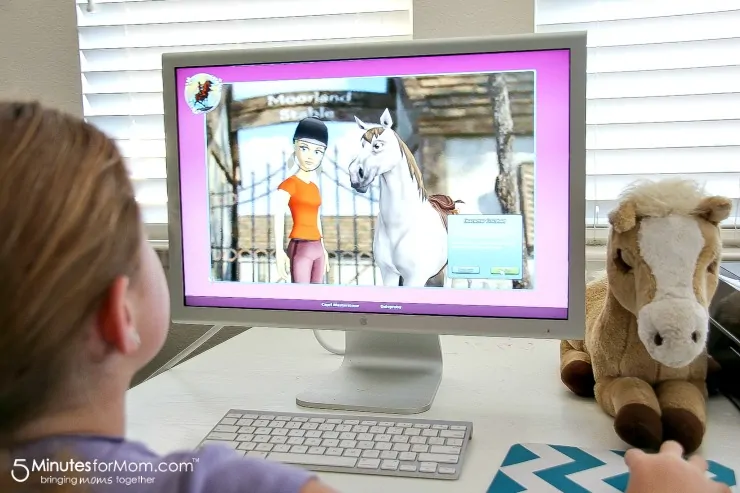 All of the new riders begin with their own unique features (hair color and style etc.), but are all wearing the same riding outfit. As you move through the game levels and complete quests and competitions you earn prizes, star coins and points and can purchase new riding gear, clothing and other items such as picnic baskets, hay bales and fruit.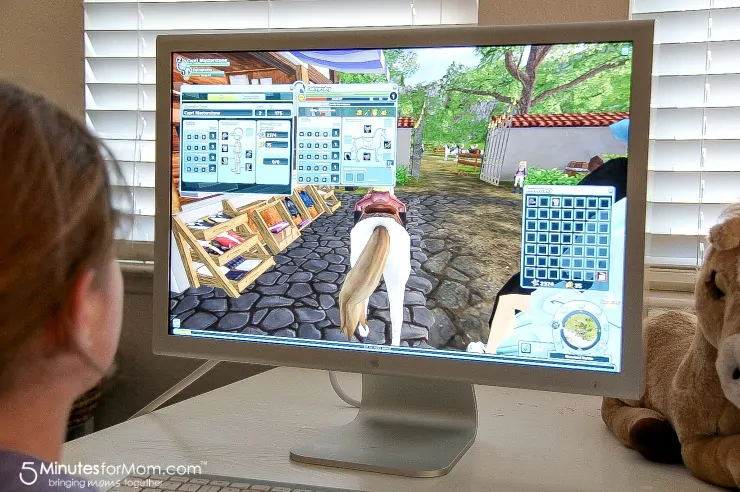 The first five levels of Star Stable are free to play. Players who want to complete all 17 levels become Star Riders with a paid subscription, which gives them access to the entire world of Star Stable's mystical lands, features, shops and evolving stories. Star Riders also receive a weekly allowance of 100 Star Coins to spend or save for stylish clothes, accessories or equine equipment to add to your inventory so you can change equipment and outfits as often as you like. And, as you become a more experienced rider you gain access to special horse breeds; you can have as many as you like.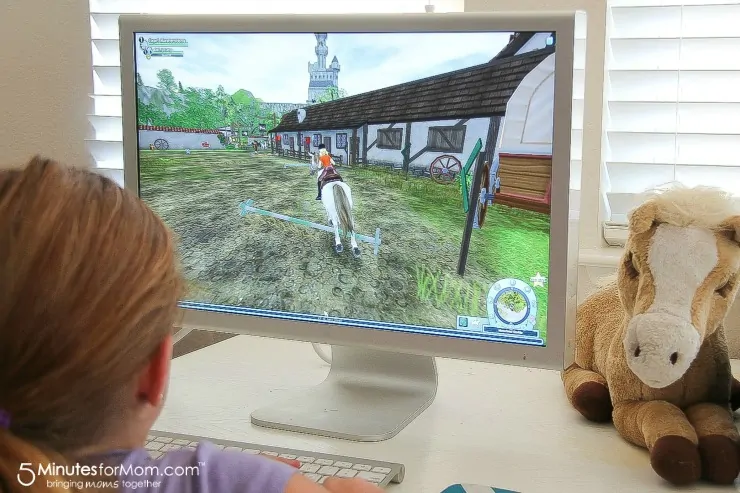 So not only do you learn how to take care of your horse, but you get to meet other girls who have a passion for horses and adventure, compete in races, solve mysteries, and learn the value of currency as you earn, save and shop your way around the island. And, you get to do all of this as you move through the game exploring the beautiful island of Jorvik on the back of your very own horse. Have your friends join and you can go on a trail ride together, solve a mystery or two, and stop for a picnic on the island.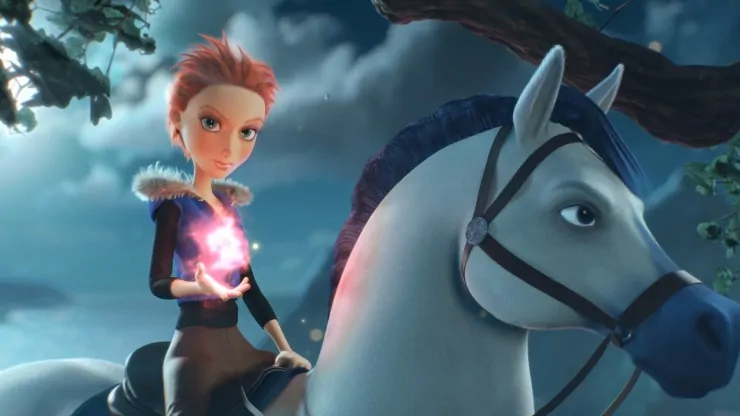 Here is a little information about the Star Stable game: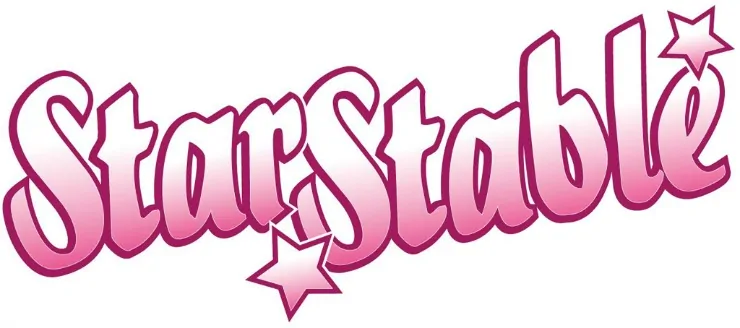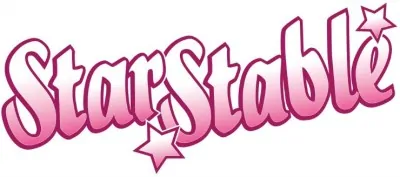 Star Stable is a multiplayer role playing horse adventure game designed for girls aged 7-17 that can be played on a PC or Mac.
Girls will soon be able to enjoy Star Stable on their mobile devices, as two new apps (iOS and Android) to be released in the summer of 2015.
Star Stable hosts weekly events, where players come to socialize and hangout, including a Friday Disco with occasional celebrity appearances.
There are different price points available:
$7.49 per month (no subscription)
$19.50 for 3-month subscription ($6.50 per month)
$31.99 for 6-month subscription ($5.33 per month)
$69.95 for lifetime membership
Learn more about Star Stable here:
Website | Facebook | Twitter | Instagram | YouTube
Remember to Share
It's always nice to share 😉
Your friends will love it and so will we!
[Tweet "Looking for an online game for your tween girls? Try this wholesome online horse adventure game…"]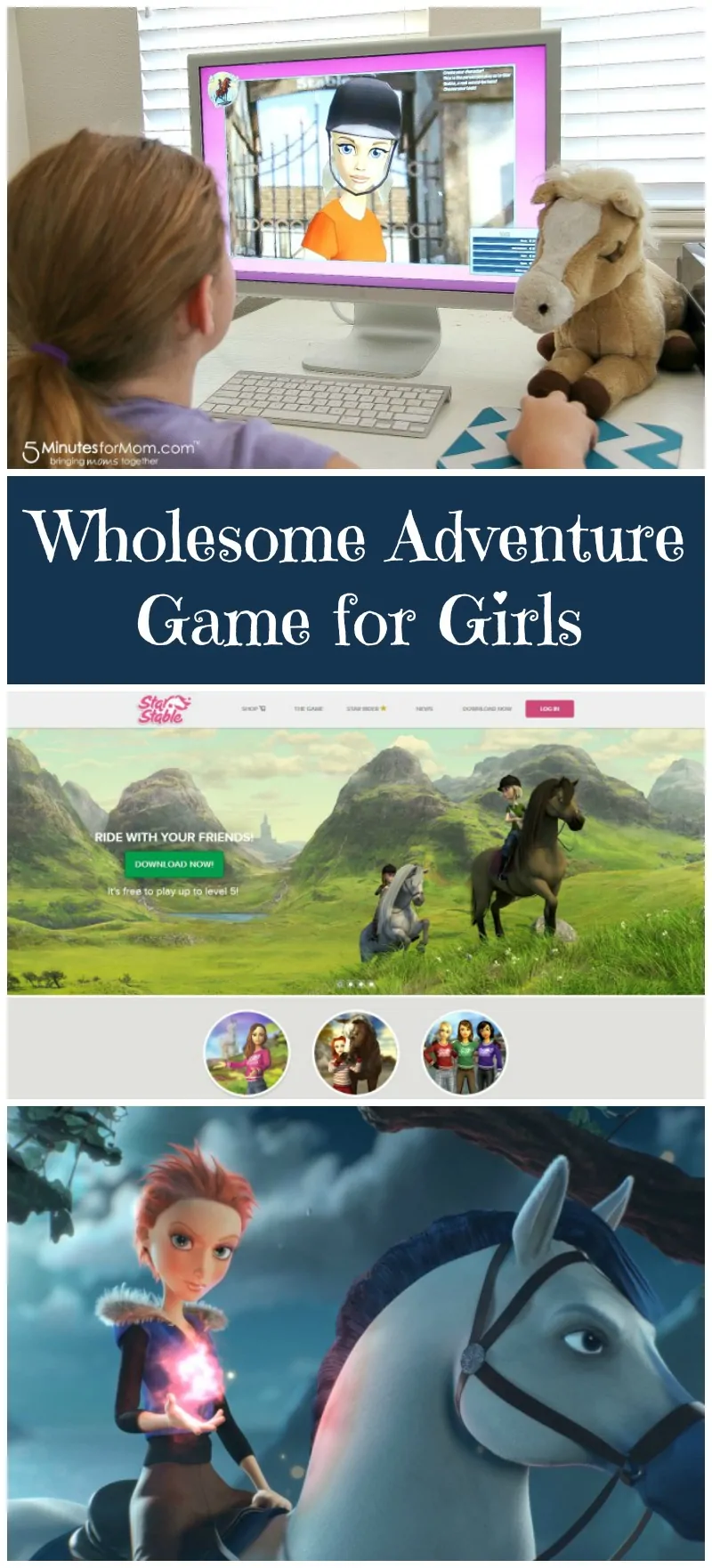 Disclosure: Thanks to Star Stable for sponsoring this post and providing my daughter with a lifetime membership.
Written by Tonya Staab, lifestyle blogger at Create-Celebrate-Explore