This post may contain affiliate links. Read my disclosure policy here.
Get ready for Disney Pixar's "Inside Out" with this fun collection of activity sheets and recipes.
Activity Sheets
Download the sheets by clicking on the image.
Crazy Maze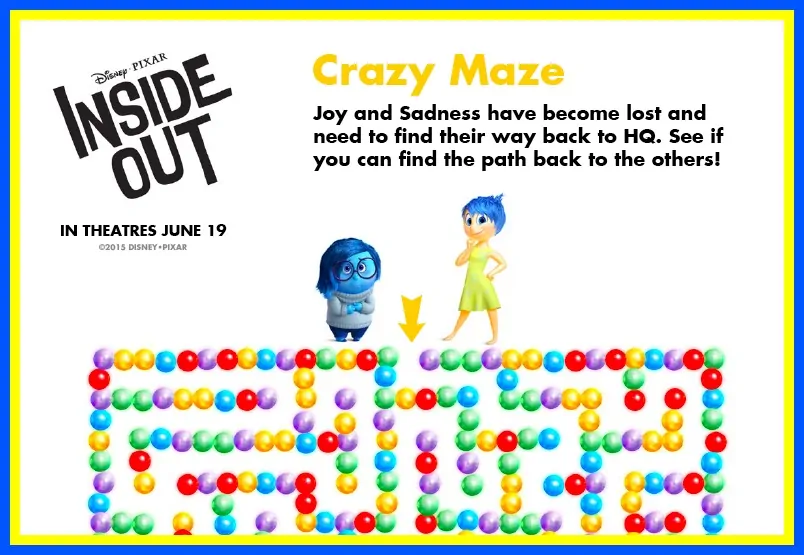 This collection of six coloring sheets will keep any child busy.

Does your child like to count, then they will love these "Inside Out" connect the dots pictures.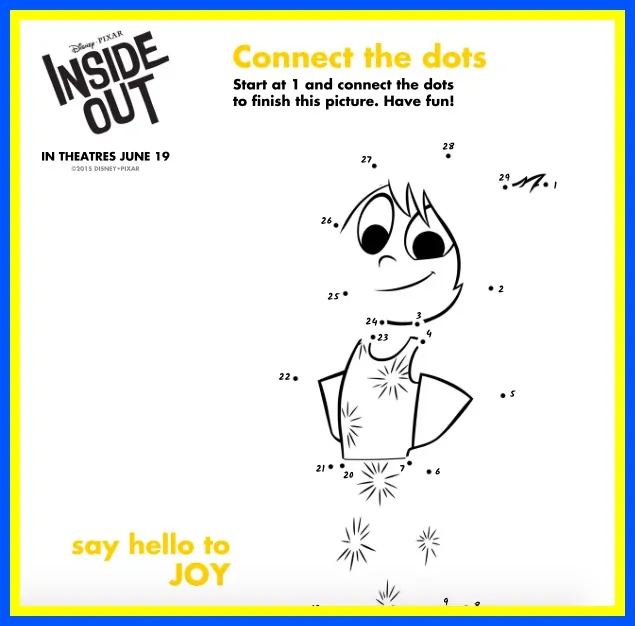 The "Inside Out" Hexaflexagon is really neat.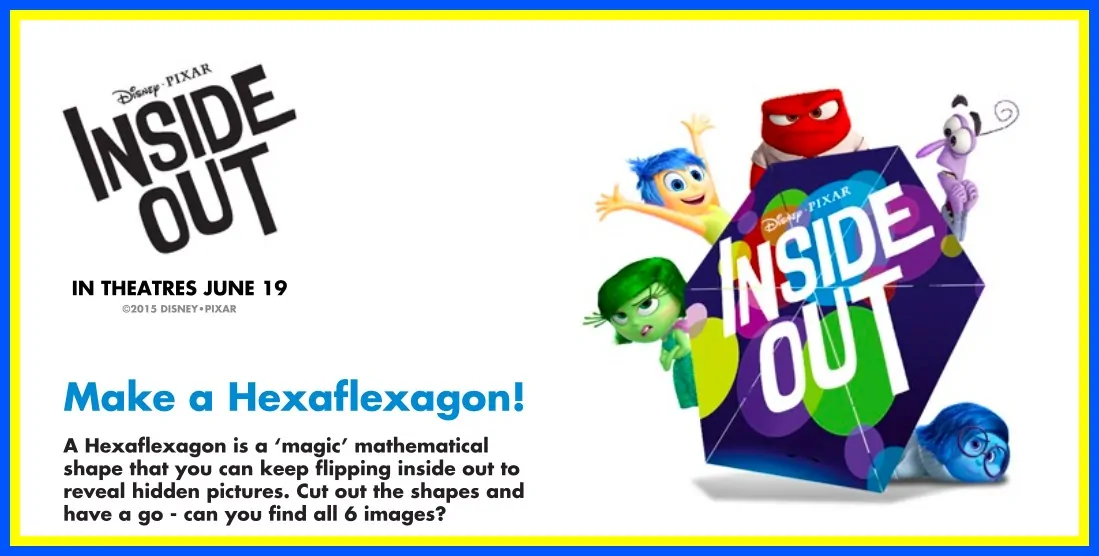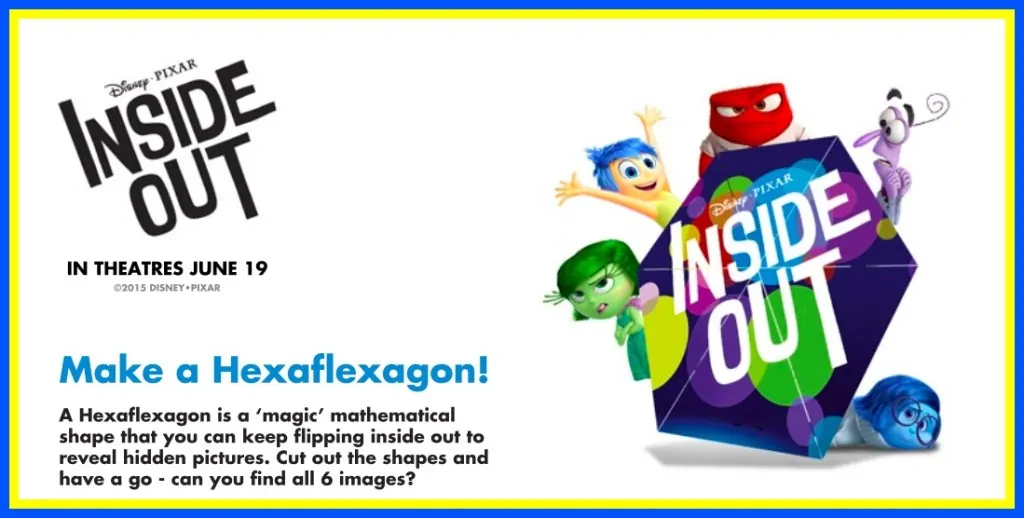 Take a break and spend some time in the kitchen with your kids and whip up these fun recipes.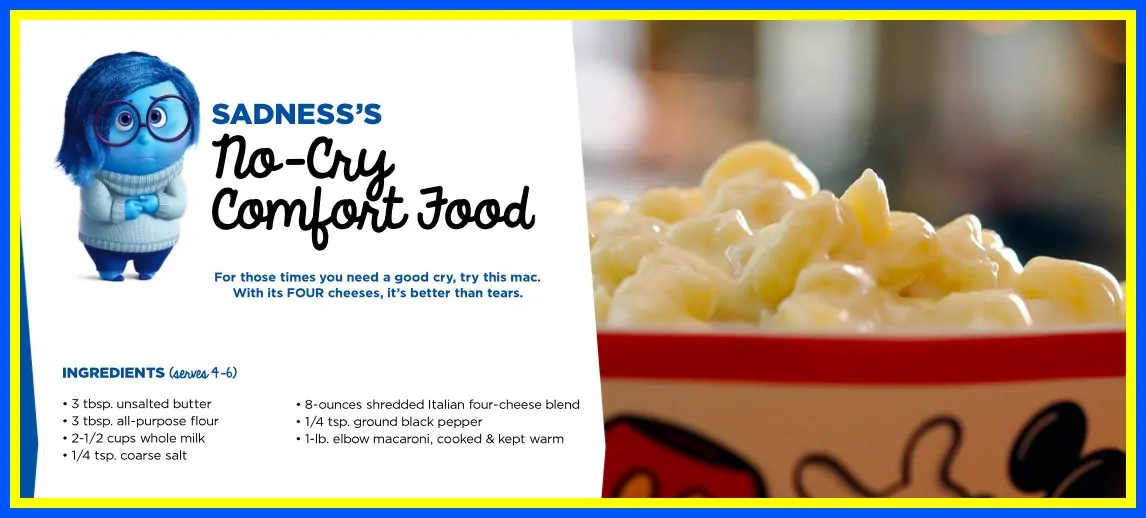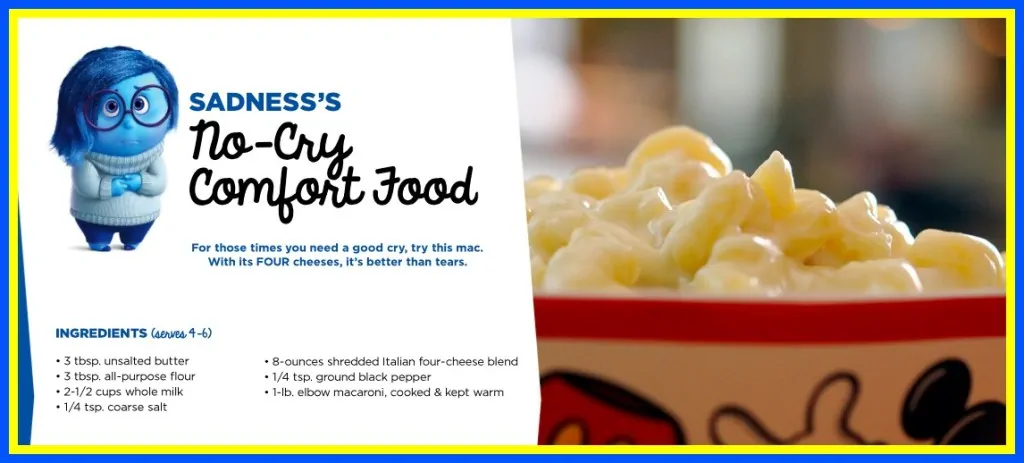 INSIDE OUT
Pixar's newest movie INSIDE OUT is sure to be a hit, you will love it and so will your children.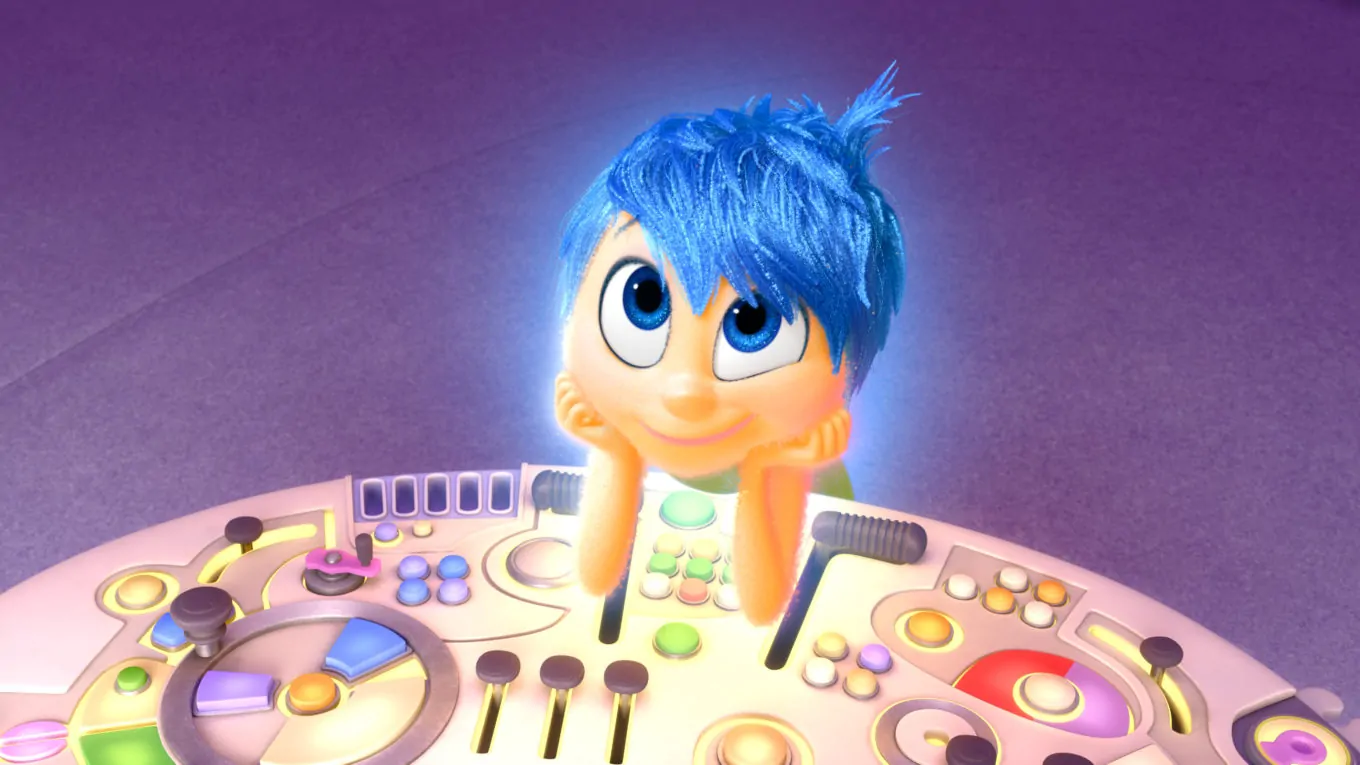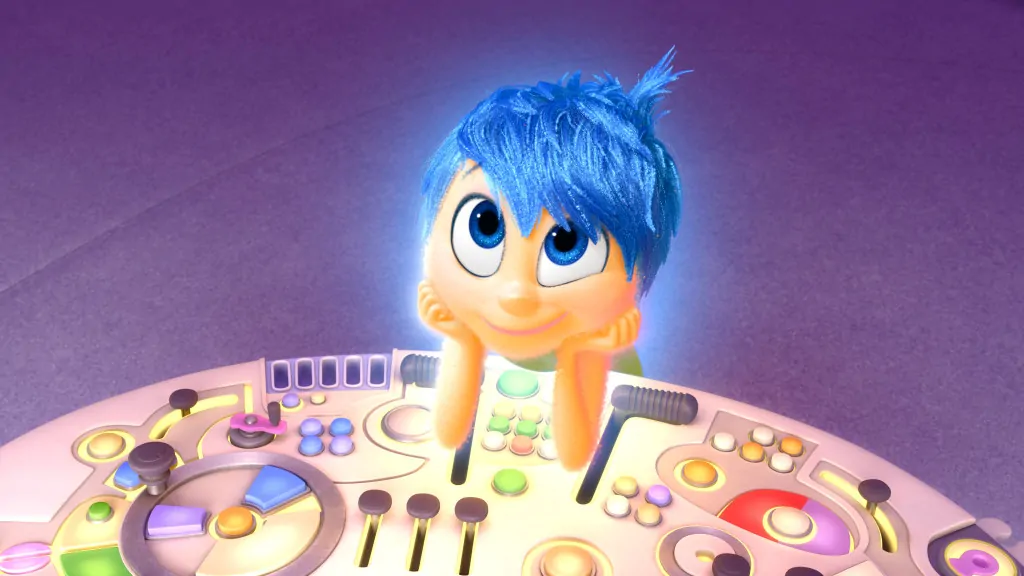 Growing up can be a bumpy road, and it's no exception for Riley, who is uprooted from her Midwest life when her father starts a new job in San Francisco.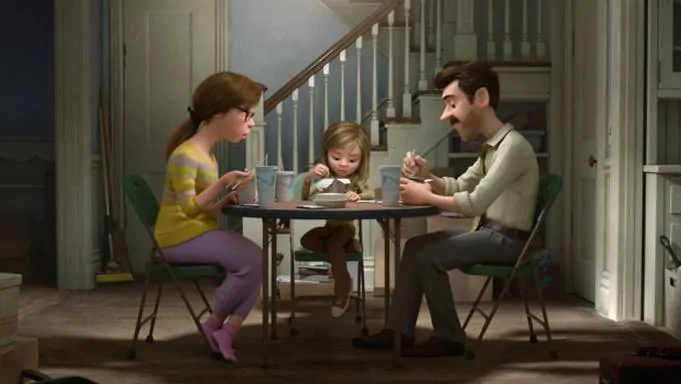 Like all of us, Riley is guided by her emotions – Joy (Amy Poehler), Fear (Bill Hader), Anger (Lewis Black), Disgust (Mindy Kaling) and Sadness (Phyllis Smith).
The emotions live in Headquarters, the control center inside Riley's mind, where they help advise her through everyday life. As Riley and her emotions struggle to adjust to a new life in San Francisco, turmoil ensues in Headquarters.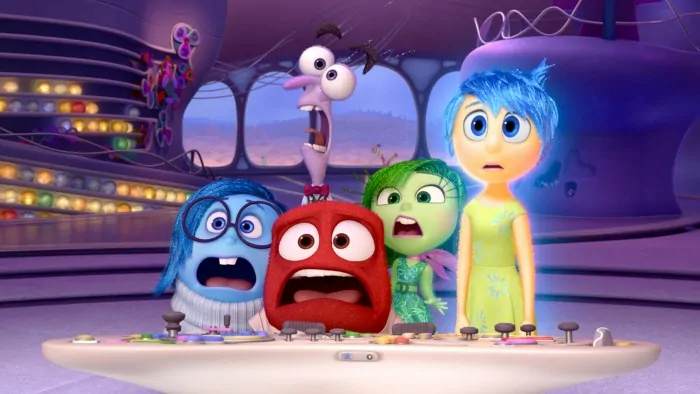 Although Joy, Riley's main and most important emotion, tries to keep things positive, the emotions conflict on how best to navigate a new city, house and school.
INSIDE OUT took 5 years to complete and was inspired in part by Director Pete Doctor's daughter. She was the voice of young Ellie in Pixar's UP when she was nine years old. At the time she was a very bubbly little girl but then she turned 12 and things changed, she became quiet.
Pete was intrigued by what was going on inside her head and that is how the film's creative path started.  The idea for the film was to have emotions as the main characters of the film such as Anger, Fear, Sadness, Disgust and Joy.


The idea of being able to animate these emotions in a specific and unique was a concept that was interesting to John Lasseter. Pete Doctor's felt that it was easier to animate the emotion of Anger but Joy was difficult.  He wanted Joy to have depth and complexity and sometimes that was hard to translate in the animation.  During the movie Joy starts to understand that there's more to life than being happy.

See the new INSIDE OUT trailer right here!!
Like INSIDE OUT on Facebook, follow on Twitter, and on Instagram.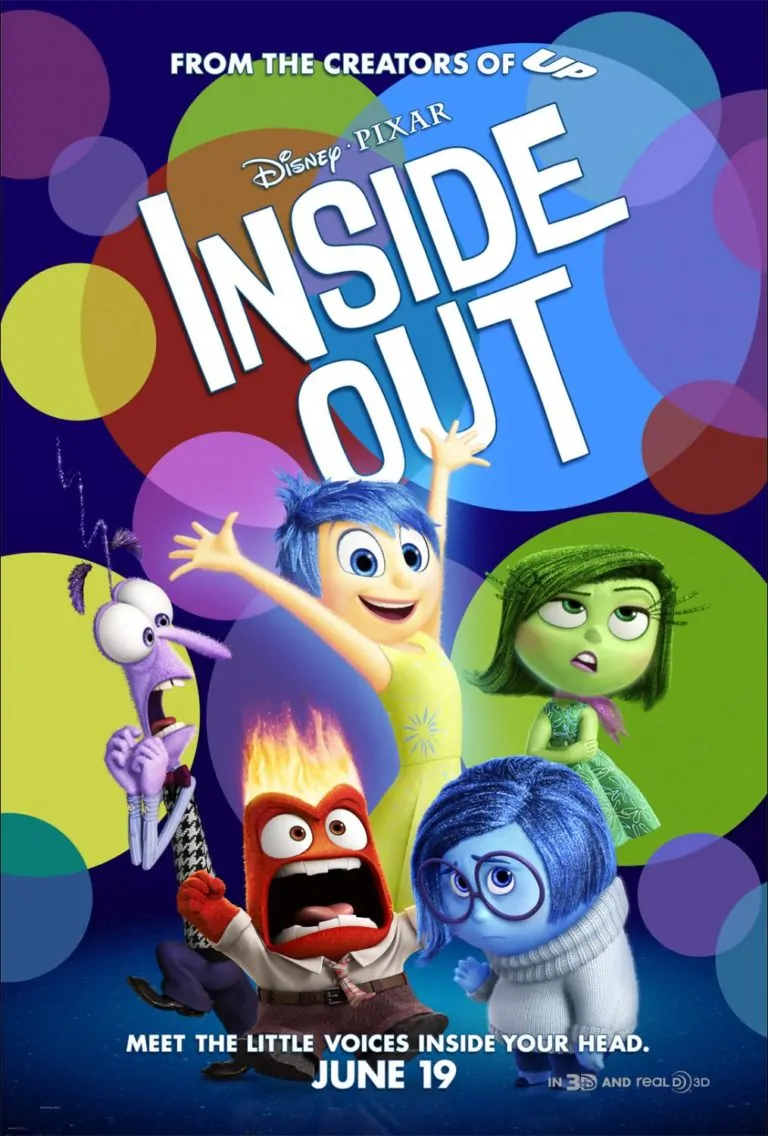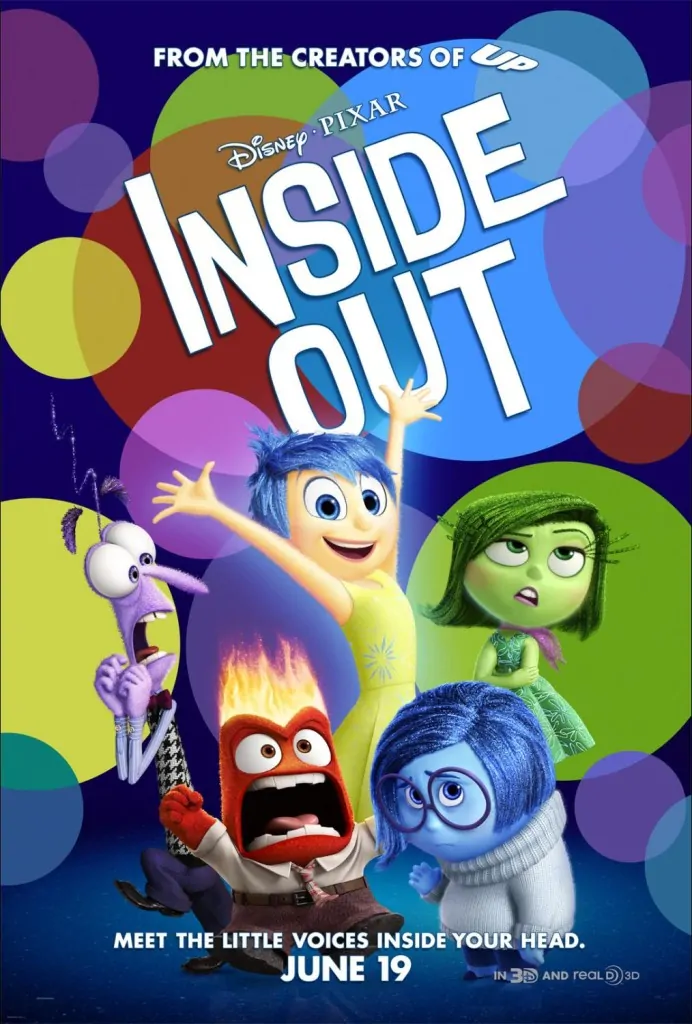 INSIDE OUT opens in everywhere on June 19th with LAVA playing in front of it.
Written by 5 Minutes for Mom Contributor, Dawn Cullo.