This post may contain affiliate links. Read my disclosure policy here.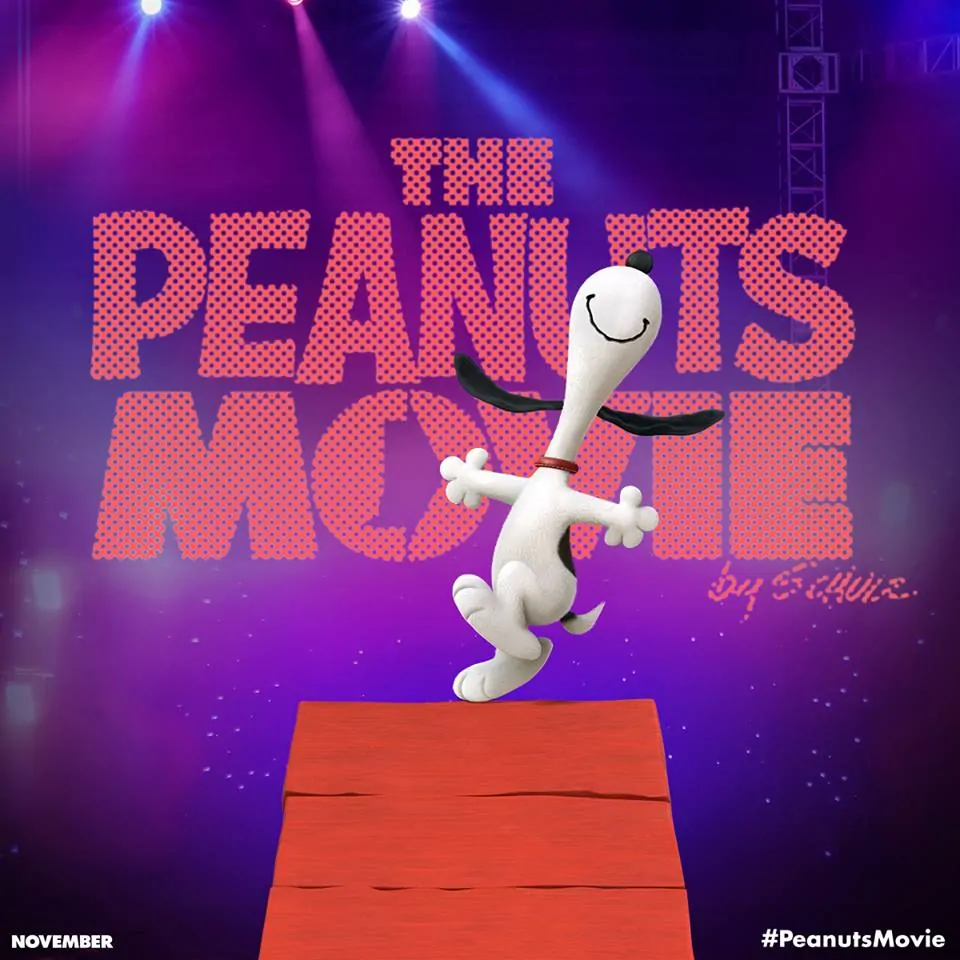 My 5th grade son loves reading comics, so we've bought him all the anthologies: Calvin and Hobbes of course, Garfield, and a couple of Peanuts ones. They might be his favorite. He keeps one of them by the breakfast table and reads it each morning while he's eating his Pop tart.
We were very excited when we heard that Blue Sky was making a movie (out November 6). They have a special message just for you moms this weekend.
Charlie Brown, Snoopy, Lucy, Linus and the rest of the beloved "Peanuts" gang make their big-screen debut, like they've never been seen before, in state of the art 3D animation. Snoopy, the world's most lovable beagle – and flying ace – embarks upon his greatest mission as he takes to the skies to pursue his arch-nemesis The Red Baron, while his best pal, Charlie Brown, begins his own epic quest. From the imagination of Charles M. Schulz and the creators of the ICE AGE films, THE PEANUTS MOVIE will prove that every underdog has his day.

Visit the Official Website
Like on Facebook
Follow on Twitter, Instagram, Google+
#PeanutsMovie