This post may contain affiliate links. Read my disclosure policy here.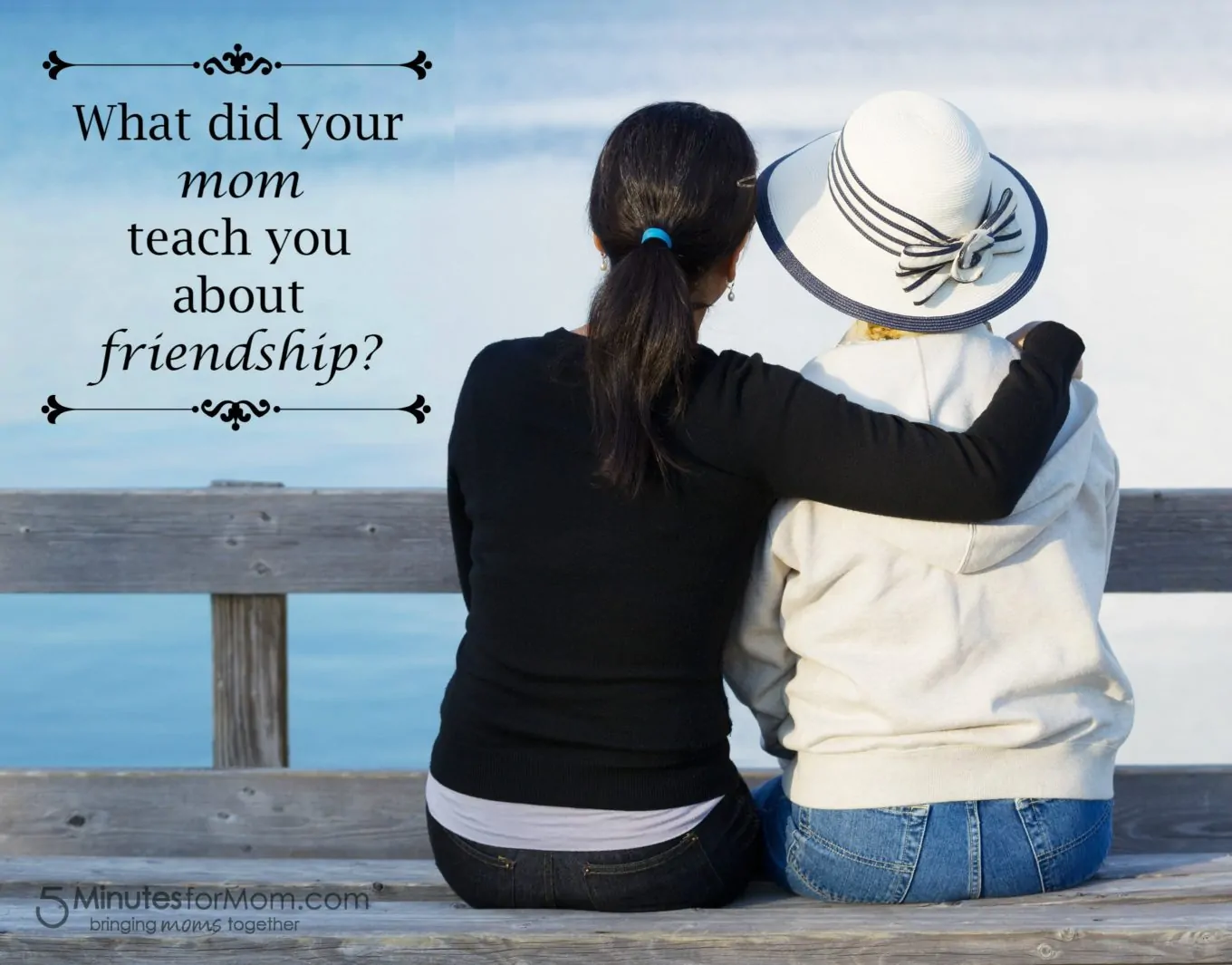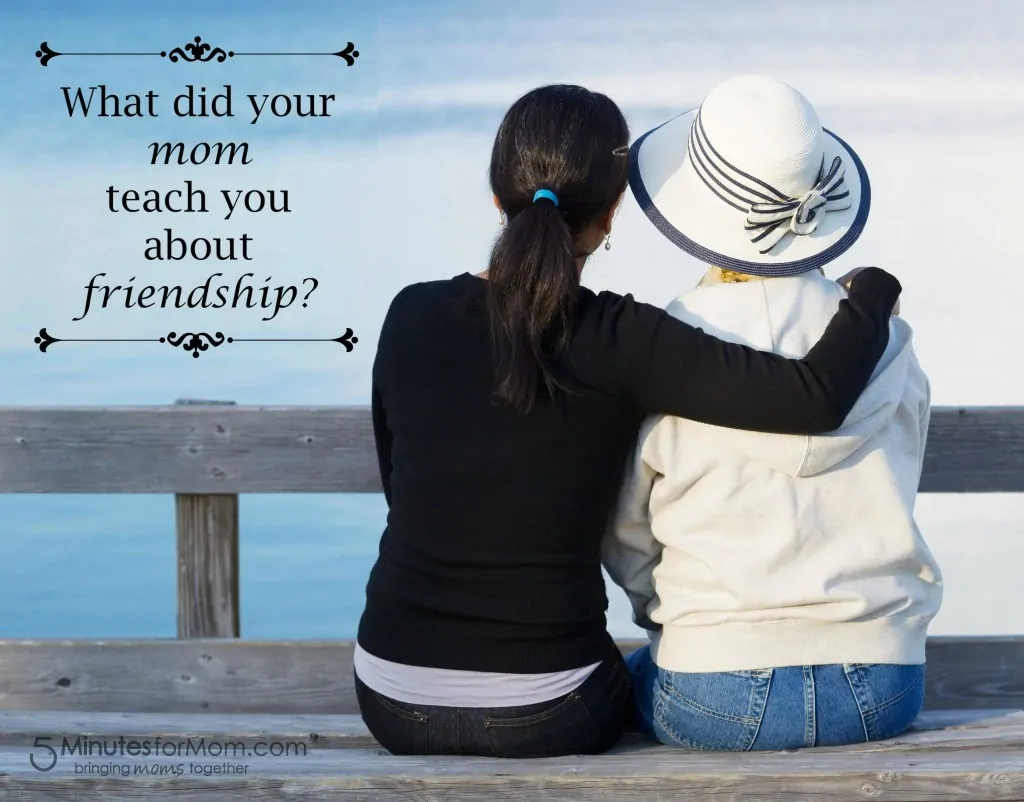 Mother's Day is coming. 5 Minutes for Books managing editor Jennifer Donovan is here to share a new book from Hachette, as well as a $100 gift card giveaway to treat the special woman in your life!
If I could write a book, I'd write a book about friendship. I believe friendship doesn't just happen; it's an acquired skill. And like many things in life, we learn by watching our mothers and grandmothers.
Both my mom and my grandmother maintained healthy friendships. I don't remember us ever having a discussion along the lines of "friendships are important, and this is what you do to build and maintain them," but that said, I vividly remember tooling around with my grandmother and her friends when my sister and I would spend the summer traveling with their trailer club. She taught me that living life is more fun with friends by your side.

I remember the way my mom encouraged my own friendships by including my friends at birthday dinners or even on summer trips. After she and my step-dad had been empty nesters for several years, they joined a Harley club and quickly had a close new group of friends. I learned that it's never to late to expand your circle of friends. I guess I saw that from my grandmother as well, as the trailer club was one they joined in retirement.
My own friendships have changed over the years, from school friends, to living life with friends at college, to work colleagues, young married couples, neighborhood mom mentors, survive-the-preschool-years companions, which then morphed into each stage of my children's lives. I still lean on my friends for help navigating my children, but my friendships are changing. They aren't all built around my children's ages and stages. Or even if they do have children the same age, that topic doesn't always come up.
The people who I call friend now are those with whom I can laugh or cry, play, work, those who help me live and enjoy life more fully.
Life is definitely better with friends, and I'm so glad that Mom and Mimi taught me that by their example.
Kelley Paul has written a new book, True and Constant Friends: Love and Inspiration from Our Grandmothers, Mothers, and Friends, perfect to share with your mom or a close friend.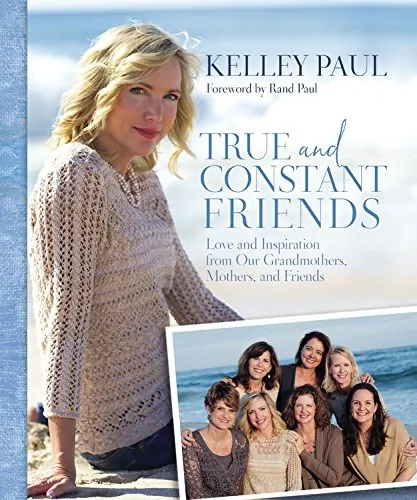 When Kelley Paul arrived on the Rhodes College campus in 1981, she immediately bonded with six women. Three decades of intimate friendship later, Kelley celebrates these relationships and the women who inspired them all. She tells their stories and those of their grandmothers, mothers and sisters, providing a microcosm of women raising families and building lives in 20th- and 21st-Century America. The extraordinary lives of Kelley's and her friends' role models — from the Southern matriarch to the poor Irish immigrant — are honored in this lovely book which offers oral history along with classic poetry, art, and photography. Throughout, Kelley explores the universal themes of hardship, determination, commitment, family, independence, optimism, friendship and love — and illuminates the power of the female bond that enriches all our lives.
Enter to win the book and $100 Visa Gift Card
Three of you will win autographed copies of True and Constant Friends, as well as a $100 Visa Gift Card to treat the special woman in your life!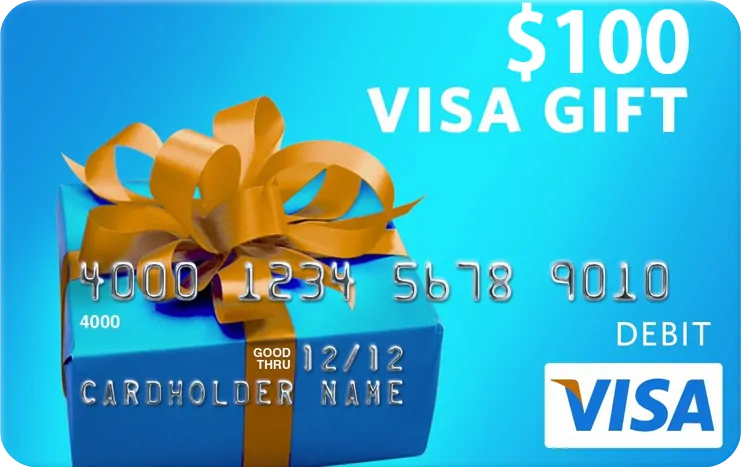 Find out more about the book and like it on Facebook.