This post may contain affiliate links. Read my disclosure policy here.
Raise your hand if you've read a James Patterson book. Perhaps you picked up a paperback in the airport, swapped well-loved thrillers with a friend, or stayed up late turning the pages on each of his new releases. His books have sold over 275 million copies worldwide, making him one of the bestselling authors of all time, so chances are you have.
If you haven't read one of his books, perhaps you've seen a movie: Alex Cross, Along Came a Spider, Kiss the Girls.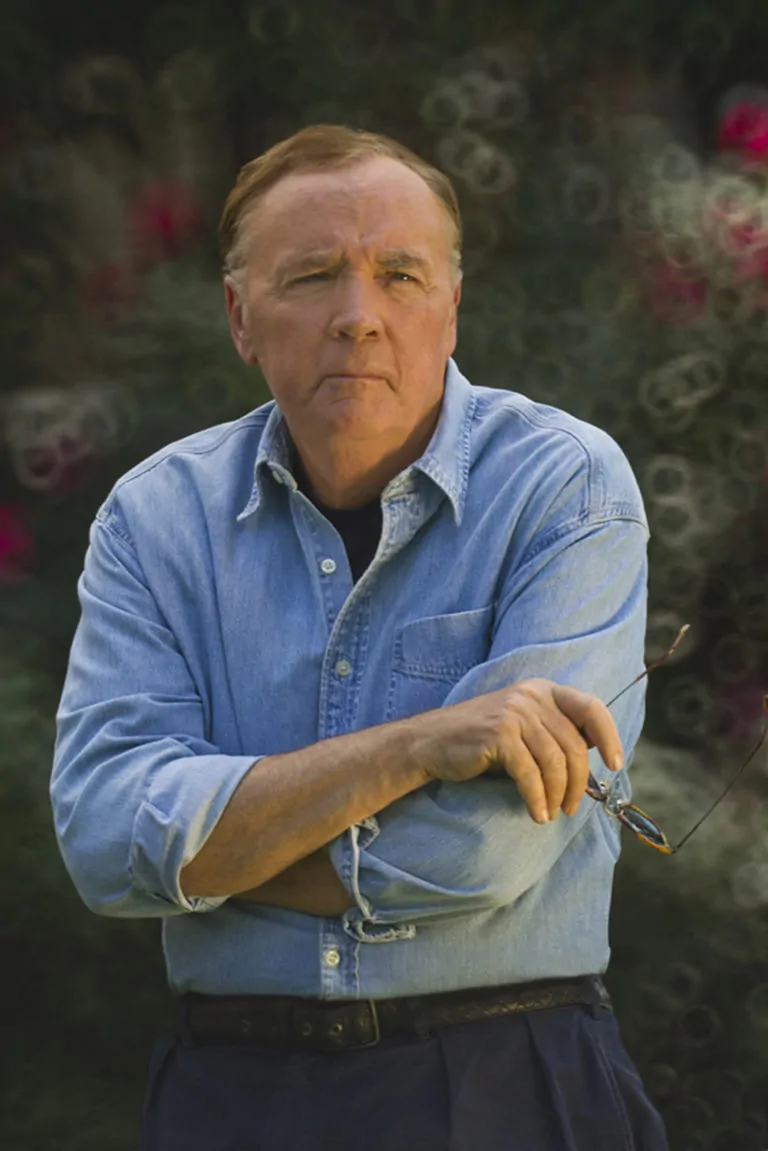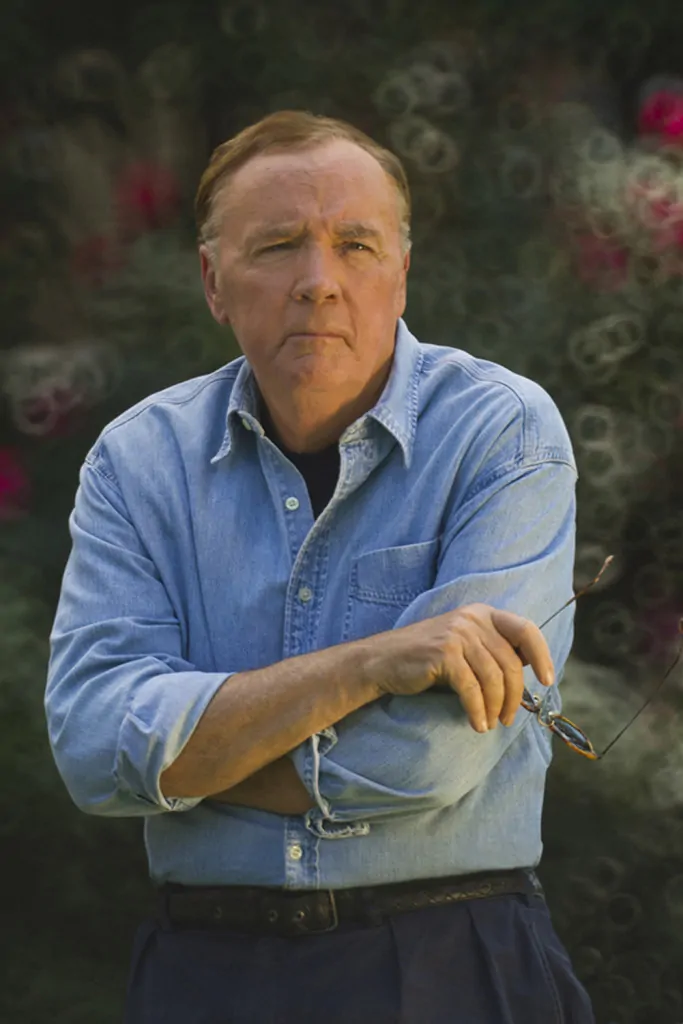 Photo credit, David Burnett
I had the opportunity to send James Patterson a few questions, in honor of the release of his latest book for middle-grade readers,
Public School Superhero
, out March 16, 2015.
Read my full review of this book over at 5 Minutes for Books.
What do you like about writing for the middle grade audience? How is it different from writing for adults? How is it the same?
I get to be funny for kids. It's the best job in the world. I got my start writing for adults, and, sure, it's thrilling and gory, but I think I'm at my best when I'm writing for kids.
What prompted you to begin working with co-authors? How does that process work?
I have stacks and stacks of notepads filled with story ideas and outlines. Right now, there are 50 "live" outlines and many more I'm still working on. I knew I'd never be able to write them all myself, so I have a number of writers I regularly work with. The outlines are really specific about what happens in each chapter, and we check in every couple of weeks to review pages.
I also enjoyed hearing about his work with First Book.
In 2015, James Patterson will donate 100,000 copies of PUBLIC SCHOOL SUPERHERO to some of the most neglected and underfunded schools in America, and he will launch a major campaign to support school libraries. In 2014, in addition to giving a copy of one of his middle grade books to every sixth grader in the New York City and Chicago public school systems, Patterson gave $1,000,000 to independent bookstores with children's sections.
When James Patterson meets with underprivileged kids at schools in some of the country's poorest neighborhoods, they often ask him, "Why can't we be heroes in any books?" To answer that question and to bring more books into more kids' lives, James Patterson is donating 100,000 copies of his new book for young readers, Public School Superhero, to some of the most under-resourced schools and youth programs in the country. He was moved to make this donation after recognizing a large and underserved community of children who don't see themselves portrayed in dynamic, entertaining stories often enough.
These same kids also inspired Public School Superhero, by James Patterson and Chris Tebbetts, with illustrations by Cory Thomas, a book about an African American sixth-grade chess devotee named Kenny Wright who lives in an inner city. It's a story brimming with wit, action, and heart, one all kids are bound to find relatable and entertaining.
The books will be distributed through First Book, a nonprofit social enterprise that provides new books for kids in need. First Book is a nonprofit social enterprise that has distributed more than 125 million books and educational resources to programs and schools serving children from low-income families in the United States and Canada. By making new, high-quality books available on an ongoing basis, First Book is transforming the lives of children in need and elevating the quality of education. For more information visit firstbook.org or join the conversation on Facebook and Twitter.
Learn More
Visit the Author Site at JamesPatterson.com
Follow James Patterson on Twitter and Facebook
#PublicSchoolSuperhero
Learn More at PublicSchoolSuperhero.com